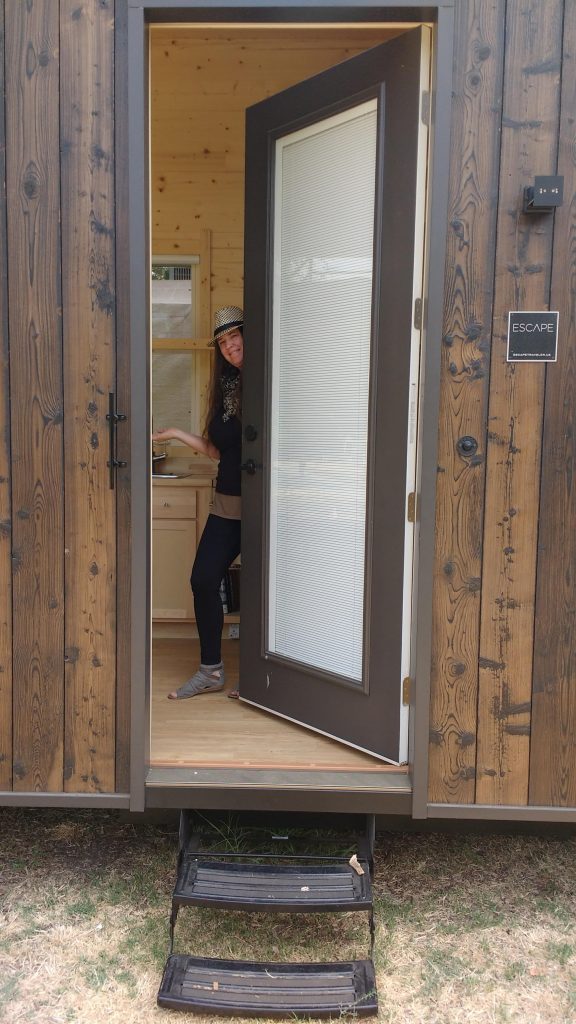 Northern California offers an array of fun travel destinations for anyone seeking new adventures. Have you ever wondered what it would be like to live in a Tiny House? Tiny Travel Chick has discovered five must-do fun travel tiny house discoveries that might be in your backyard to explore for yourself this summer!
1. Fun Travel Tiny House destination in Isleton, California
Located in the Delta Bay just 45 minutes south of Sacramento, California lies the new up and coming Tiny House Community: Delta Bay Tiny House Resort. They are the first legal tiny house community in Northern California.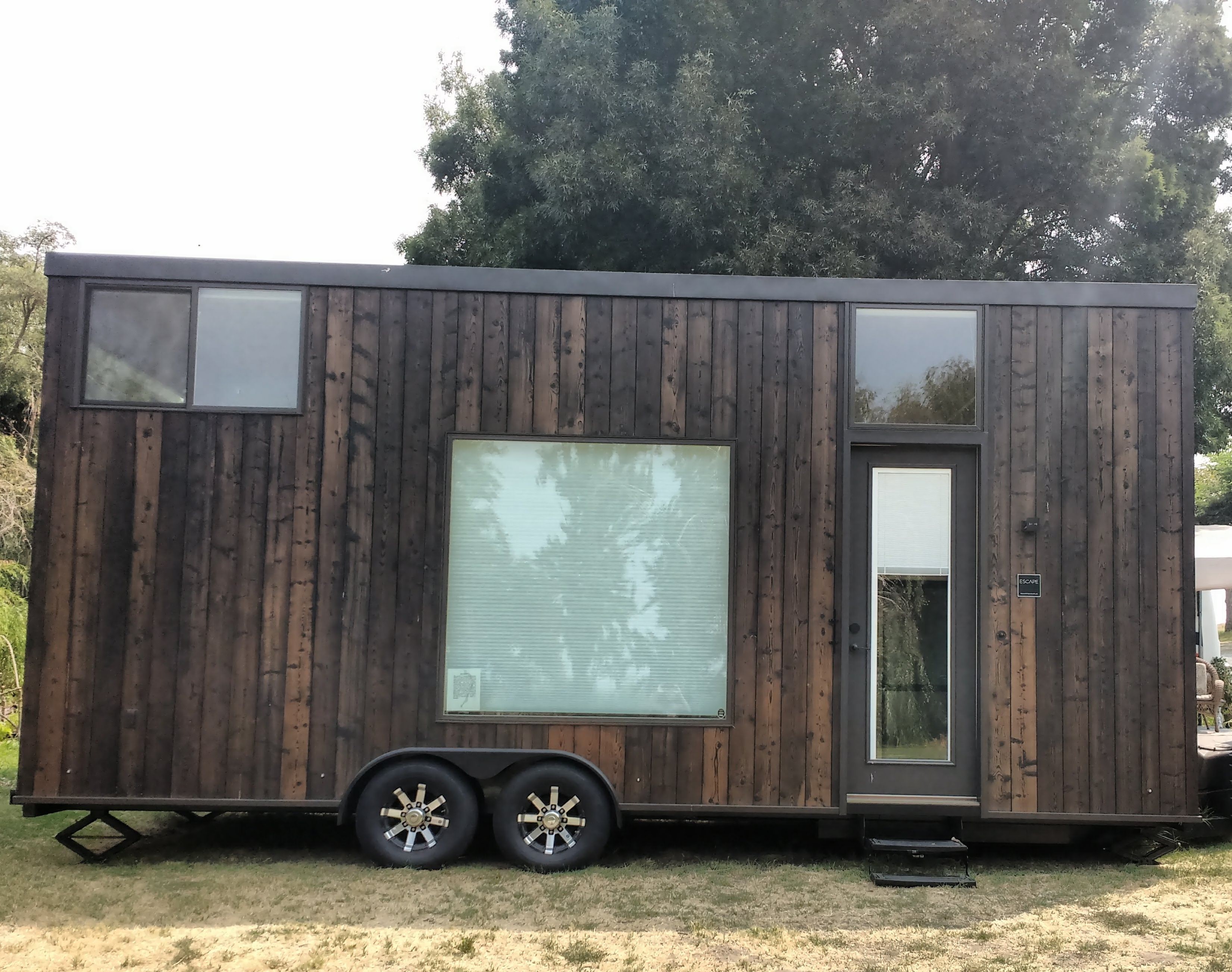 Not only is this community trying to attract tiny house dwellers but it's also a fun travel destination for RV enthusiasts. This community boasts a tent campground complete with a pool. It's located in the middle of a delta waterway full of marinas for boating adventurers.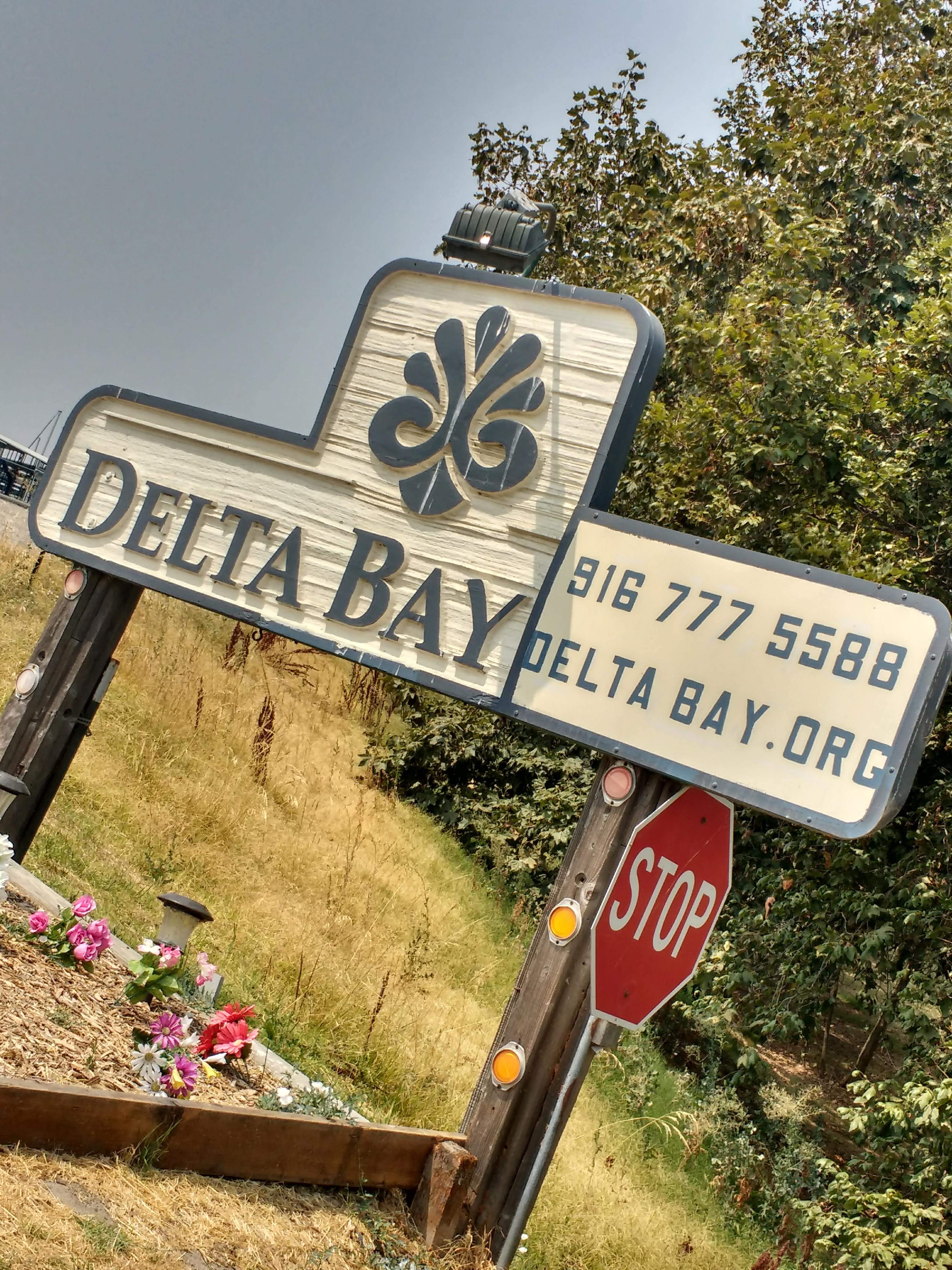 Escape Traveler has parked one of their models at Delta Bay Tiny House Resort for visitors to tour the Escape One Model. The exterior features an eye-catching Japanese technique known as Sho Sugi Ban. It uses a method of burning wood to create a natural sealant against weathering conditions.
The Escape One model offers a model that appeals to a minimalist lifestyle, offering just enough room for the essentials.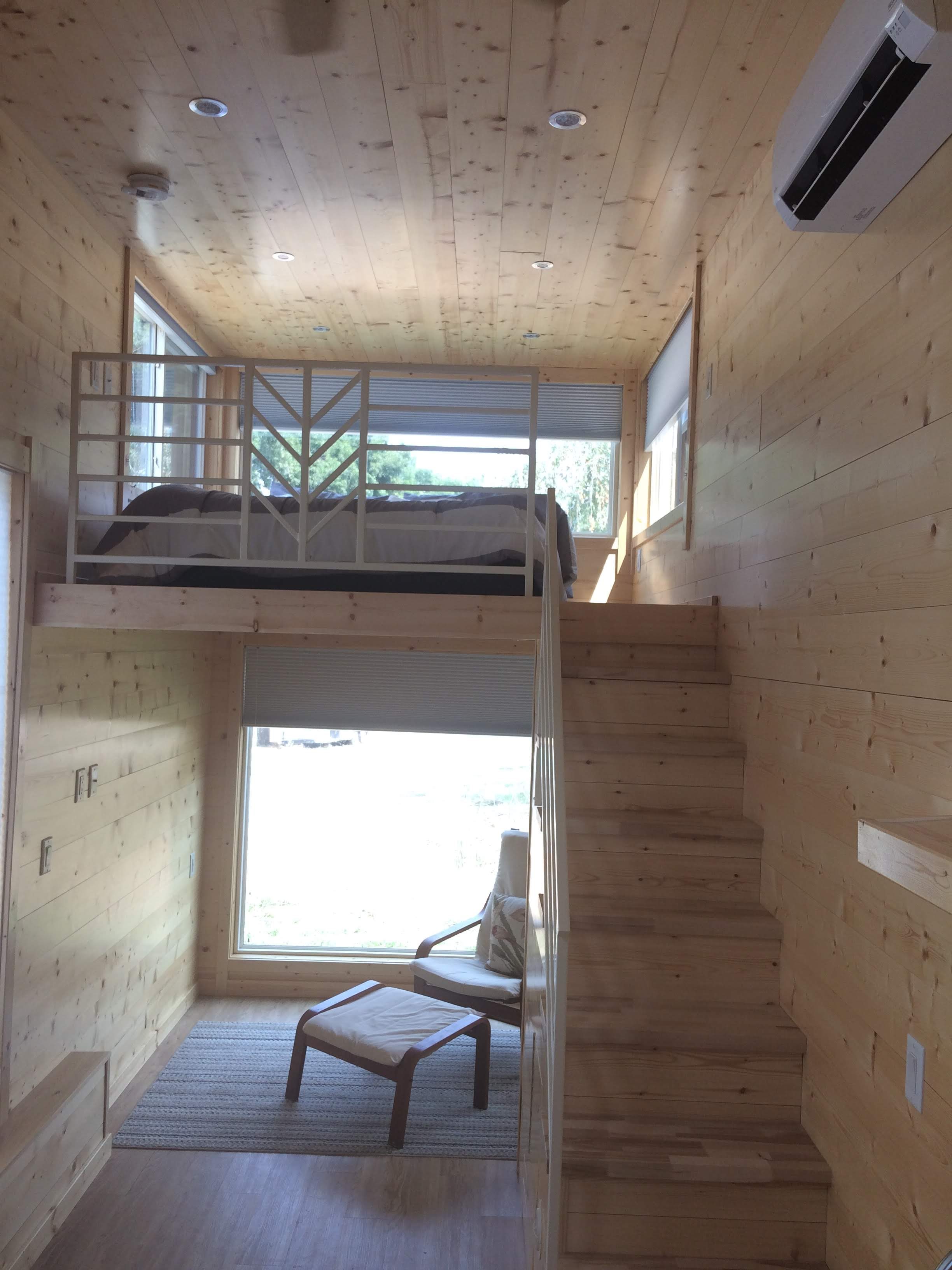 The light wood interior creates a sense of openness and serenity. Simply adding a folding table with side flaps creates a dining space.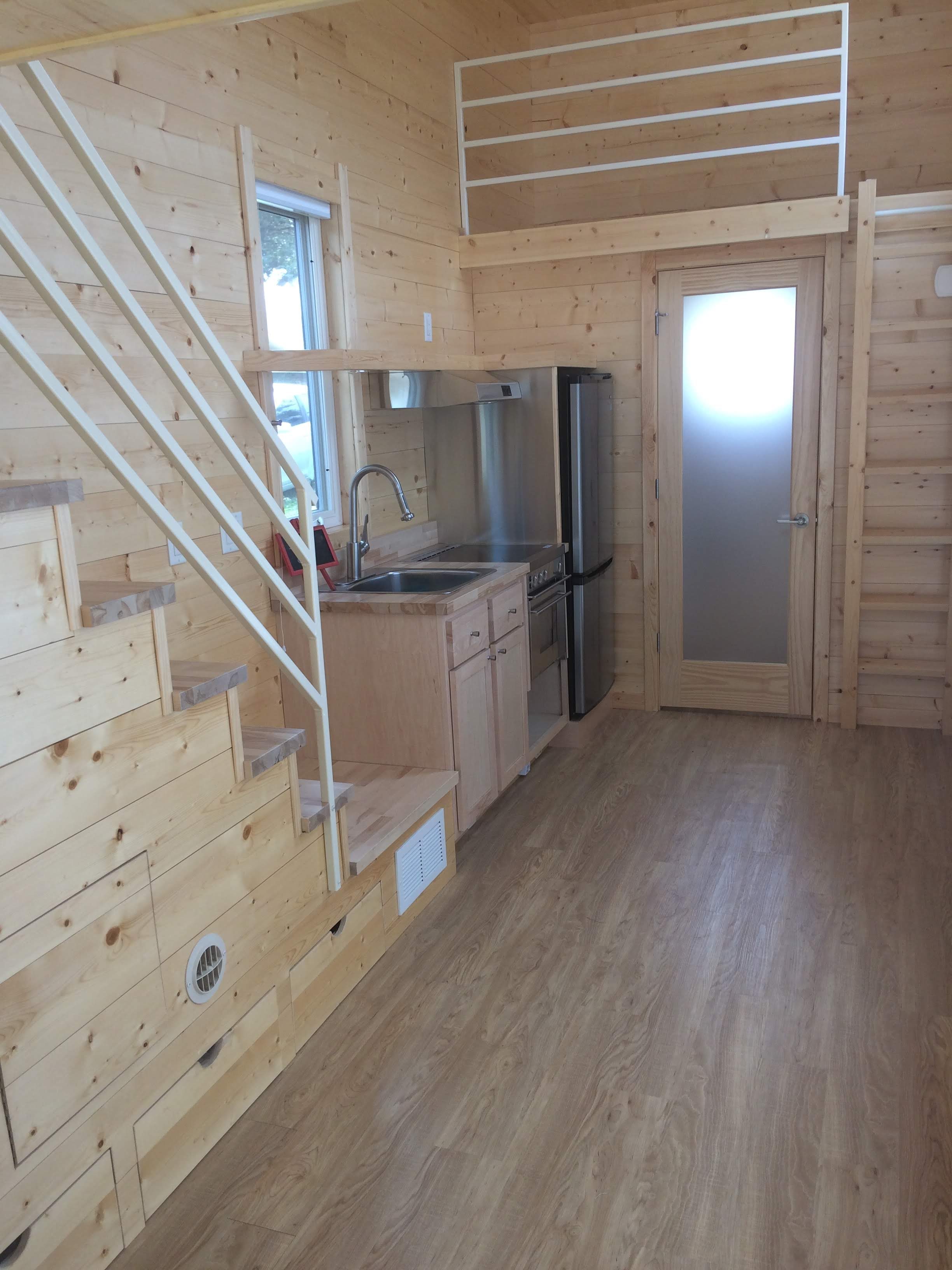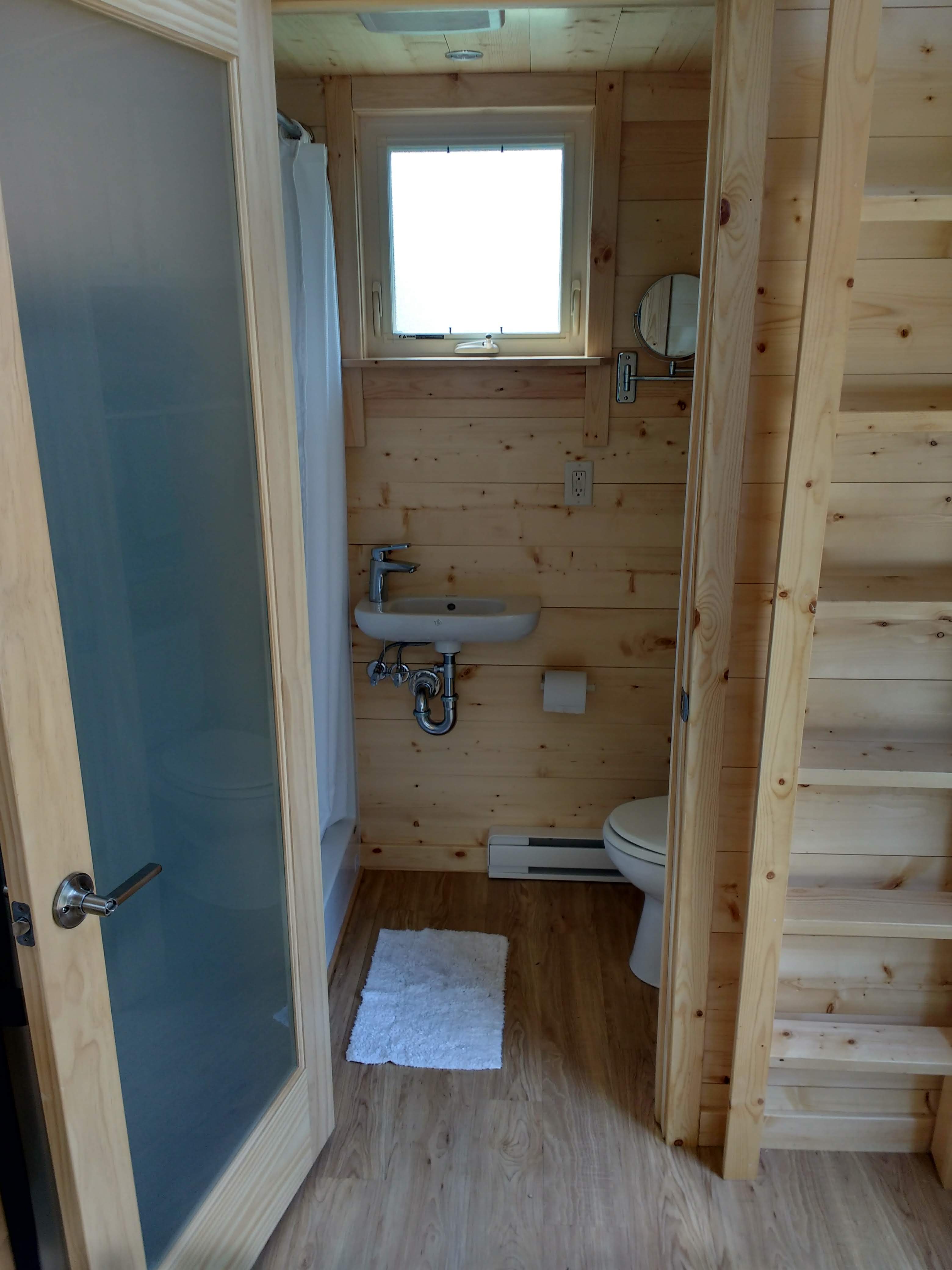 The bathroom is just the right size for those looking for a lifestyle of living with less.
The highlight of this tiny house is it's generous use of large windows that maximize on creating a feeling of more space.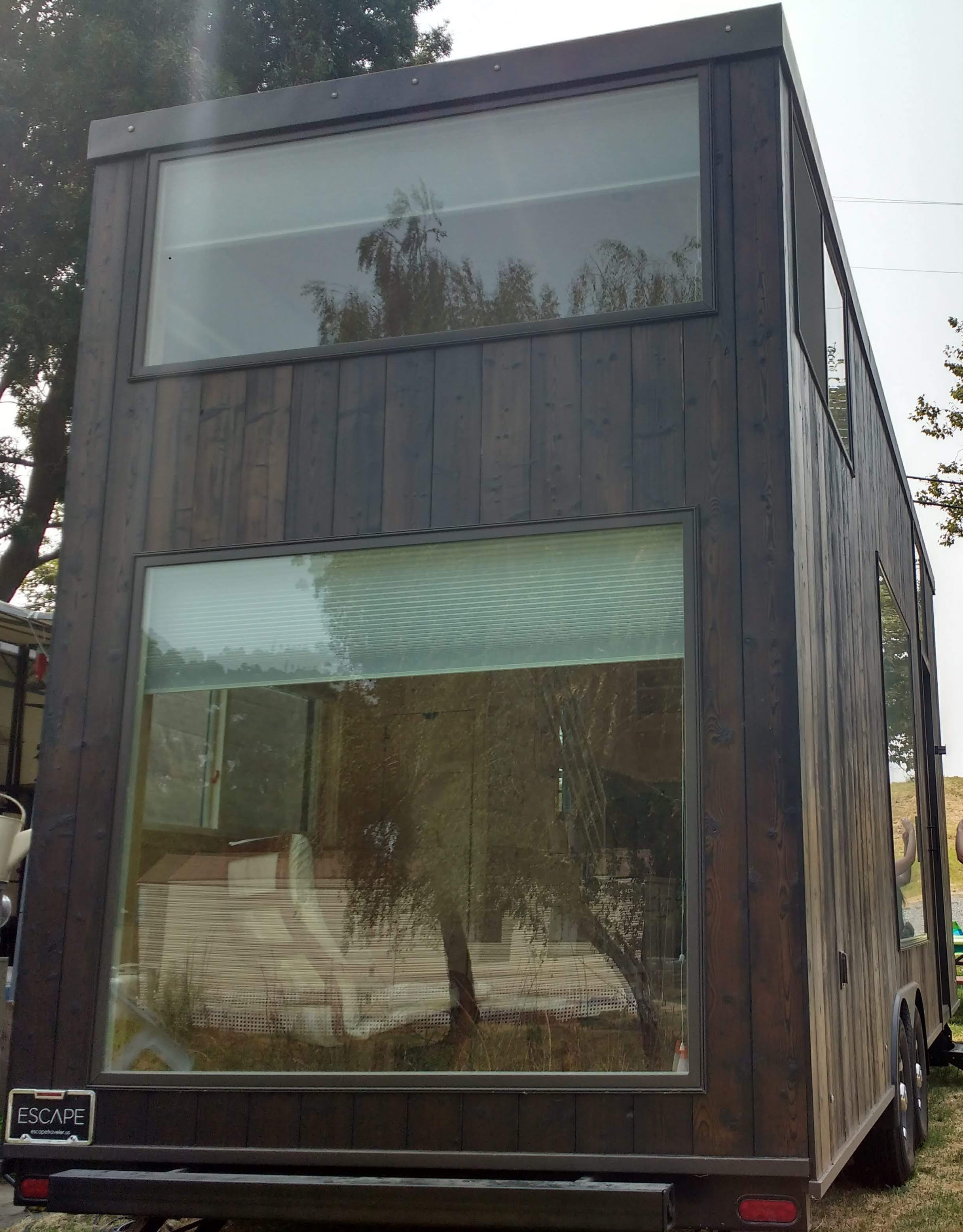 As well as offering sites for tiny house parking, RV's, and tent campsites, Delta Bay Tiny House Resort offers park model Tiny House rentals for visitors to enjoy as well.
The owner of Delta Bay Tiny House Resort is creating a community for tiny house dwellers to park for long term use as well as parking for anyone who is living more of a nomadic lifestyle.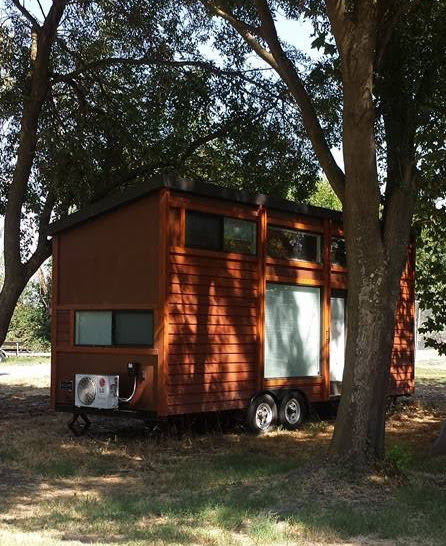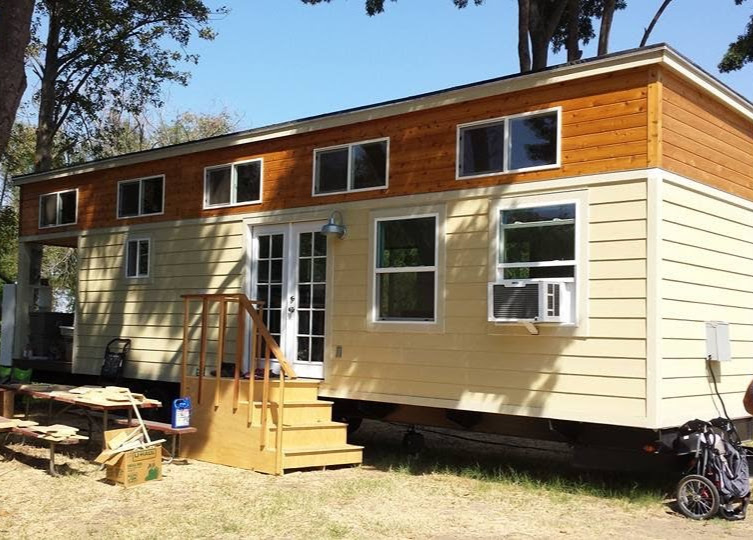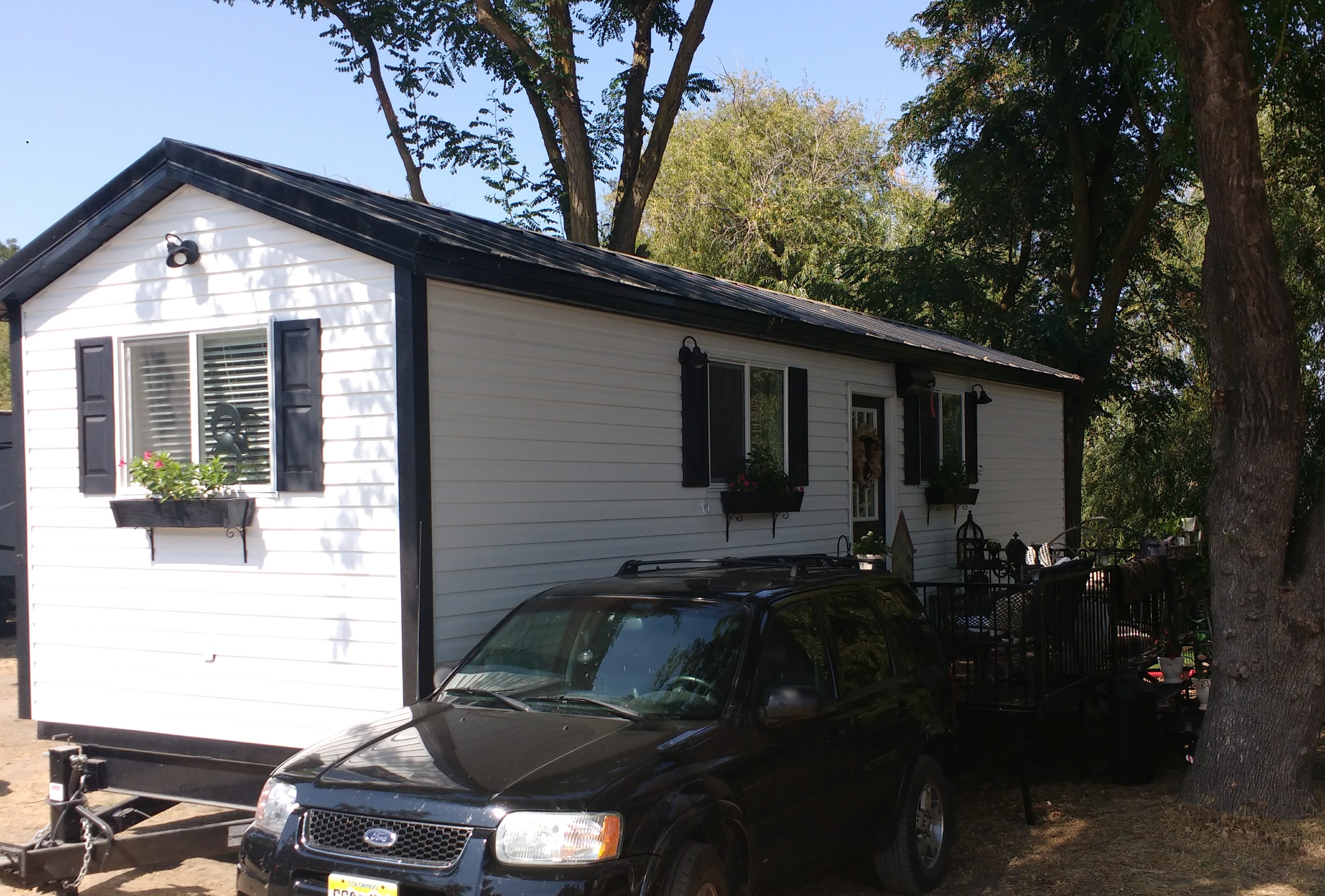 I discovered Delta Bay Tiny House Resort back in 2017 during a Tiny House Open House event featuring local Tiny House builder Sierra Tiny House in Loomis California.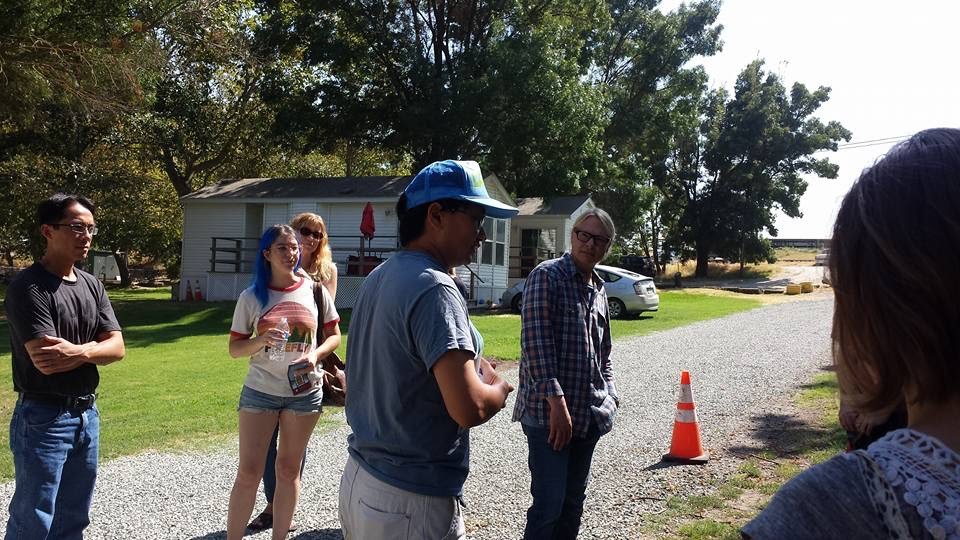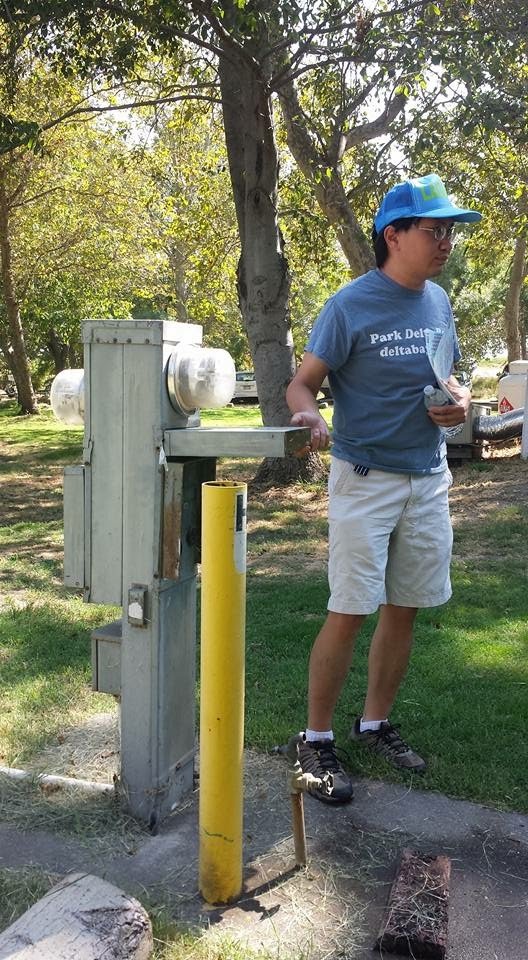 In October Delta Bay Tiny House Resort is hosting a Tiny House open house for anyone interested in the tiny living lifestyle. Directly across the street is a marina for boat lovers to dock their boats and enjoy the extensive waterways of the Delta Bay.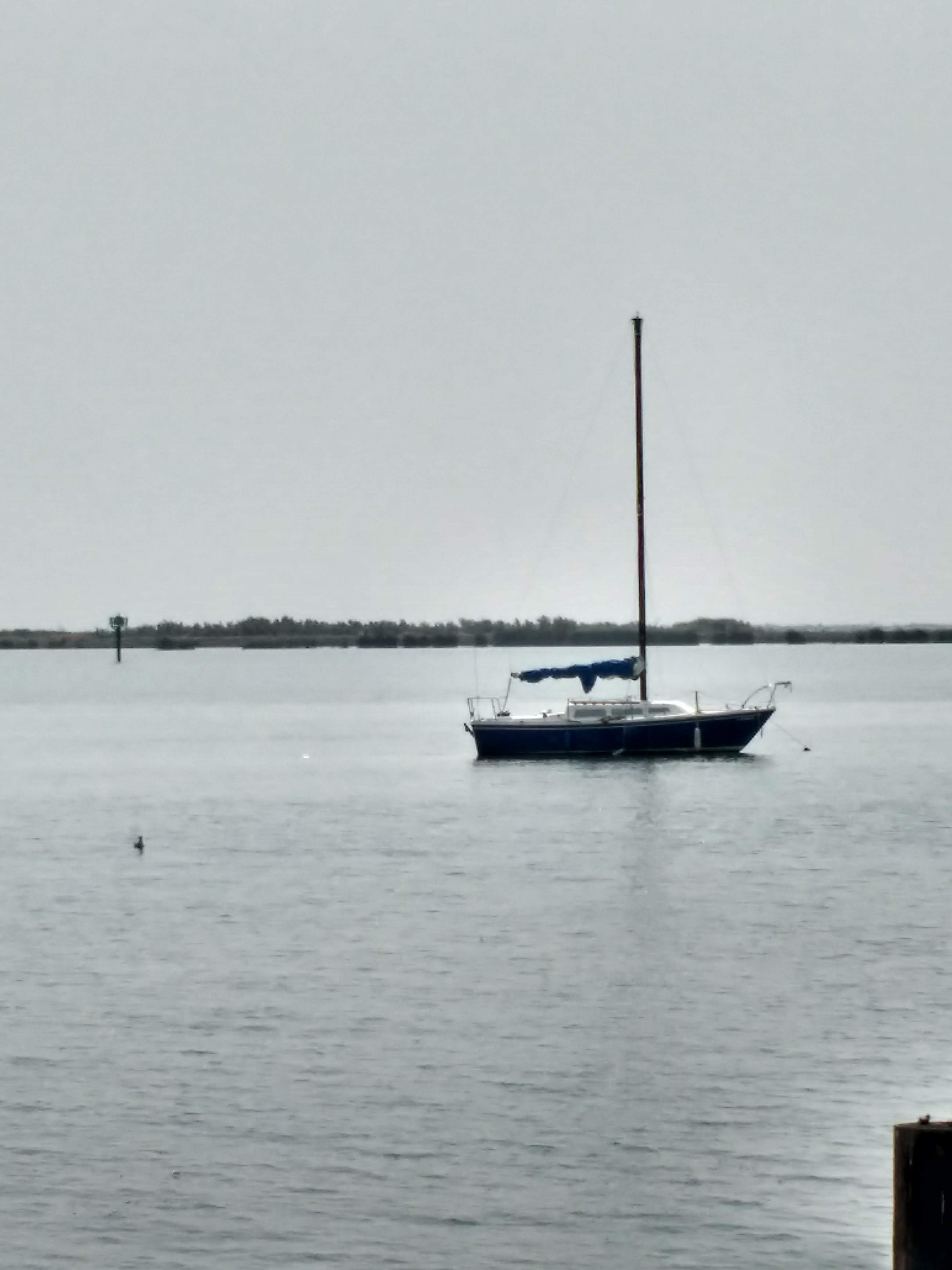 The Delta Loop is a complete circle full of attractions centered around water sports.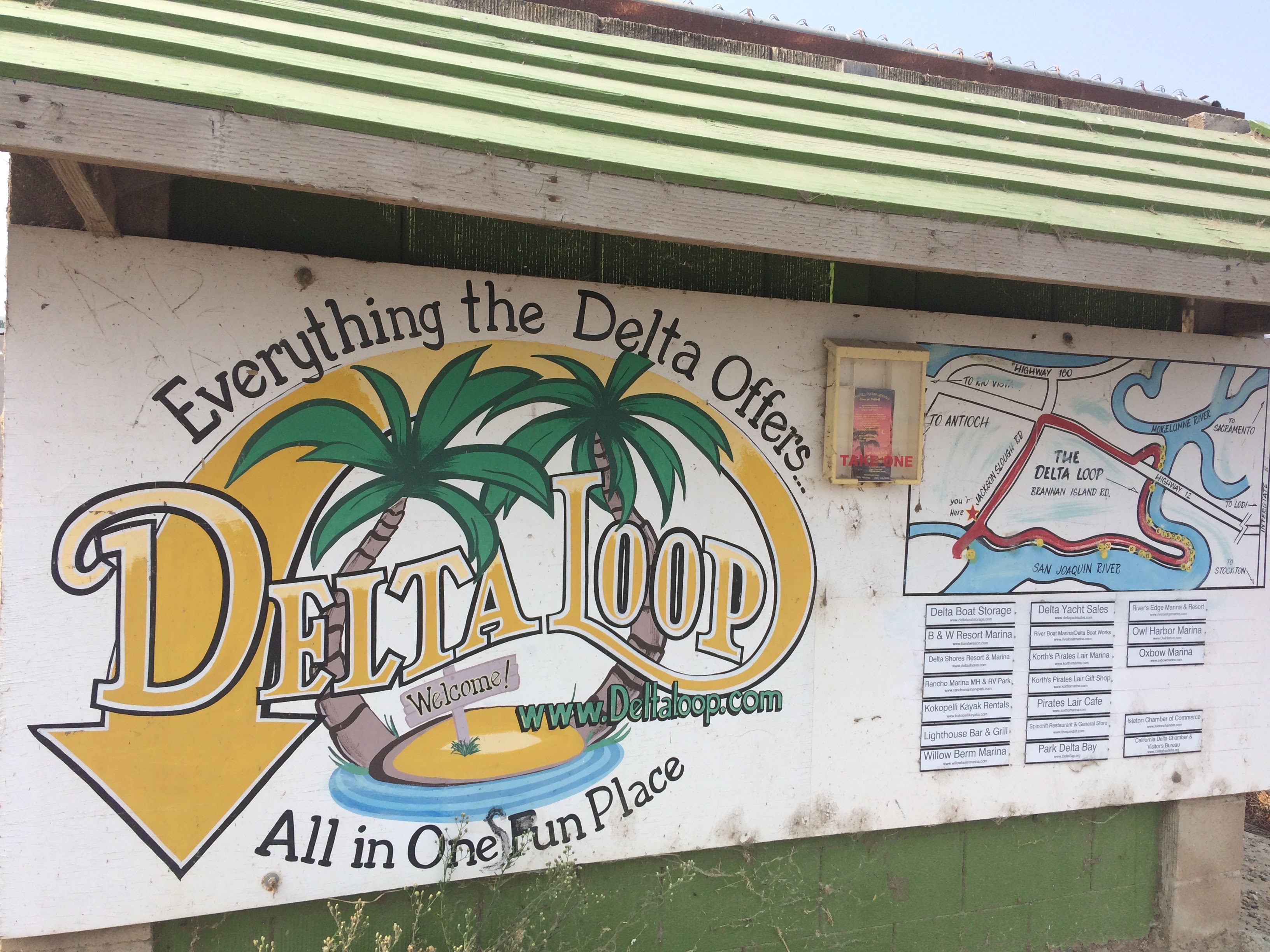 Stop in at Kokopelli Kayak Rentals for a paddle through the waterways in a kayak.
Looking for a fun travel souvenir for the pirate lover in your life, stop into Korth's Pirates Lair Gift Shop to enjoy all things pirate!
Or simply drive around the Delta Loop to enjoy the scenery…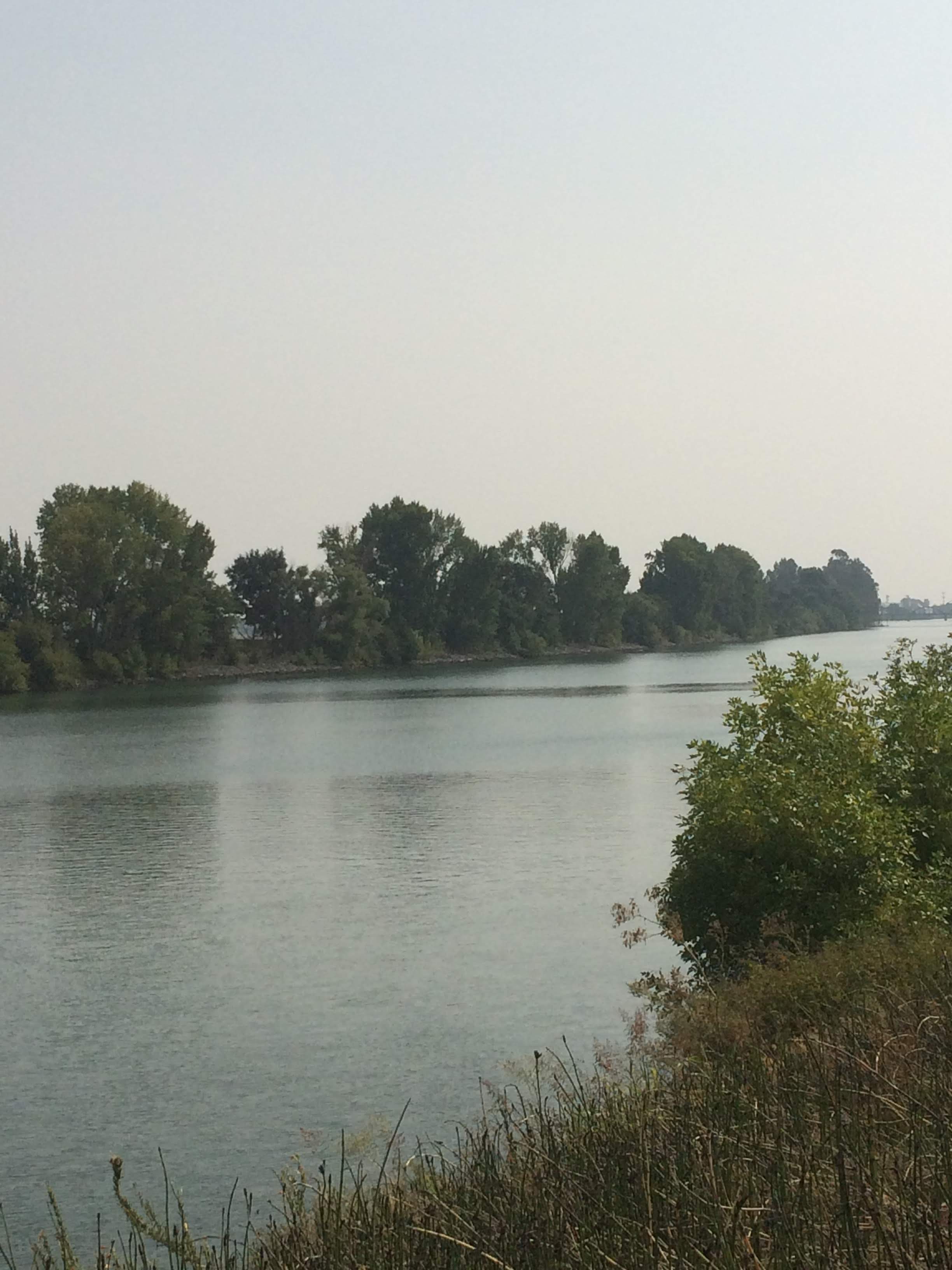 A short ten minute drive from Delta Bay Tiny House Resort is the quiet little town of Isleton, California.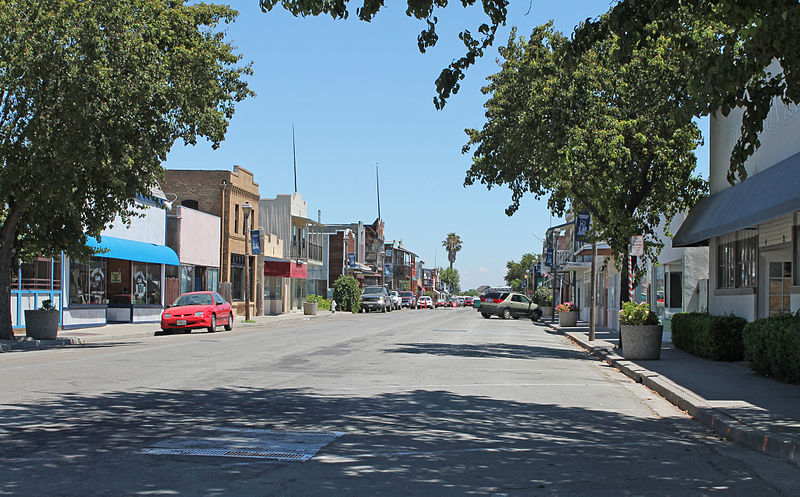 Isleton originated as a thriving town for people that came from China to work in the local trades.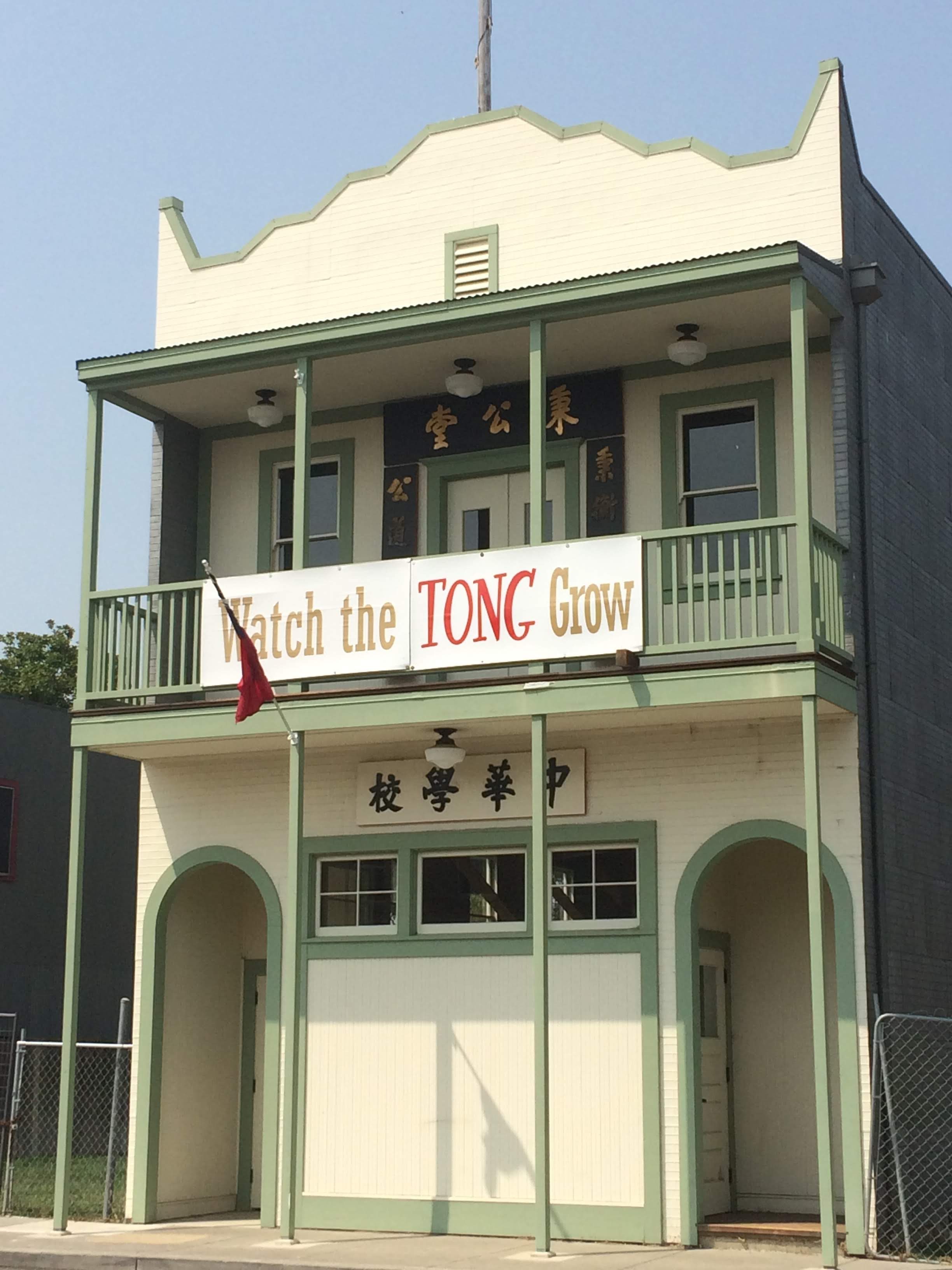 Much of the architecture of Isleton is built in the traditional Chinese decor.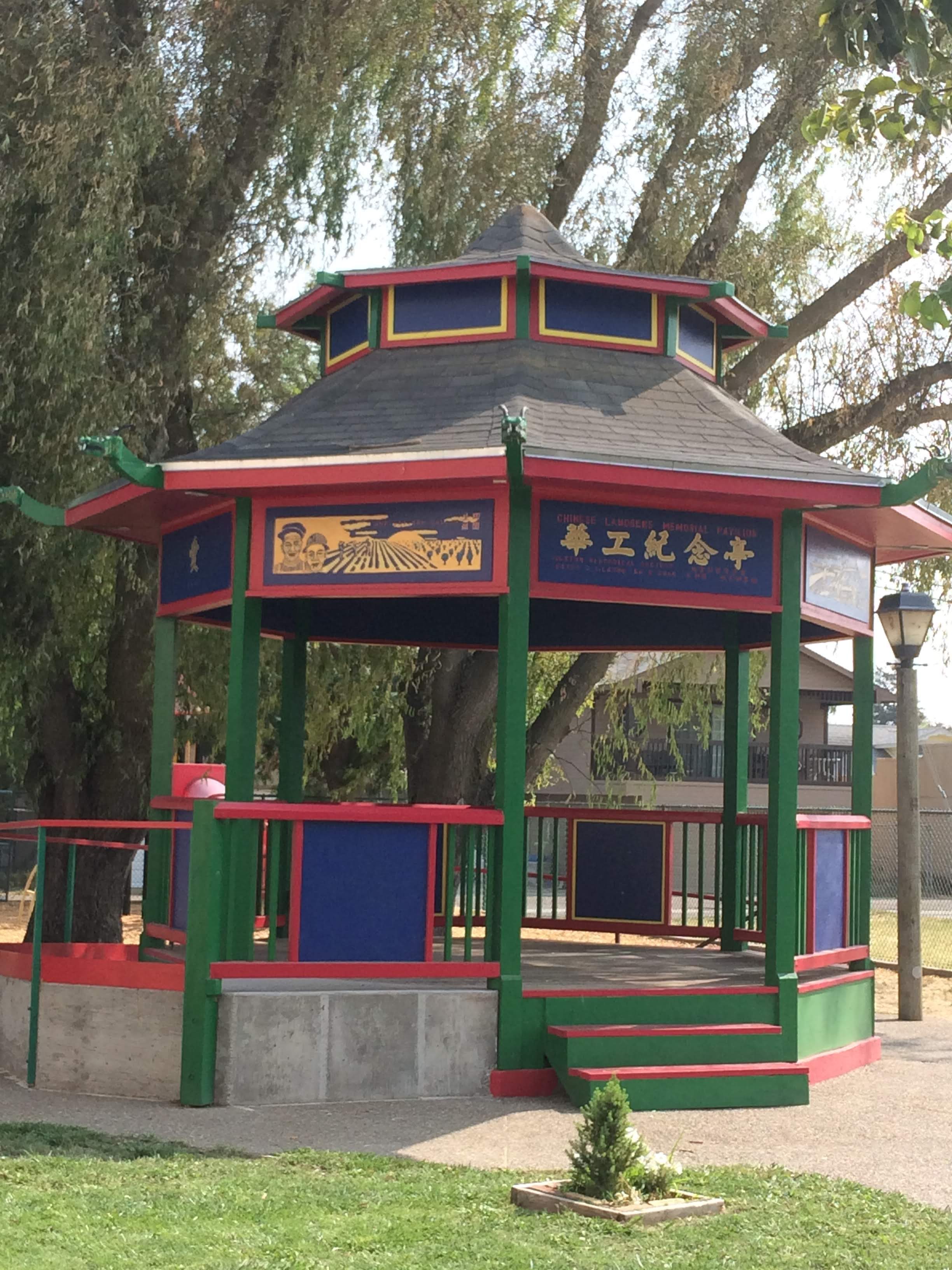 Through the years the town has experienced economic downfalls, and much of the town is now undergoing renovations to revitalize this small community in the Delta Bay. Spending an afternoon strolling through the streets, I stumbled upon the Mei Wah Beer Room, located right on the main street of Isleton. The owner of this old historical building renovated the whole building, and now offers a fun, funky craft beer tasting experience.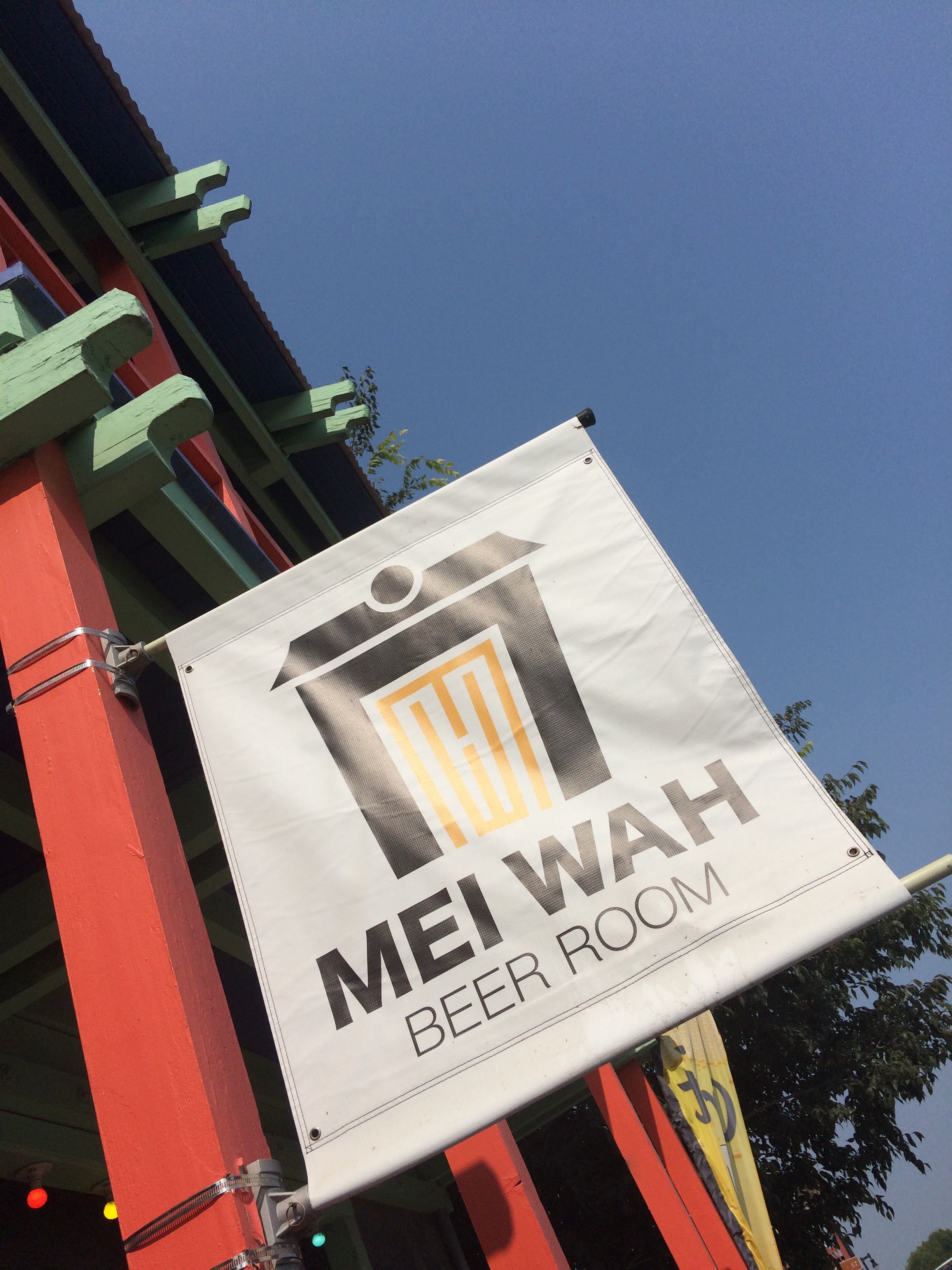 Mei Wah means "Beautiful Place." Formerly an opium den, Chinese brothel, and gambling hall, it now attracts customers in with it's unique interior and entrance with photos of days gone by…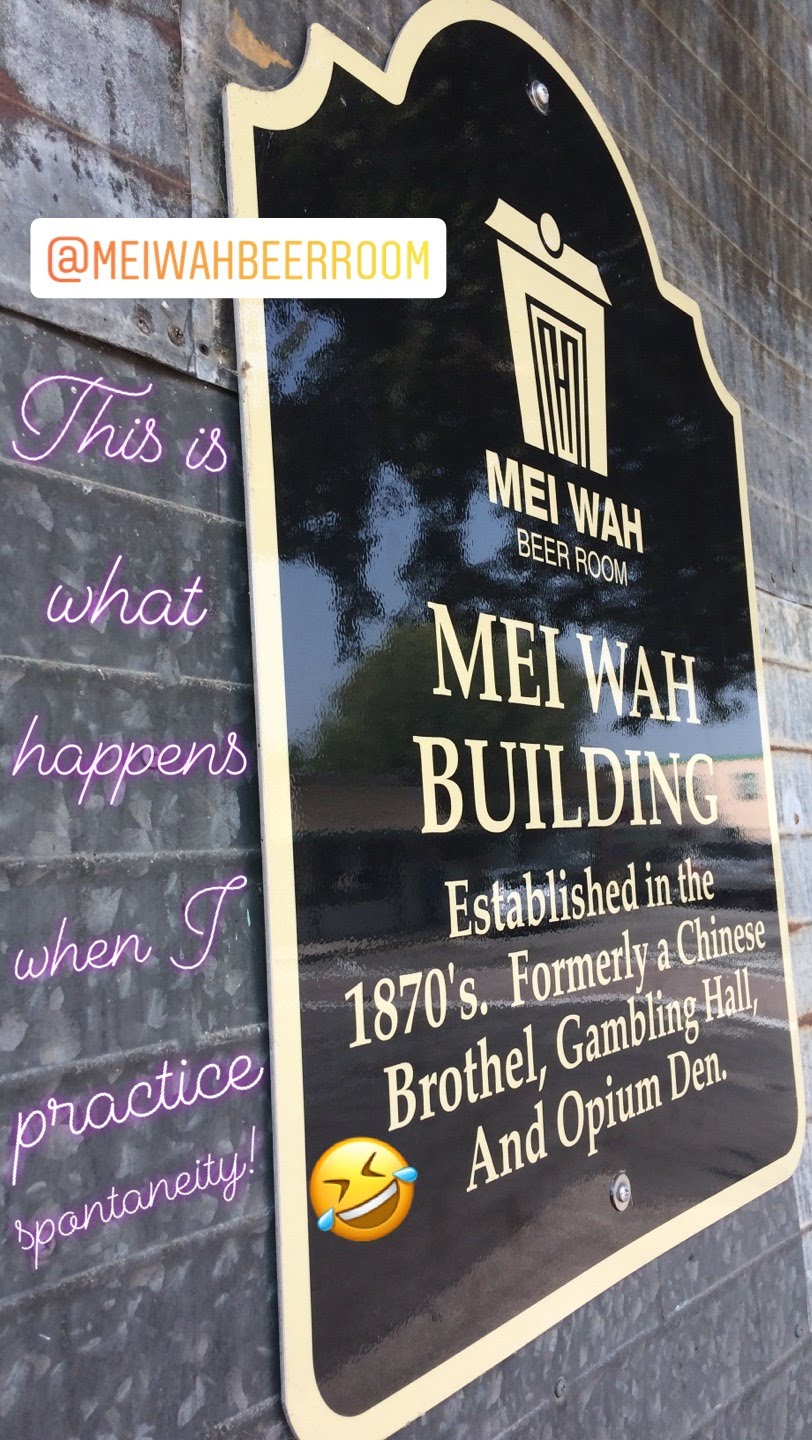 A traditional opium den lounge area for visitors to enjoy and take in the live music offered 3-6 pm.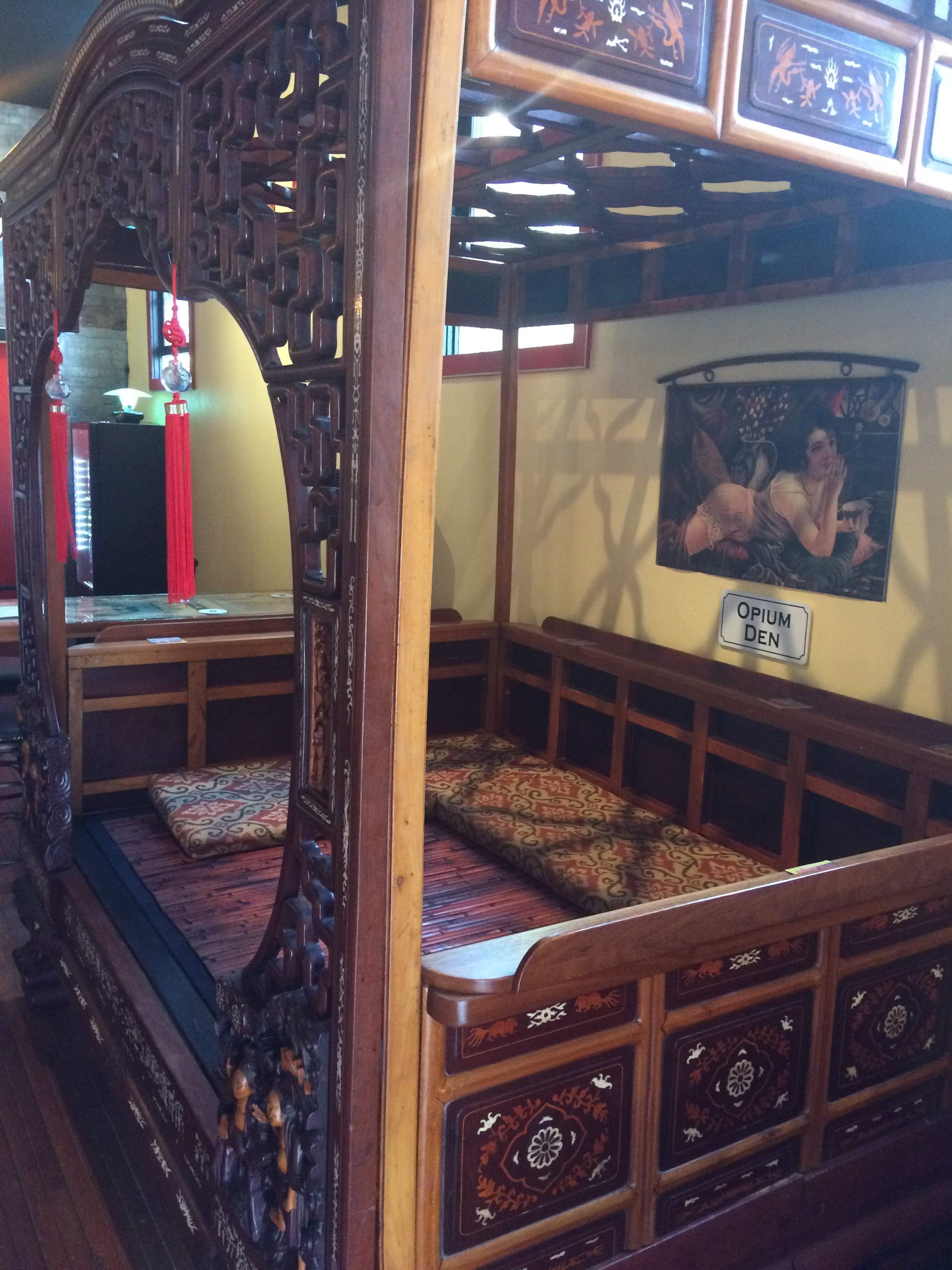 Offering various on tap specialties such as Watermelon Kombucha.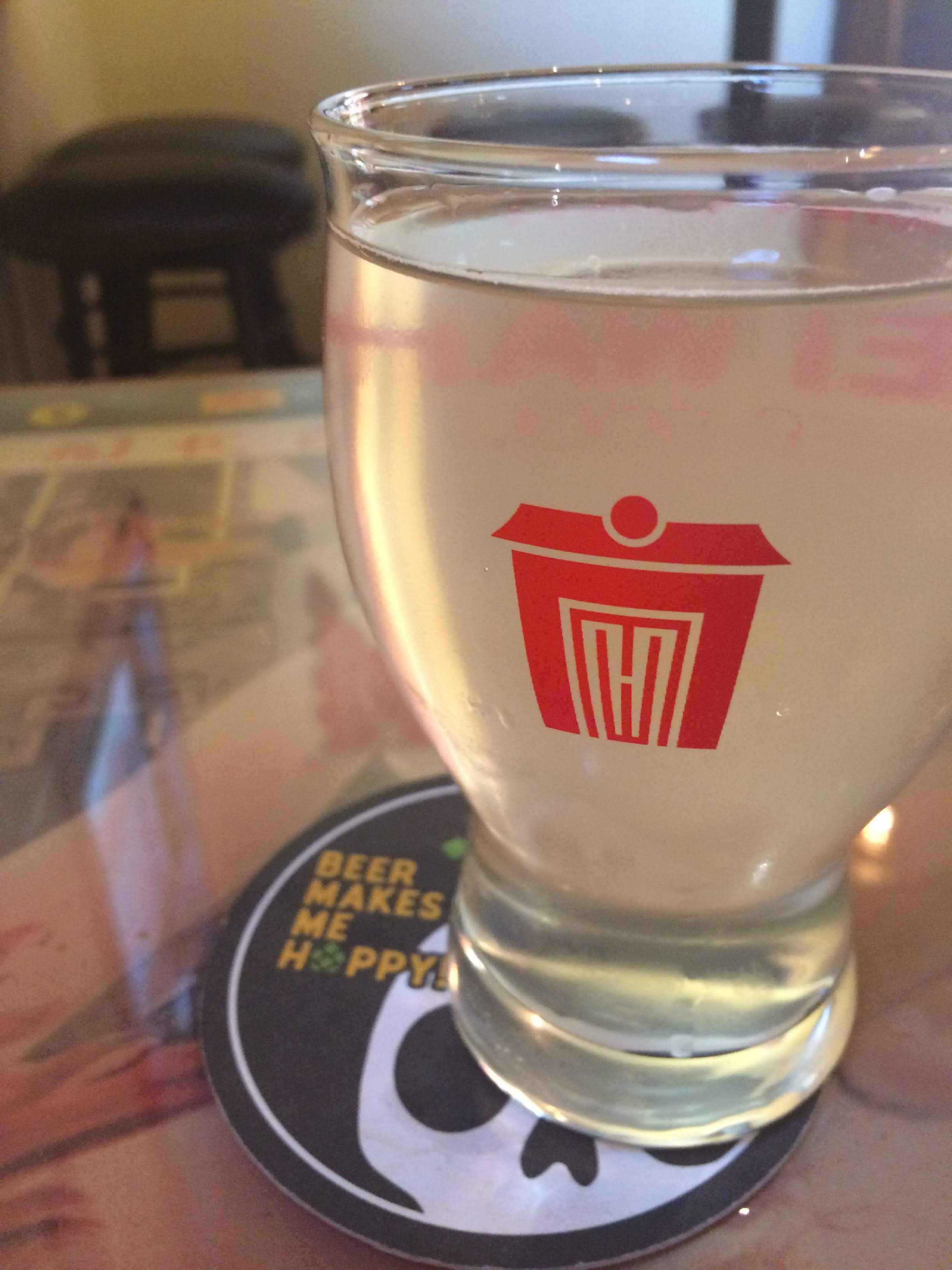 Craft beers ranging from Vero Mango, Raspberry Limbic, Peach Perfect, to unique flavors such as Asian Pear Black Currant Gote.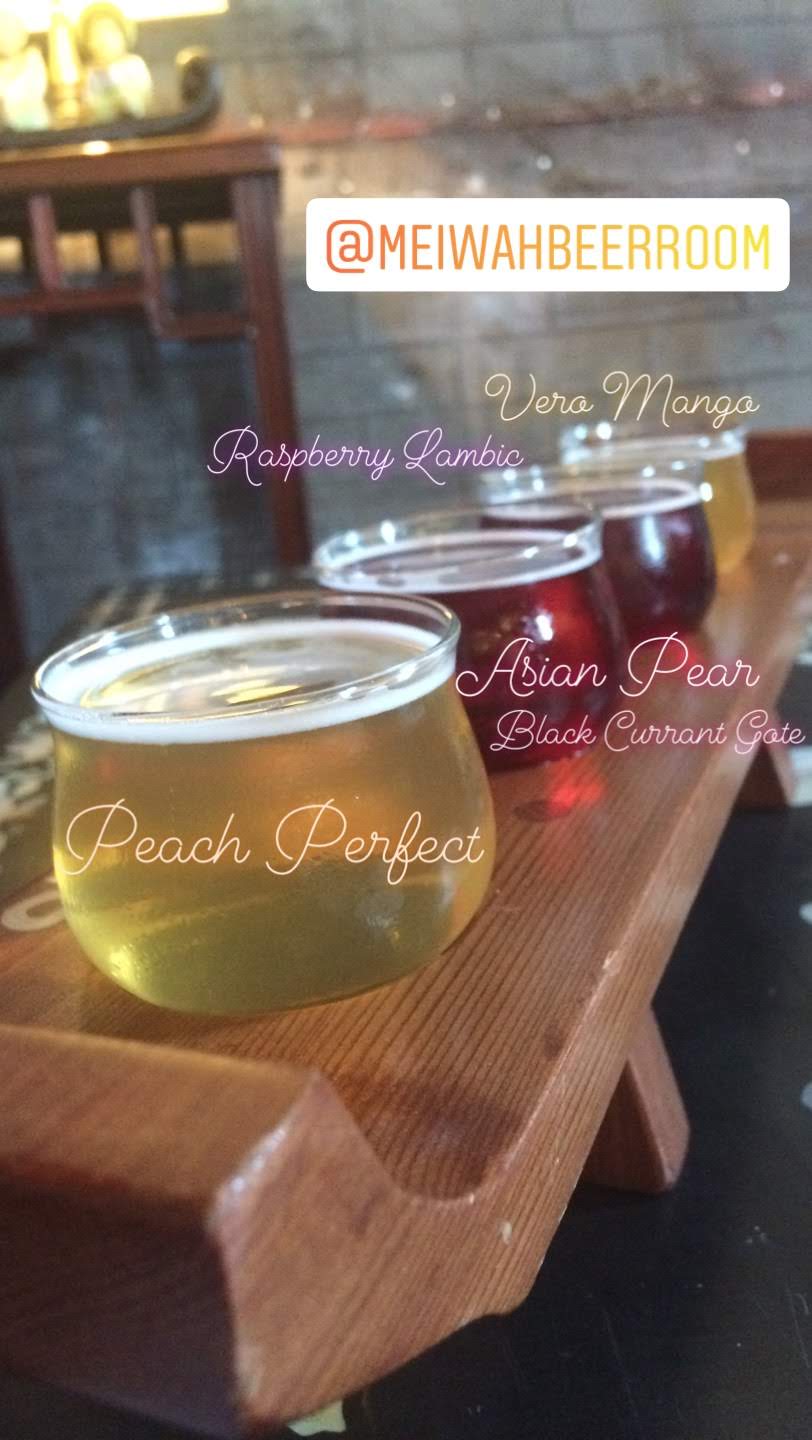 Sit back, sip on your flight choices and take in the scene….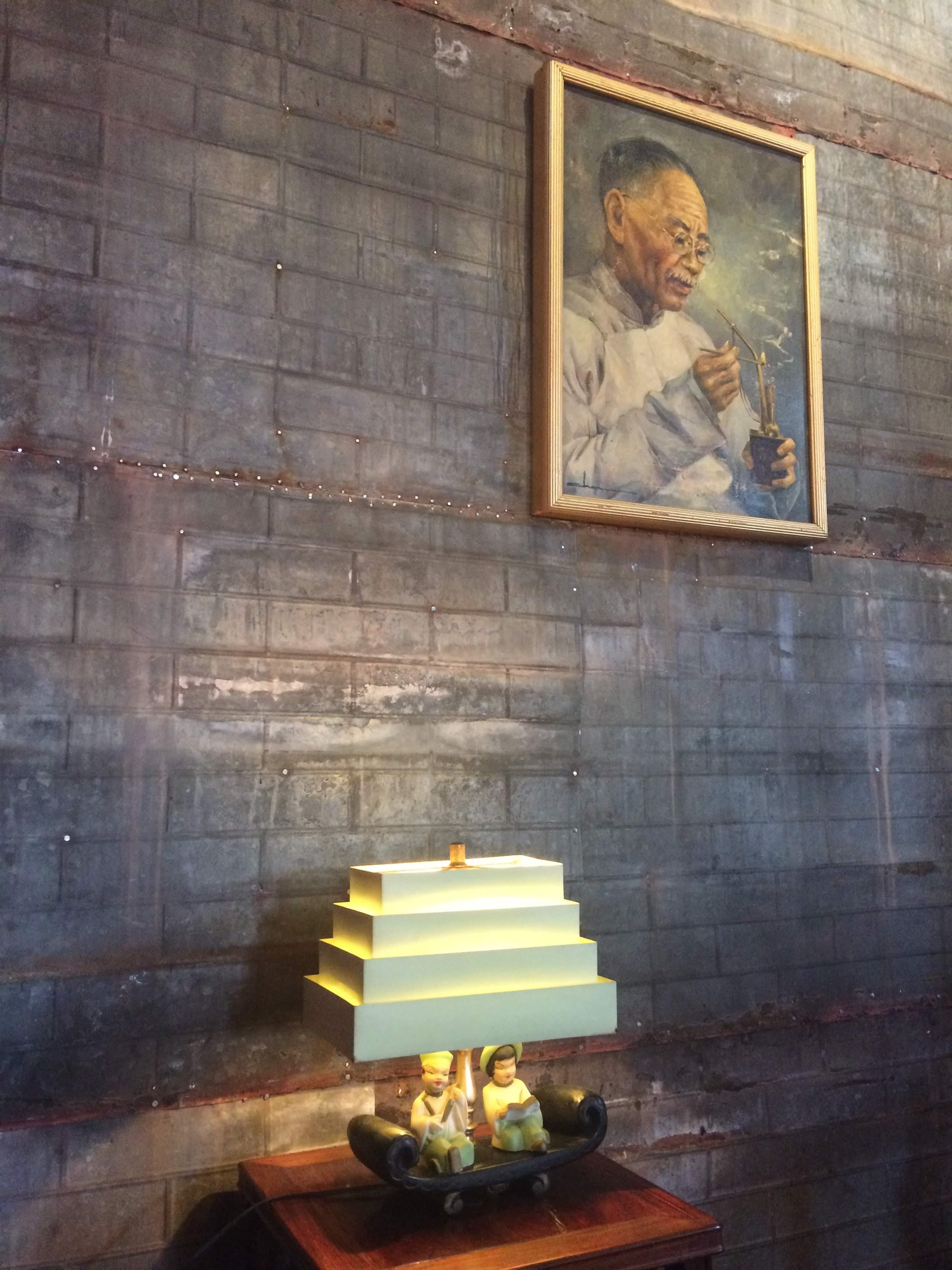 Head on over to Pineapple Chinese Restaurant for a fun pineapple-infused dining experience.
The menu offers many choices for anyone looking for plant-based options such as Veggie Spring Rolls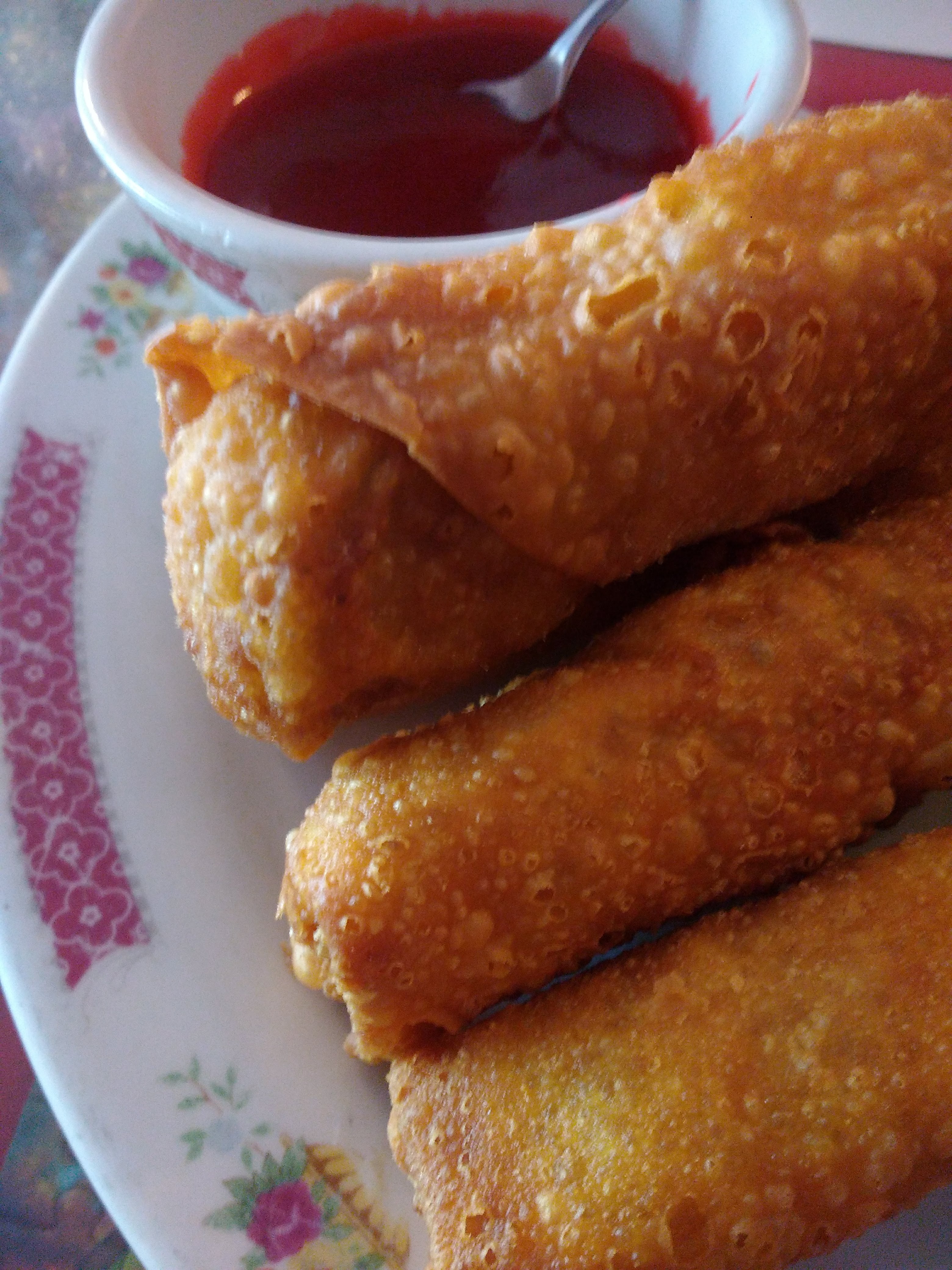 My favorite is the Pineapple Tofu!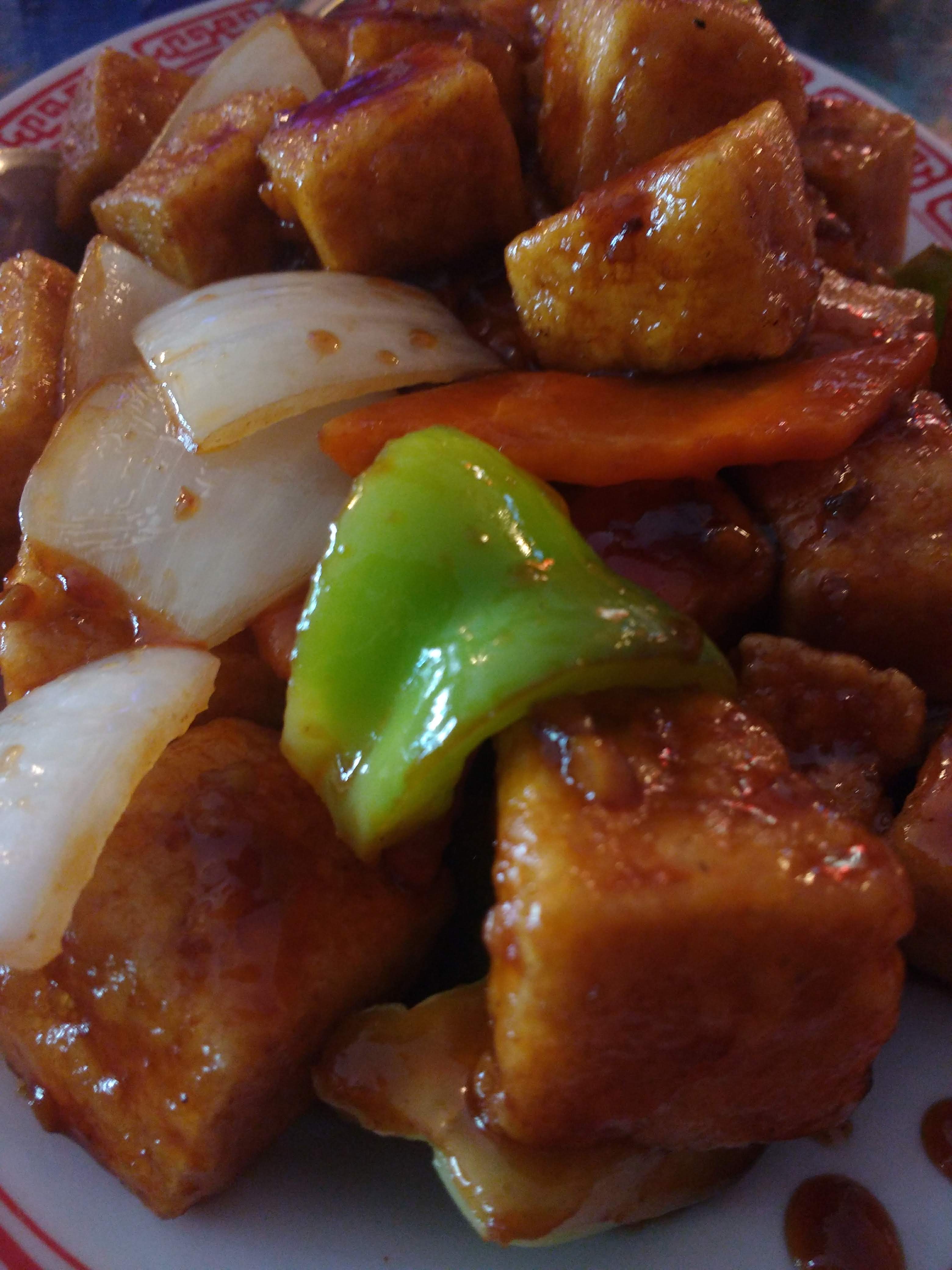 Don't forget to enjoy your fortune at the end!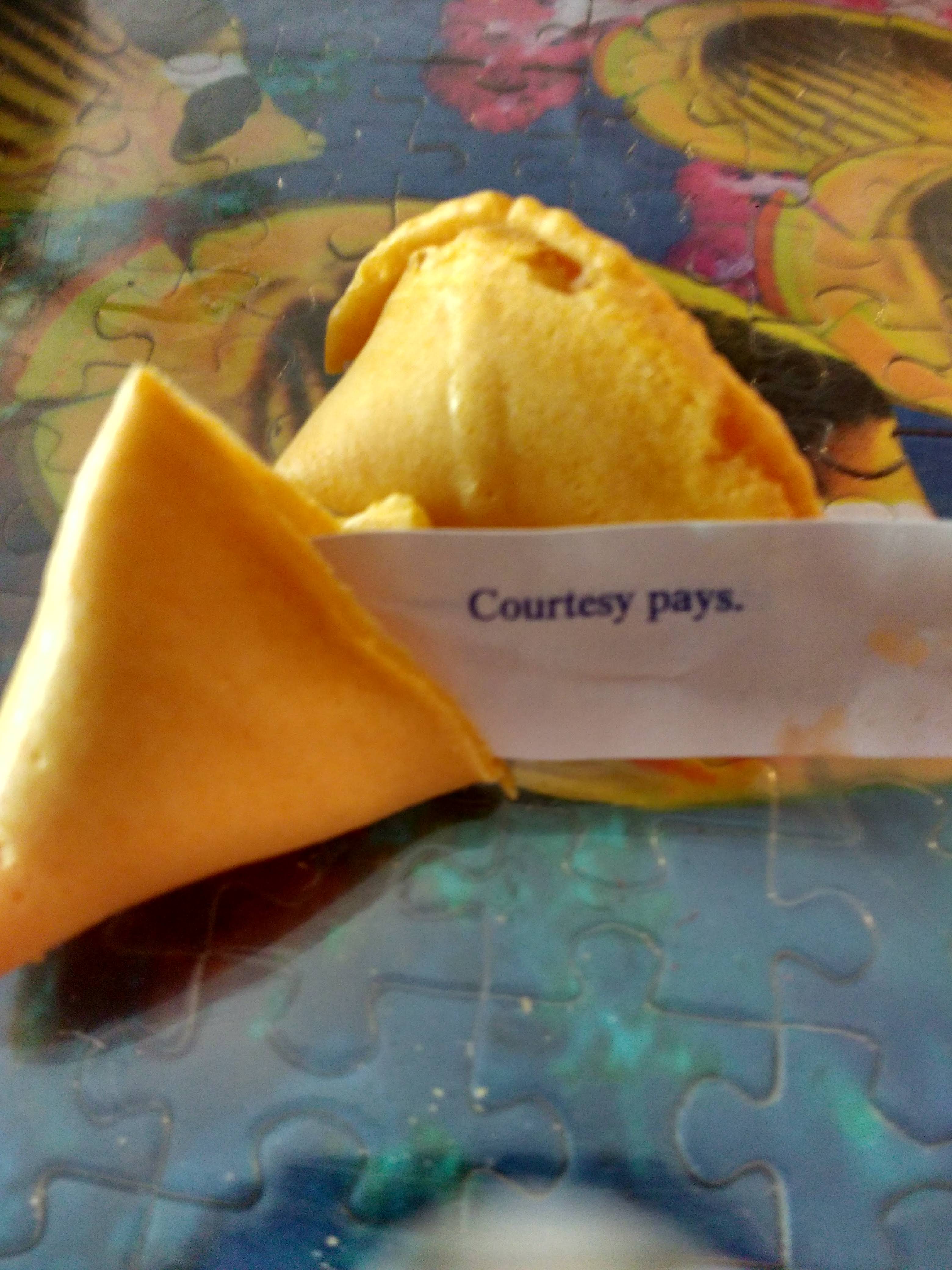 2. Fun Travel Tiny House destination near Yosemite Valley, California.
"Tiny Luxury near Yosemite" This luxurious tiny house offers two spacious sleeping lofts for up to 4 guests to enjoy. A spacious bathroom with all the necessary toiletries. A fully stocked kitchen to cook meals in the tiny house. A large living area with seating for all guests, with fun travel entertainment such as Netflix, and board games! All this can be yours! This tiny house has a wonderful outdoor patio area, complete with a wood burning fireplace, perfect for S'mores, a BBQ grill for outdoor cooking, and a dining area for guests to enjoy an evening under the stars.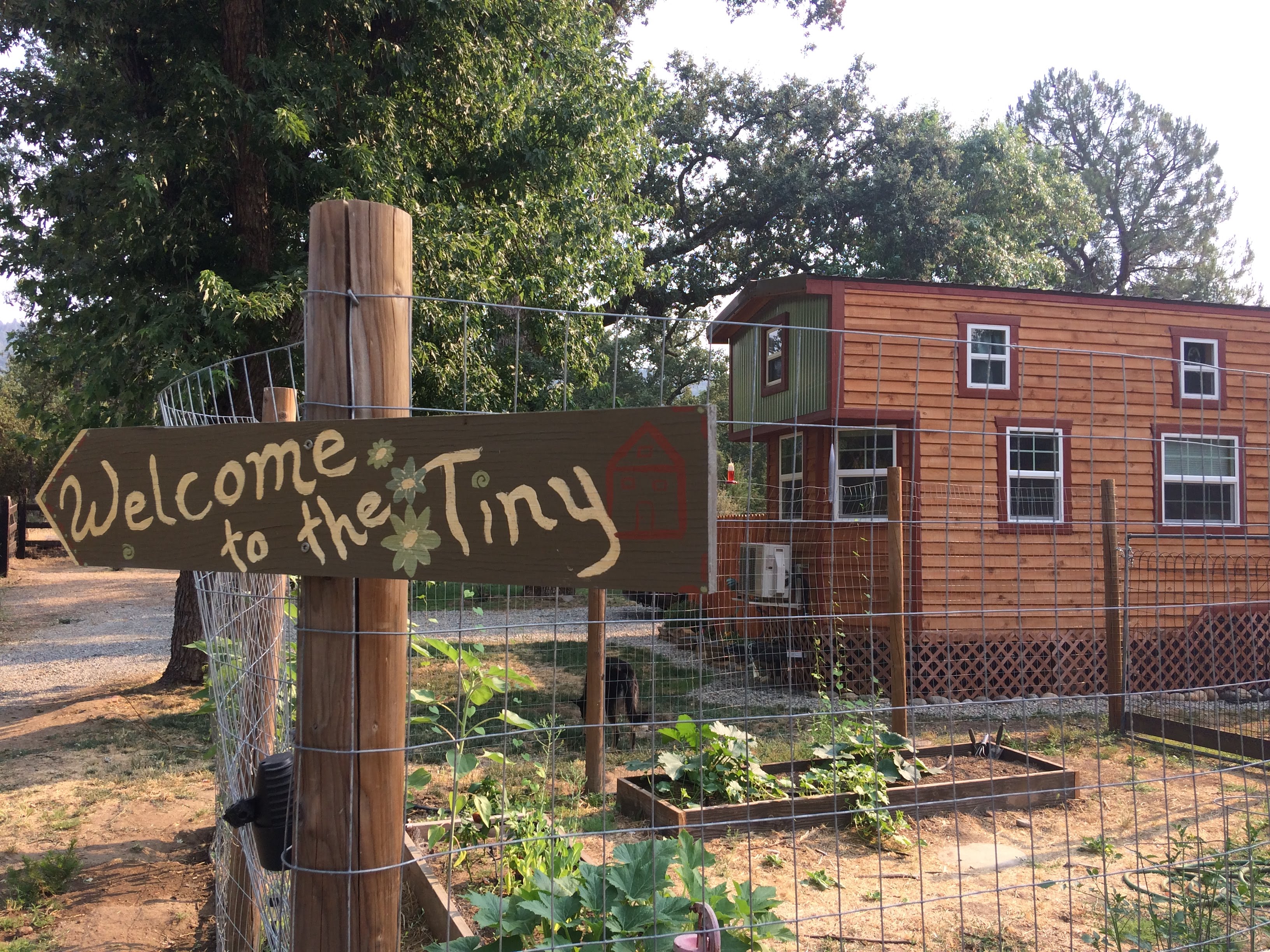 This tiny house is within driving distance to the fun travel destination of Yosemite Valley, California. Head up to Glacier Point by taking Glacier Point Road from Hwy 41, and take in the breathtaking views of El Capitan and the entire valley!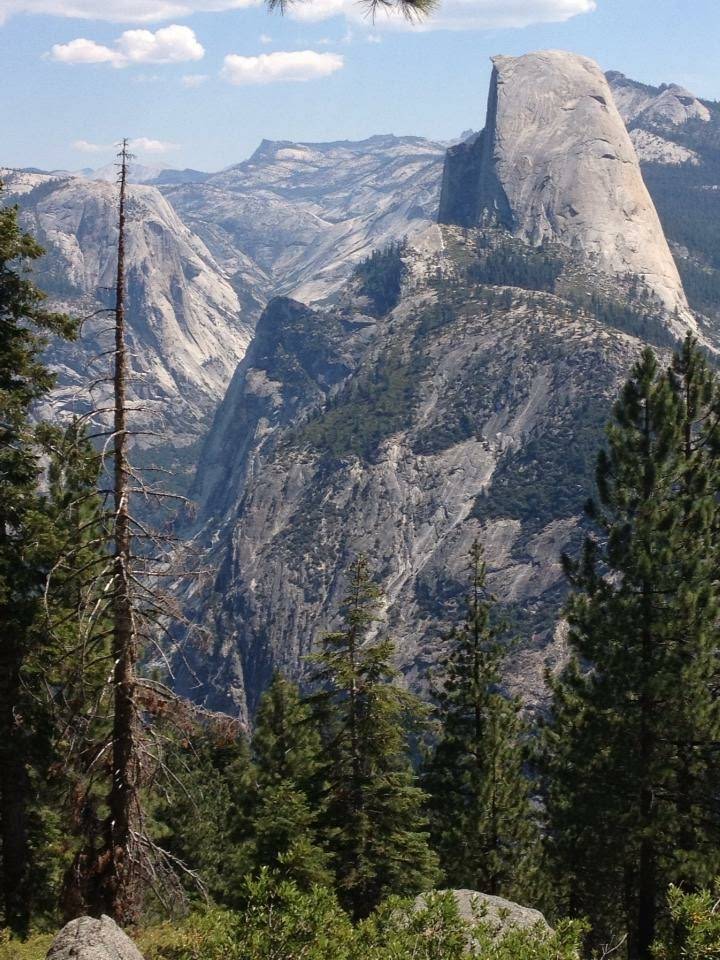 3. Fun Travel Tiny House Destination in San Jose, California.
"Tiny House in the Land of Tech Giants" This adorable tiny house is full of color and charm! The highlight of this tiny house on wheels is the downstairs bedroom that offers a queen size bed for two guests to enjoy. The kitchen is fully stocked for tiny home cooking, as well as a full coffee bar for guests to enjoy. The host provides thoughtful touches such as toiletries and snacks to welcome guests during their tiny house stay. All of the major "Tech Giants" are nearby such as Google, Twitter, and Facebook in the tech savvy area known as Silicon Valley.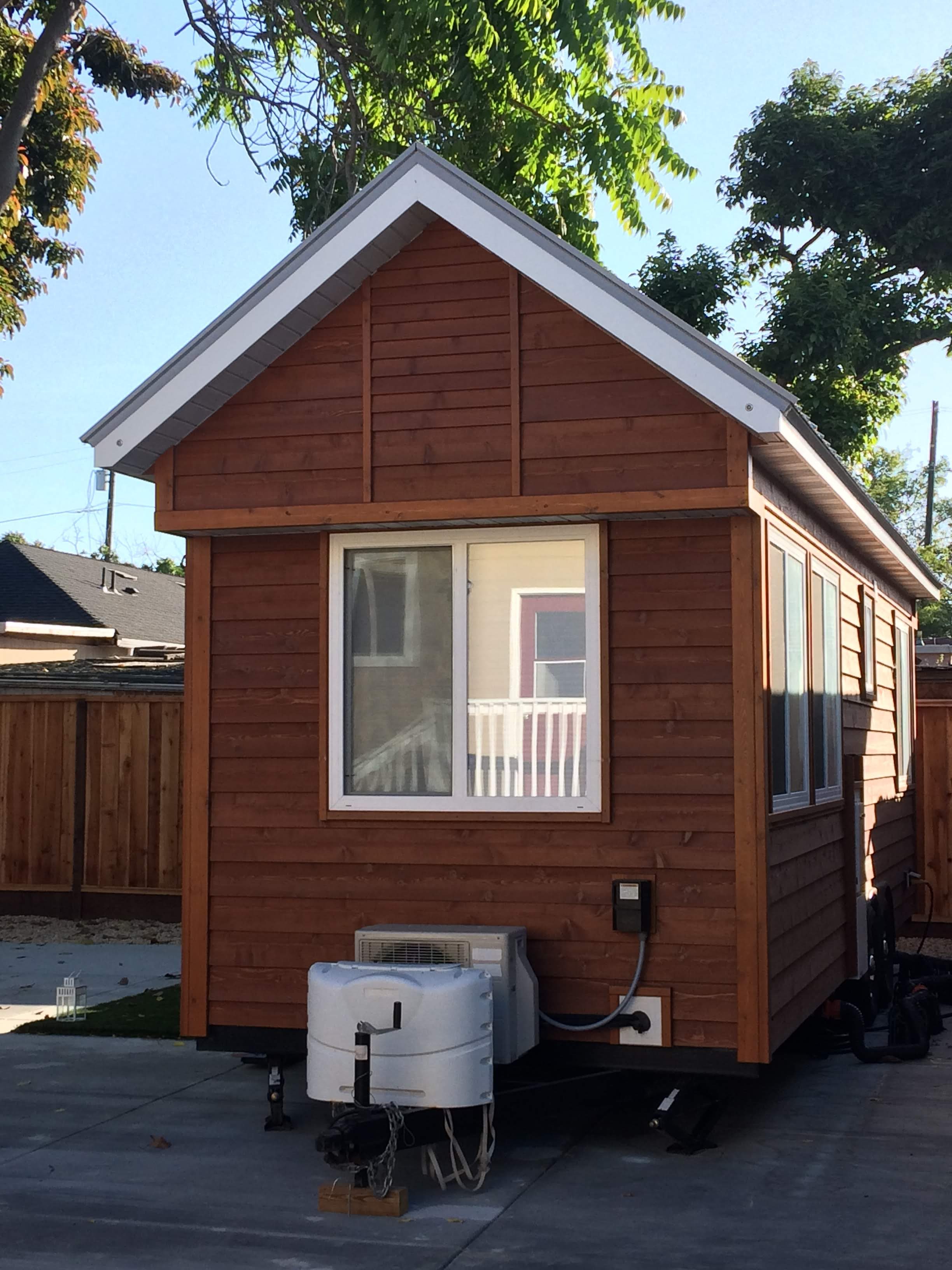 As well as being located right in the middle of the tech industry hot spot, it is within 45 minutes of the tourist mecca of San Francisco, California. Guests can enjoy a day in the city, walking the Golden Gate Bridge, riding a trolley car on the steep hills, enjoying sights of Fisherman's Wharf, strolling through Golden Gate Park and shopping the famous Ferry Building on the Embarcadero.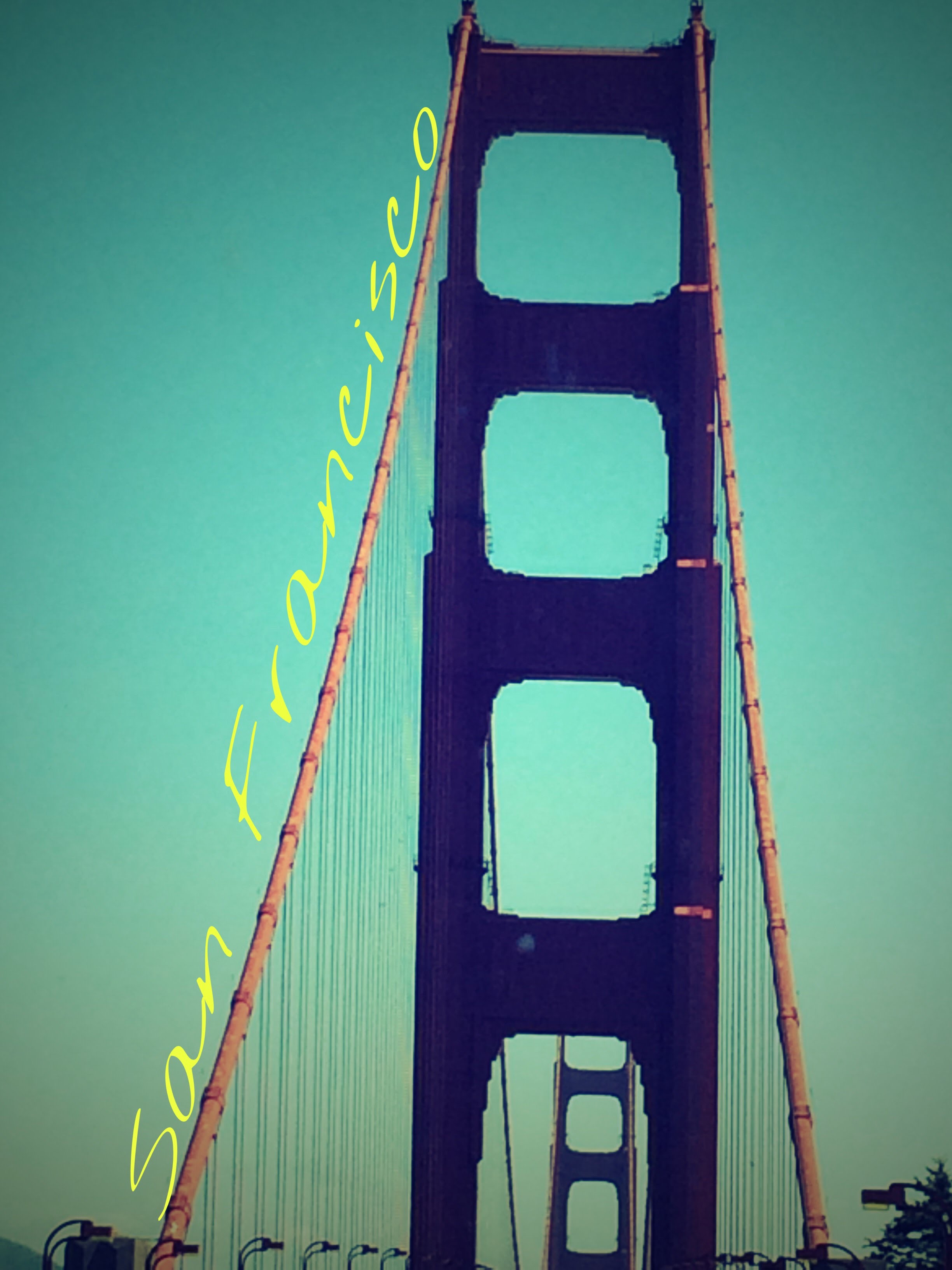 4. Fun Travel Tiny House Destination in Somerset, California.
"Travelers Treetop Tiny Home" This unique tiny house is nestled in the green rolling hills of Northern California. Guests are greeted with an expansive view of the river valley below. Complete with a deck to enjoy coffee in the morning and an evening sipping wine while soaking in the sunsets.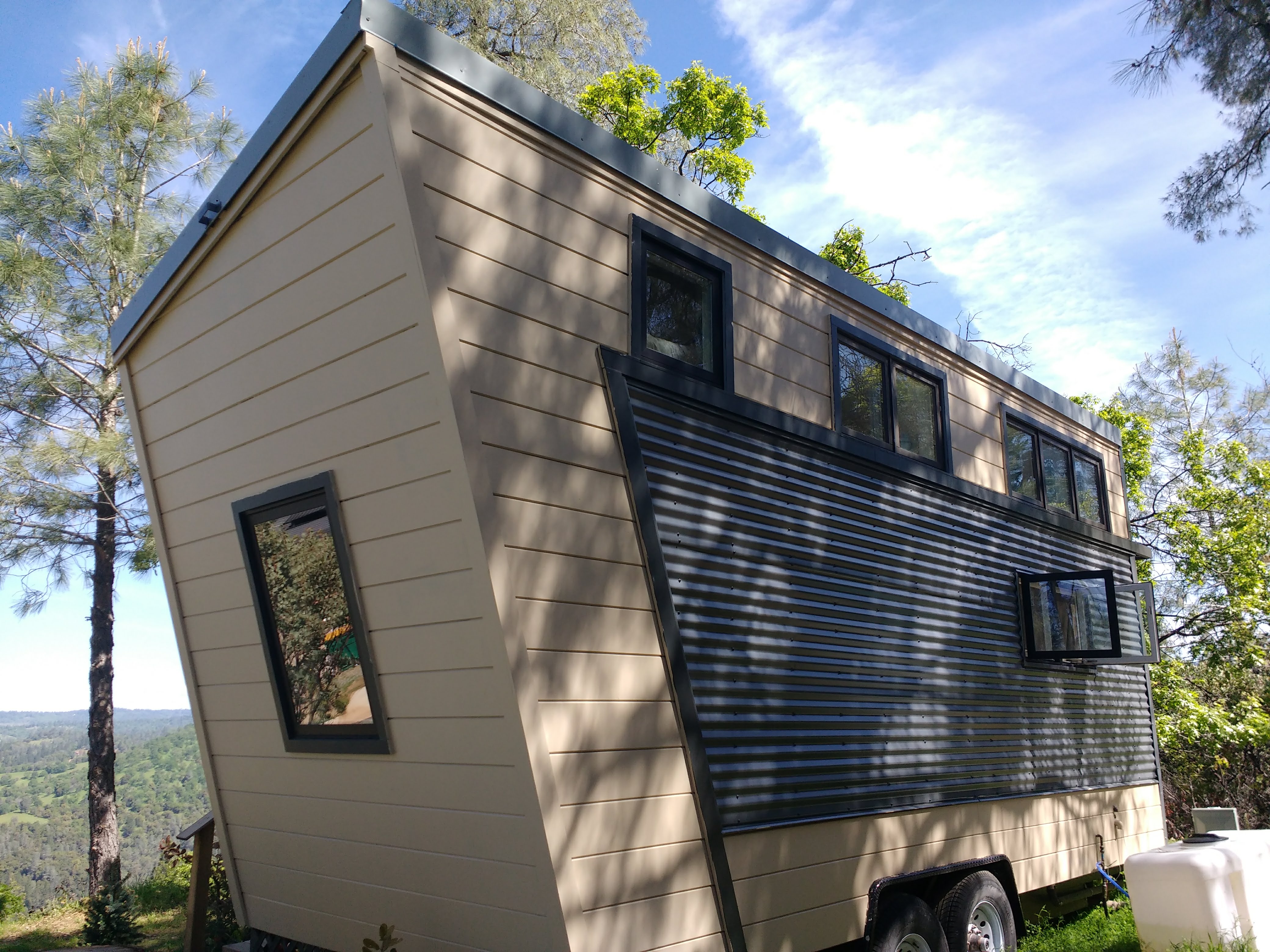 Just a short drive up the road is a gorgeous winery Saluti Cellars offering award winning wines such as Viogneir. Guests can stroll the grounds taking in the fountain views and green vineyards. A fun travel destination complete with Bocce Ball and Horseshoe games to spend the afternoon with friends and family.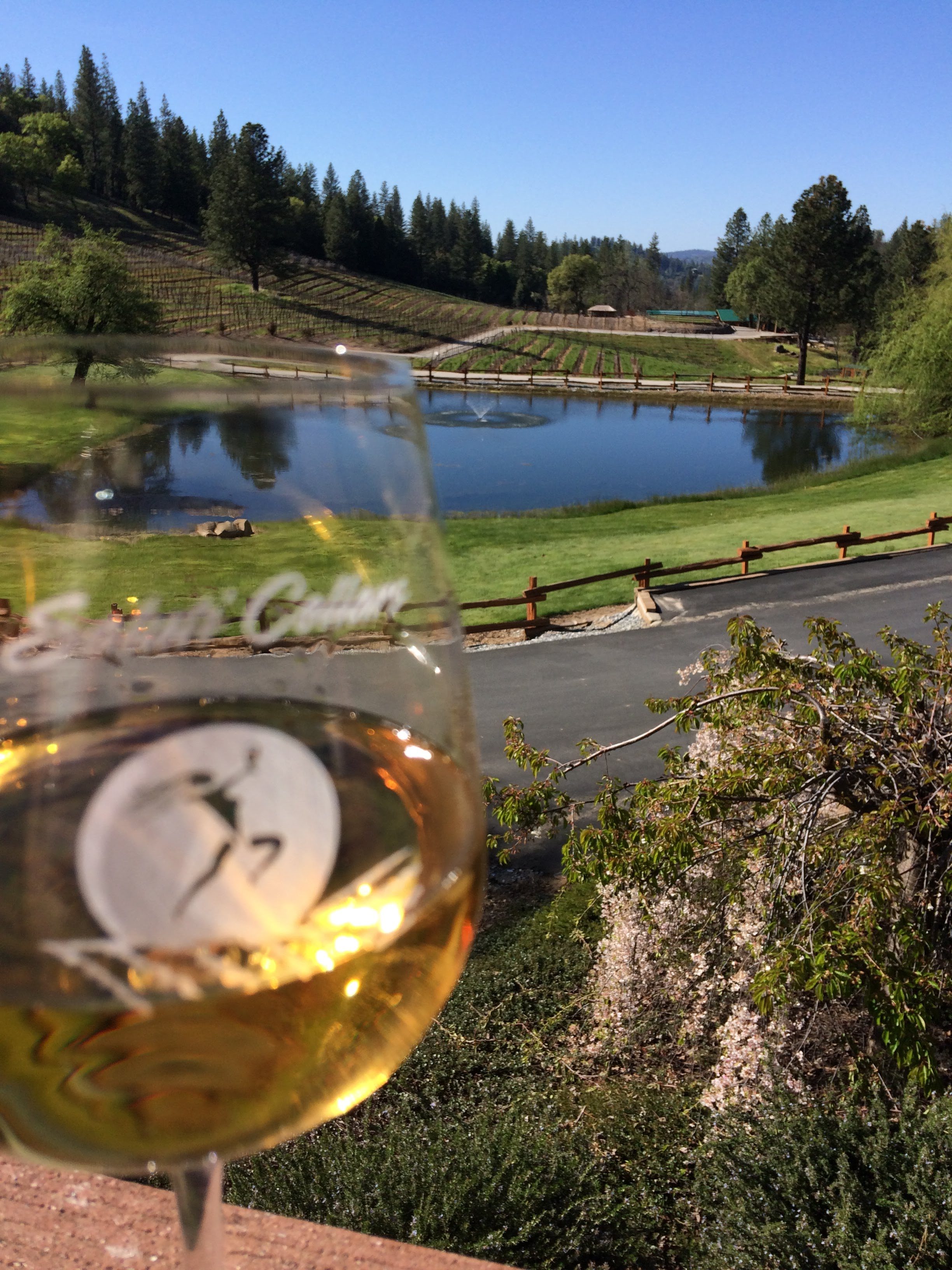 5. Fun Travel Tiny House Destination in San Rafael, California.
"Tiny Home Redwood Retreat with Hot Tub" This tiny house treats guests to a beautiful little oasis in the middle of Marin County, California. The highlight of this stay is the outdoor area offering a relaxing hot tub, a fire pit with lounge area perfect for a night under the stars. Wake up in the morning and stroll through the green lush fern garden sprinkled with bright flowers for guests to enjoy.
Head out for adventure by enjoying many of the areas beautiful outdoor views. All within driving distance Marin County offers many easy hiking trails such as Big Rock Trail located within the Lucas Valley Nature Reserve. Star Wars fans can take a drive past the Lucas Films Studios entrance to get a glimpse of where the magic happens! Other local outdoor attractions include Muir Woods National Park, Stinson Beach, Point Reyes National Seashore, and the charming town of Sausilito.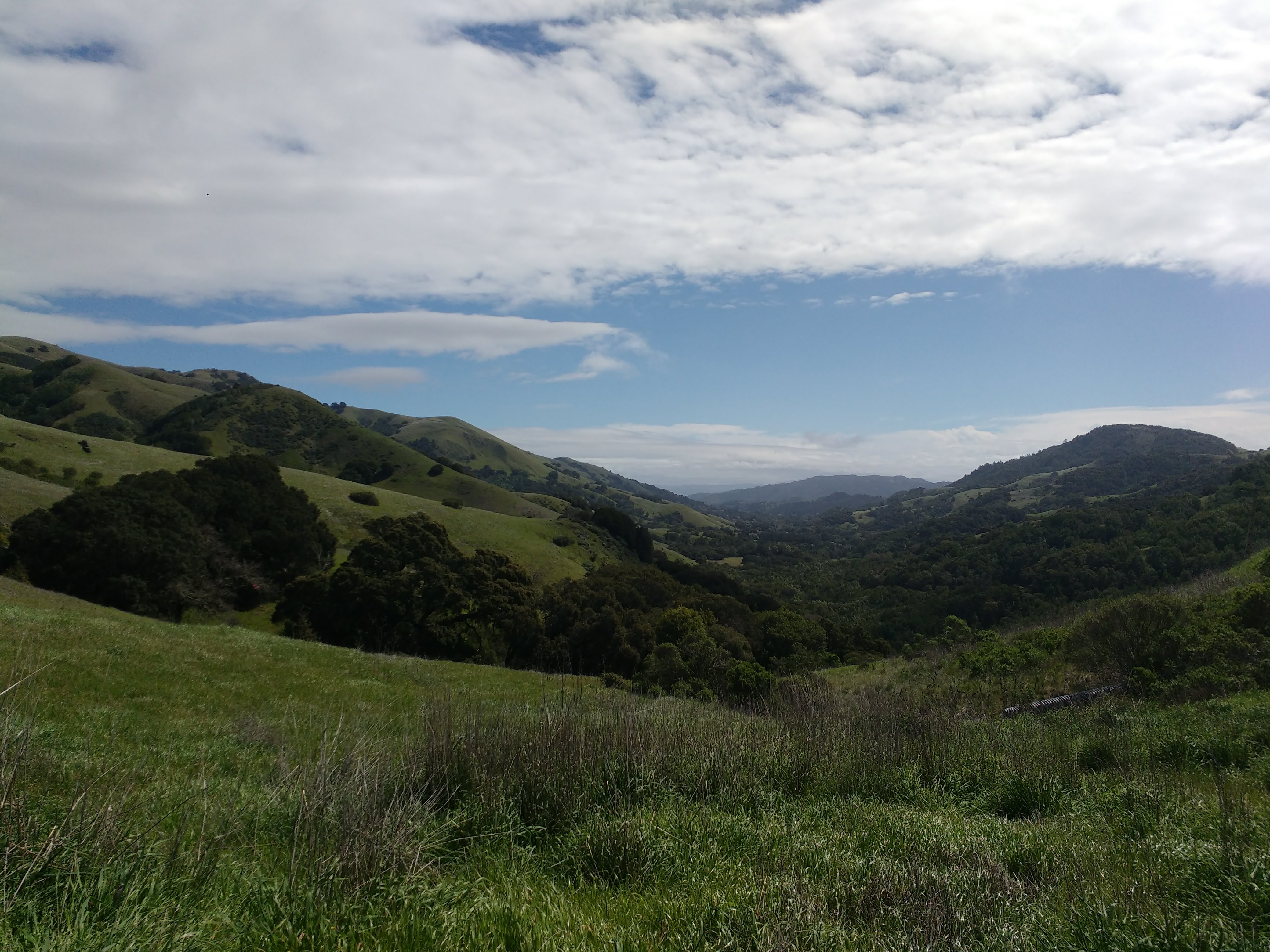 Until my next fun travel destination…..