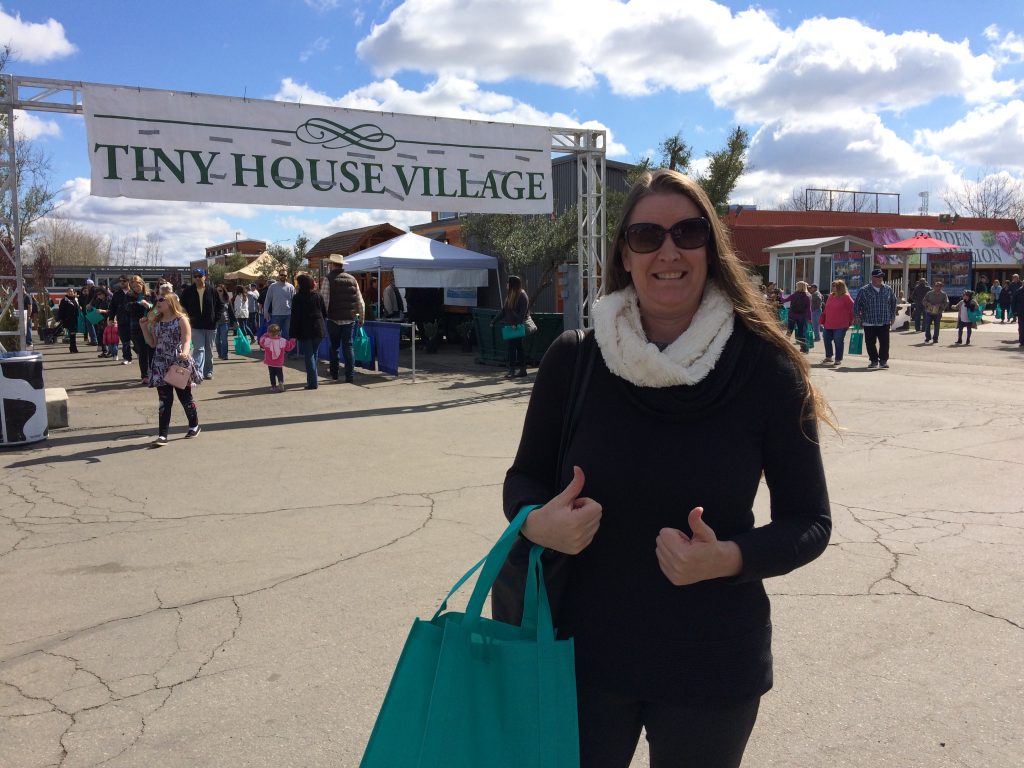 Curious about what it might be like to live in a Tiny House? Some of the comments I've heard: "I would be claustrophobic in such a small space!"
We Use Less Space Than We Think
Fun fact: the average-sized home typically runs around 2ooo sq ft., yet we end up using about the same amount of space in a typical Tiny House! A study done by The Center on Everyday Lives of Families at UCLA produced an informative visual on a family's daily traffic pattern within a house. What got my attention about this representation of how much space we actually use, is that it very closely matches the actual space of an average Tiny House.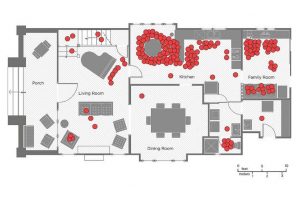 Mentally, we think we need all this "space" in our homes, but actually we only use very concentrated areas of our homes. We typically spend most of that time together in common areas as a family. Quite eye-opening! I recommend catching a local home show so you can walk through a Tiny House to check out the space in these adorable little structures.
Tiny House Road Trip
I took a little road trip to Fresno, CA for the annual Spring Home and Garden Show to check out the Tiny House Village.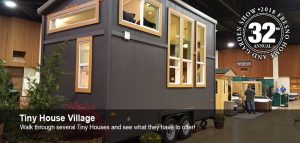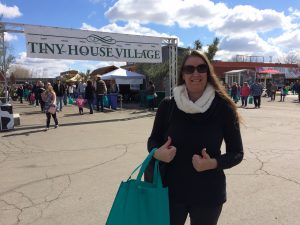 Take a look at my Tiny House discoveries…. Taynr Shipping Container Homes Sacramento recycles shipping containers. This model merged two containers to make a large living and kitchen area, a master bedroom, and second bedroom.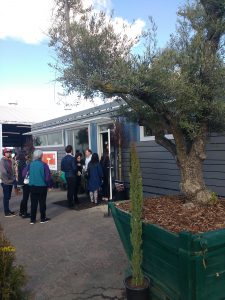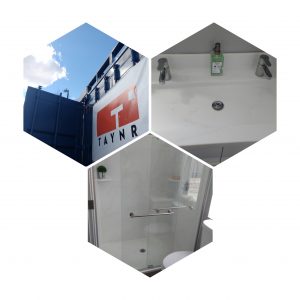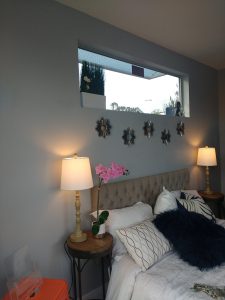 Favorites: double sink and two access doors to the bathroom. The full kitchen and living area felt spacious for 640 sq.ft. The stackable washer/dryer in the master bedroom had a nice sitting area that gave a homey feel vs. a stark utility room.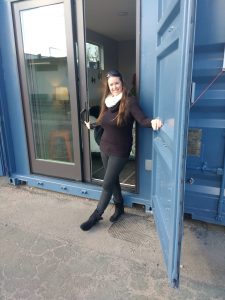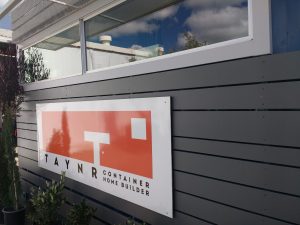 Tiny Smart House from Albany, OR, boasts the "Build it Yourself" program, and prides themselves on building custom Tiny Houses.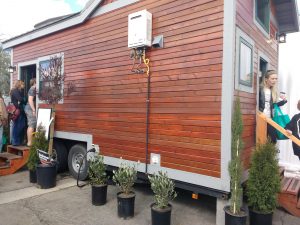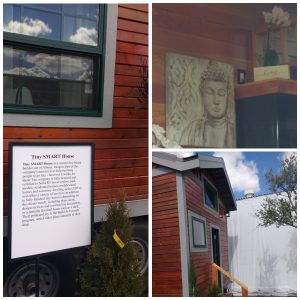 Favorites: a built in couch with storage underneath.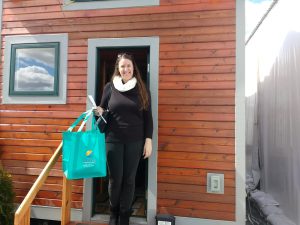 Fresno Tiny House Builders
California Tiny House: a family-owned builder. In addition to tiny houses, they also do foundations, DIY plans, and give expert advice.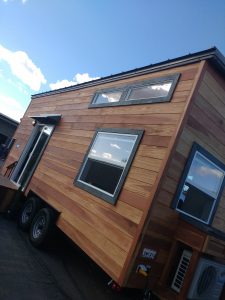 Favorites: sliding barn doors, all-in-one washer/dryer unit, two-burner glass top stove, dark wood shelving/flooring. I really liked the wraparound wood stairs leading to the loft.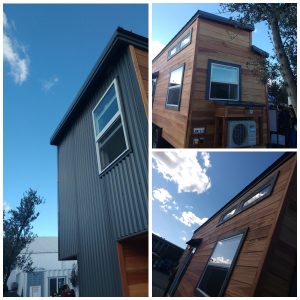 Seabreeze Tiny Homes applies their mobile kitchen-building experience to Tiny Houses.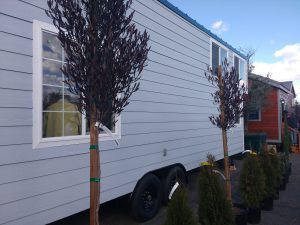 Favorites: first Tiny House I've seen with carpeted king-sized loft and stairs.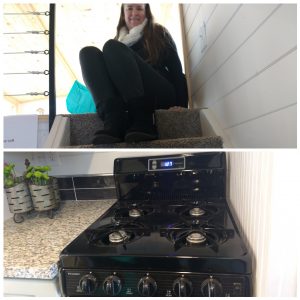 I saved the best for last! My first place vote…Oasis Tiny Homes!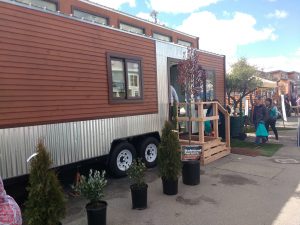 So Many Tiny House Options
I've looked at many sleeping options that builders and DIYers feature in their Tiny Houses: ladders for sleeping lofts, stairs with built-in storage, bottom floor bedrooms, or machines that lower beds from ceilings to floors. But I'm really considering this for my Tiny House…A Murphy bed in the living space that started as a couch with removable cushions and then lowered to make the bed!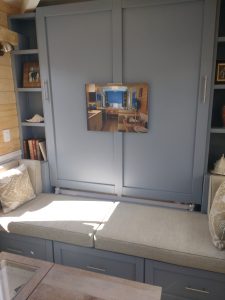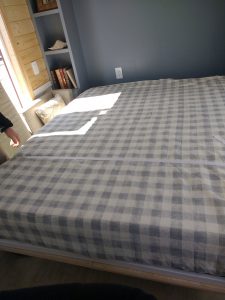 Plenty of space in the kitchen to eat, cook and move around…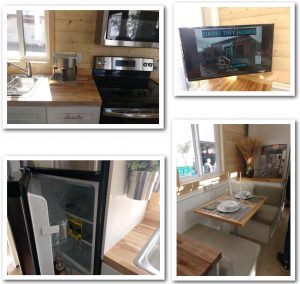 All Things Tiny!
Attendees could donate peanut butter, ziplock bags and salt to Fresno's St. Francis Homeless Project. These ingredients were made into yummy dog treats that were given out for a small donation. It was a great feeling knowing my donation went to great causes!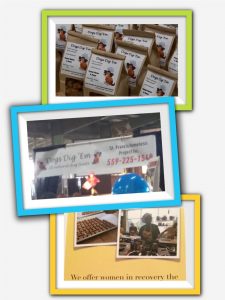 Tiny Dogs
There were lots of tiny dogs at this adorable pet costume show.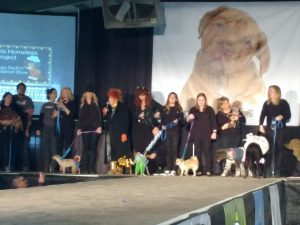 This tiny cutie, Pluto, was up for adoption as well….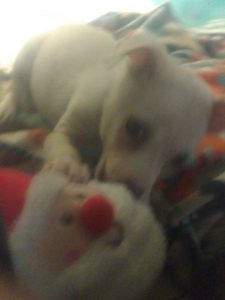 Tiny Plants
Other tiny discoveries that I can't resist sharing were the tiniest of the beautiful displays of Bonsai trees put on by The Fresno Bonsai Society.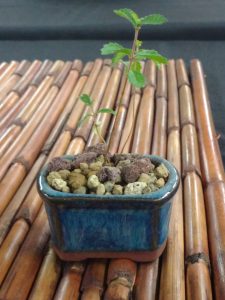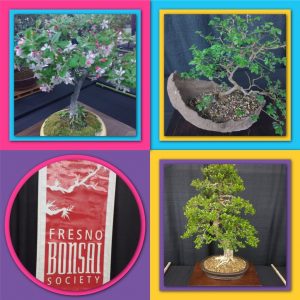 There was the 12th annual miniature landscape competition. I wonder why this was my favorite?????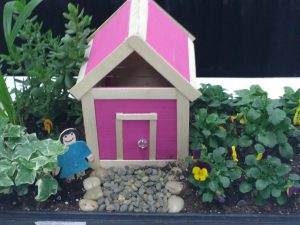 Succulent Gardens offered tiny succulents for sale, a great drought resistant option in gardening…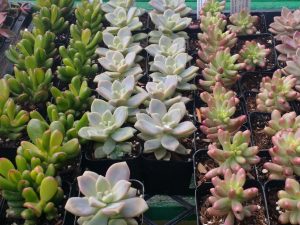 Tiny Food Trucks
I also have a bit of a love for the Gourmet Food Truck scene as well.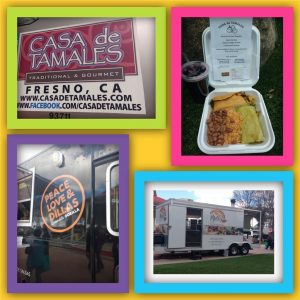 I found this amazing food truck CASA de TAMALES that offered Plant-based options! Couldn't resist a scoop each of Ampersand Ice Cream's Honeycomb and Whiskey Caramel ice cream.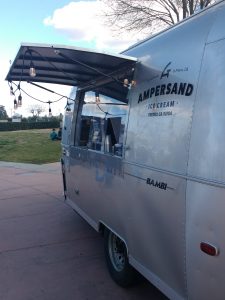 Makes me remember a great little chant my Grandpa from Chile would always say when it was time for ice cream.
Local Tiny Vendors
Here are some local small business owners selling great products and stories! Two English Ladies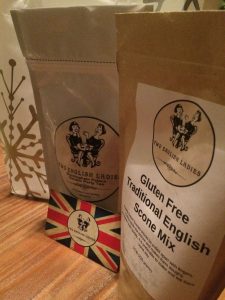 Hinkle's Honey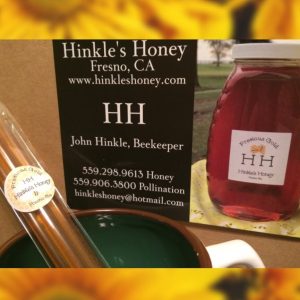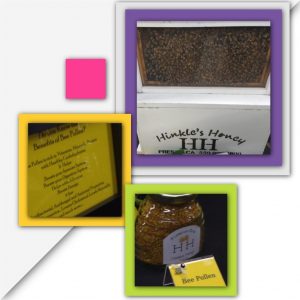 Rosenthal Olive Orchard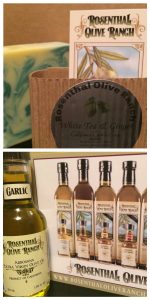 Raphio Chocolate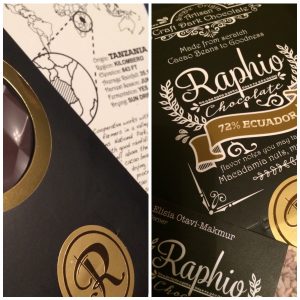 Two Cities Coffee Roasters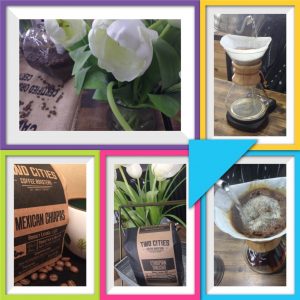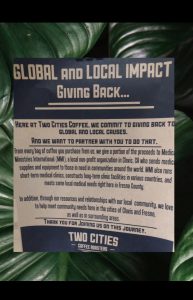 After a long day of Tiny House touring I think I may have found the perfect Tiny House!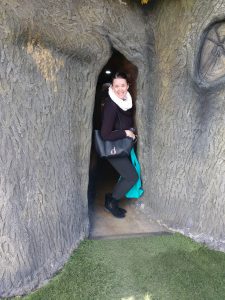 I hope you enjoyed my Tiny discoveries from the Fresno Home and Garden Show! In May and September 2018, I will feature the Tiny House Village at the Auburn Home Show.