During my recent travels I test drove many tiny house on wheels builders models and I'm sharing my top picks for you to test drive too!
Maybe your in the market to buy your own tiny house, need ideas on design layouts or your simply curious about what it might be like to live tiny.
With so many tiny house on wheels builders out there to choose from you may find it a helpful to actually stay in one of their models to make a more realistic decision on how you want your tiny house to support your goals.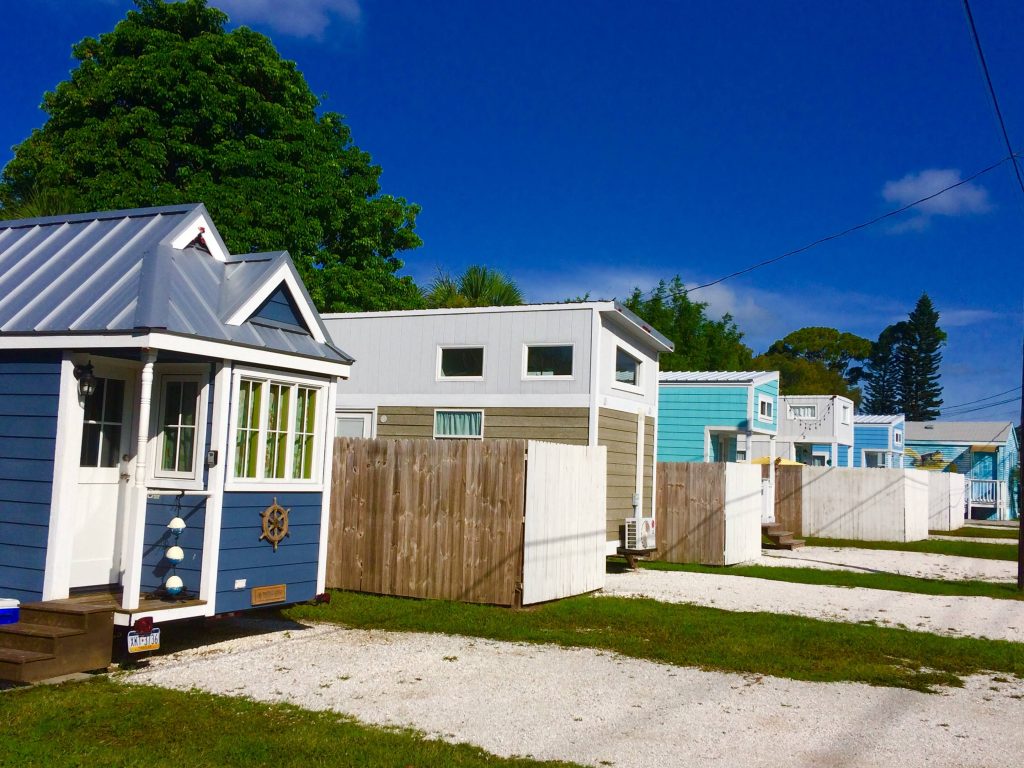 I've included direct links to all the builders and information on where these rentals are located across the country.
I hope you find this a useful guide and welcome to your tiny adventure!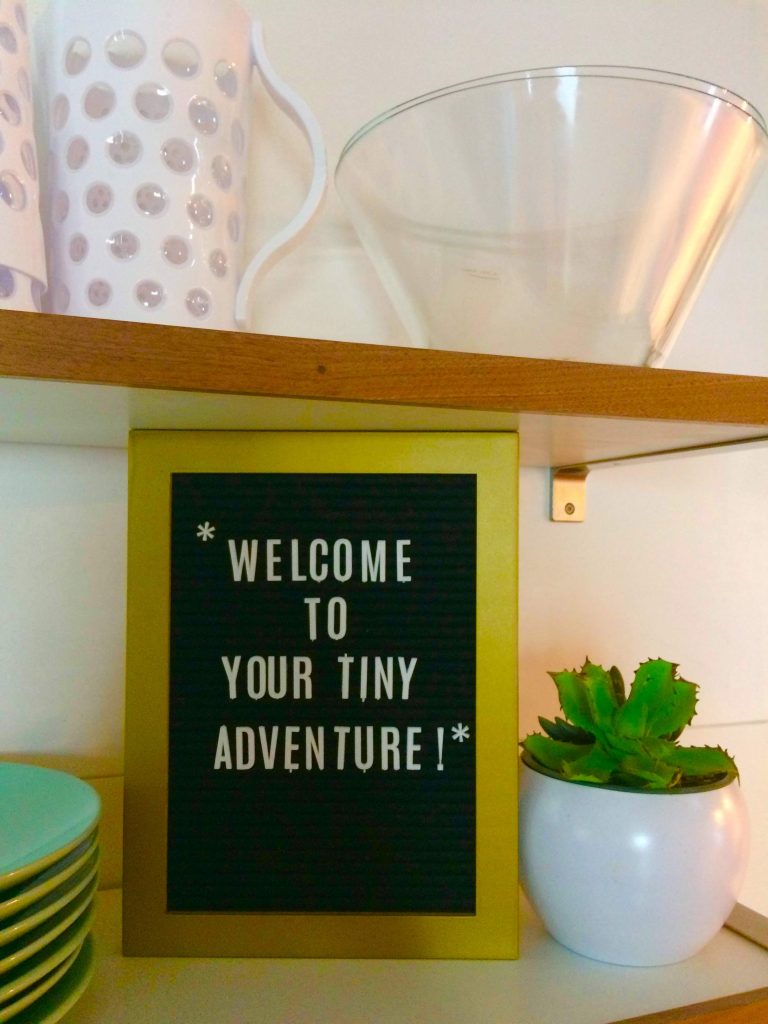 Meet Eleanor Tiny House, she's located at Tiny House Siesta Resort in Siesta Key, Florida, on the west coast of Florida facing the beautiful turquoise waters of the Gulf of Mexico.
This Tumbleweed tiny house is one of 12 tiny house on wheels builders you can check out on your tiny house adventure in Siesta Key, Florida. Each one features it's own unique style and design, and comes with all the comforts of a tiny home away from home!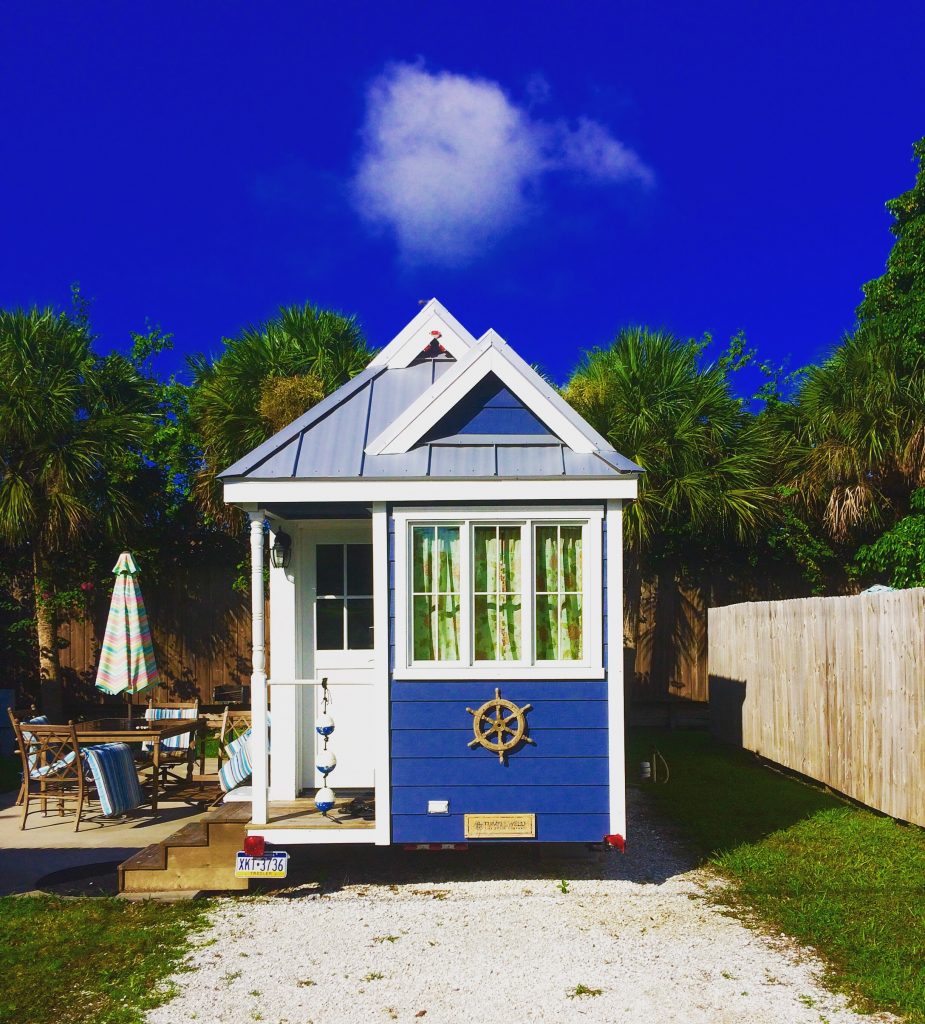 This particular model is Tumbleweed's Cypress model, launched in 2007, this is their most popular model they sell.
With five different design variations to choose from the Cypress model is available from 20′ to 30′ in length.
Featured here is their 30′ Alta model, with a width of 8'6″ and height of 13'5′, and total 338 square feet, including the loft.
With a downstairs queen bedroom and a queen loft this tiny house getaway offers plenty of space for guests to enjoy a family getaway or a girls weekend away!
Price: starting at 68,959 for a base model 20′ Cypress model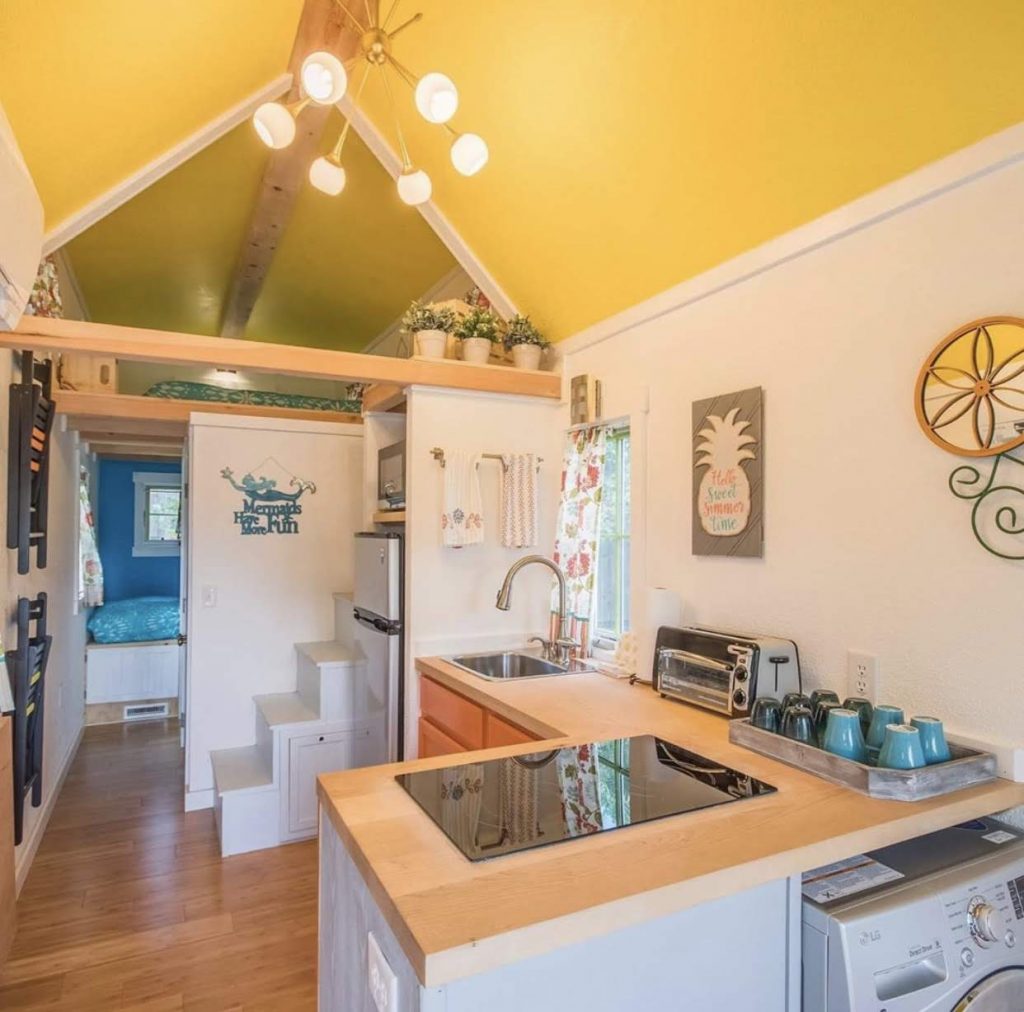 This custom built tiny house was built for Tiny House Siesta Resort in Siesta Key, Florida, with a colorful beach vibe theme!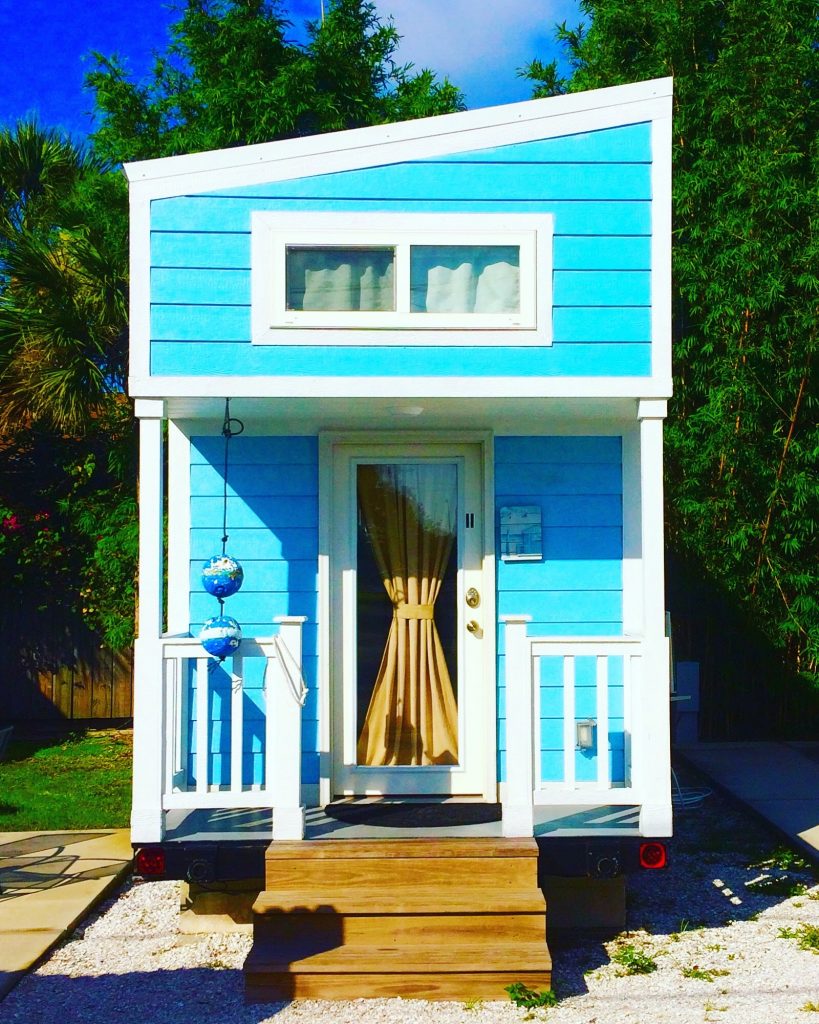 Measuring in at 328 square feet, this tiny house on wheels builders beach getaway comfortably sleep 6+ people, including a king loft, first floor master, a guest queen loft and pull out sofa.
Price: this was a custom build, contact Modern Living Tiny homes for a custom build estimate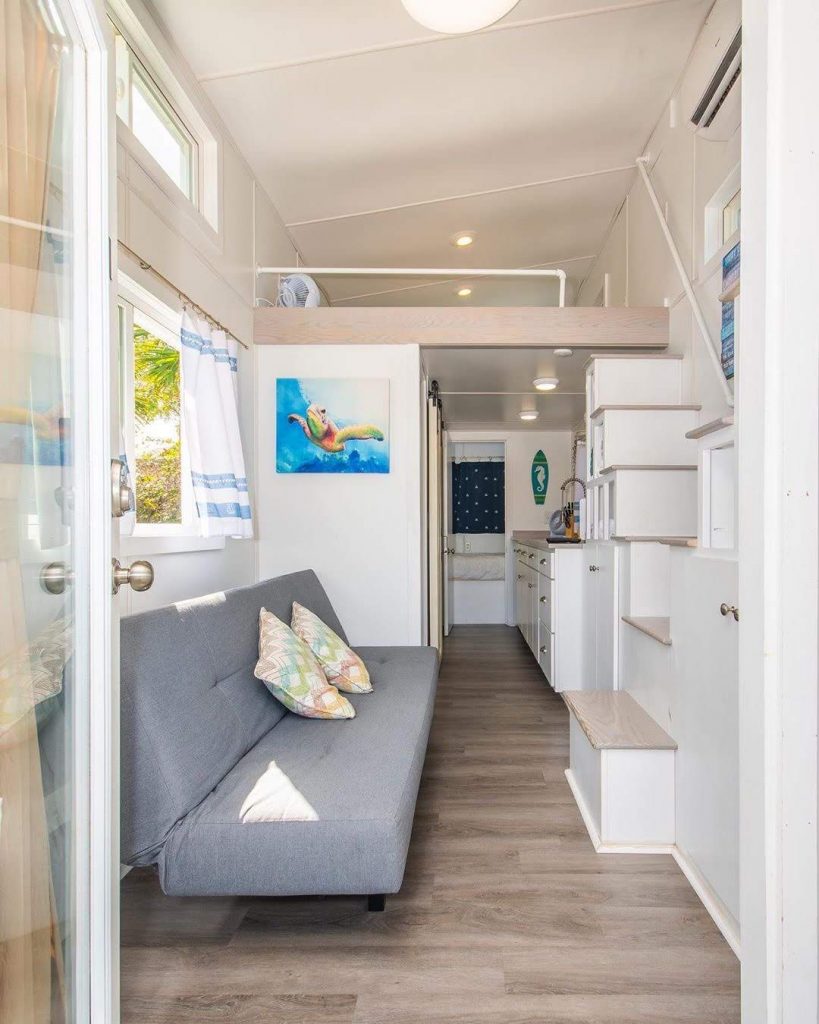 Just a short drive down the street to Siesta Key Beach, with pure white sandy beaches and a fun little town with lots of food, drinks and entertainment.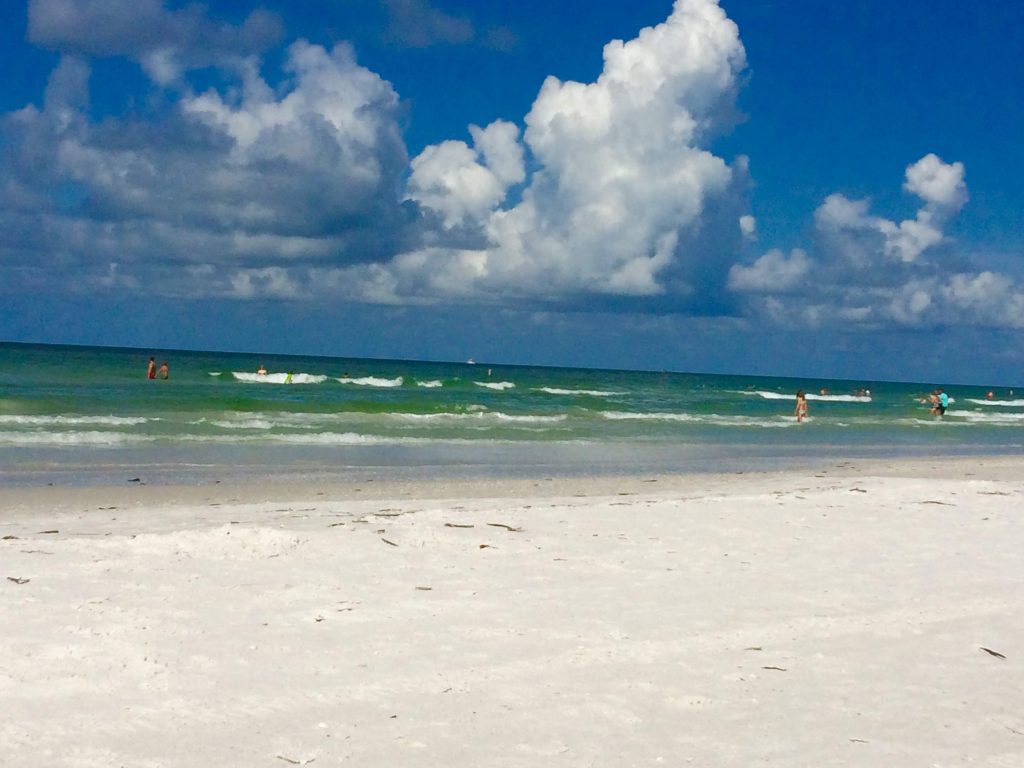 This tiny house getaway features Liberation Tiny Homes first model they built when their company was first starting out. A variation of their modern design line, this one was built for Tiny House Salt Lake City located just outside of Salt Lake City, in Draper, Utah.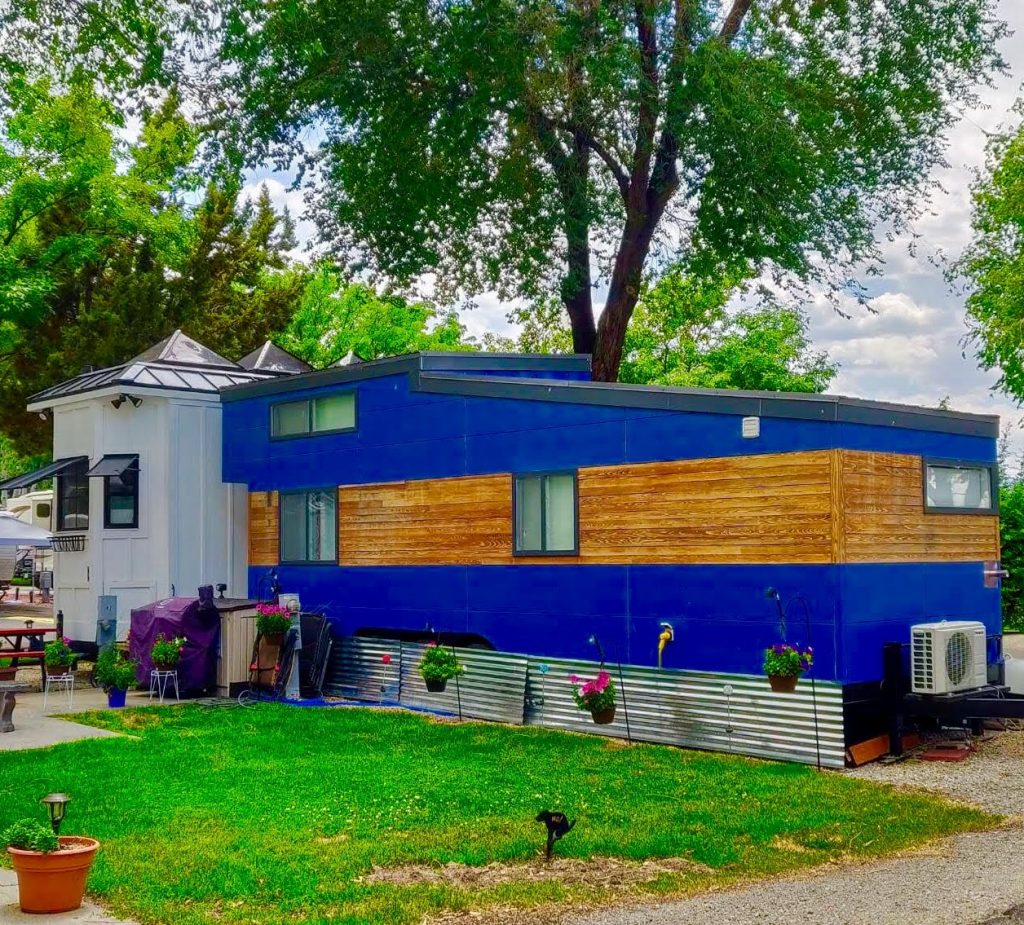 Built on a 28 foot trailer this tiny house getaway has plenty of space at about 225 square feet, with a spacious loft, full kitchen, and even room for a bathtub in the bathroom!
Price: about $60,000
VRBO: click here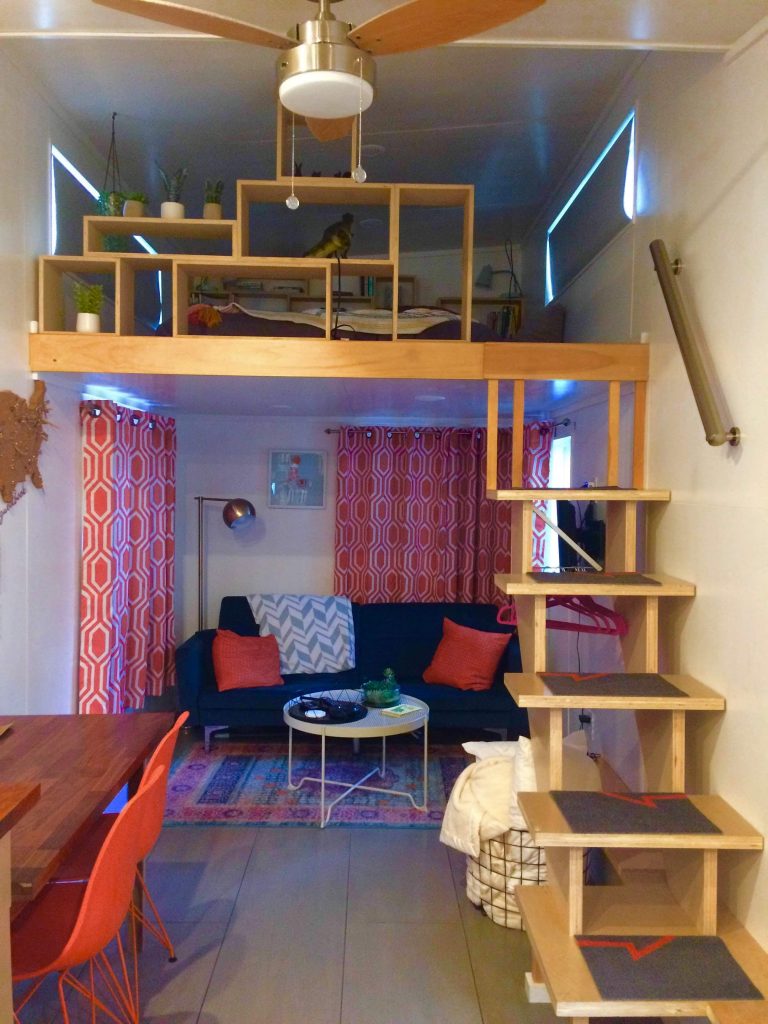 Located in Dillon Beach, California, is Dillon Beach Resort featuring the quality workmanship of Tru Form tiny house on wheels builders based out of Eugene, Oregon.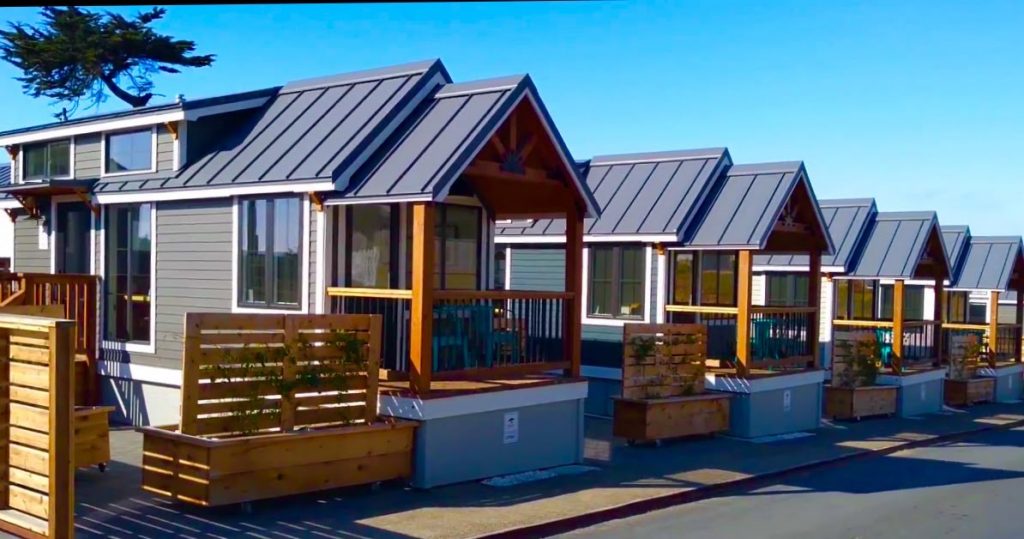 With several models to choose from featuring downstairs bedrooms as well as lofts to accommodate more guests.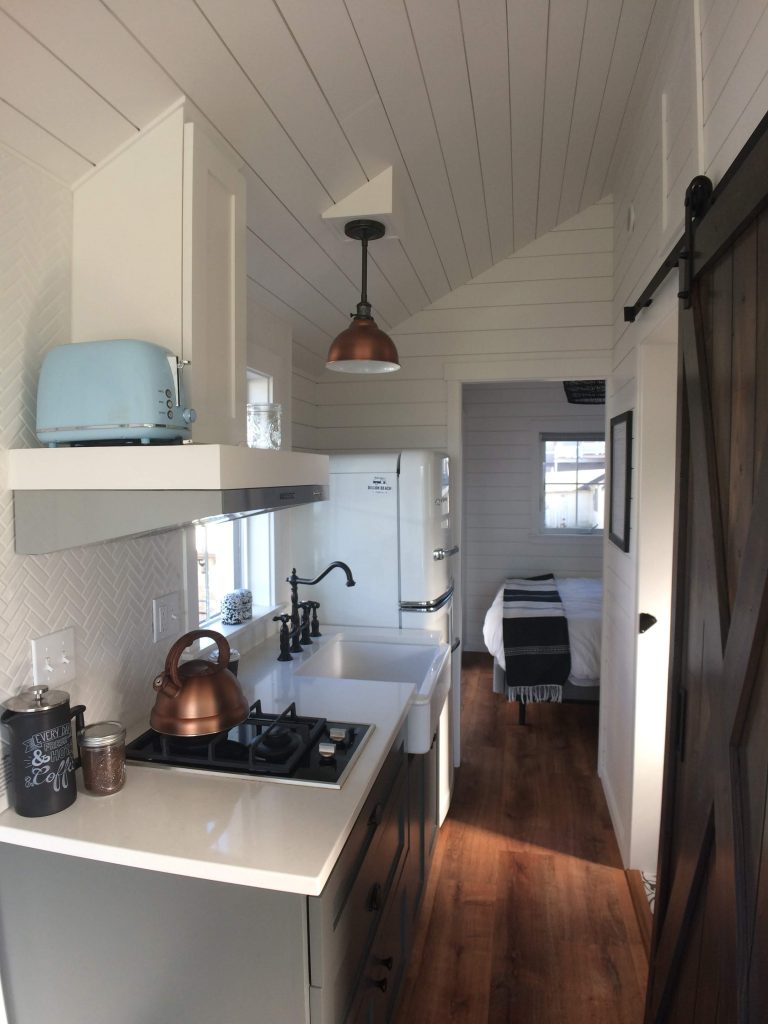 Measuring in at 305 square feet, on a 10 foot wide trailer, this model as it all!
Highlight about this model is the downstairs bedroom, spacious bathroom, and the large windows helping expand the sense of space.
This particular model is the Villa XL park model built by TruForm Tiny and is the Sweetwater Cottage facing the ocean for amazing sunset views!
Price: starting at $125,000 for the base Villa model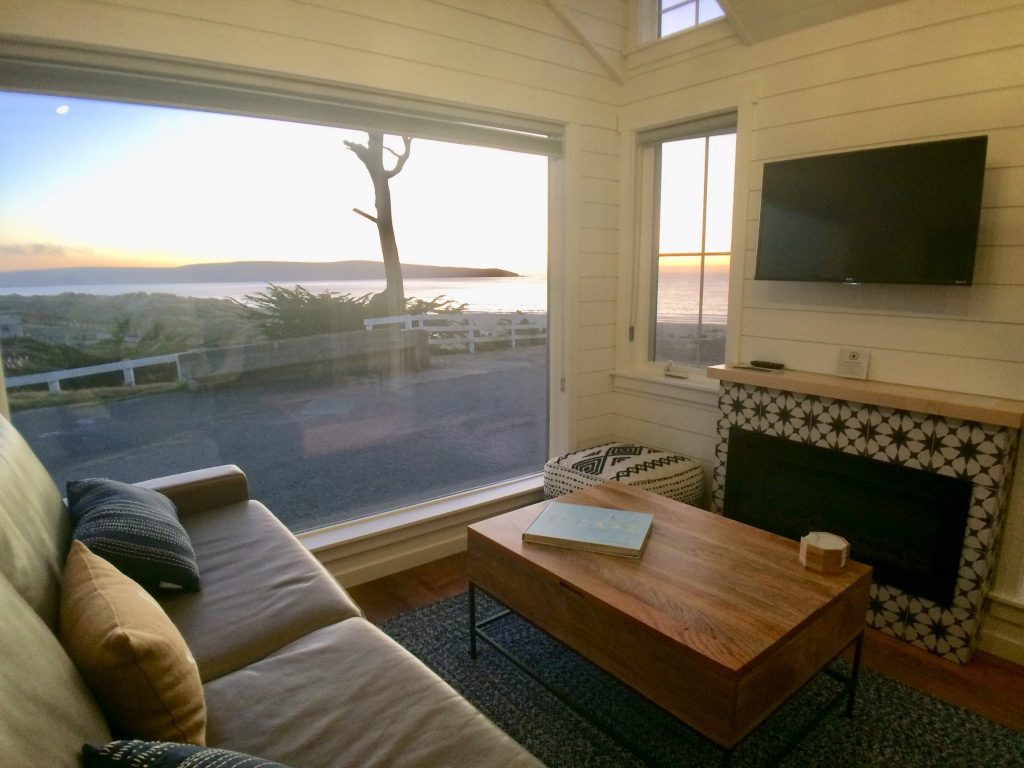 This Caboose model built by WheelHaus tiny house builders is located at the Caravan Outpost in Ojai, California, this is a great example of a park model tiny house option to check out!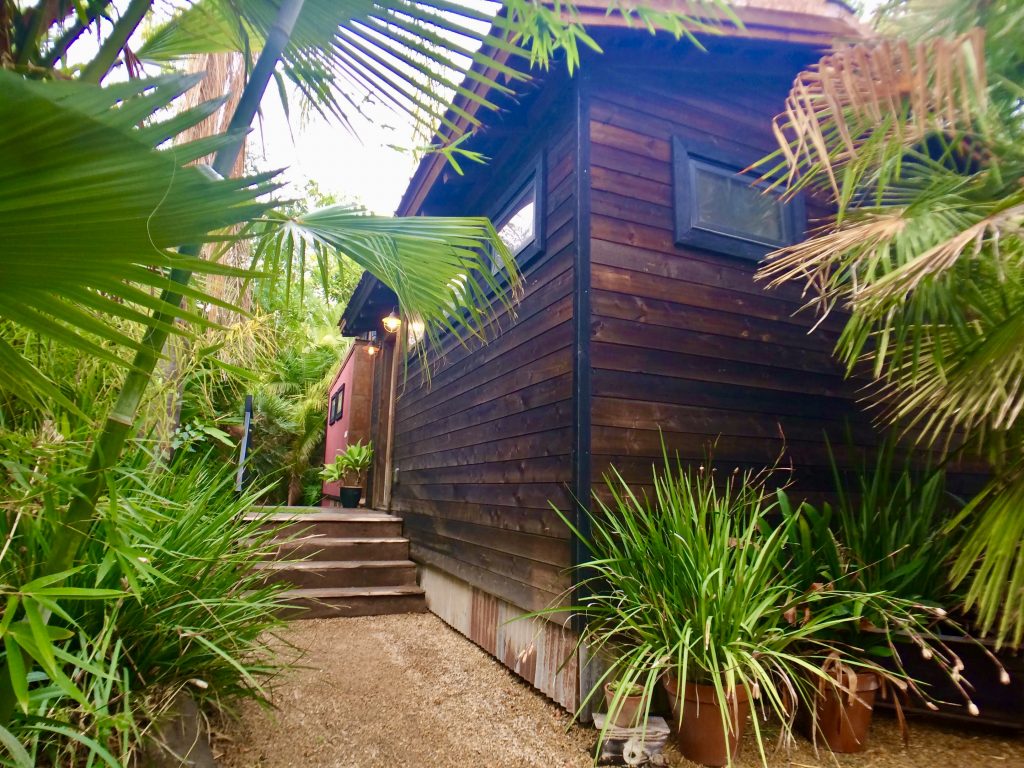 Measuring in at 400 square feet this park model comes with all the bells and whistles, offered as a turn key build. Just move in your furniture and you are home!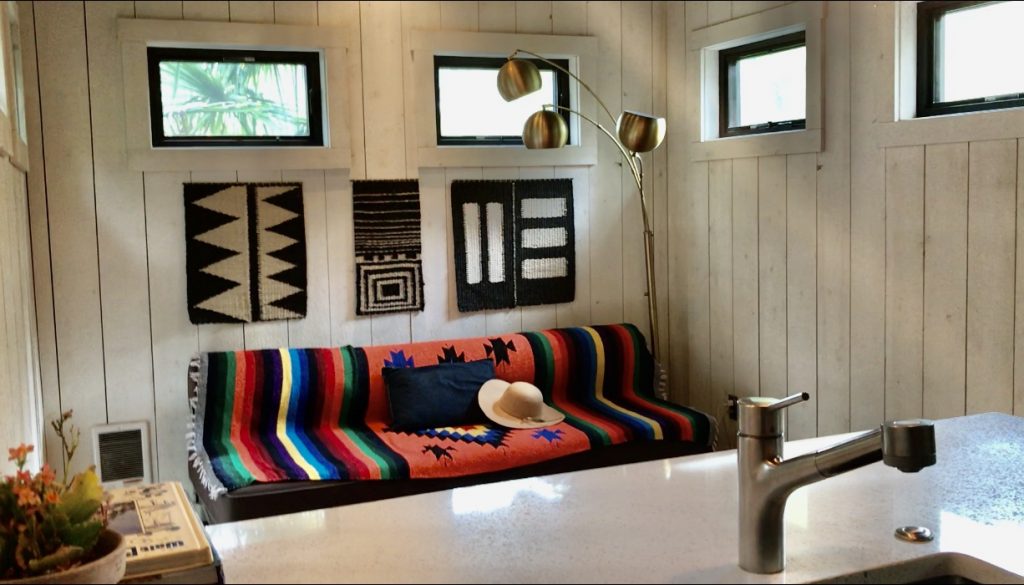 Designed with an open space concept with the living area and the kitchen combined. A full kitchen with all the necessary appliances, including a dish washer, you are living in luxury for sure!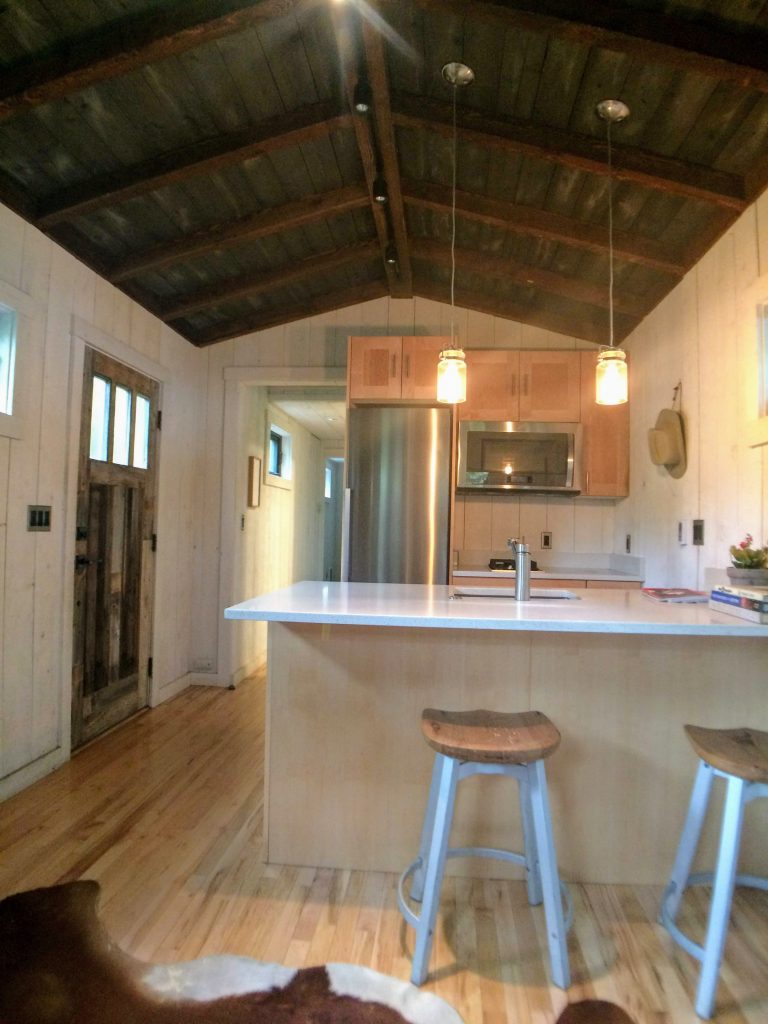 Not only does this model offer a loft upstairs but the highlight of this model is a large downstairs bedroom with plenty of closet space.
Price: base model $149,500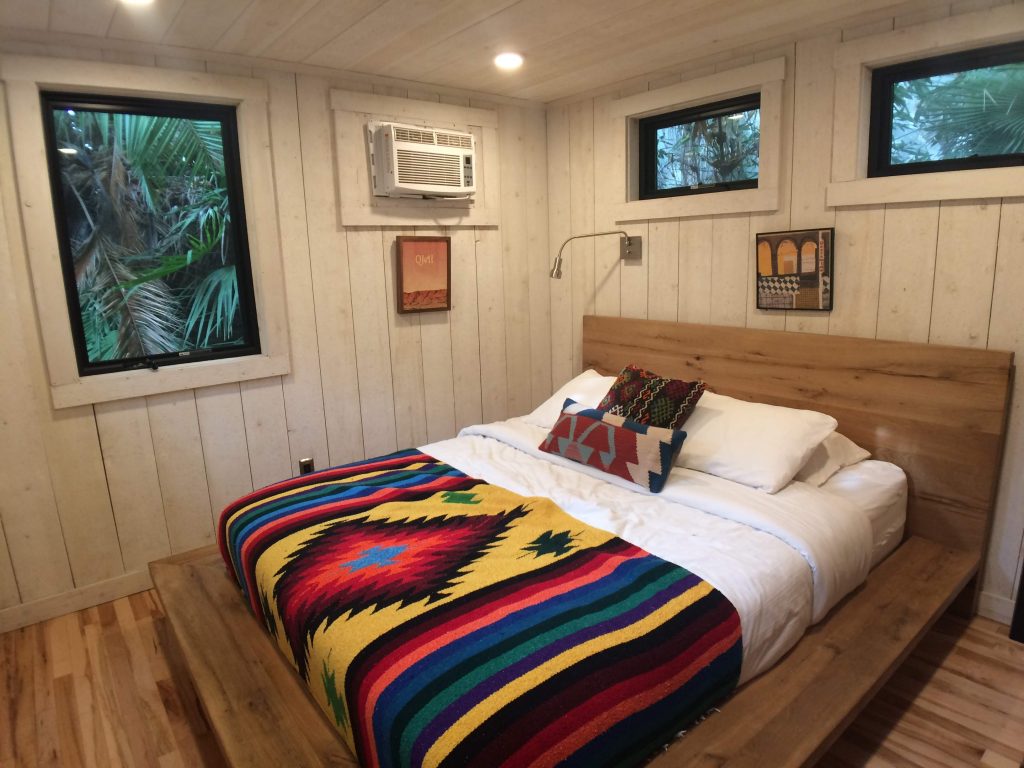 Based in Fresno, California, tiny house on wheels builders, KJE tiny homes offers many models to choose from including the Walnut model featured in my Top Ten Destinations in California for a Tiny House Getaway!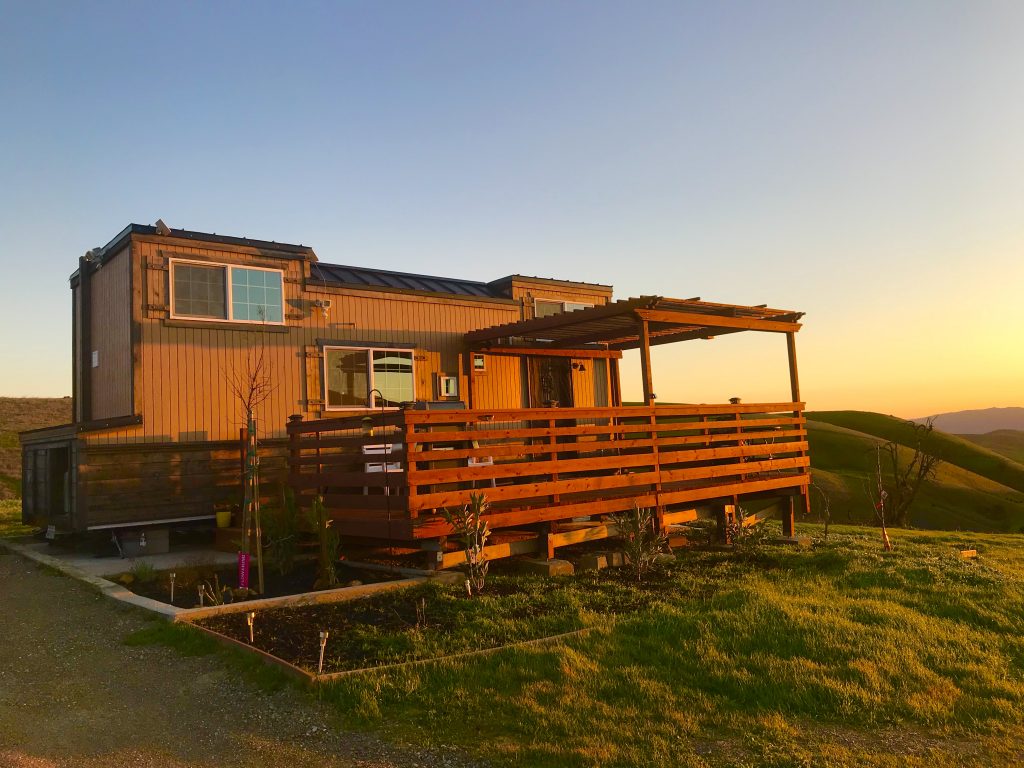 Host Suzanne and Hamzeh and created a beautiful tiny house getaway perched on a hilltop overlooking the grassy green hills of Livermore, California. With fun little details to make your stay extra special!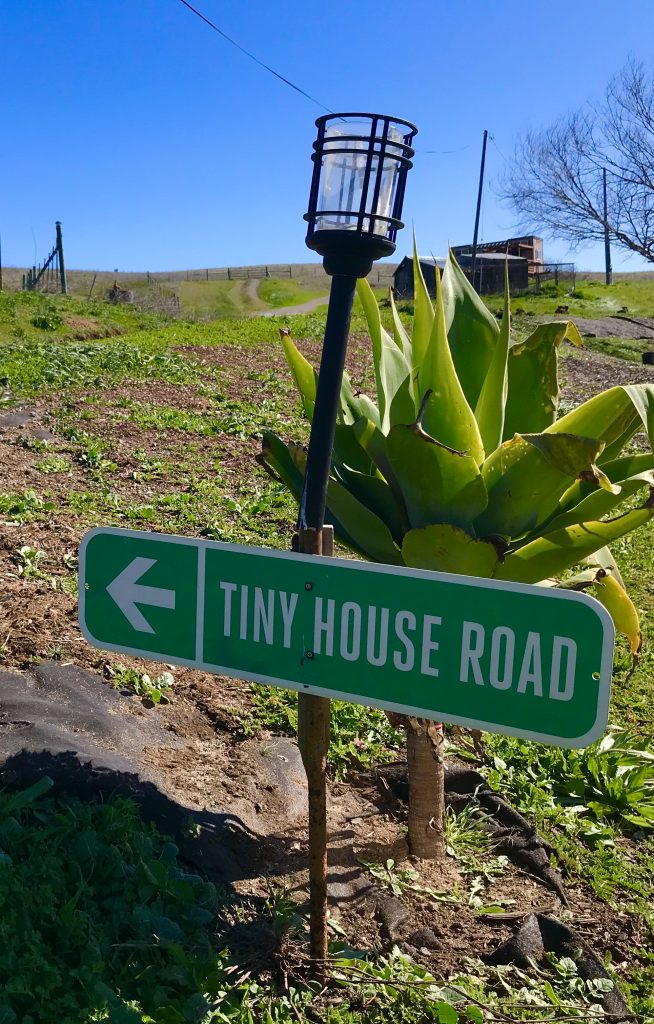 With two bedroom lofts, this 8 1/2 wide, 13 1/2 tall, 28 foot long tiny home is the perfect size for tiny living.
Price: starting at $55,000
VRBO: click here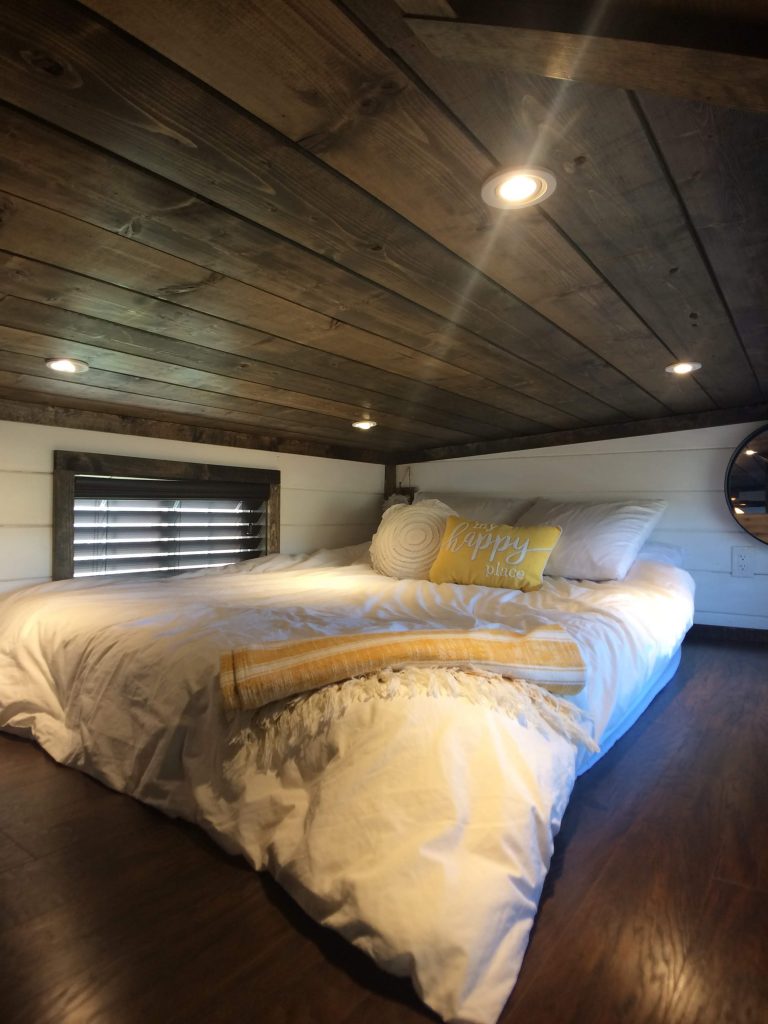 Escape Traveler tiny house on wheels builders have been building their models since 2014 in their RVIA certified warehouse based in Rice Lake, Wisconsin.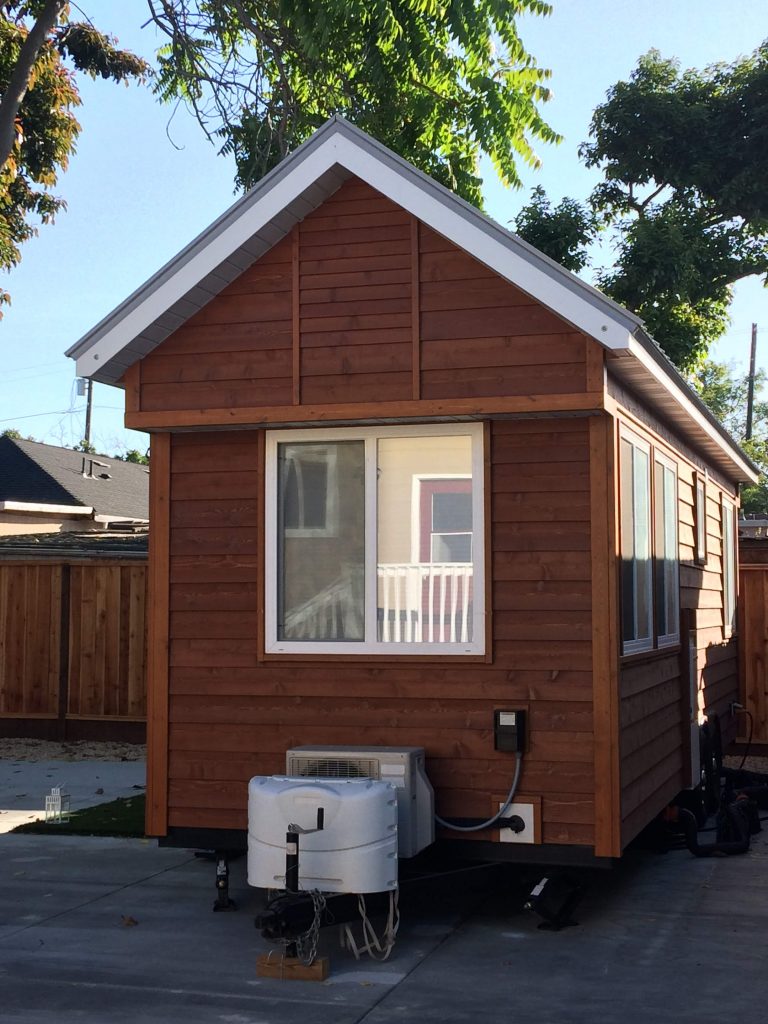 This airbnb rental showcases their Vintage model measuring in at 313 square feet featuring a downstairs bedroom and a loft for storage or an extra bedroom!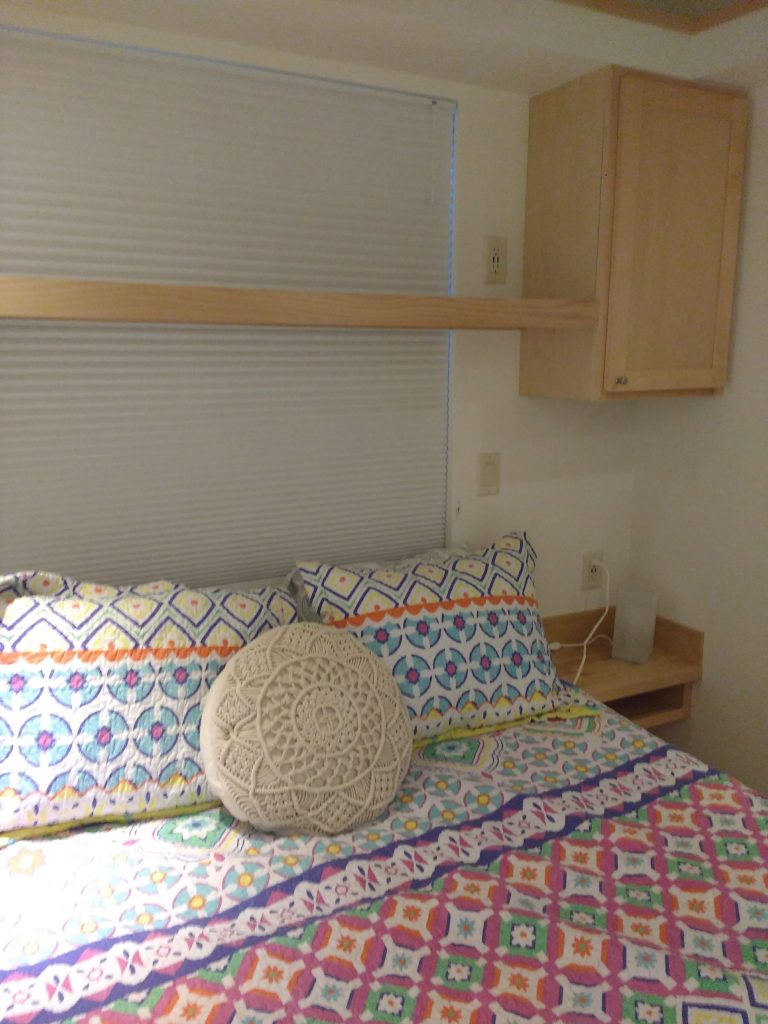 Check out more interior pictures and all about my travel experience in a tiny house in Silicon Valley, California with tips on local vegan restaurants, and only 45 minutes from San Francisco, this is the perfect spot to explore the Bay Area!
Price: $64,300 for Vintage base model
Stay here: VRBO
Ready to go test drive tiny house on wheels builders models this summer? Pin it!