I discovered a tiny house Florida springs getaway that you guys are going to want to go check out!
If your into exploring freshwater springs then the area of Alachua, Florida is where you want to be!
This tiny house is just 30 minutes away from several state parks with so many fun things to do.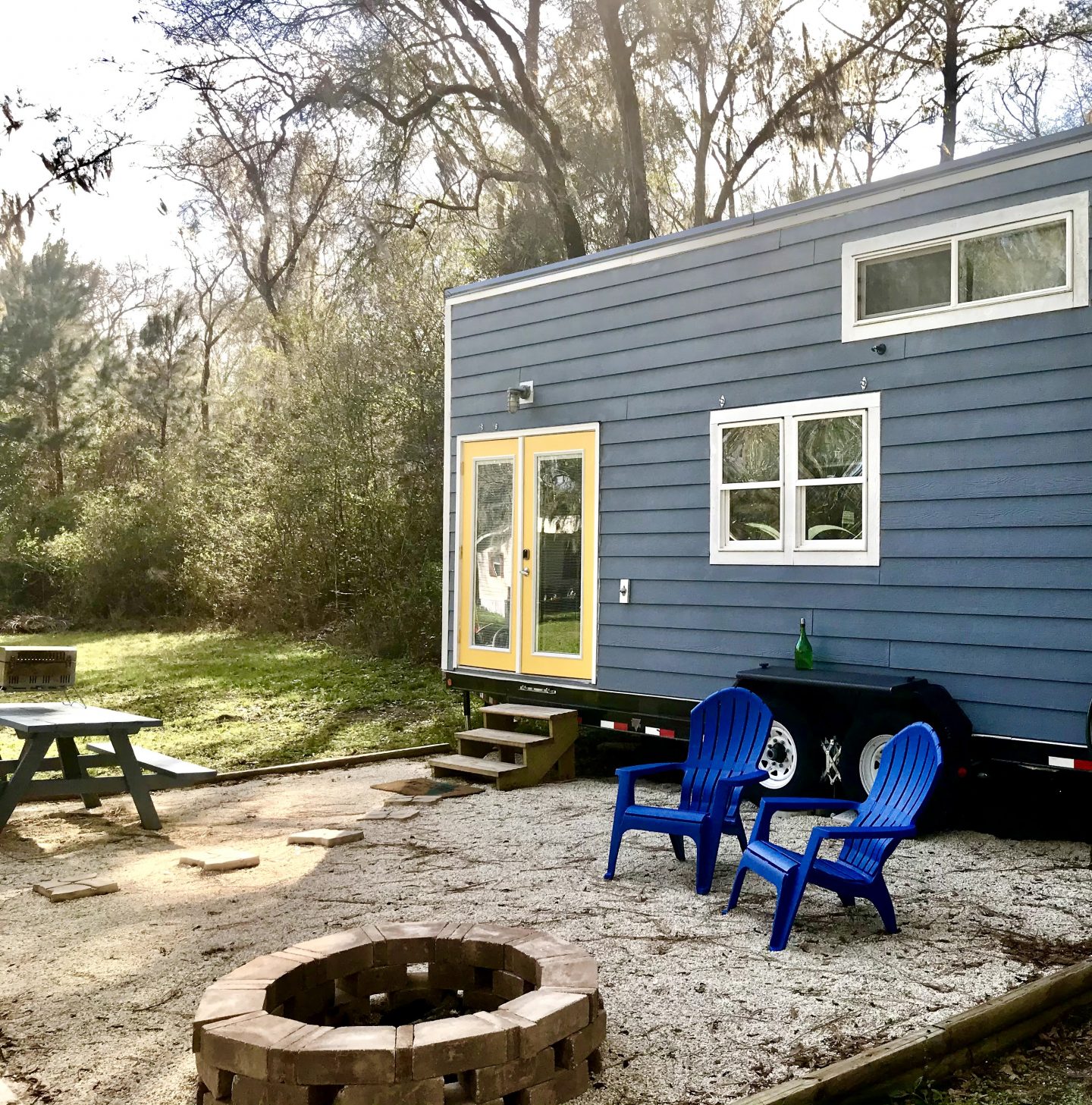 The host of this tiny house built it himself, lived in it for 4 years and now has it up on Airbnb for you to enjoy!
Take a tour of this Tiny House Florida Getaway!
When you drive up to the tiny house, you will see that it is located in it's own private area on 10 acres of property, along with the hosts residence.
The host created a wonderful space to make your tiny house Florida getaway extra special.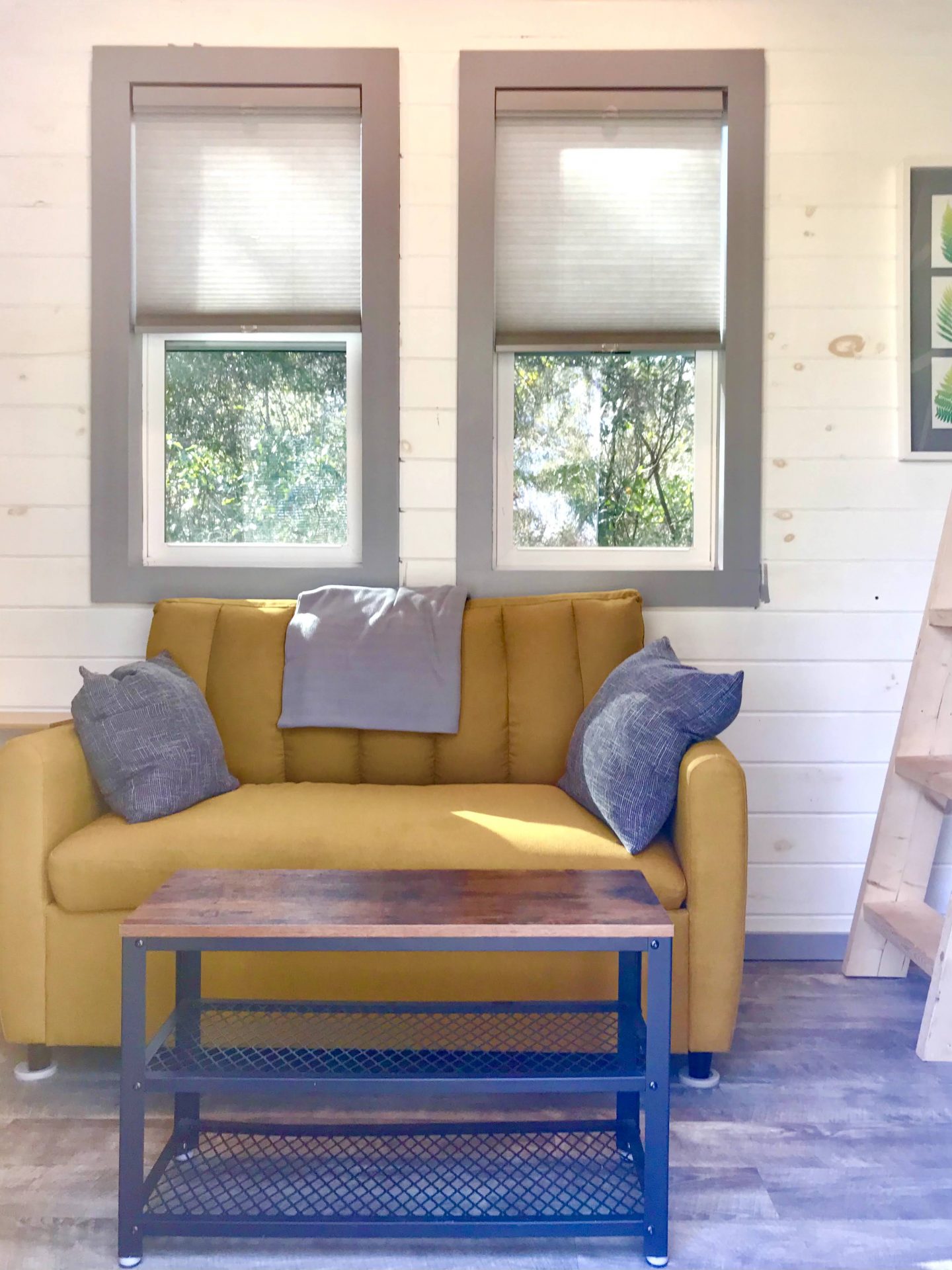 You will have everything you need for a little escape from the city life.
A full kitchen with everything you need for a one night stay, or even a extended work from home stay…..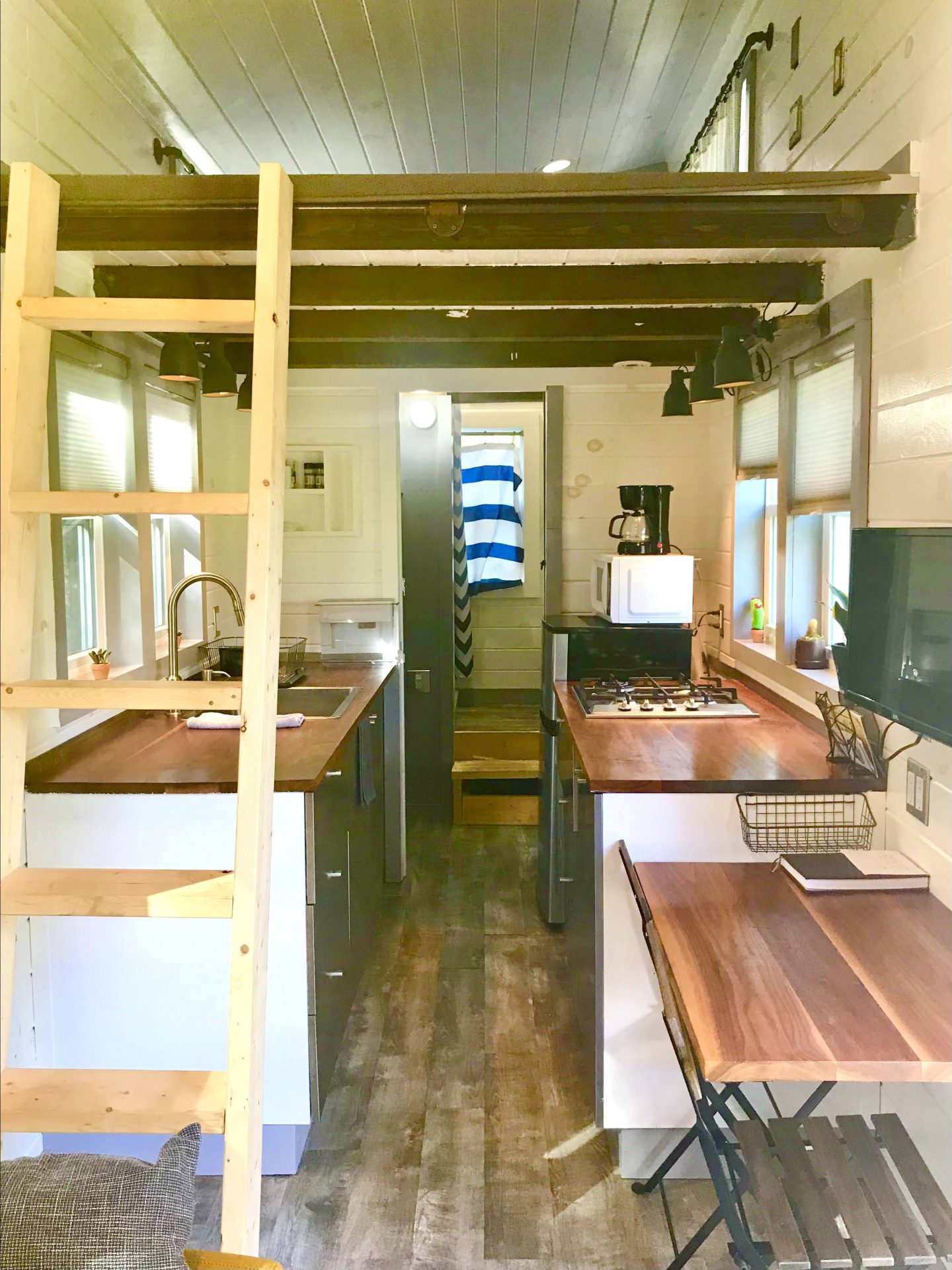 Super comfy bed in a cozy loft space perfect for two or a solo getaway to recharge….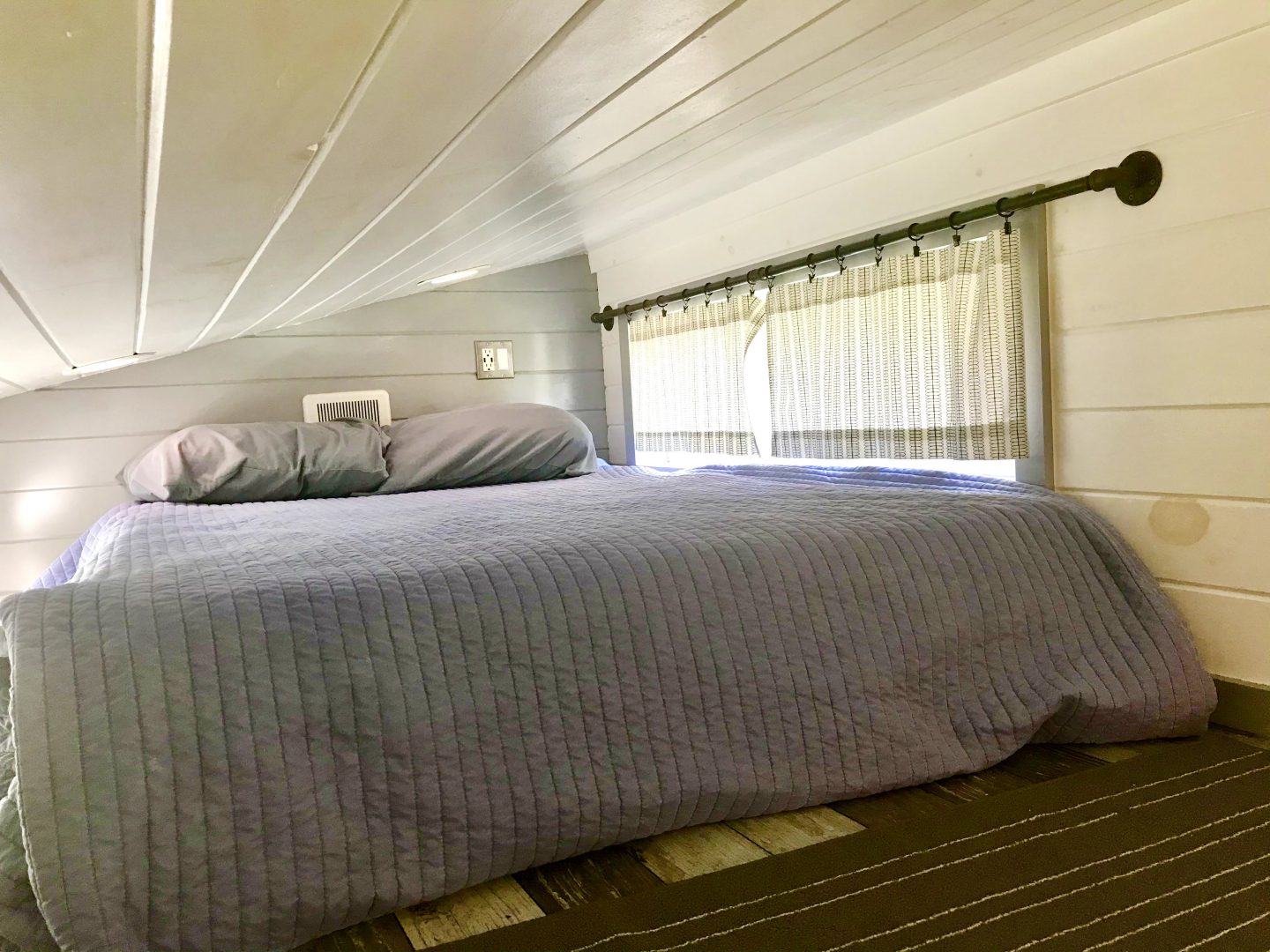 He provides an outdoor area perfect for evening fires, bbqing, and star gazing after a day of exploring….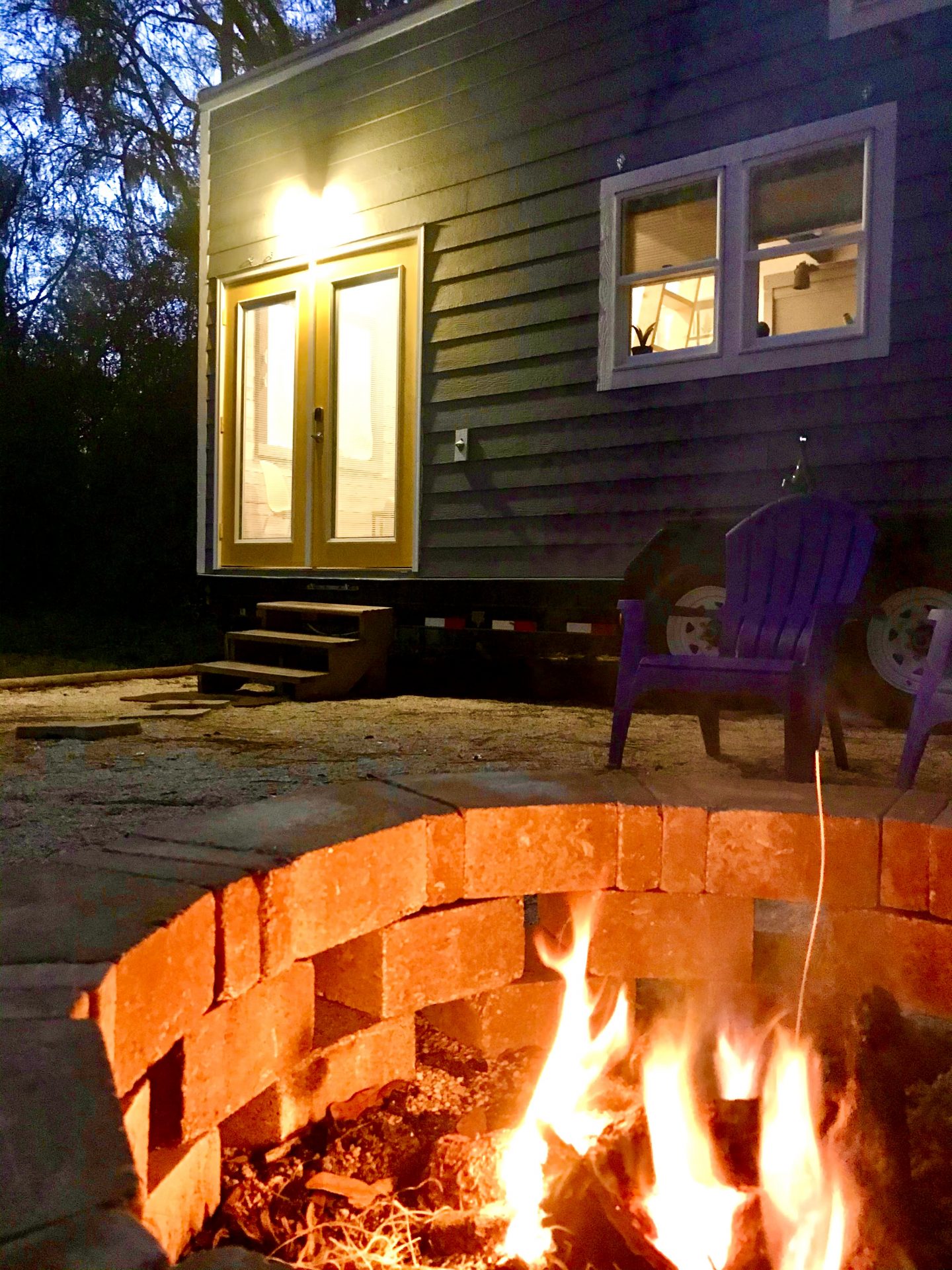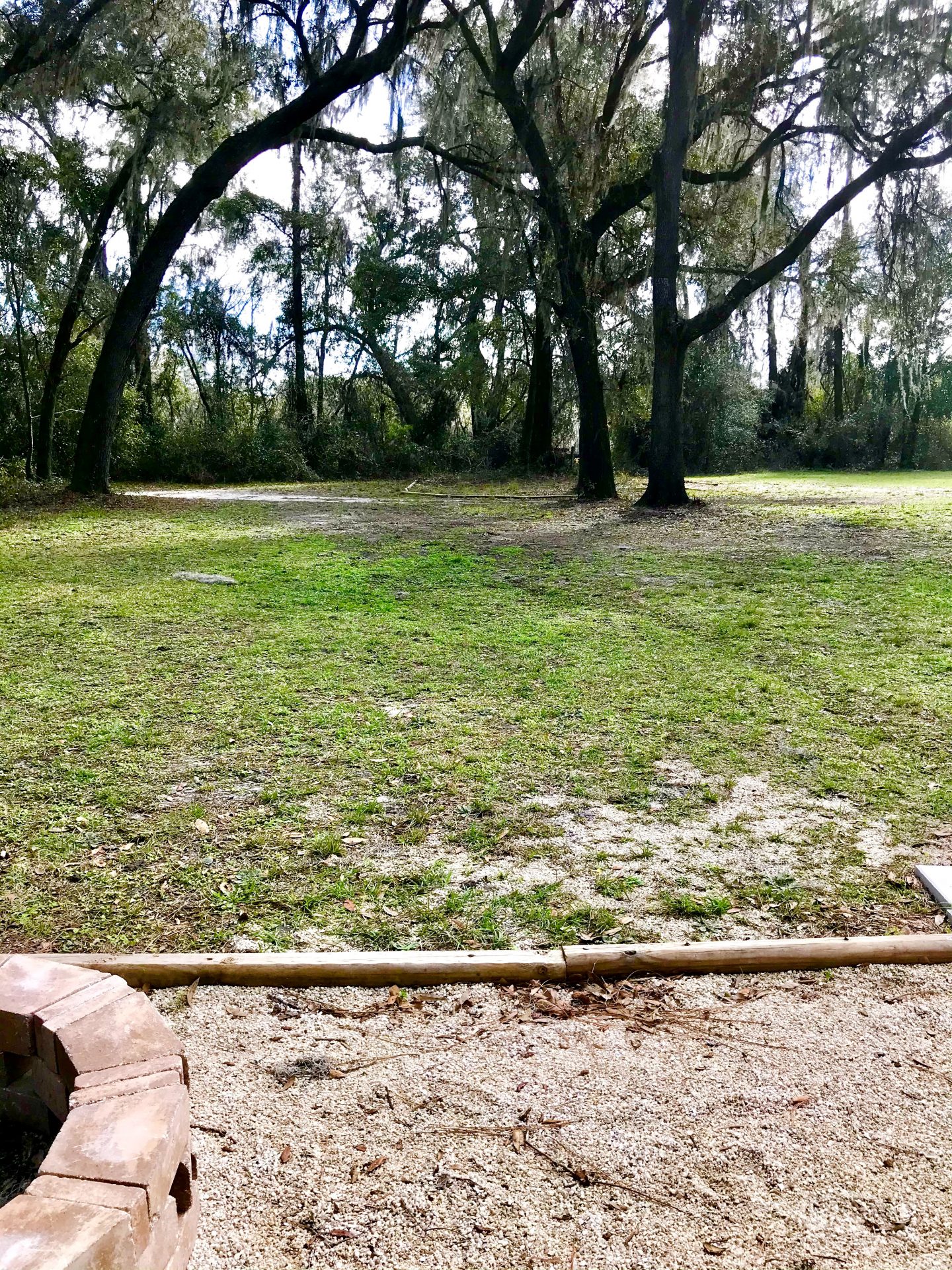 About 30 minutes from the tiny house Florida getaway are a couple state parks that you are going to want to check out!
Before coming to this area of Florida I had no idea that this area is famous for it's freshwater springs…..
Make sure to take the 15 minute walk down to the Blue Hole to see where the source this spring comes from, with a constant 72 degrees year round.
Entrance to this park is on the honor system with a pay box at both the North and South entrance….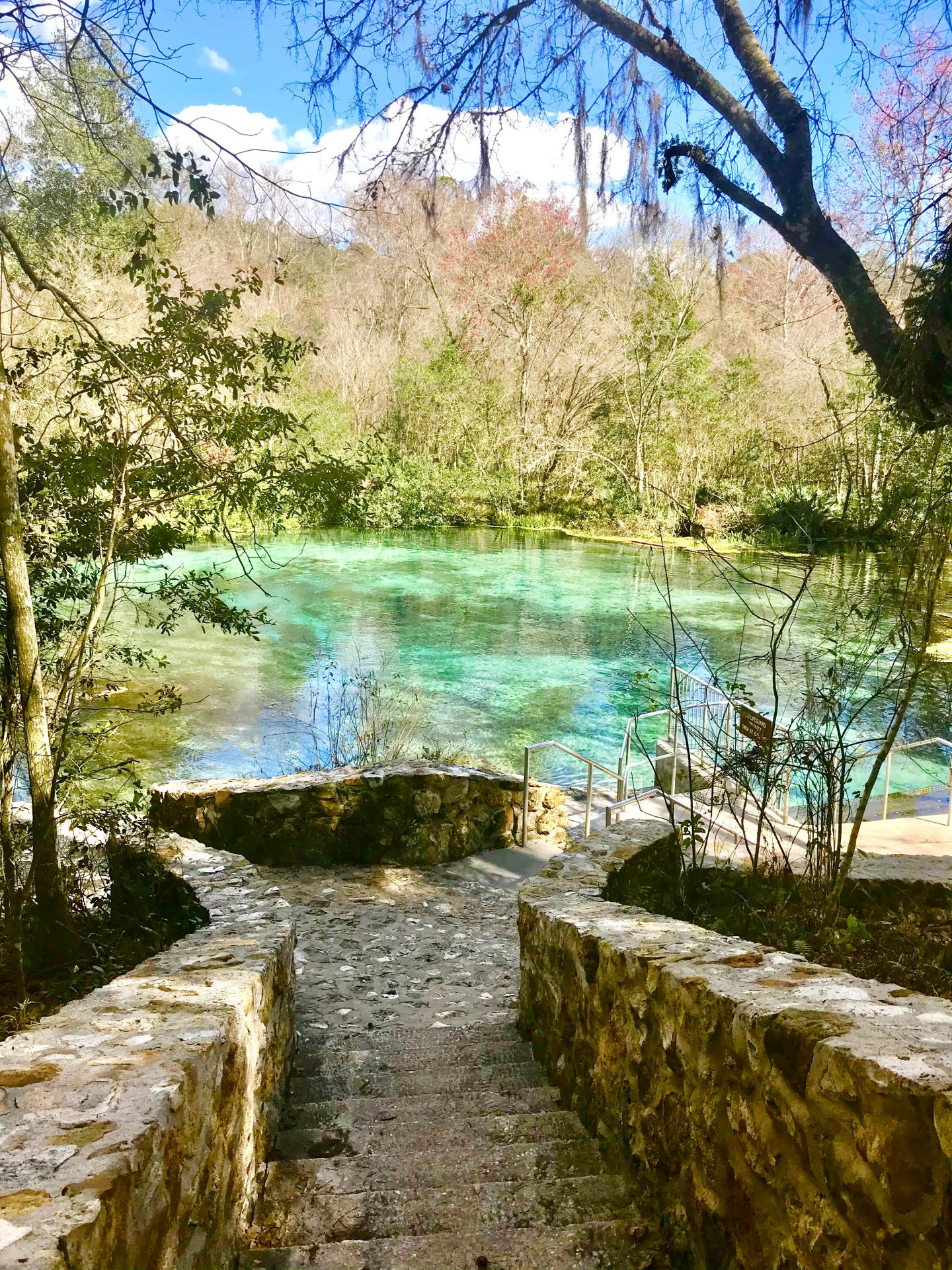 Within the same area these springs are easy to find and you can spend an entire day exploring each…
For this state park I bought my parking fee online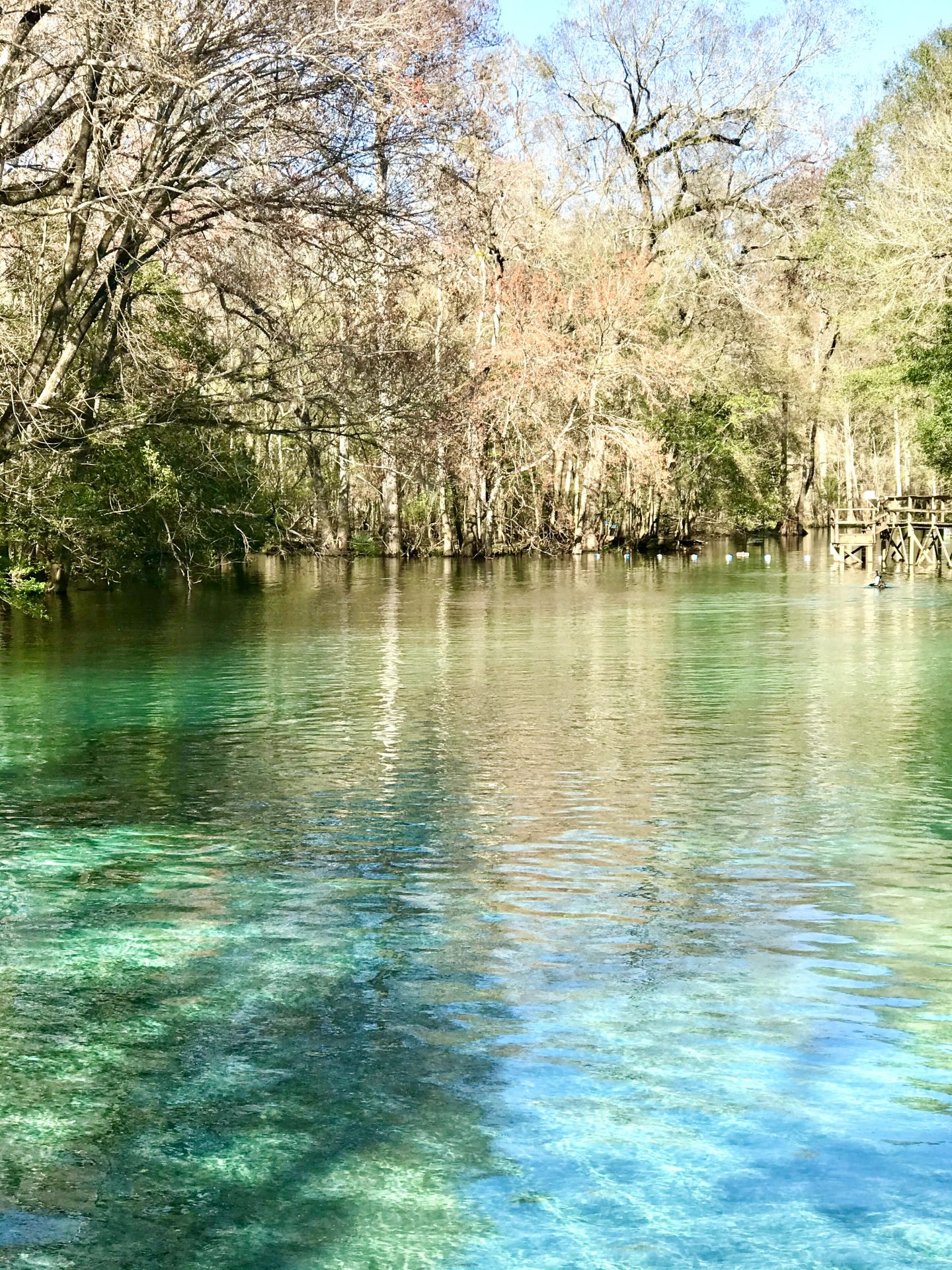 If you are looking for a local tiny house builder see my post about an up and coming new tiny house company in Alachua, Florida.
Looking for other places to stay near Alachua, Florida? Check out Gainesville, Florida, just 30 minutes away from the Florida Springs…..
Planning a trip to Florida? Pin it for later!