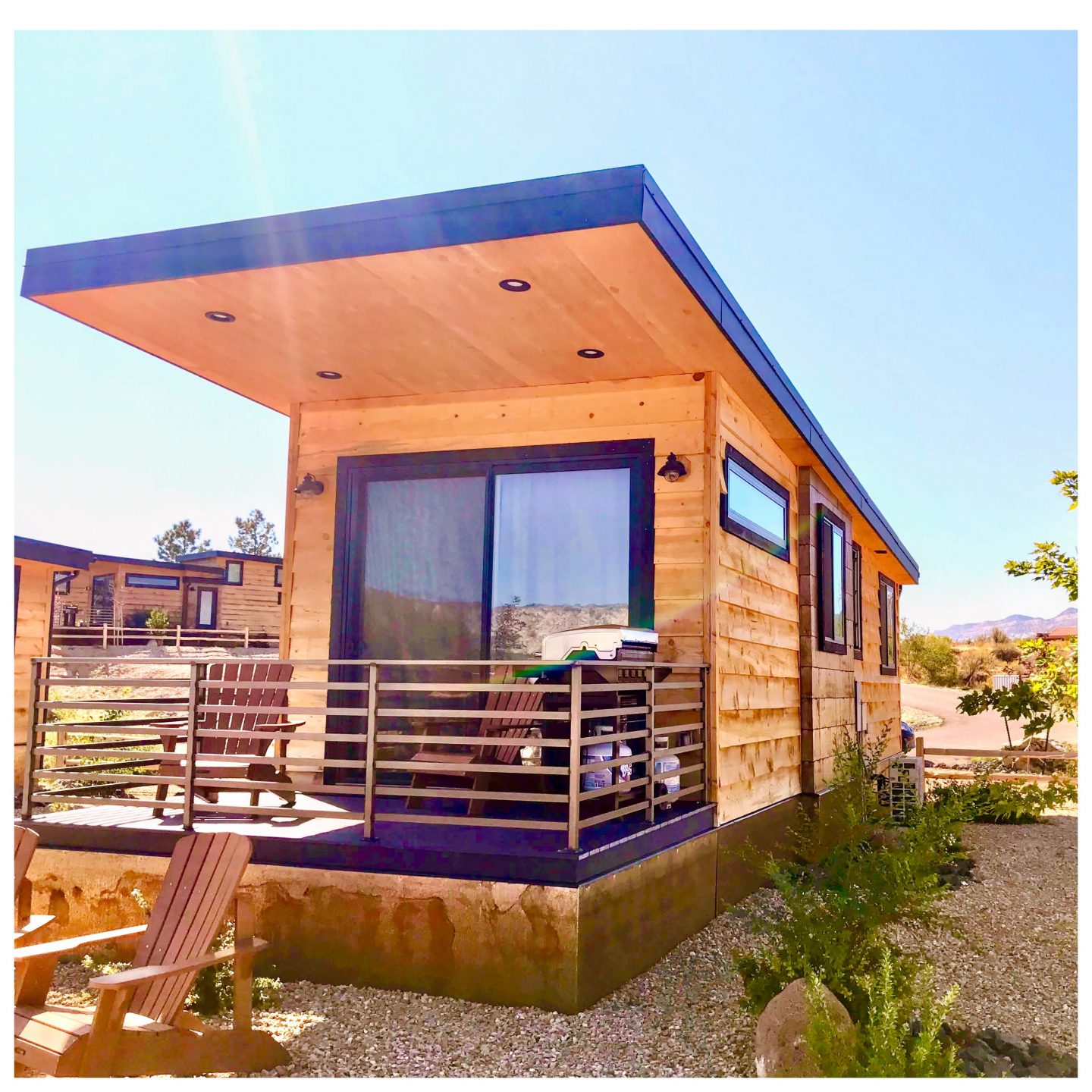 Who's ready for summer?
I'm putting together my top ten picks for the best glamping tiny house spots I've discovered near some of the most amazing national parks across the country.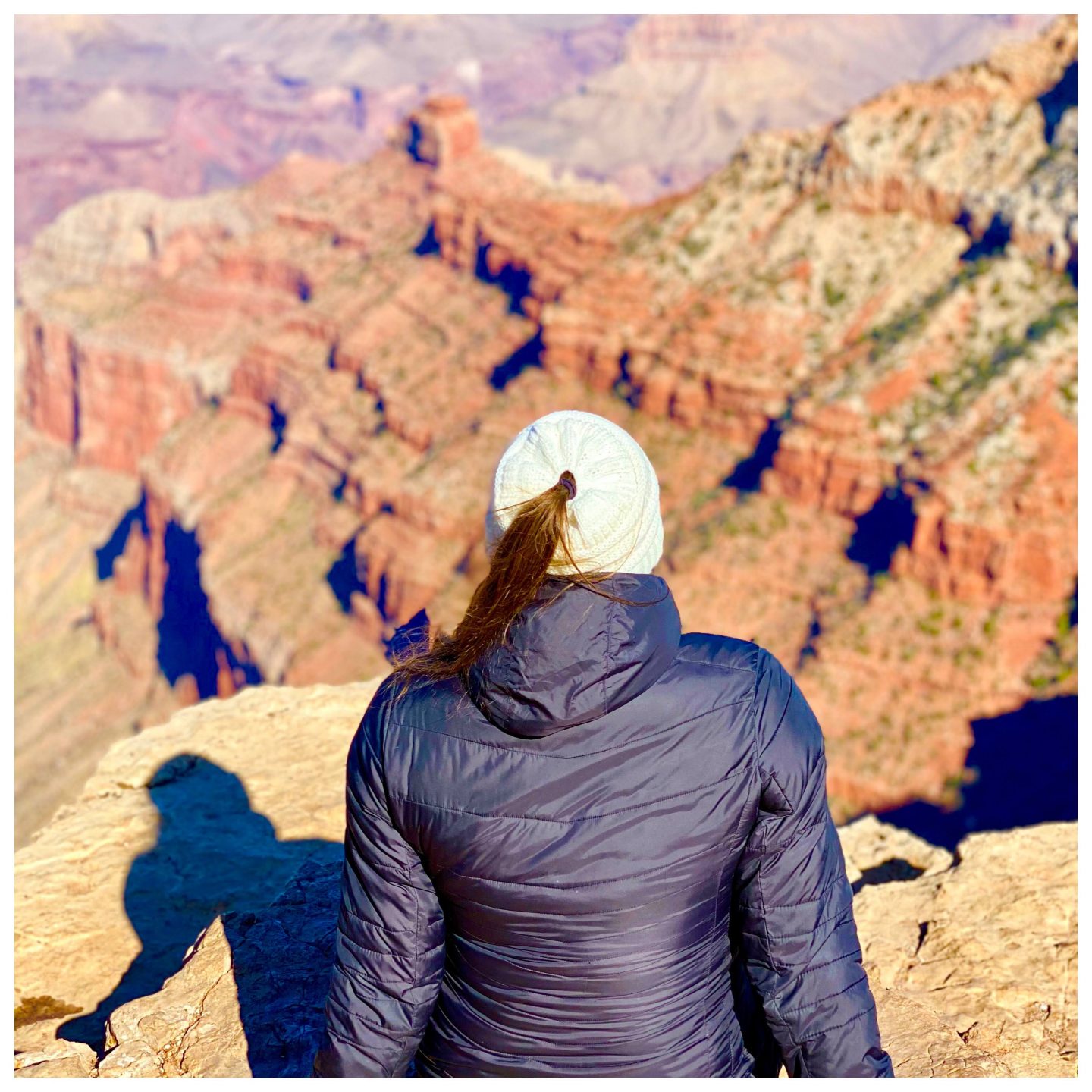 Bryce Canyon National Park

, Utah
Hands down, Escalante Escapes is number one on my list for the best glamping tiny house getaway in this magical part of southern Utah.
The drive out to this luxurious tiny house resort is a treat in itself with the Grand Escalante Staircase cliffs as your backdrop.
Made up of 9 tiny houses total this resort is situated between Bryce Canyon National Park and Capitol Reef Park, as well as many local trails to check out in Escalante, Utah.
Each luxurious tiny house comes fully stocked with kitchens for all your cooking needs for extended stays or short!
A private deck, for sunsets, a fire pit for roasting those marshmallows, and views for days……
I stayed in the Holly Hock Tiny House and felt like the queen of glamping with my own comfy king sized bed all to myself. This tiny house does not have a loft so if you are not into climbing stairs or ladders this one is for you my queens! Or Kings…..
Builder Info: Venuti Woodworking based in St. George, Utah
Escalante Escapes is just under an hour away from one of the most unique national parks I have experienced so far!
Bryce Canyon National Park is famous for these formations known as hoodoos, and it's amazing trails deep in the canyons below…..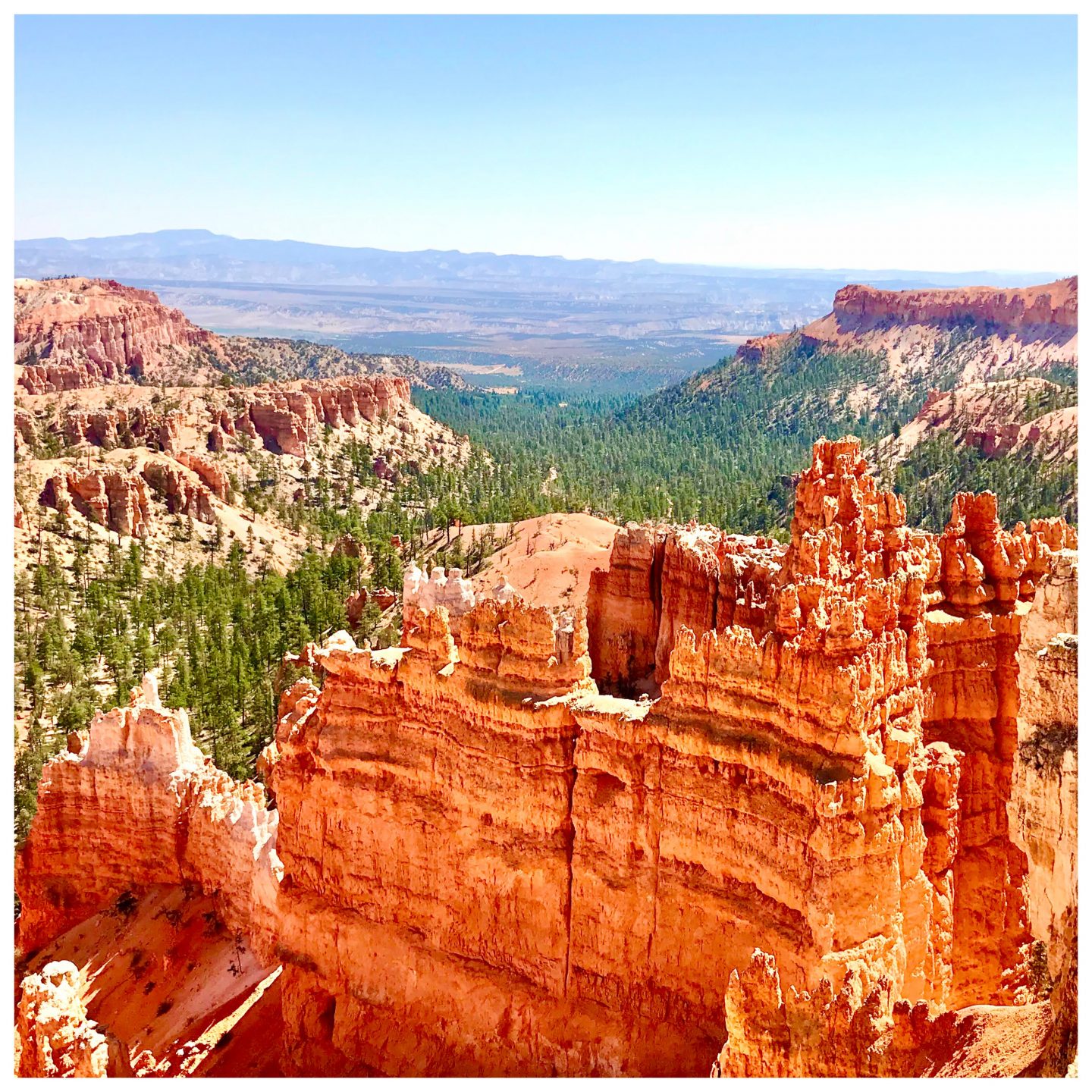 Point Reyes National Seashore, California
Honestly coming up with this list was quite hard since I absolutely love tiny houses of all shapes and sizes!
Second, but right up there with Escalante Escapes, is Dillon Beach Resort just steps away from Dillon Beach.
I absolutely fell in love with the huge windows overlooking the ocean, and the interior was all about the beach vibes.
Builder Info: TruForm Tiny based in Eugene, Oregon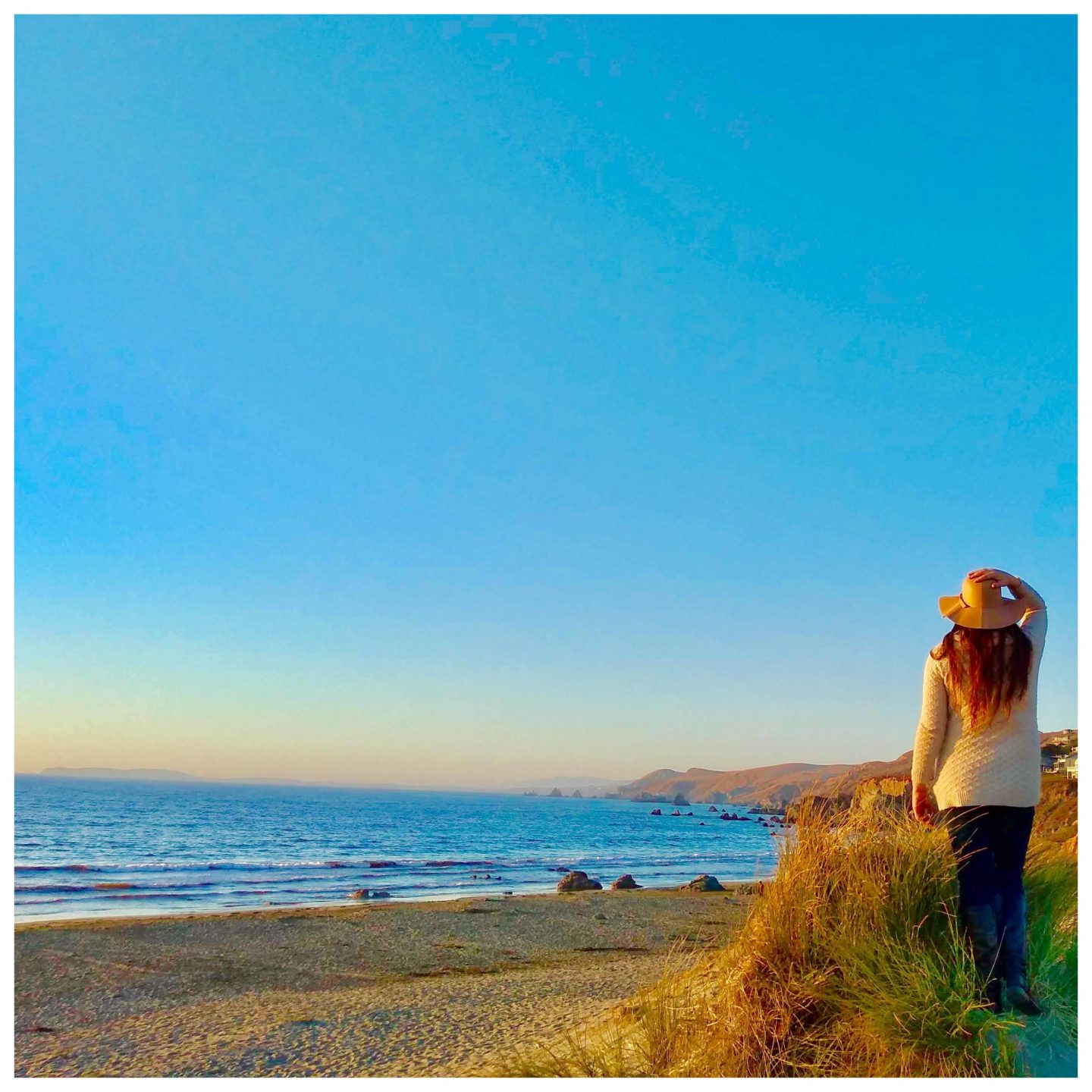 Staying at Dillon Beach Resort gives you the best of both worlds of exploring the nearby beaches and the Point Reyes National Seashore, just 45 minutes away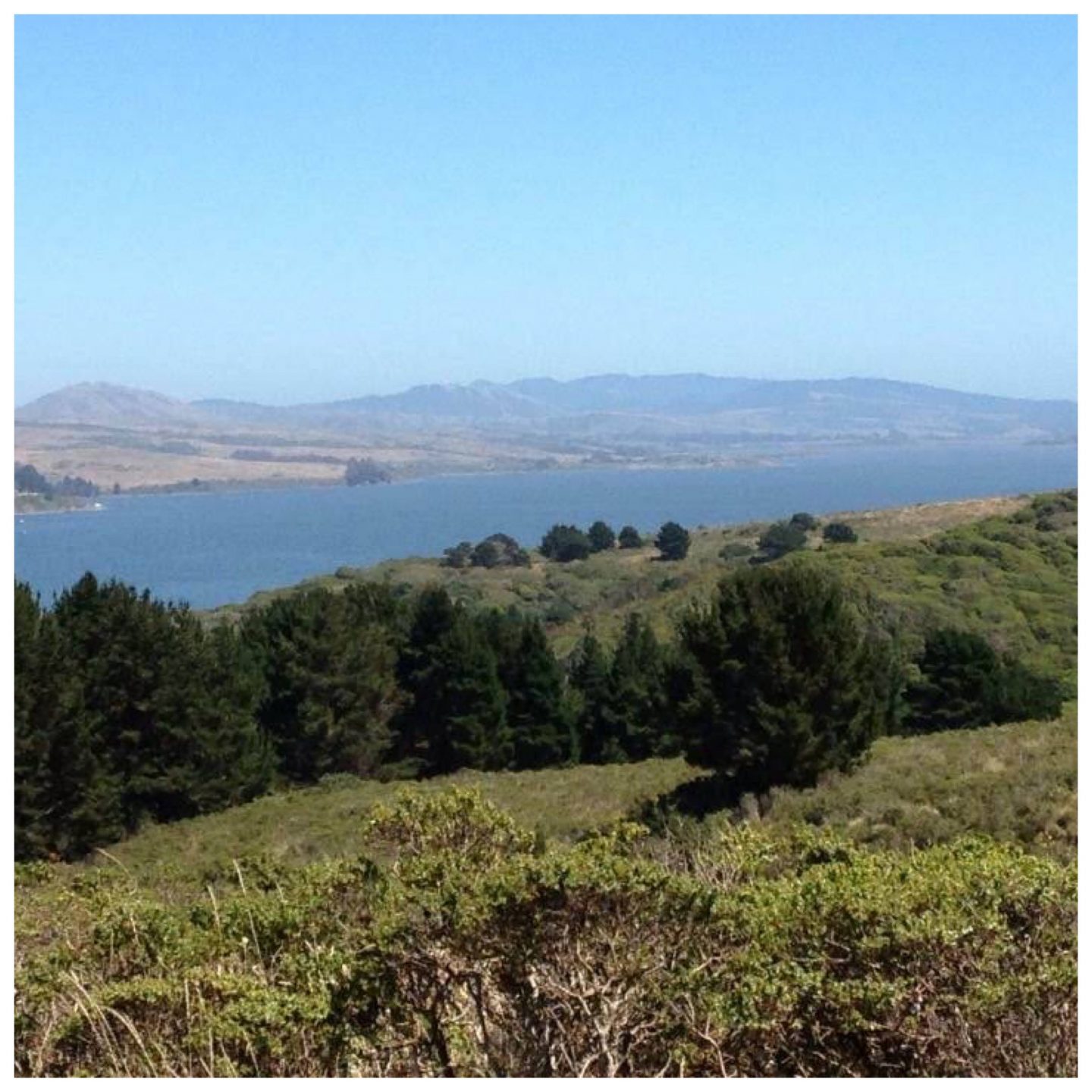 Joshua Tree National Park, California
If Joshua Tree National park is on your summer trip bucket list, the best glamping spot on my top ten list are these whimsical tiny house castles just 20 minutes from the west park entrance!
Each of the tiny castle towers are a separate accommodation, although you can book both together if you are a larger party.
I stayed in Castle Tiny House #2 and the highlight of this glamping stay is that rooftop deck, that comes with an outside bed for nightly stargazing and amazing sunsets.
Being that it is a glamping property there are bathrooms available and an outdoor shower.
In addition to the two tiny castle guard towers, are three other yurts, and a tiny container home, with it's own private bathroom.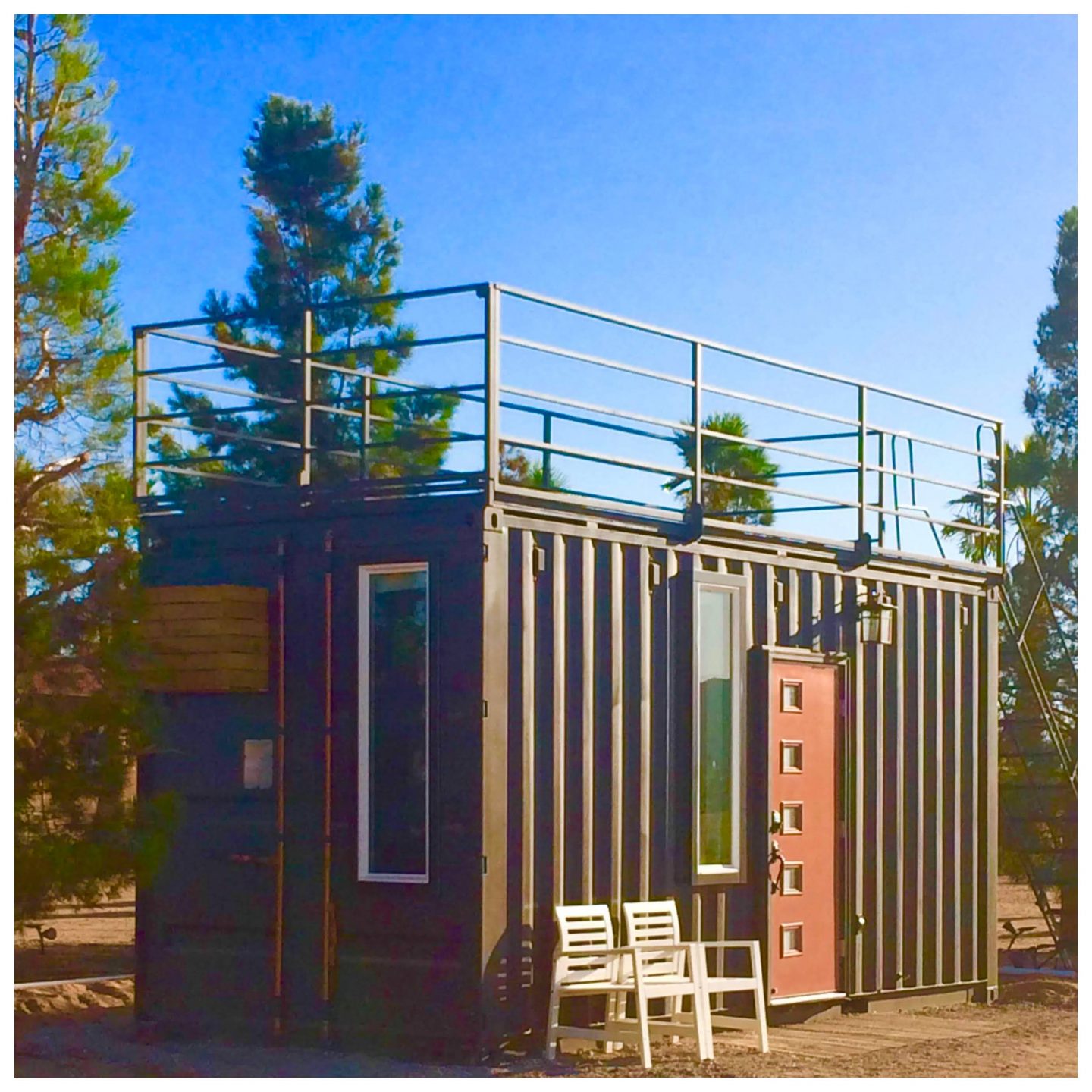 Builder Infor: Tiny Container Home built by Alternative Living Spaces, based in Las Vegas, Nevada
This converted bus used to be an old 1960's Greyhound bus, but now it's a unique tiny house stay near Joshua Tree National Park.
If you are exploring the idea of tiny living and a bus conversion is on your list of possibilities then this glamping spot is the best of both worlds!
Why not check out if tiny living is for you and go on vacation?
Also on this property are two other tiny shipping container homes, airstream, and if you are not ready to fully jump into the glamping lifestyle, there is also a cabin on the property as well.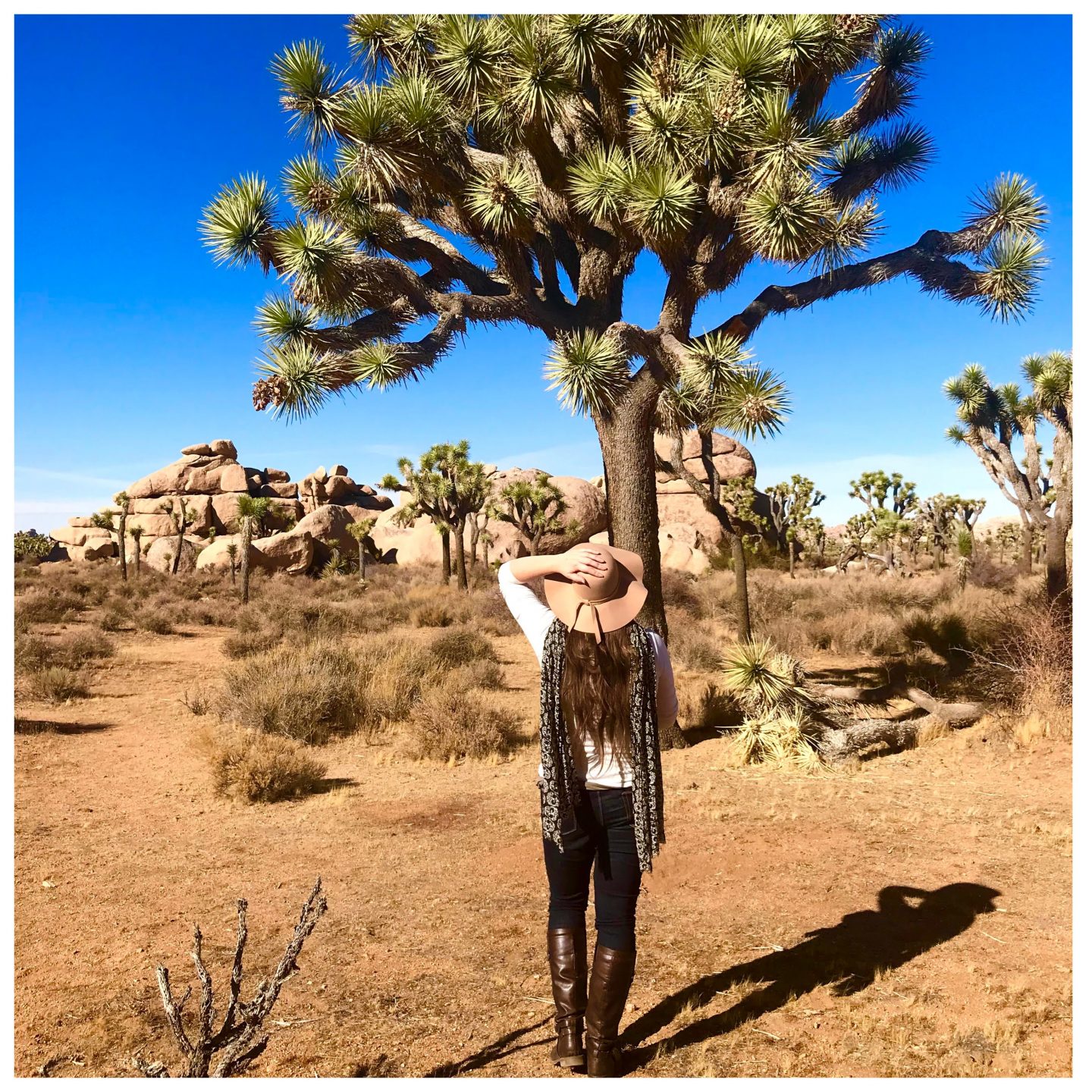 Death Valley National Park, California
Sandy Valley Ranch, Nevada
I found the best glamping spot for you to check out if a desert getaway is on your national park list!
Located on Sand Valley Ranch right on the border of California and Nevada is a ranch with plenty of glamping options to fit your style.
Whether you want to go full glamping in a tipi, a authentic covered wagon to remind you of the Old West or glamping in a tiny house.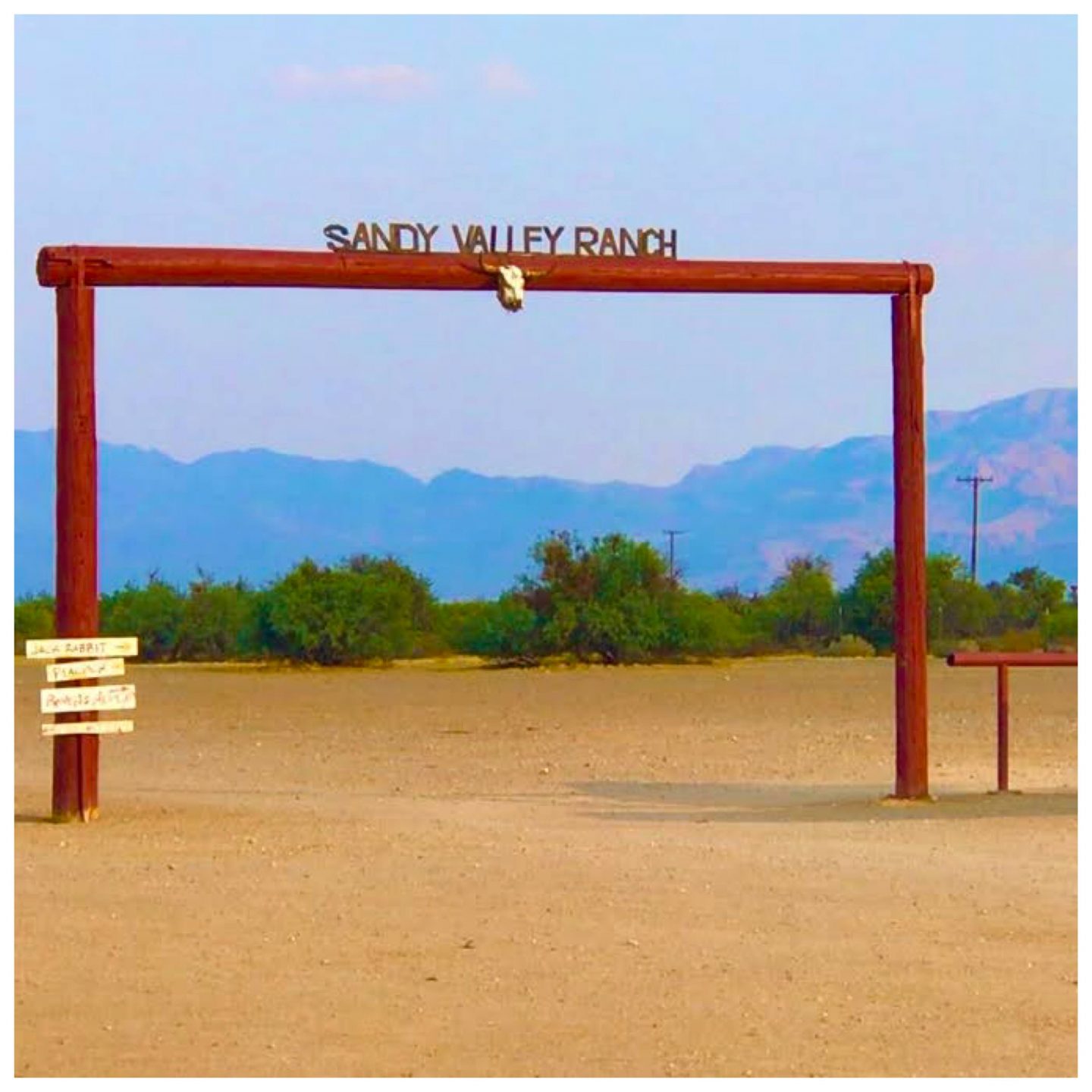 The Peacock Tiny House has it all, with this custom made deck to take in all the views of the surrounding desert.
It has a full kitchen, bathroom, living area, and a super cozy loft so you feel pampered after a day of exploring.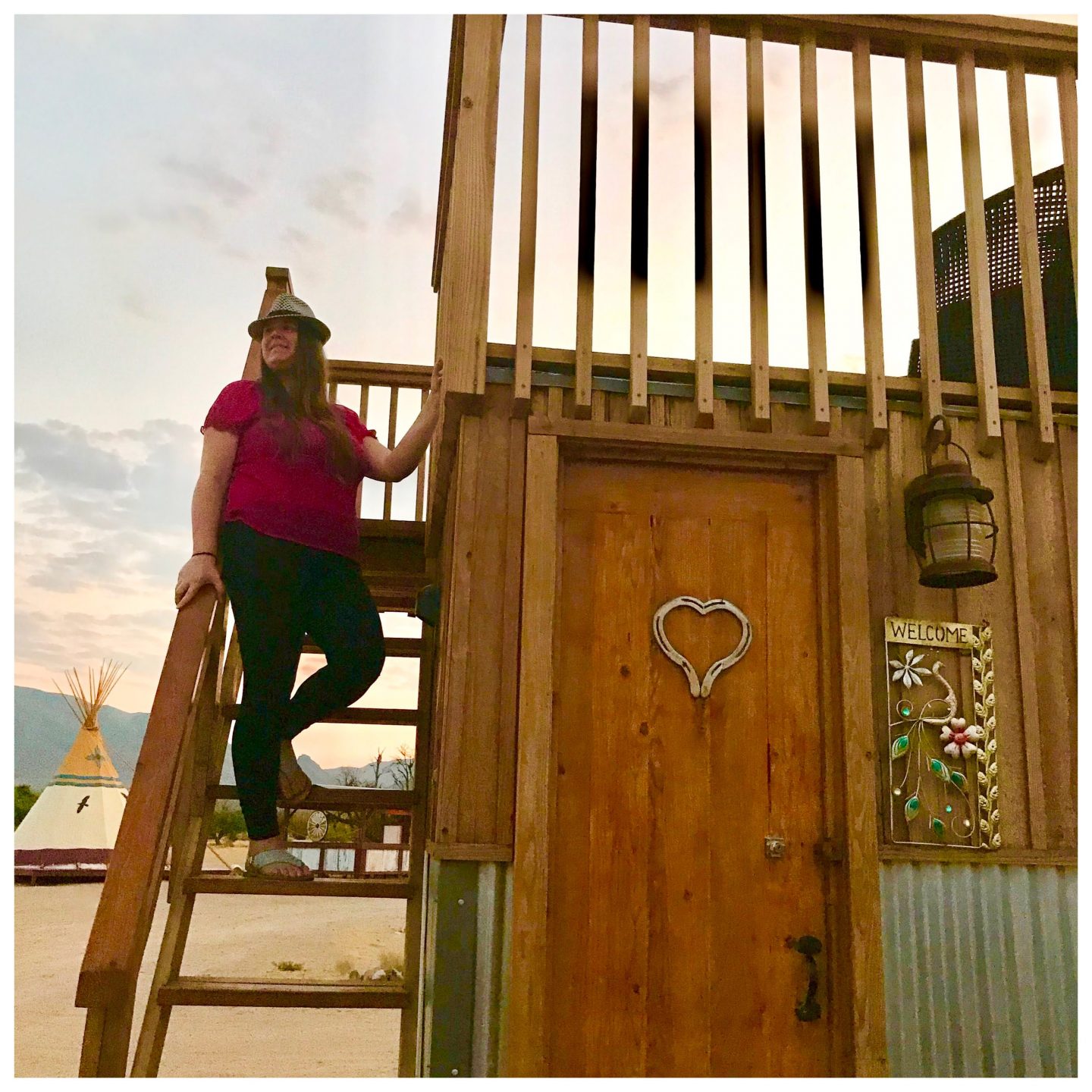 Also on the property are two tipis with outdoor kitchens and outdoor bathrooms to use.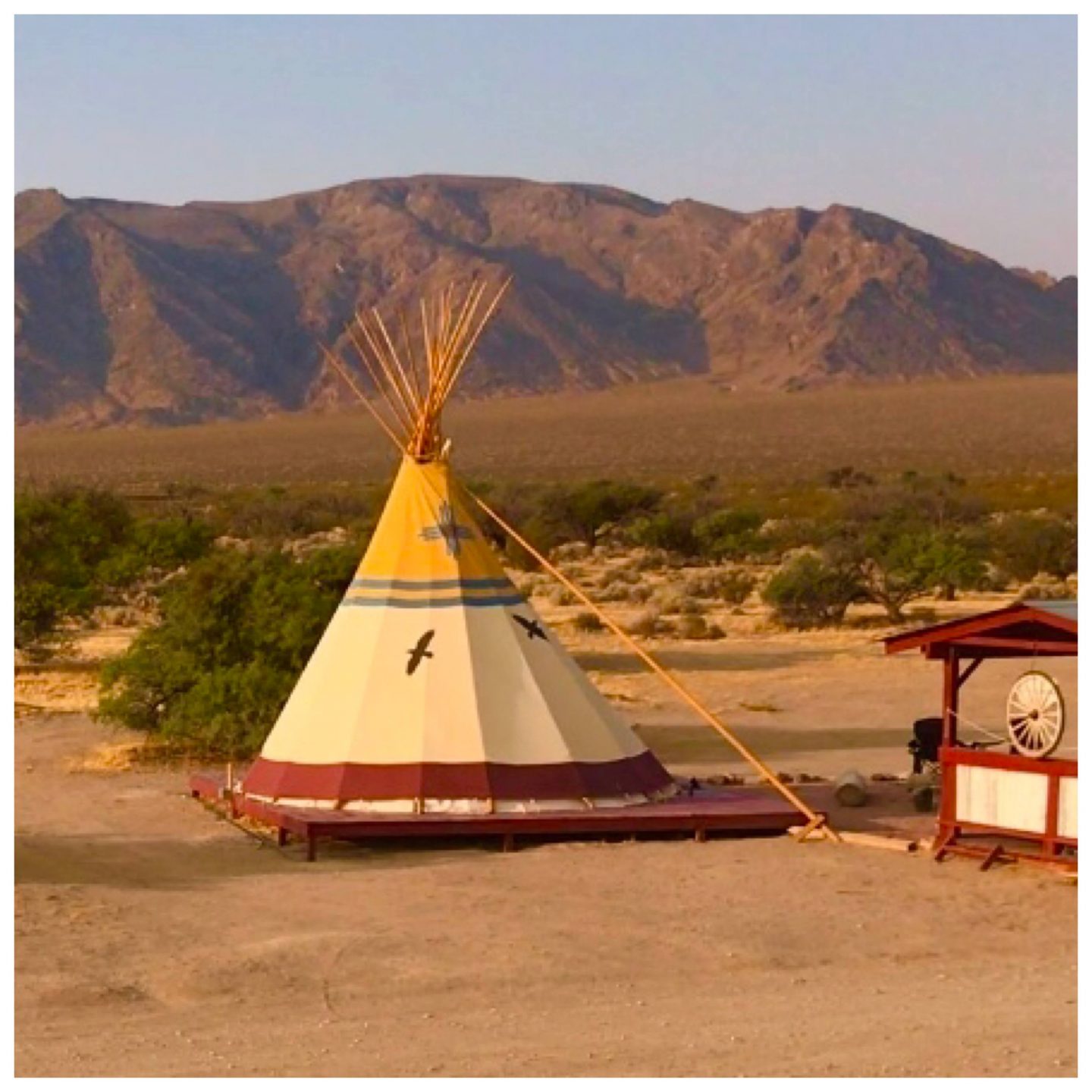 This tiny house was built and lived in by the owners but now love sharing it with everyone when guests come to stay at Sandy Valley Ranch…..
Builder info: The Peacock and Hummingbird built by Old Hippie, based in Las Vegas, Nevada
Within a 2 1/2 hour drive from Sandy Valley Ranch is the magical Death Valley National Park to explore……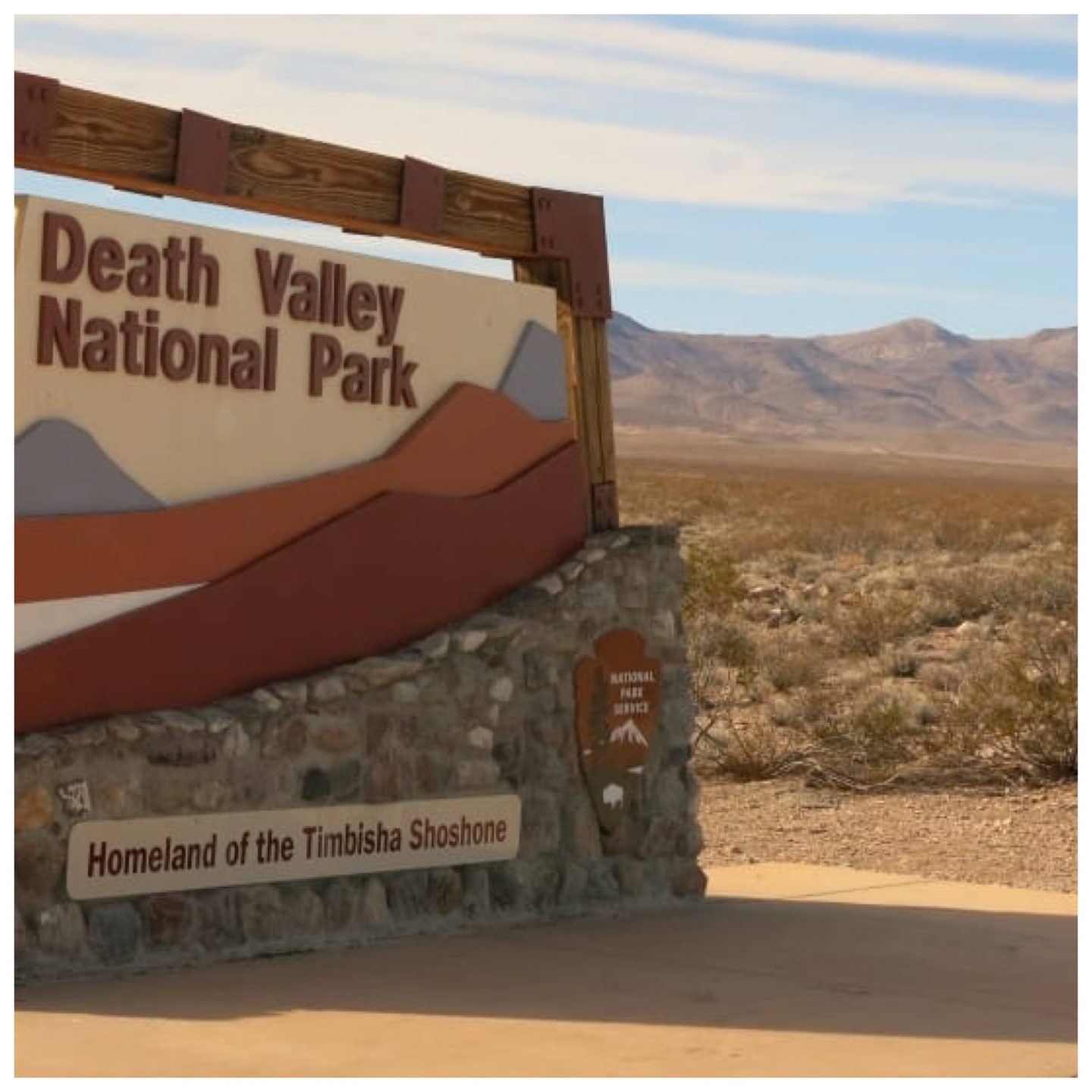 Grand Canyon National Park, Arizona
Again so hard to choose where to put all these tiny houses on my best glamping list, but Tiny Camp Sedona is the perfect luxury getaway to enjoy both Sedona and the South Rim of Grand Canyon National Park.
It's located in an area known as Oak Creek Canyon, ten minutes above the main town of Sedona, and just two hours from the South Rim, you really can do it all!
I really can't decide what was my favorite, exploring all the trails and views of Sedona, a day trip up to the Grand Canyon, or simply chilling on the private deck of the tiny house enjoying star gazing at night….
Good news is you don't have to choose…….
Looking for somewhere to stay closer to the South Rim Grand Canyon? Search for places to stay in Flagstaff, Arizona…..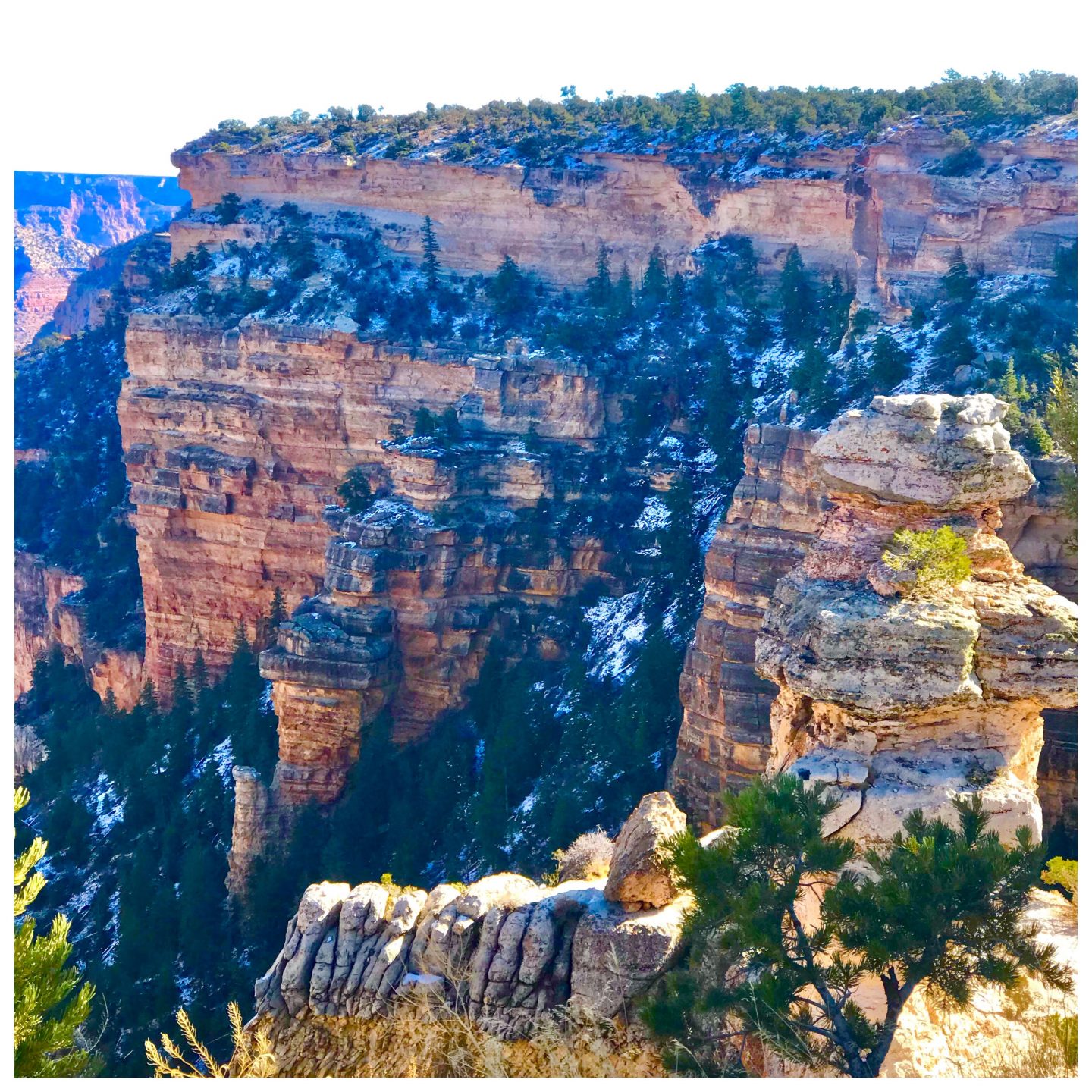 I highly recommend taking the time to hike up to Devils Bridge when in Sedona, the trail can be challenging towards the end but so well worth it for these views!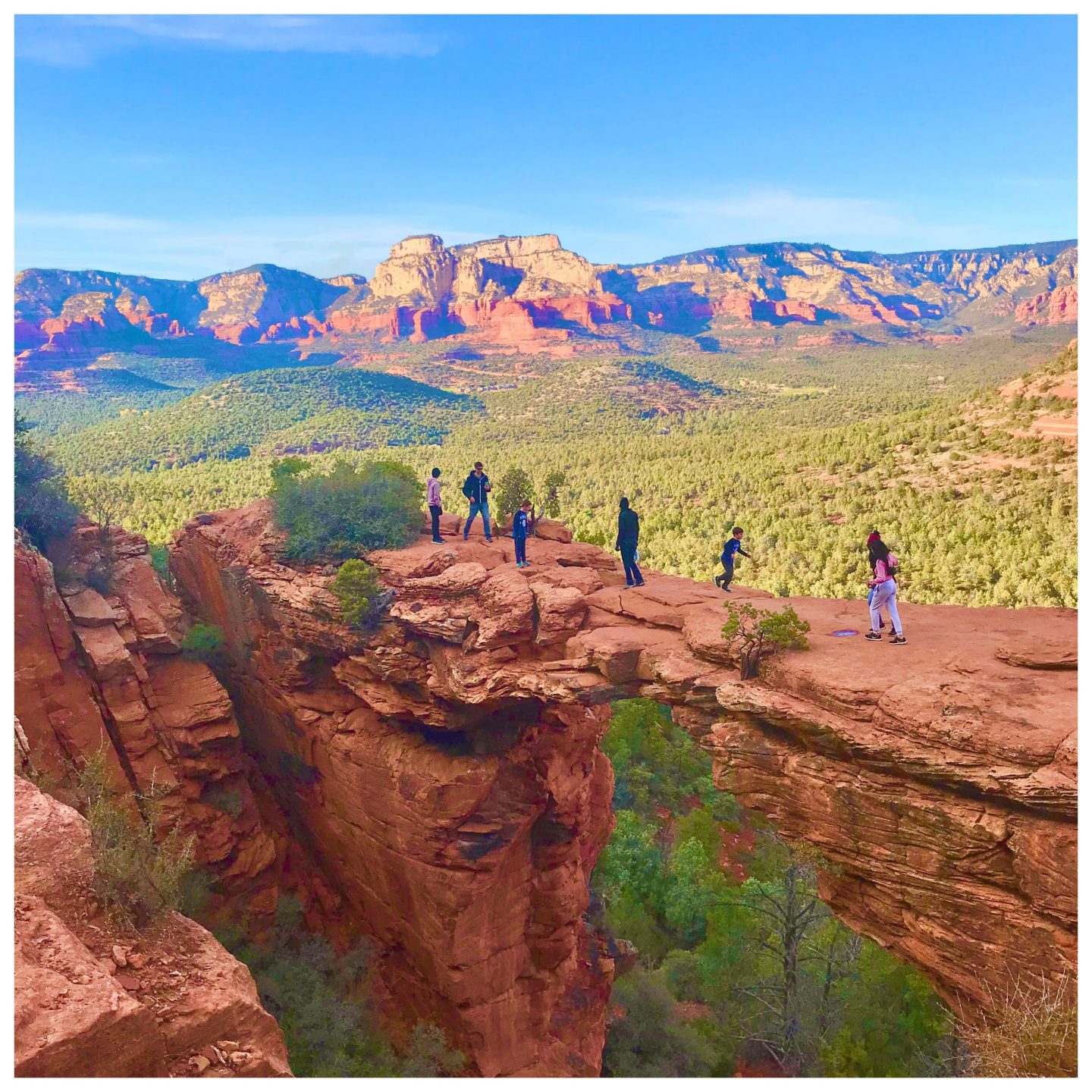 Zion National Park, Utah
Just 20 minutes from the East entrance of Zion National Park are 5 little tiny house cabins perfect for longer stays if you want to spend time to explore different parts of southern Utah….
Each cabin comes with a queen bedroom, full kitchen, spacious bathroom, washer/dryer, a pull out sofa in the living room, an outdoor area for grilling and evening smores over the firepit.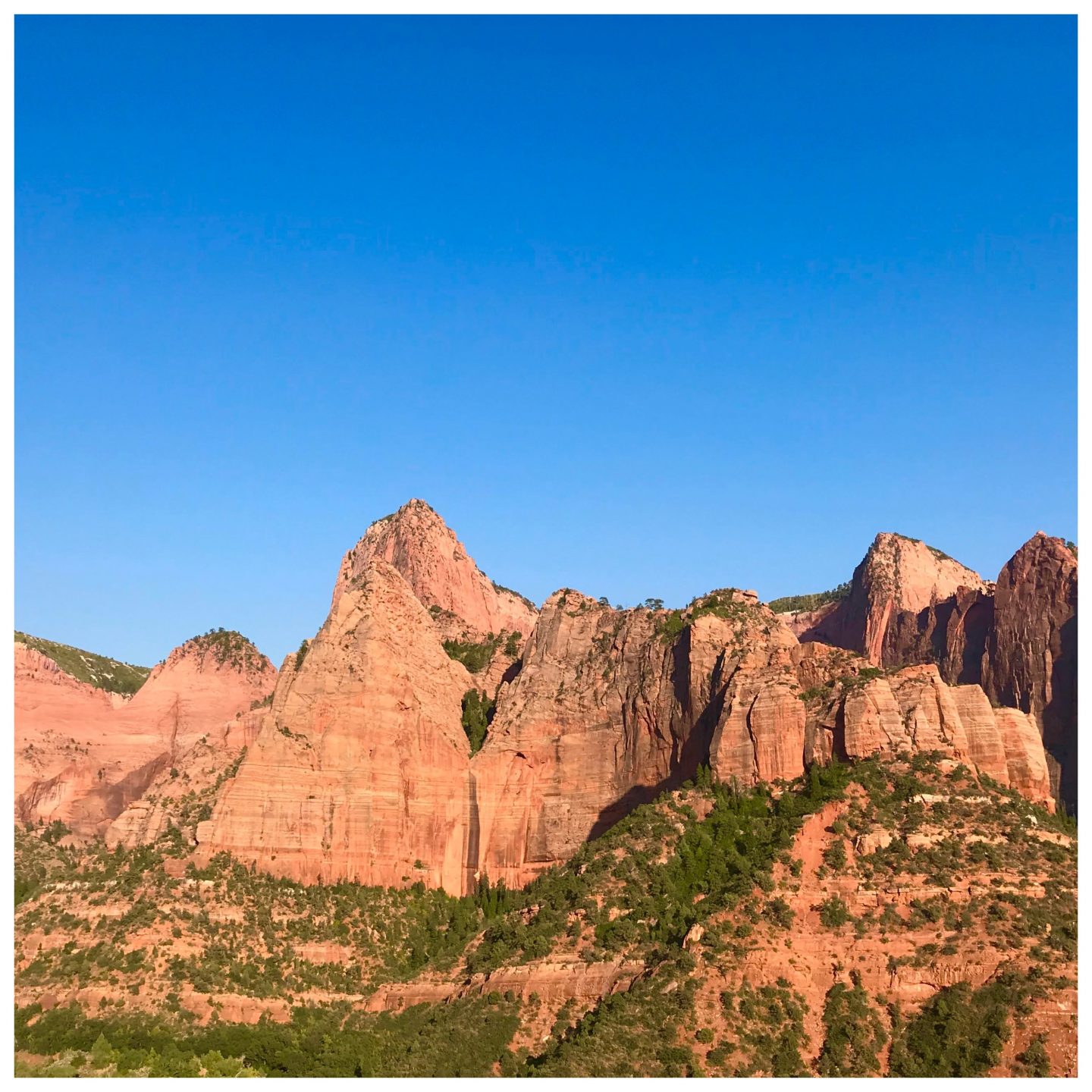 Sequoia National Park, California
If you have been wondering what living in a 160 sq ft tiny container home might be like then heading out to California should be on your best glamping tiny house getaways list!
Situated on a family farm in Tulare, California two tiny container homes built by Cargo Homes based in Texas, is the perfect base camp to explore nearby Sequoia National Park and Kings Canyon National Park.
Just an hour from the tiny container homes, you can explore these massive gentle giants, the oldest being 3,266 years old…..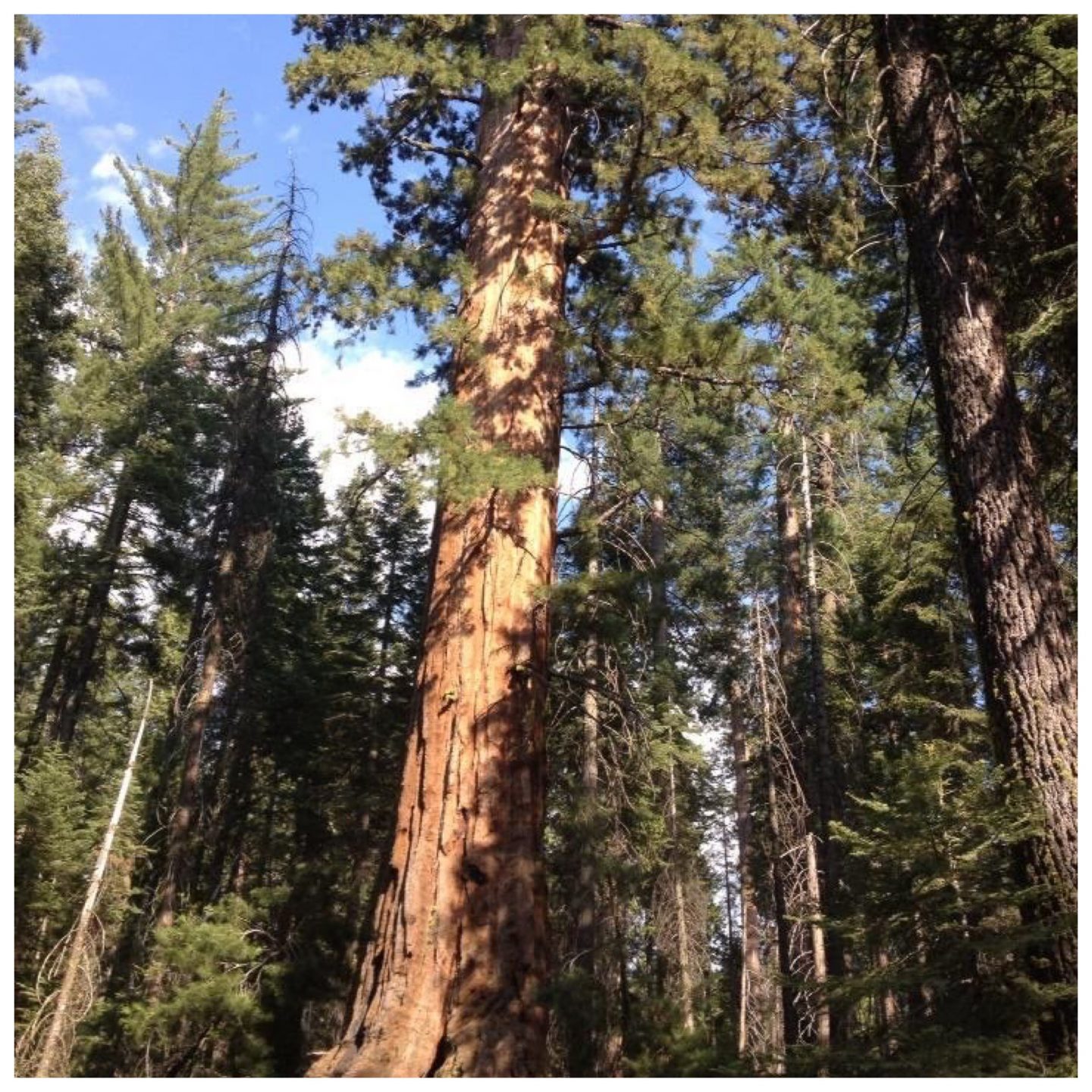 Crater National Park, Oregon
9. Camp Bend
Last, but certainly not least, on my top ten best glamping picks for tiny house getaways is in Bend Oregon.
You get the best of both worlds when staying in Bend,
With some of most amazing waterfalls, lakes, and hiking trails surrounding this nature mecca in Oregon.
This tiny house isn't really close to Crater National Park, however, it's well worth staying here to explore it all!
Builder Info: Escape Traveler based in Rice Lake, Wisconsin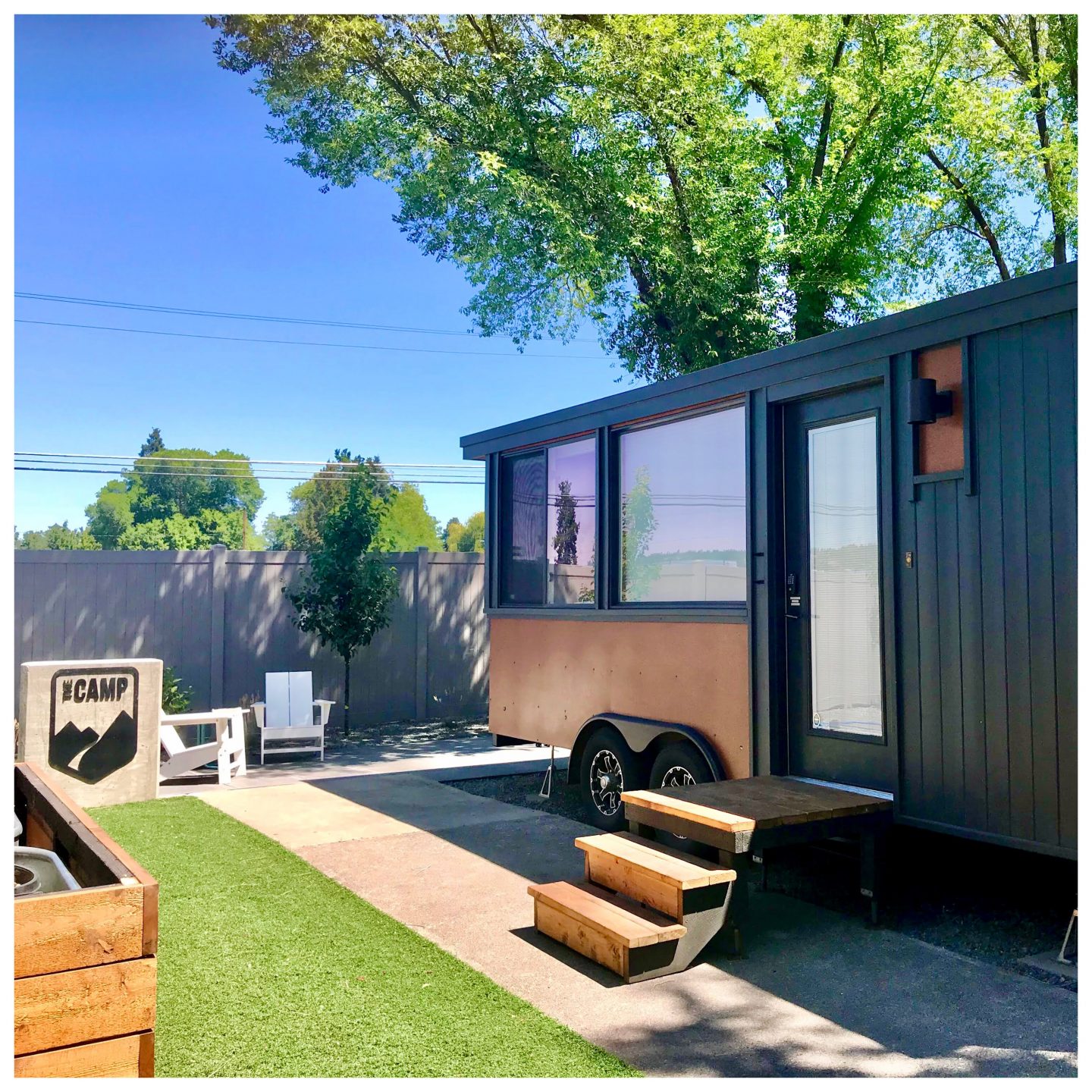 Also on the property are 5 other glamping vintage trailers to stay in as well.
If you want to live your Mad Men dreams then The Draper is the best glamping option, you just need to bring your own martinis!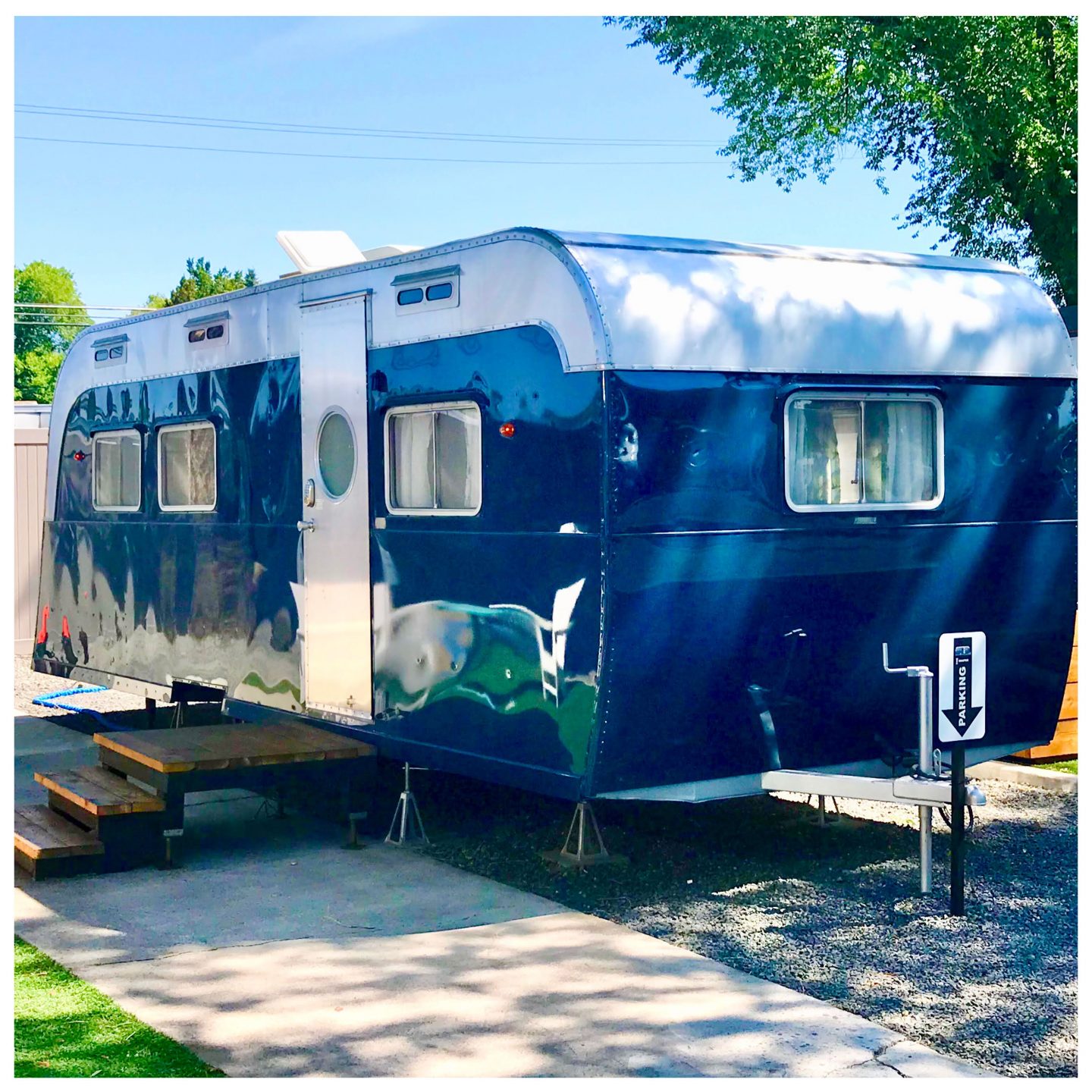 2 1/2 hours from Camp Bend is Crater National Park, a must do day trip if you decide to make Bend, Oregon your base camp for exploring this region of Oregon this summer!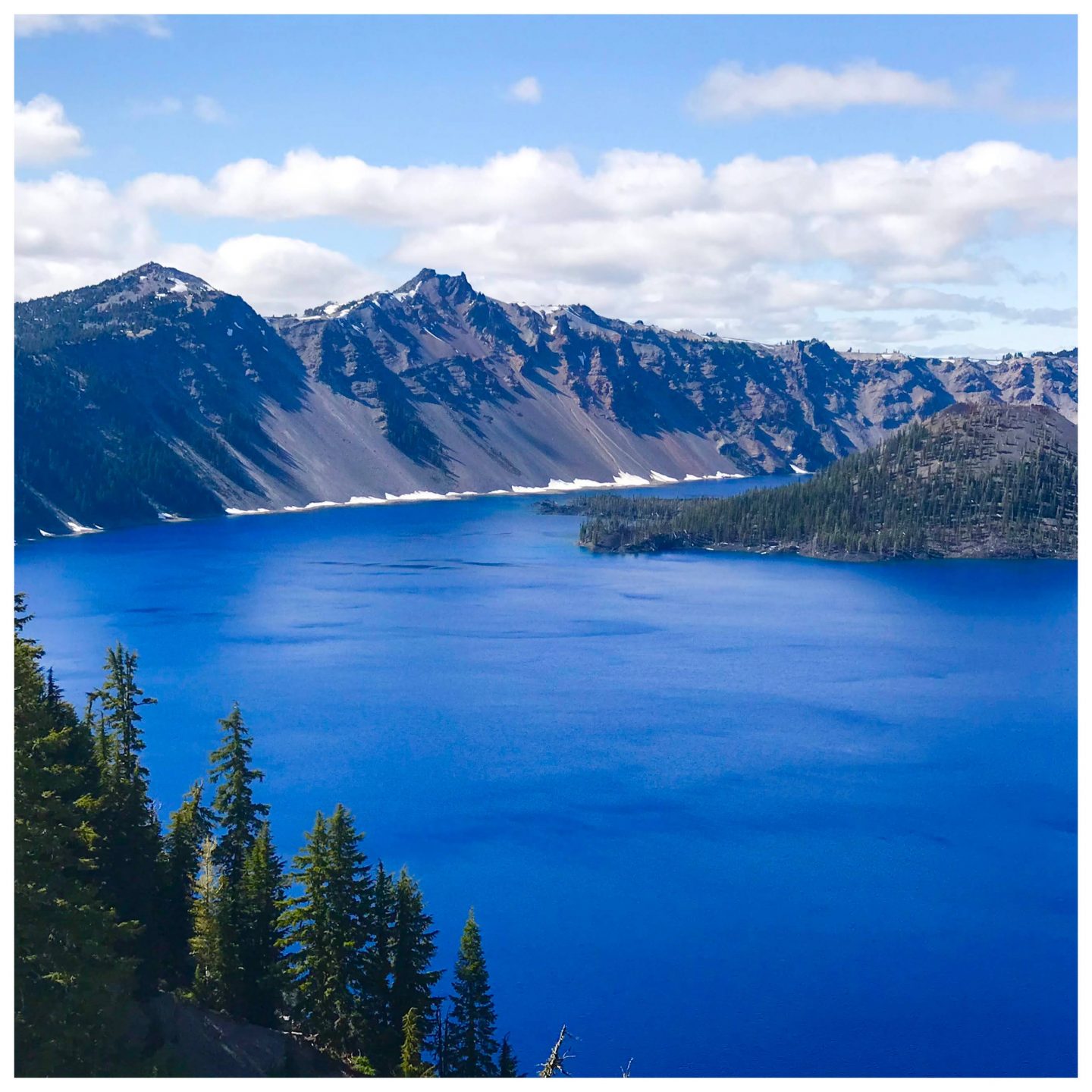 Planning your summer getaways near national parks? Pin it!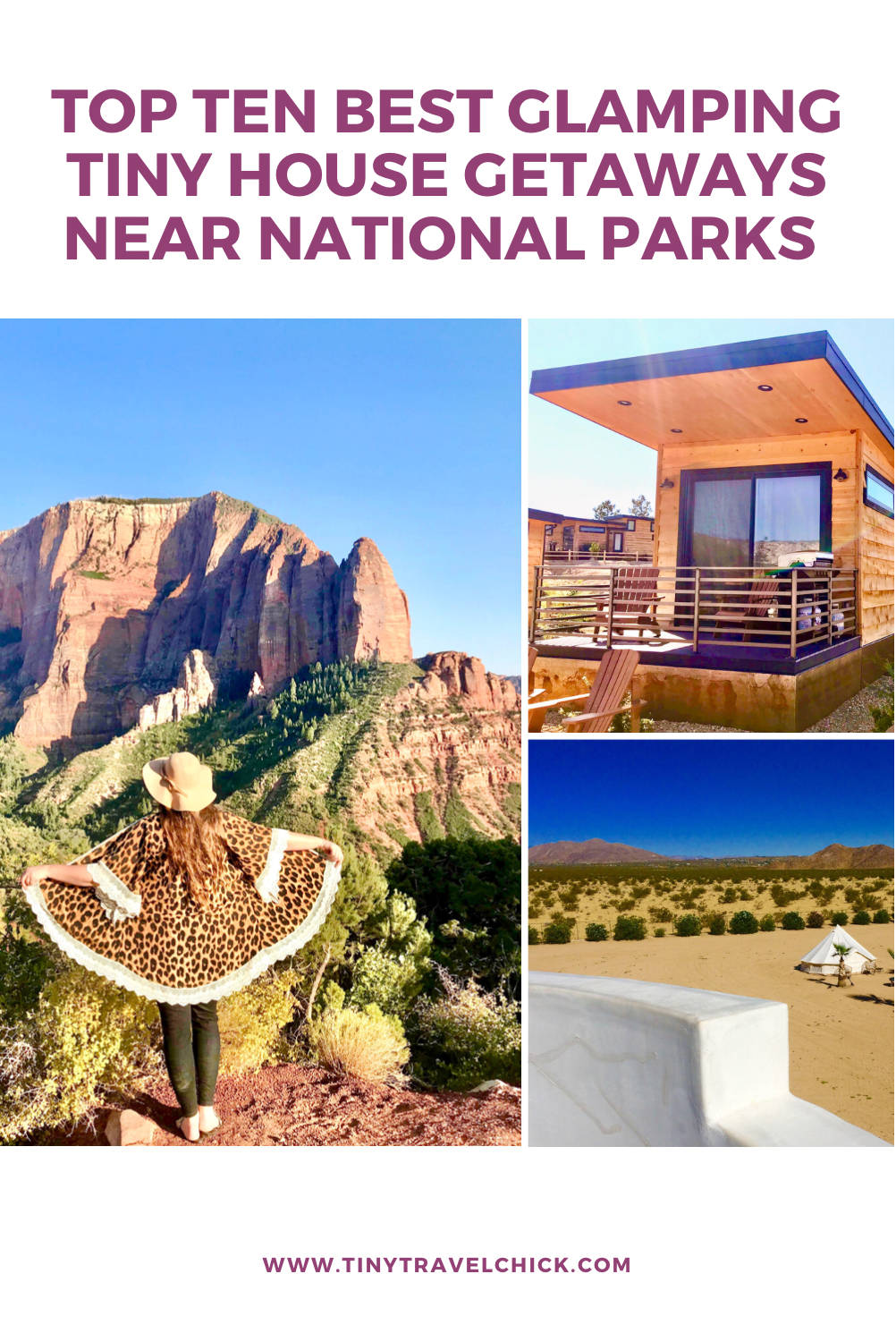 *Disclaimer: I may earn a commission when you book through my links with no additional charge to you, it simply helps me to continue to share my passion for travel and tiny houses with you!