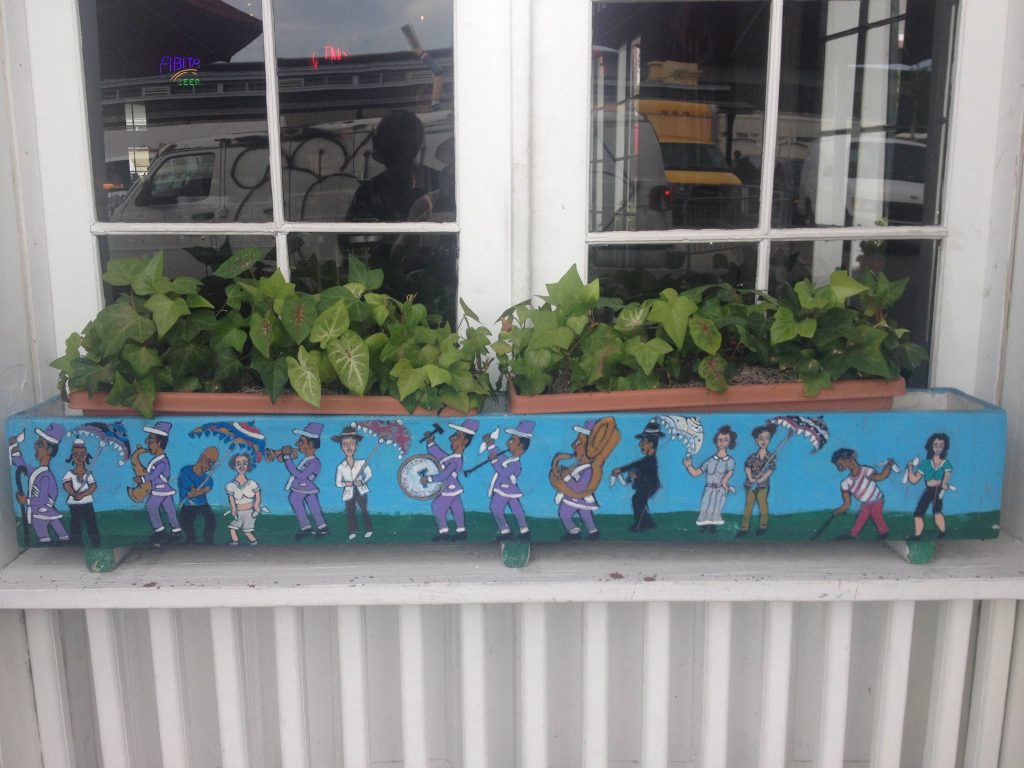 Clearly we centered most of our trip around sampling as much of the diverse New Orleans food as possible. So with our appetite satisfied, it was time to discover things to do in the Bayou… As much as food represents the diverging cultures of New Orleans, music comprises another integral part of what makes this city a mecca for both musicians and fans.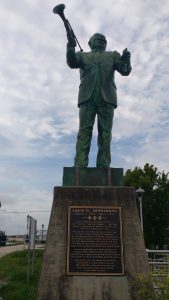 The birthplace of Louis Armstrong signifies the importance of the city that breathes the sounds of jazz — throughout it's jazz halls and the surrounding neighborhood streets. iphone 8 case outlet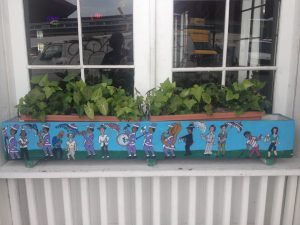 As we strolled through the different avenues and alleys, we saw signs of music woven into every turn.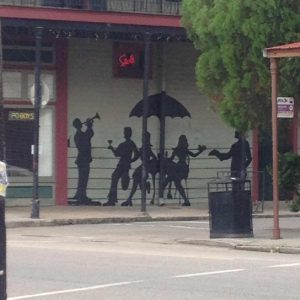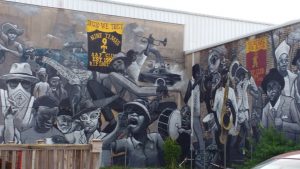 Simply walking down the streets of the French Quarter immerses you in street performers, Second Lines, indoor venues that showcase local musicians from the surrounding historical neighborhoods, and block party jazz brass bands…
Things to do in the Bayou: A Second Line with the Mardi Gras Indians
As part of our spontaneous discoveries, we were determined to catch a second line somewhere in the city. The Mardi Gras Indians treated us to traditional beats with their tambourines during a peace vigil honoring the life of Alton Sterling. We gathered at the Mural at Frankie and Johnny's Furniture Store at 2600 St. Claude Ave.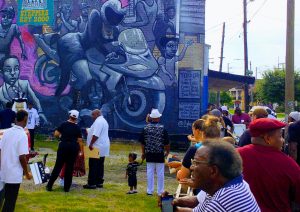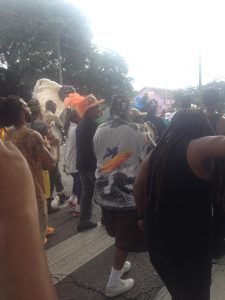 We had deleted our videos we took before I put this blog together, but this is actual video someone took while we walked with the vigil, we were behind the man chanting… iphone 7 case on sales *I promise we were there, that's our arm in the pic above! Haha! https://www.youtube.com/watch?v=PoyGs2ZxNGw Along with the musicians, a long standing tradition includes the Baby Dolls of New Orleans. They also joined in the vigil down St. Claude Ave. iphone xr case for sale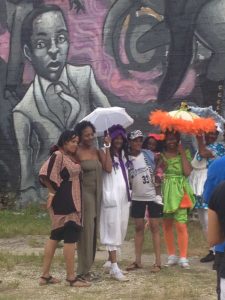 New Orleans celebrates countless music traditions, such as Steppers that showcase each groups unique style of combination of dance moves within a Second Line parade. https://www.youtube.com/watch?v=fw46rZ1UFGw This mural and the ones above display the different Step Clubs from various neighborhoods.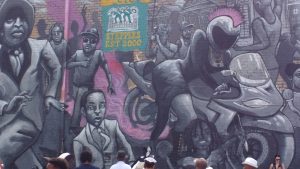 You can even take lessons while your in New Orleans, fun!
Things to do in the Bayou: Amazing Bands Nightly
As luck would have it, we found out that Kermit Ruffins was playing one of the nights. https://youtu.be/GyDwYYC8FY8 https://www.youtube.com/watch?v=tKmfeCO6hBI After we had binged watched the complete series of Treme on HBO that cameos many of the musicians who grew up in what is considered the Oldest Black neighborhood in America, we knew we had to take the opportunity to hear him perform at the Blue Nile Night Club.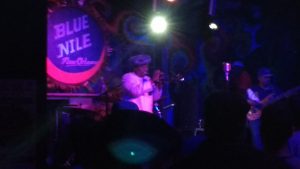 Kermit Ruffins showcased a local musician who serenaded us with her mezmerizing flute.
Ed Wills and Blues 4 $ale
… https://www.youtube.com/watch?v=yLX43EylQ5U …followed by
The Jason Neville Band
at the
Vaso Lounge.
https://www.youtube.com/watch?v=GALGeOO9BGo We had no idea who was playing, and there was no cover charge. What an amazing city!
Things to do in the Bayou: Audubon Zoo
Audubon Zoo is a fun little adventure, for kids and adults! Our main goal was to find a sloth, but we got there just before the zoo was closing and we just missed him….. iphone xr case for sale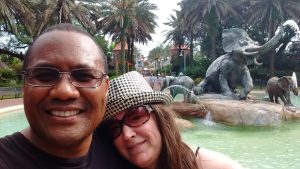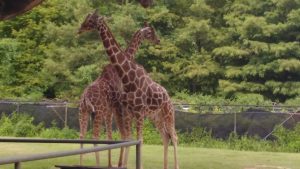 But we enjoyed Comodo Dragons, giraffes, alligators etc. instead!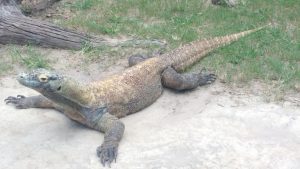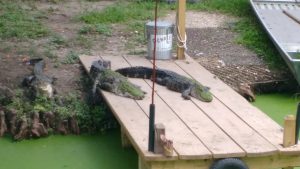 He found his sloth friend!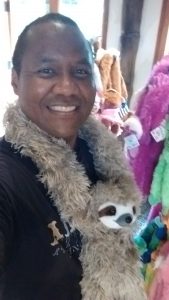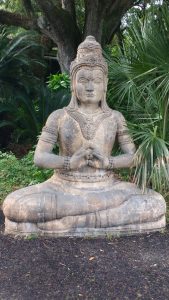 Great Buddha statues placed throughout the zoo.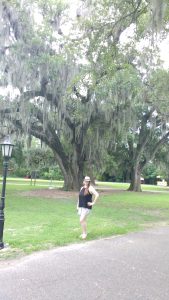 I fell in love with the grand trees within the Audubon Zoo, covered with swamp grass.
Things to do in the Bayou: Algiers Ferry
So many eye-catching murals of art throughout the city!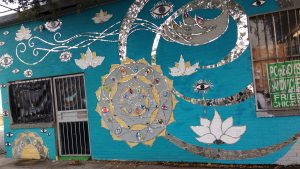 At the end of Canal St. , we caught the Algiers Ferry, that takes just a few minutes to cross the mighty Mississippi River, to the second oldest neighborhood of New Orleans, known as Algiers Point.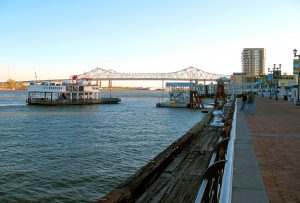 https://youtu.be/zHkvcGD3AeY
A wonderful way to view the New Orleans skyline at Sunset.
We spent hours roaming the old streets, enjoying glimpses of Southern Living.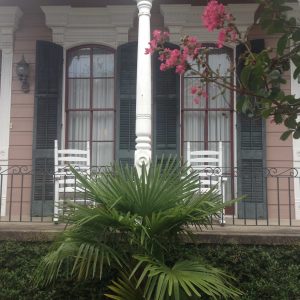 We stopped at the Dry Dock Cafe, to cool off and rest up https://youtu.be/1BrX2WBi4b0 We took a long afternoon walk on the Mississippi River… iphone xr case for sale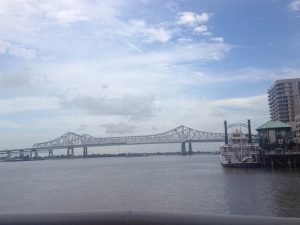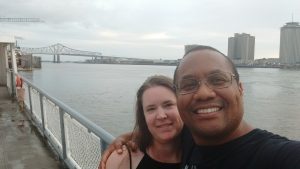 Mississippi Boat Tours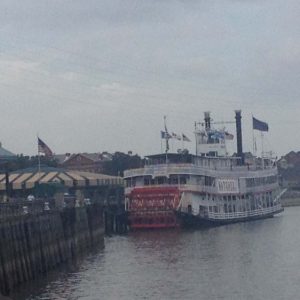 Things to do in the Bayou: French Quarter
We ambled around the French Quarter and took in points of interest such as: Jackson Square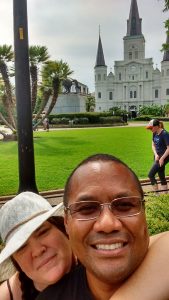 The French Market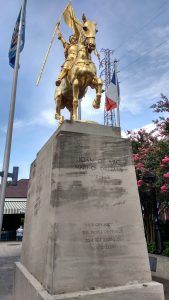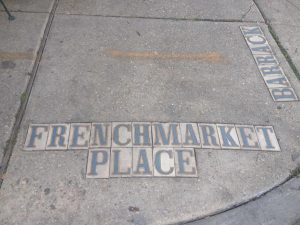 Simply walking the Streets of New Orleans is an adventure in itself: Bourbon Street known as the Party Street!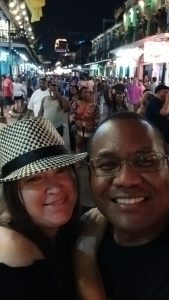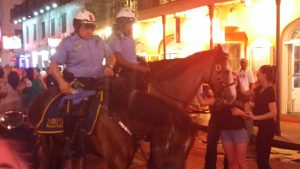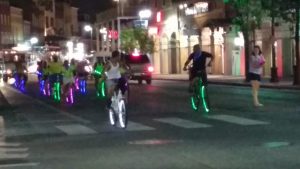 Canal Street lined with the classic cable cars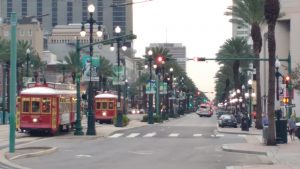 Intersecting streets of the French Quarter, that we spent hours getting lost in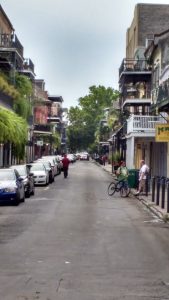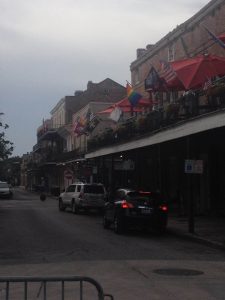 The famous Mardi Gras parade route on Magazine Street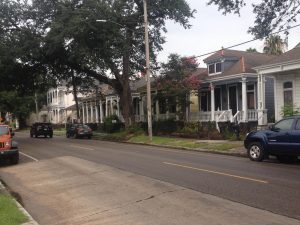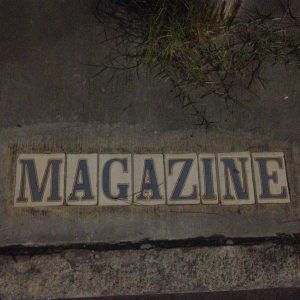 A stroll on Magazine St.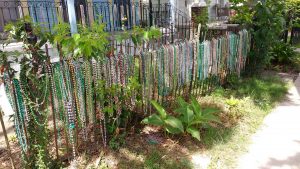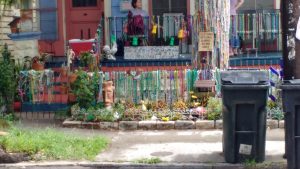 The Old Homes of New Orleans are Points of Interest in themselves….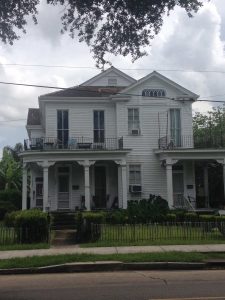 Even though we didn't go during the traditional tourist attractions of Mardi Gras and The New Orleans Jazz Fest, New Orleans is celebrating something special on any given day….. Ten Other Festivals worth traveling for to New Orleans Check out the Lineup for Jazz Fest 2018! Always some event is happening: Bastille Day July 2016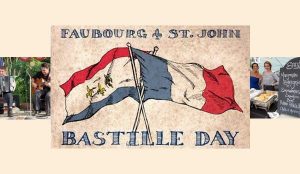 Check out Facebook for upcoming 2018 Bastille Day Celebrations in and around New Orleans Or check out The French American Chamber of Commerce for information on Bastille Day 2018 or simply just sit back relax and sip some tea at Cafe Luna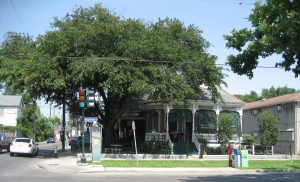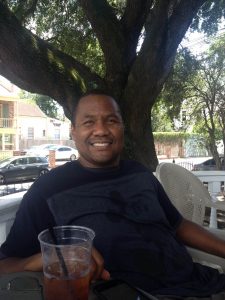 A special thank you to the people who made us feel so at home in New Orleans…. Thierry, without hesitating offered to give us a ride from the World Cup Party to the Secondline Vigil on St. Claude Ave. New Orleans will forever remain in our hearts as the city that represents so many beautiful and unique cultures that are intersecting together to share an experience like no other….