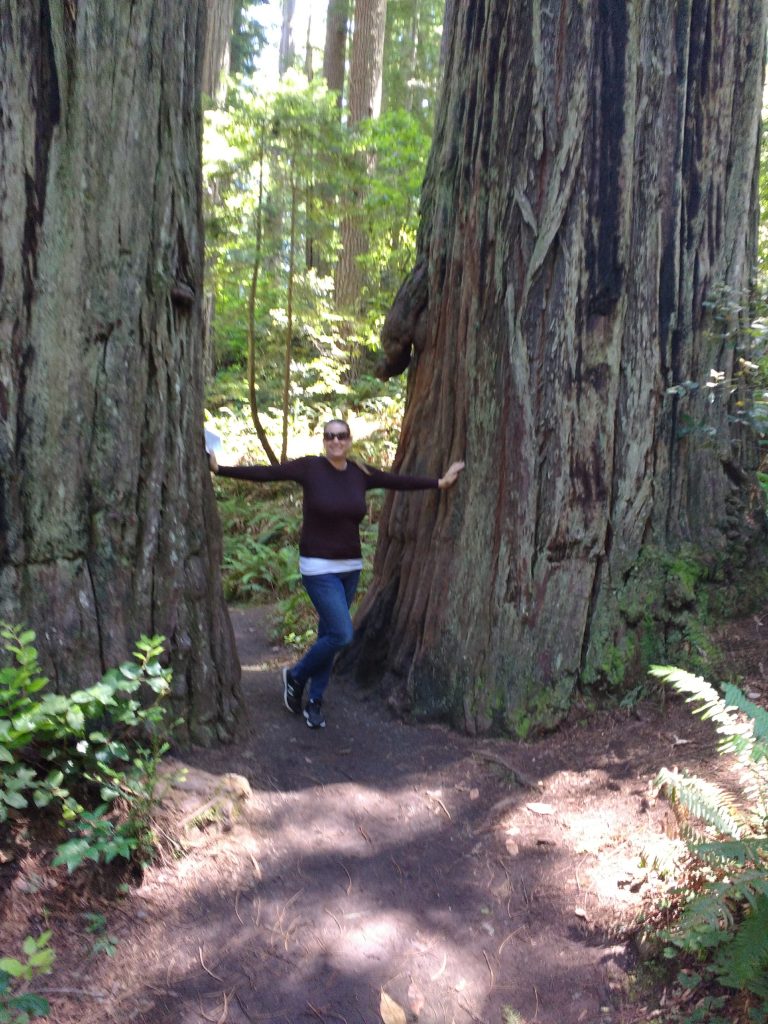 Humboldt County offers an incredible travel destination full of Redwoods, beaches, harbors and hidden gems.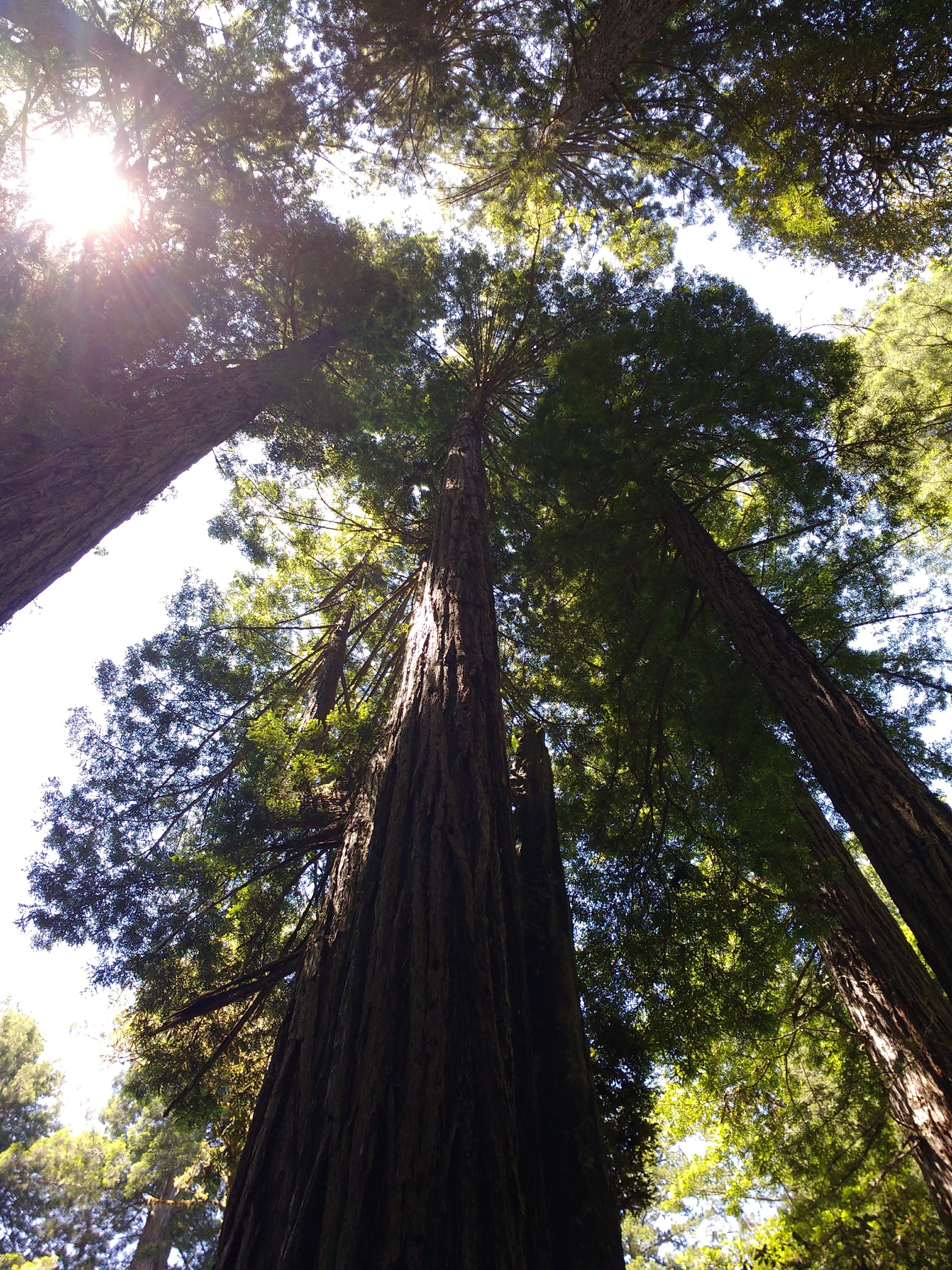 A tropical themed incredible travel getaway.
I stayed in an adorable 200 sq ft. tiny abode in the quaint neighborhood of Eureka Ca. Humboldt County is known for its overcast days and gray skies, but this little tiny space is a burst of cheerful colors!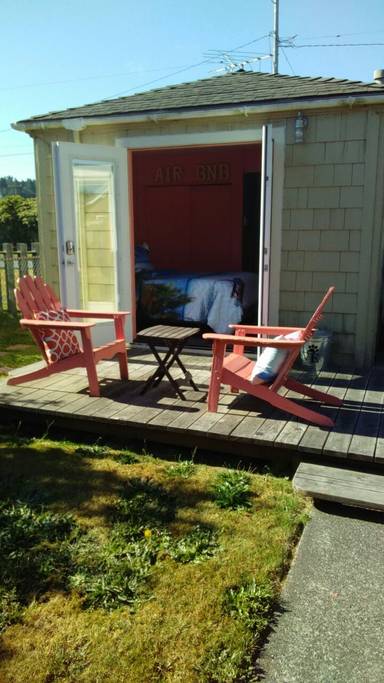 "Colorful Corner with a private bath and entrance" was the perfect rest stop, after moving my son to start his first semester at Humboldt University in this picturesque part of Northern California.
I really thought this headboard idea was quite clever, with window shutters attached to the wall.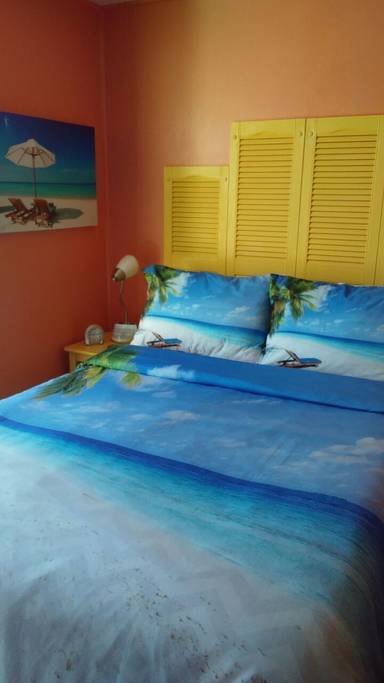 With creative little touches, this tiny tropical tiny space made you dream of white sandy beaches, aqua colored oceans, and cool sea breezes…..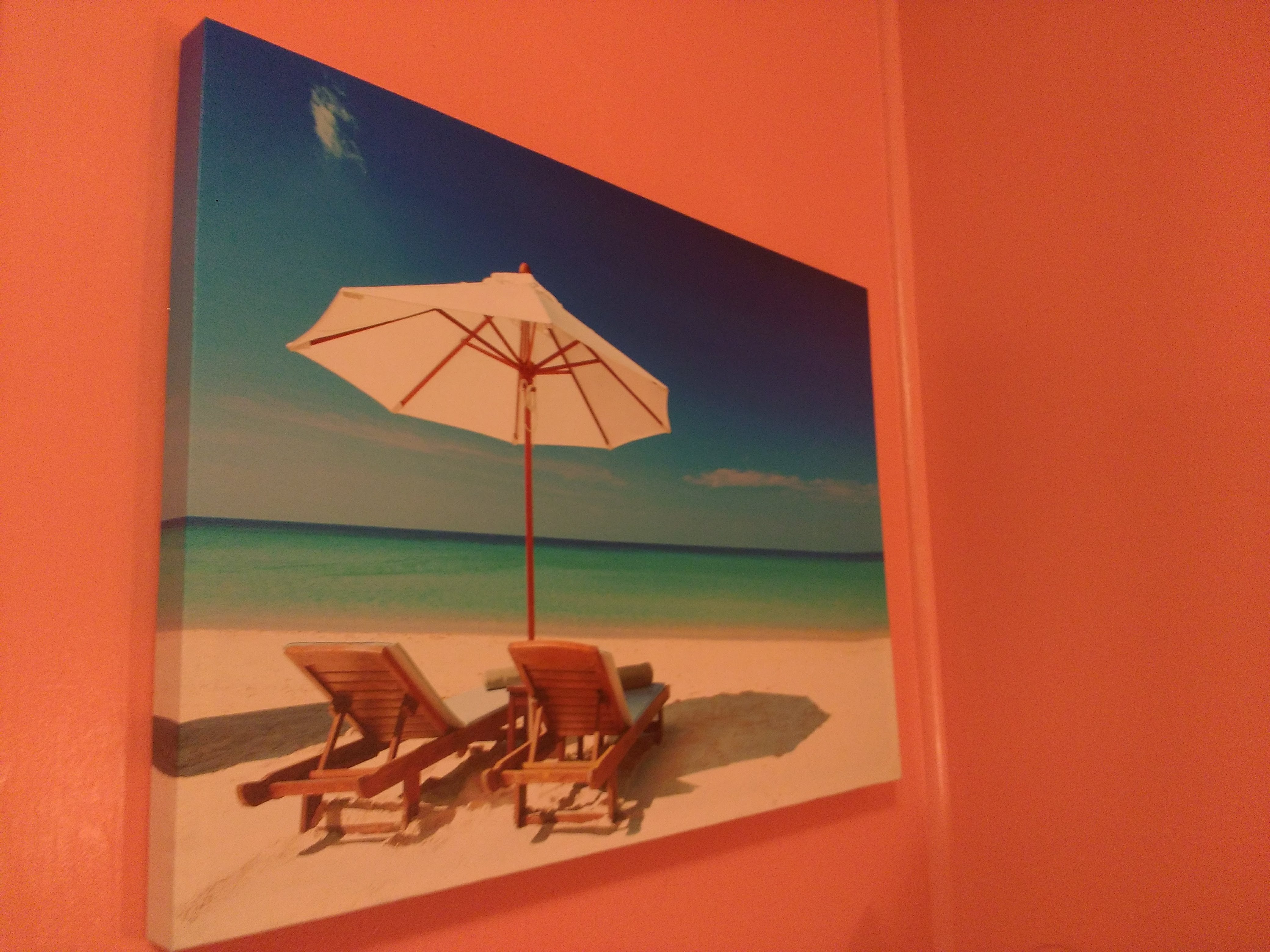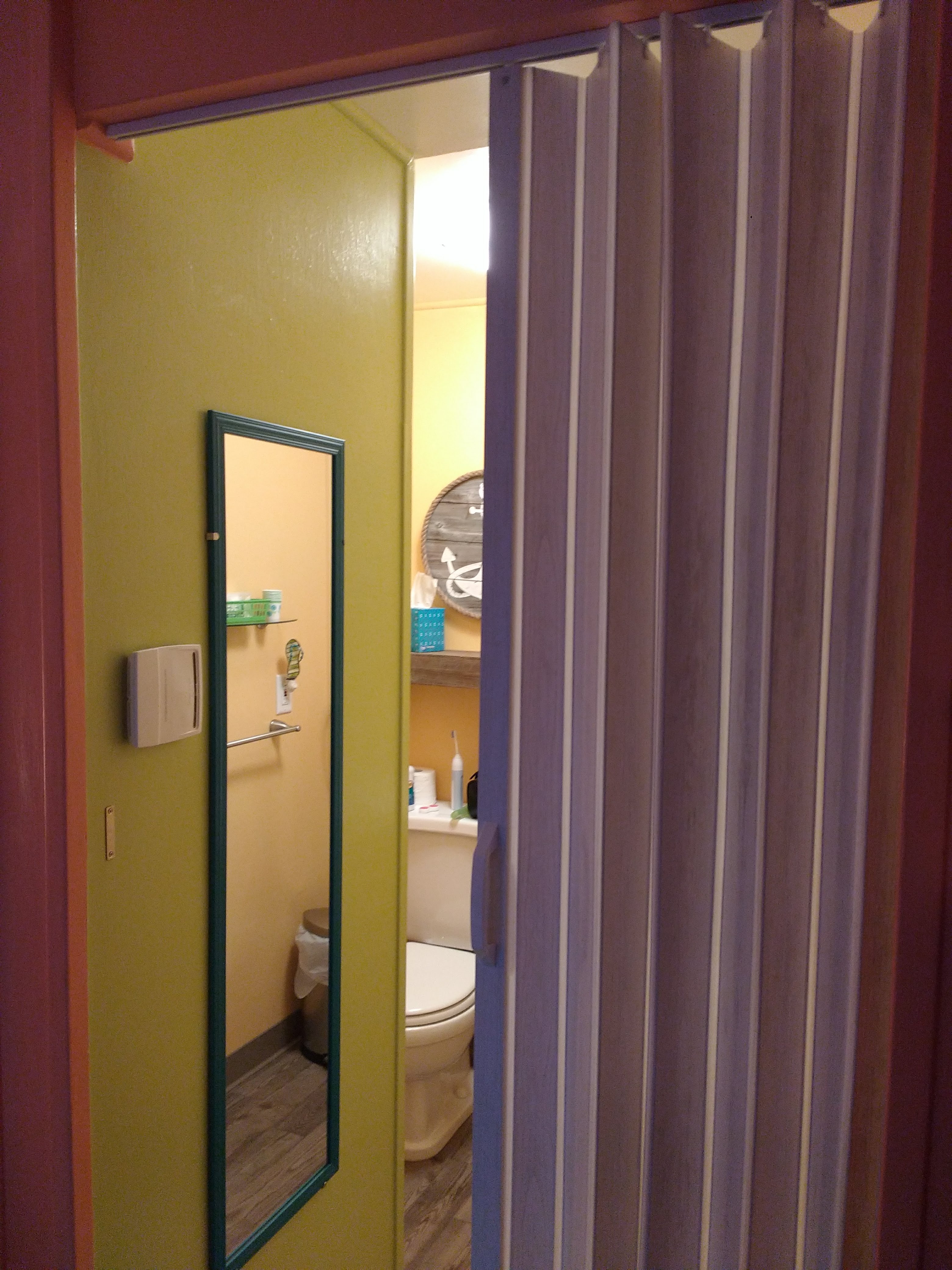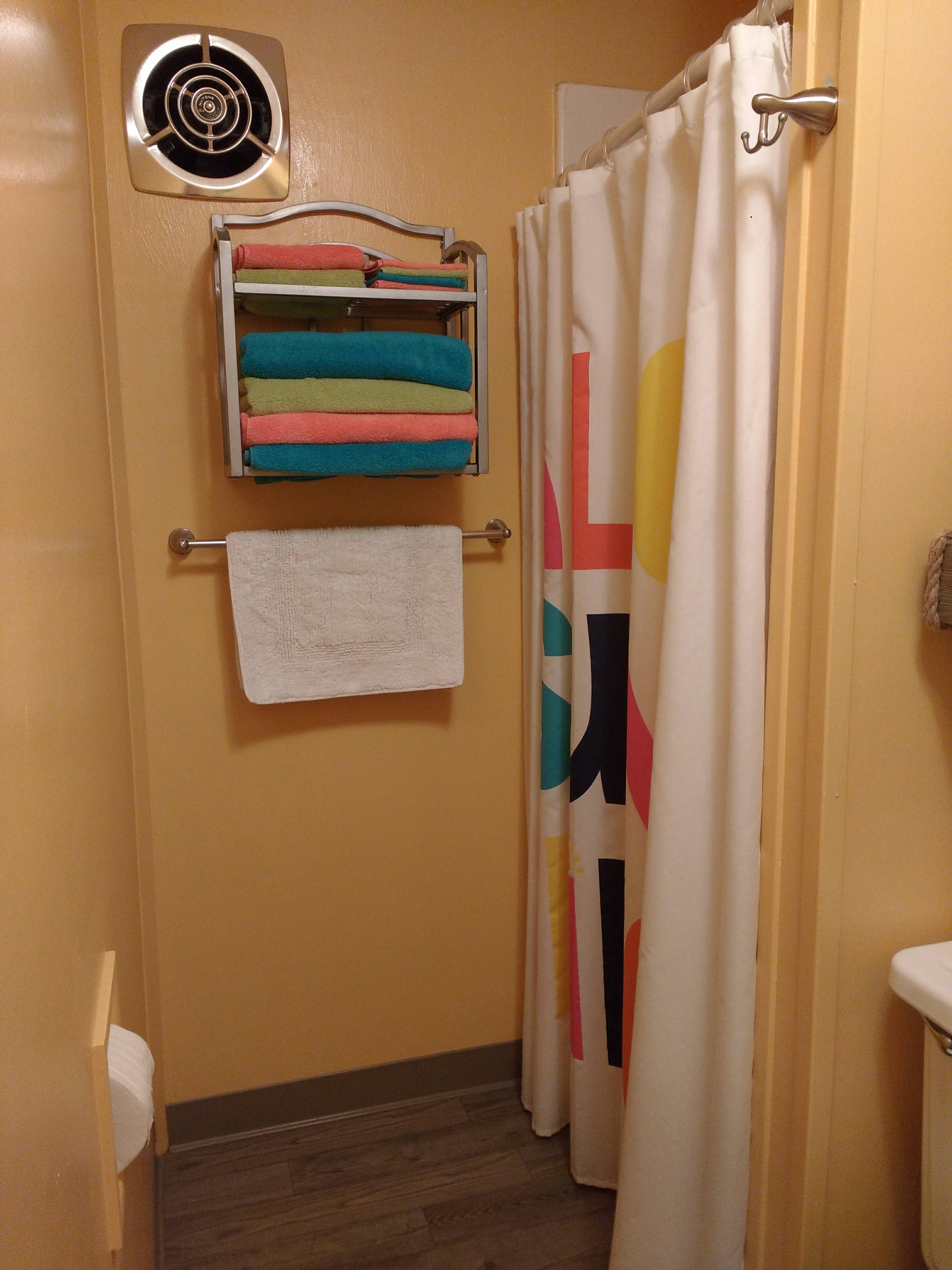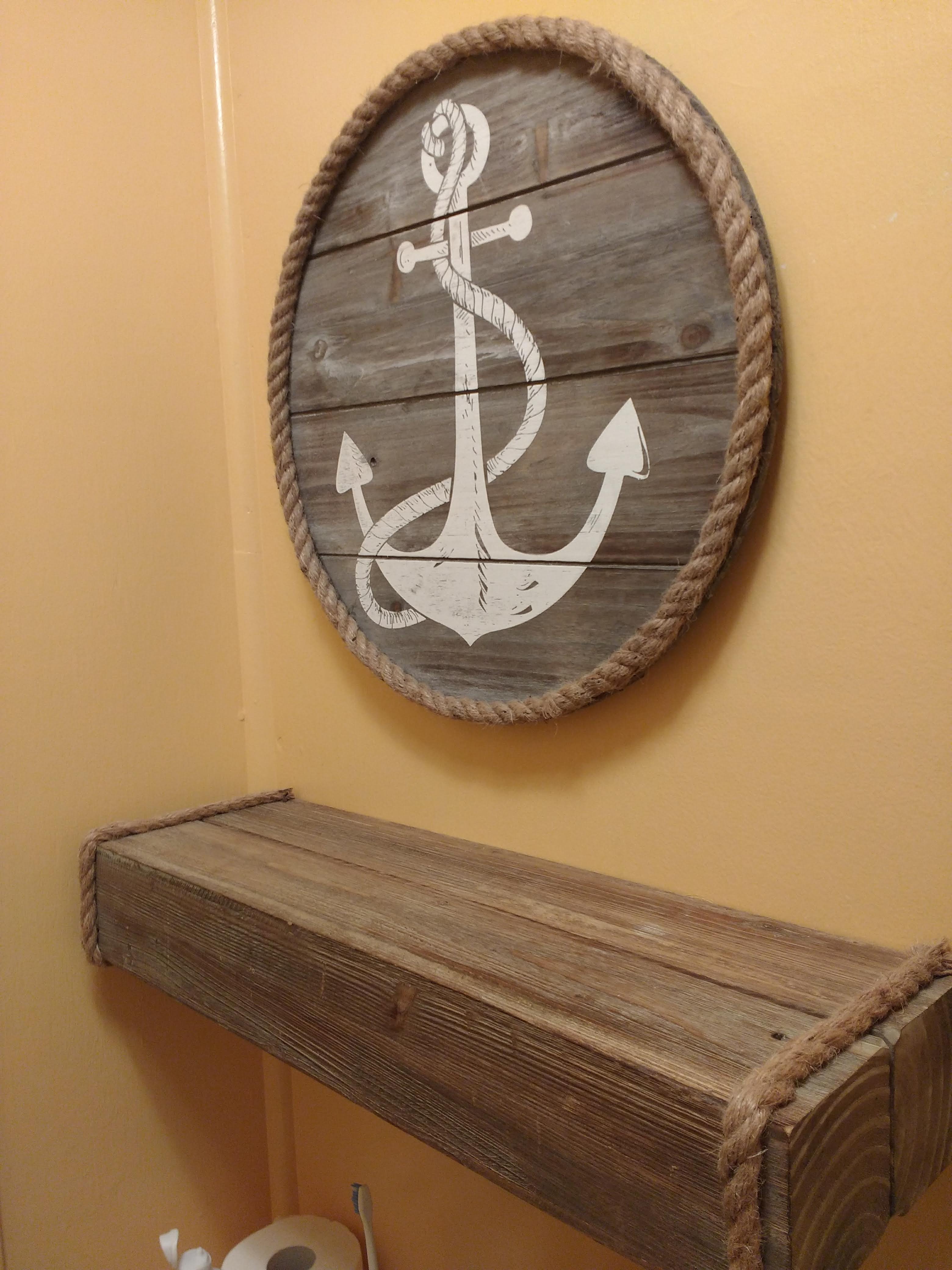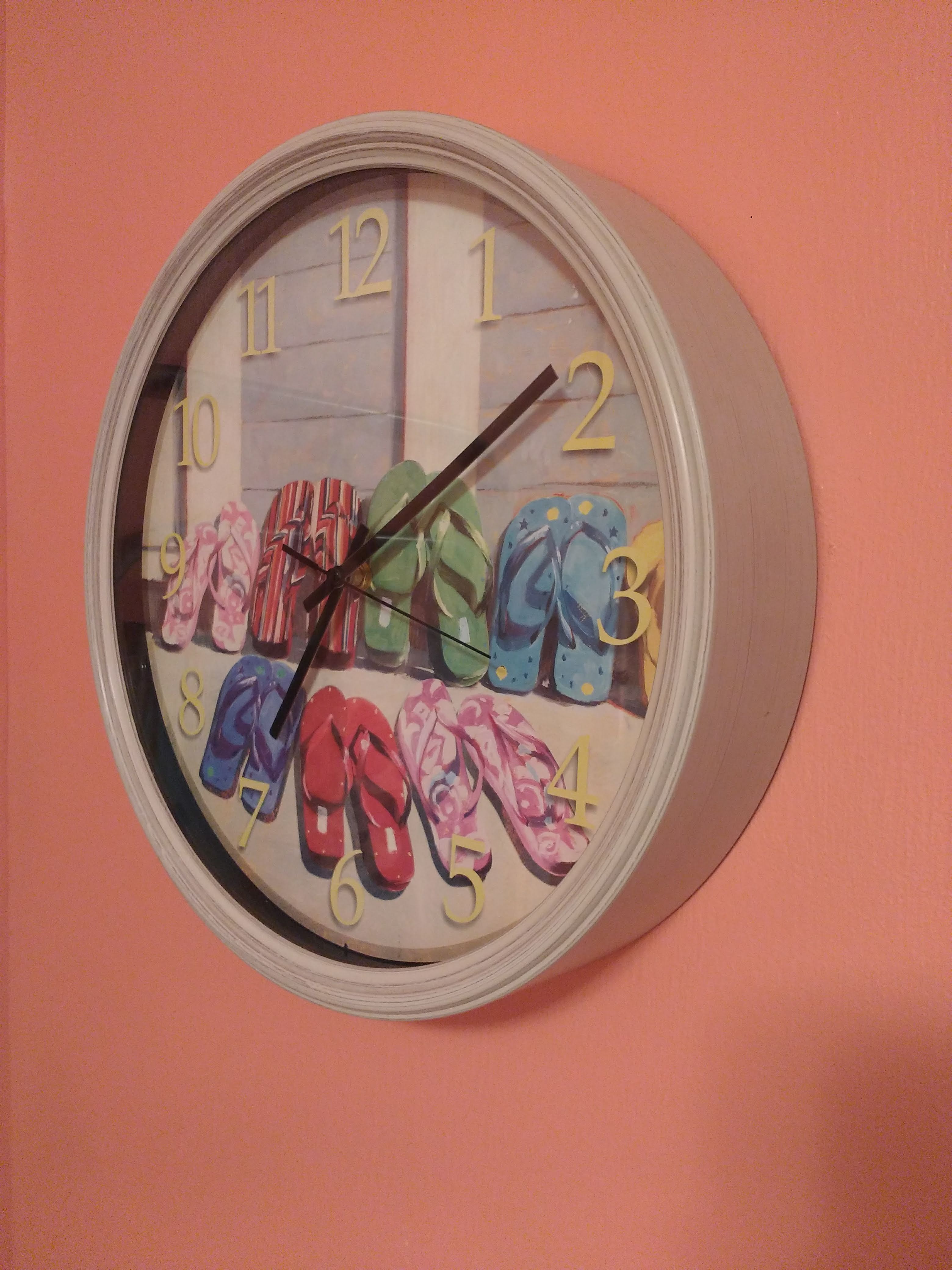 Continue your incredible travel experience with Lava Flows, Grilled Cheese Sandwiches, and Fresh Bay Oysters
The VERY popular Lava Flow, which is a Pina Colada with strawberry and banana blended in, is well worth a stop in just for a drink, in a tropical Hawaiian getaway in the middle of Humboldt County.
Banana Hut
offers a Tiki-inspired oasis complete with Hawaiian favorites such as Katsu Chicken , Kaluau Pork, Loco Moco and Vegetarian dishes such as Fire Roasted Teriyaki Vegetables and Tofu. A sweet Couple Fatima and Ken Evans run this fun little space located right on Hwy 101 running through downtown Eureka, Ca. Fatima's dream was to own a restaurant offering all her favorite Hawaiian dishes, and Banana Hut definitely delivers! As you walk through the door you are greeted by the gregarious and very personable Ken, who makes you feel welcome in the typical Island spirit of the Hawaiian Islands. Even though the restaurant was packed and buzzing with happy customers, Ken gave us his full attention and service as we waited for our table. The atmosphere itself is decorated with tiki statues, waterfalls, flowers and a soft Hawaiian music plays in the background as you reminisce about your past trips to Hawaii or dream of traveling there for the first time….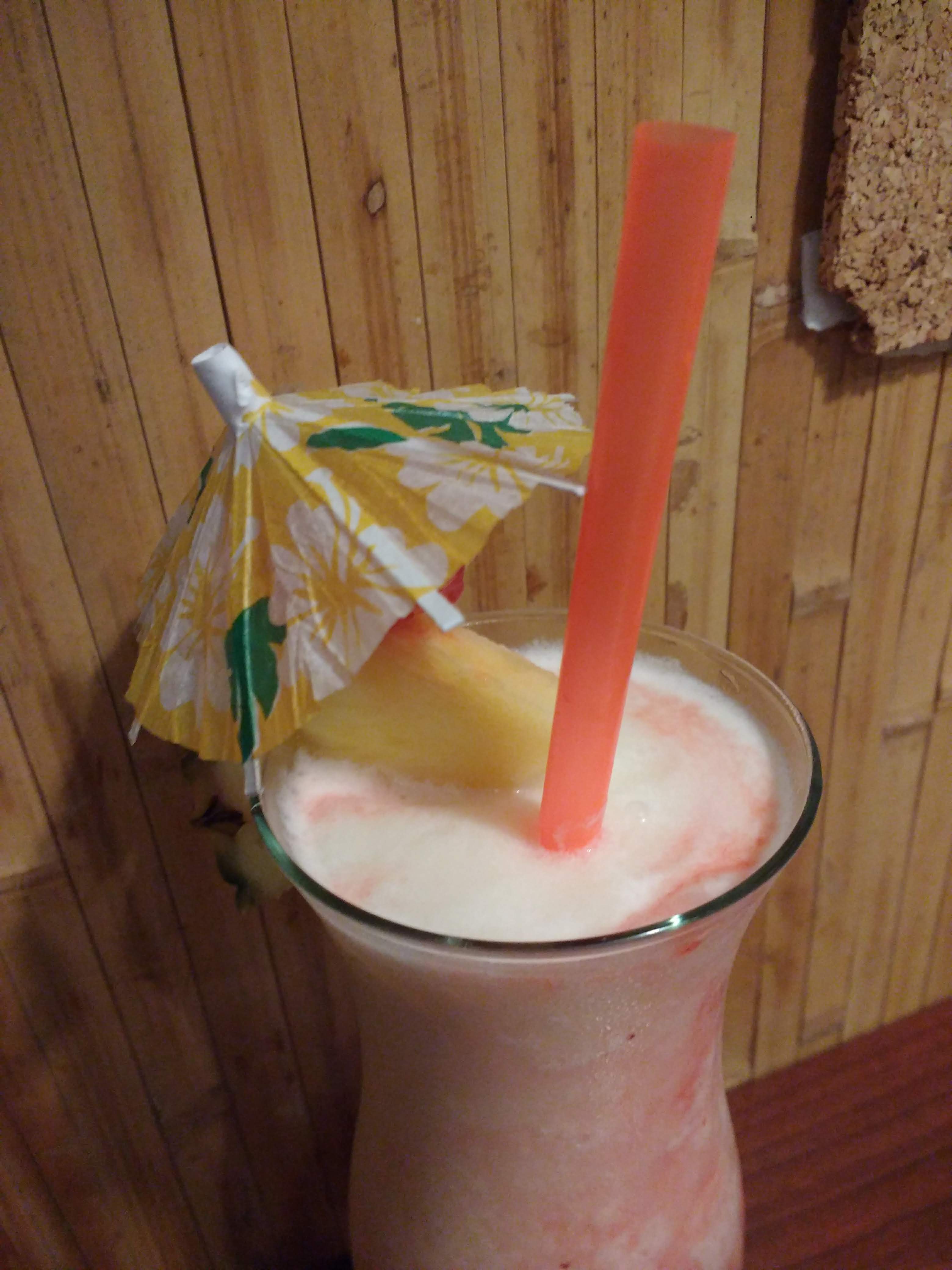 If you have a deep love for cheese, and then on top of that, grilled cheese sandwiches, then you CAN NOT miss Queso Kings Grilled Cheese Bar on your trek up to Humboldt County. cheap iphone 8 case online I had no clue this little gem existed until I noticed the billboard very cleverly placed a few miles before the exit for this quaint little town known as Loleta, Ca. iphone xr case outlet uk right off of Hwy 101 just before Eureka, Ca.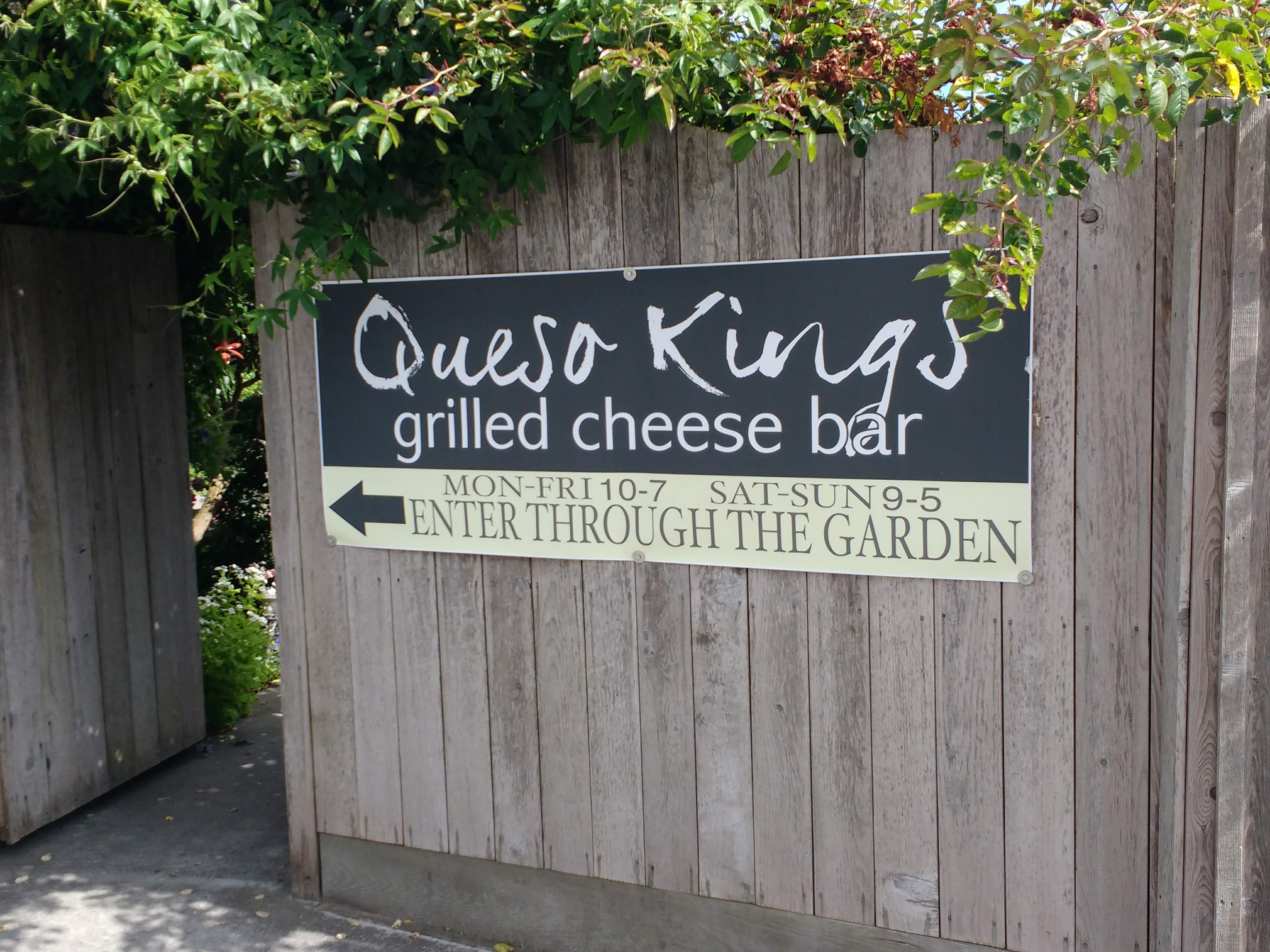 Enter through the garden entrance for a colorful treat as you find your way to the Grilled Cheese Bar in the back of the garden.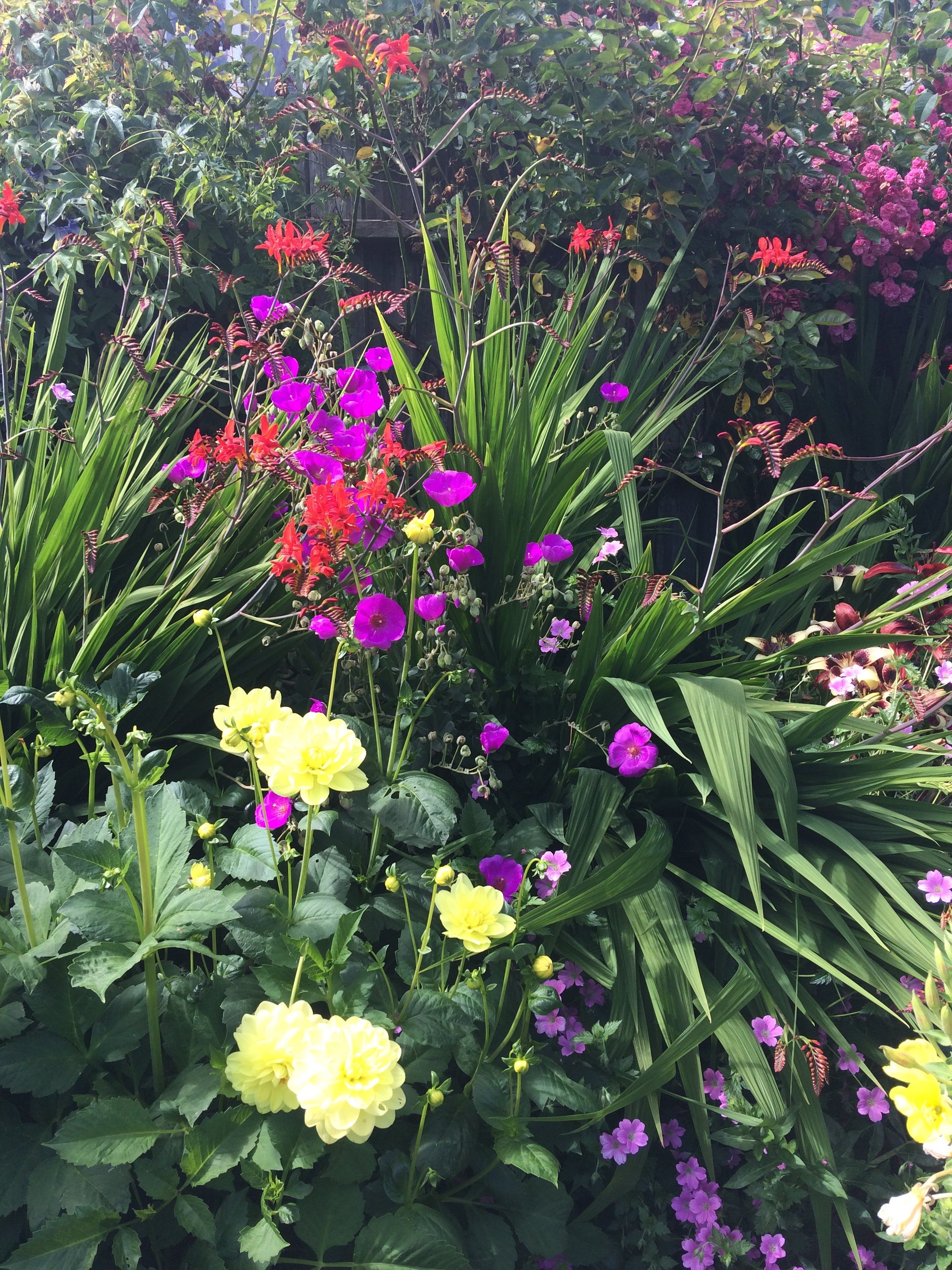 The restaurant itself is located with in the old Loleta Cheese Factory that produces locally sourced artisan cheeses from the lush green region. It's a bit deceiving when you pull up to park next to these old buildings, I honestly thought I followed the wrong directions, because you pull up the old buildings make appear as if nothing is there.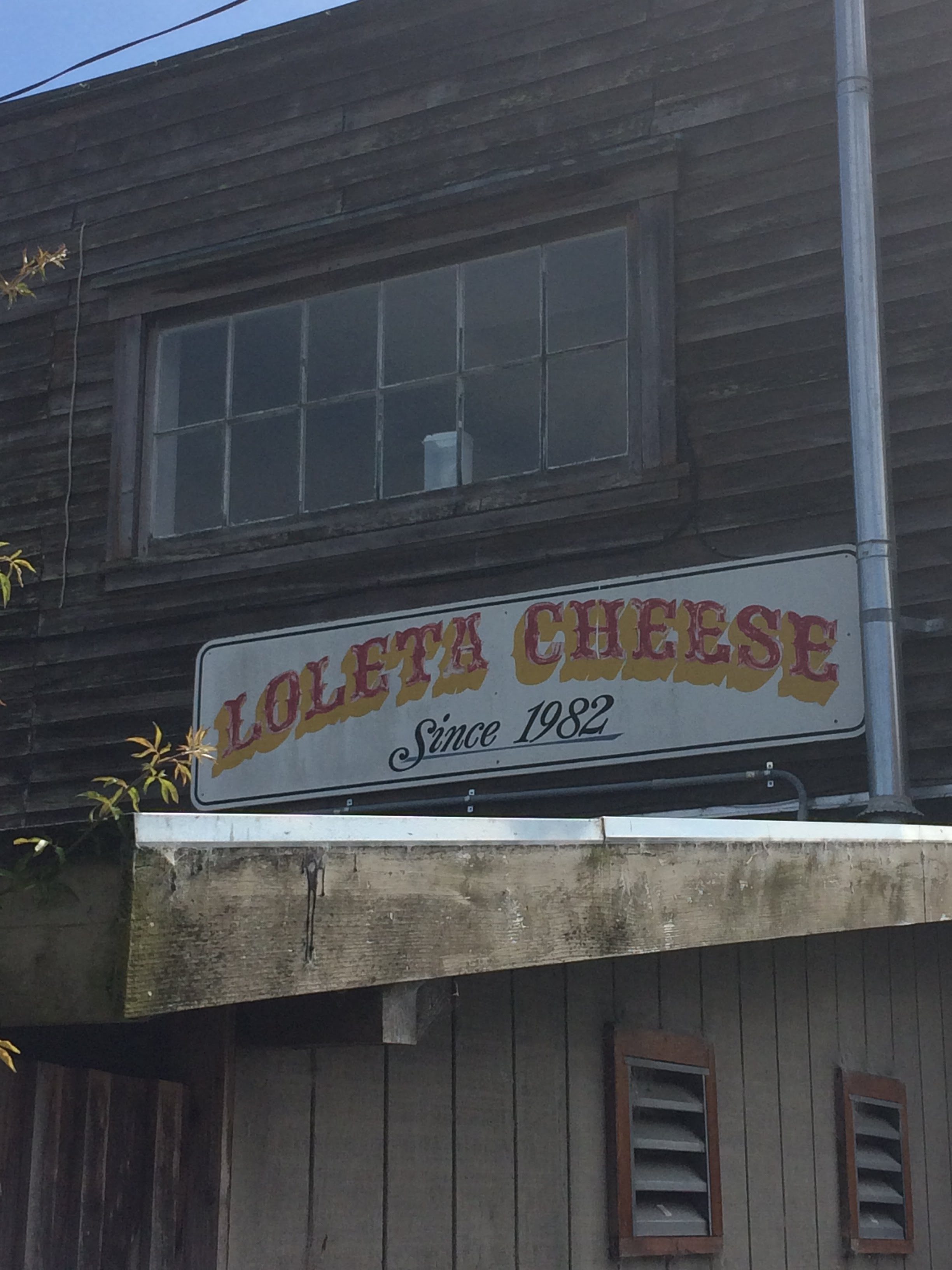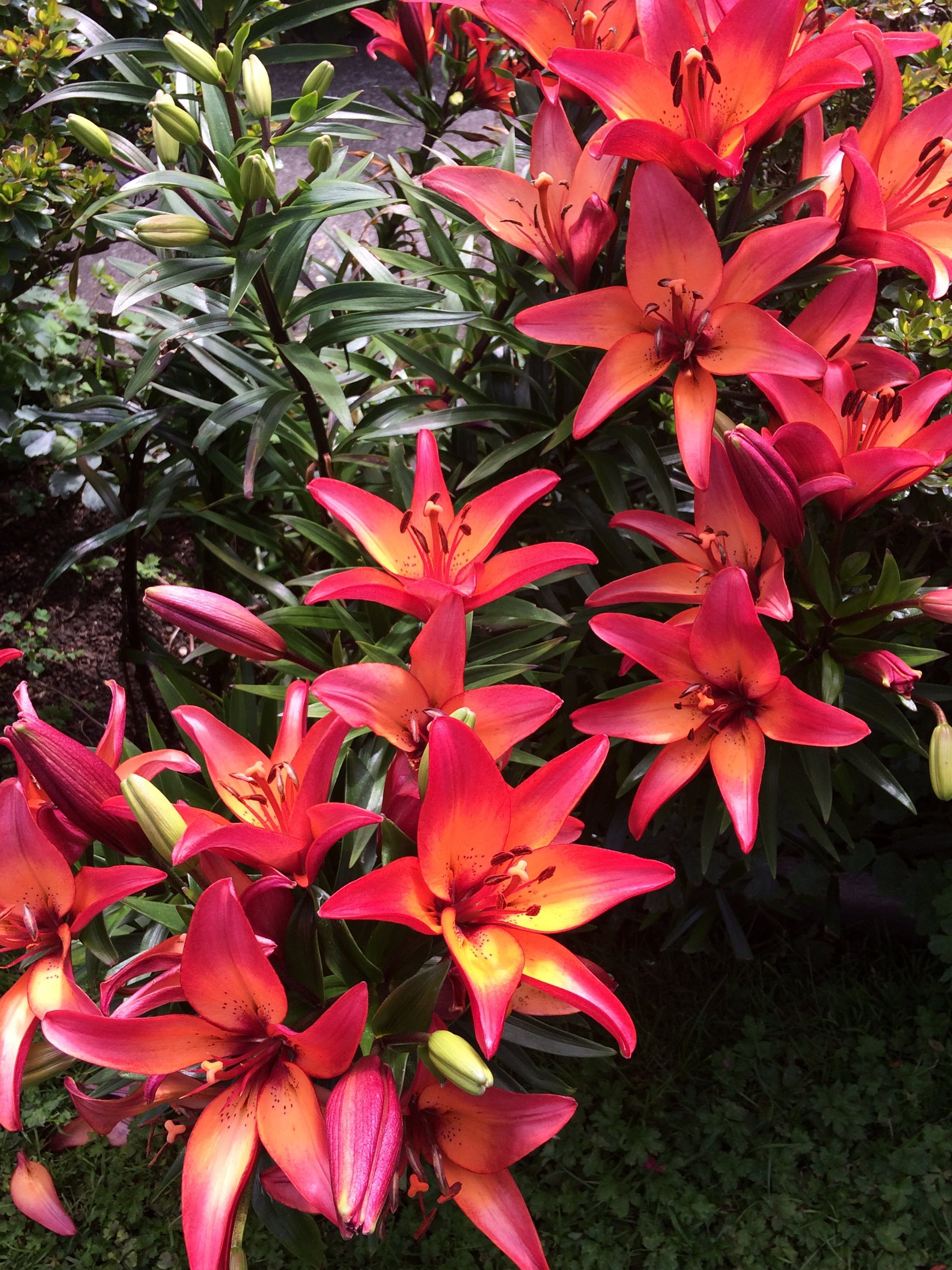 As you step through the entrance you are greeted by this view….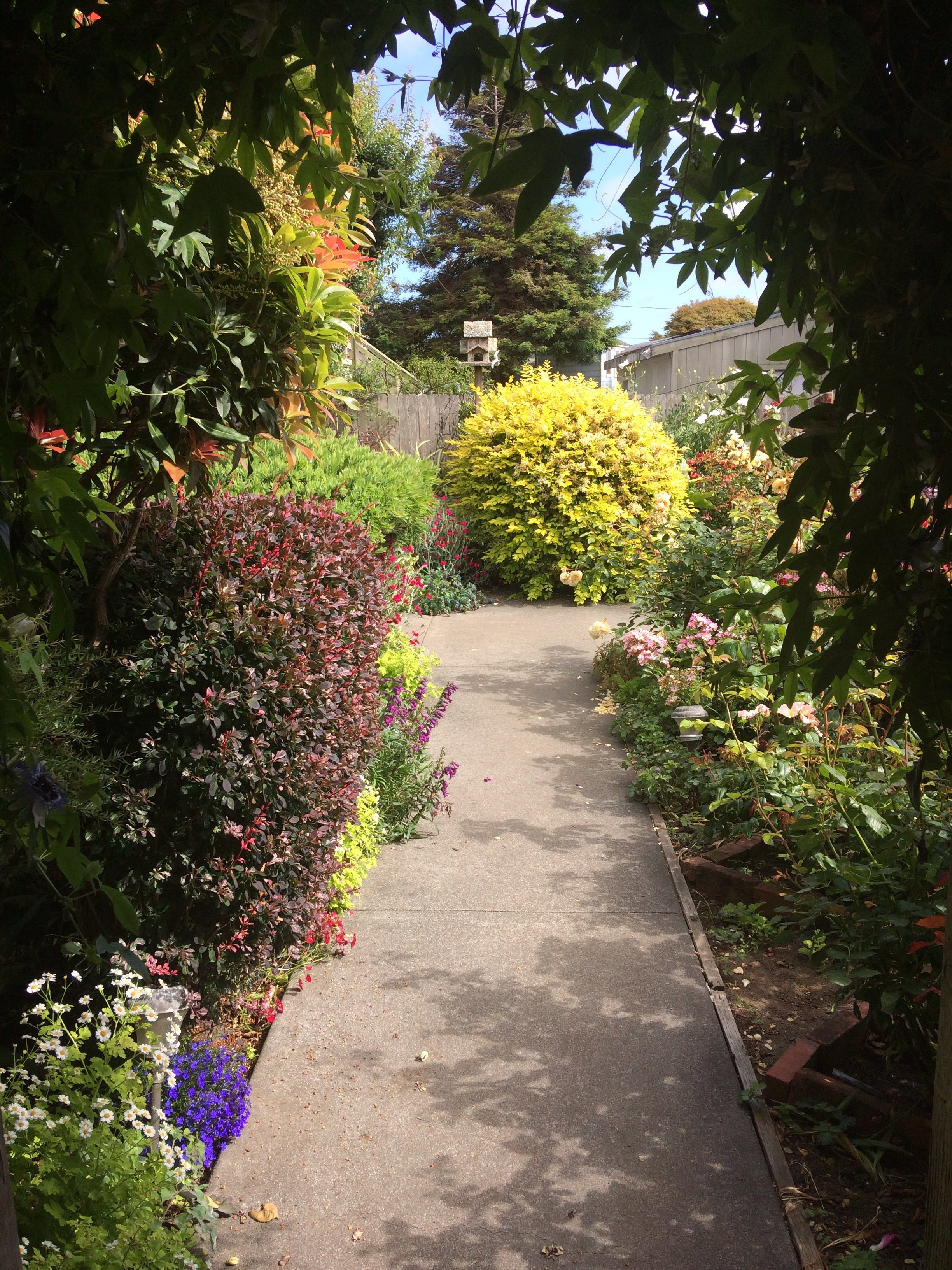 I ended up having the Mari Gras grilled cheese sandwich, habanero monterey jack, sharp cheddar, smoked chicken, cajun seasoning on sliced sourdough, happily eaten while sitting immersed in the beautifully crafted garden by Ryan Stafsnes. Don't forget to take home a handcrafted cheese from their on site cheese factory store.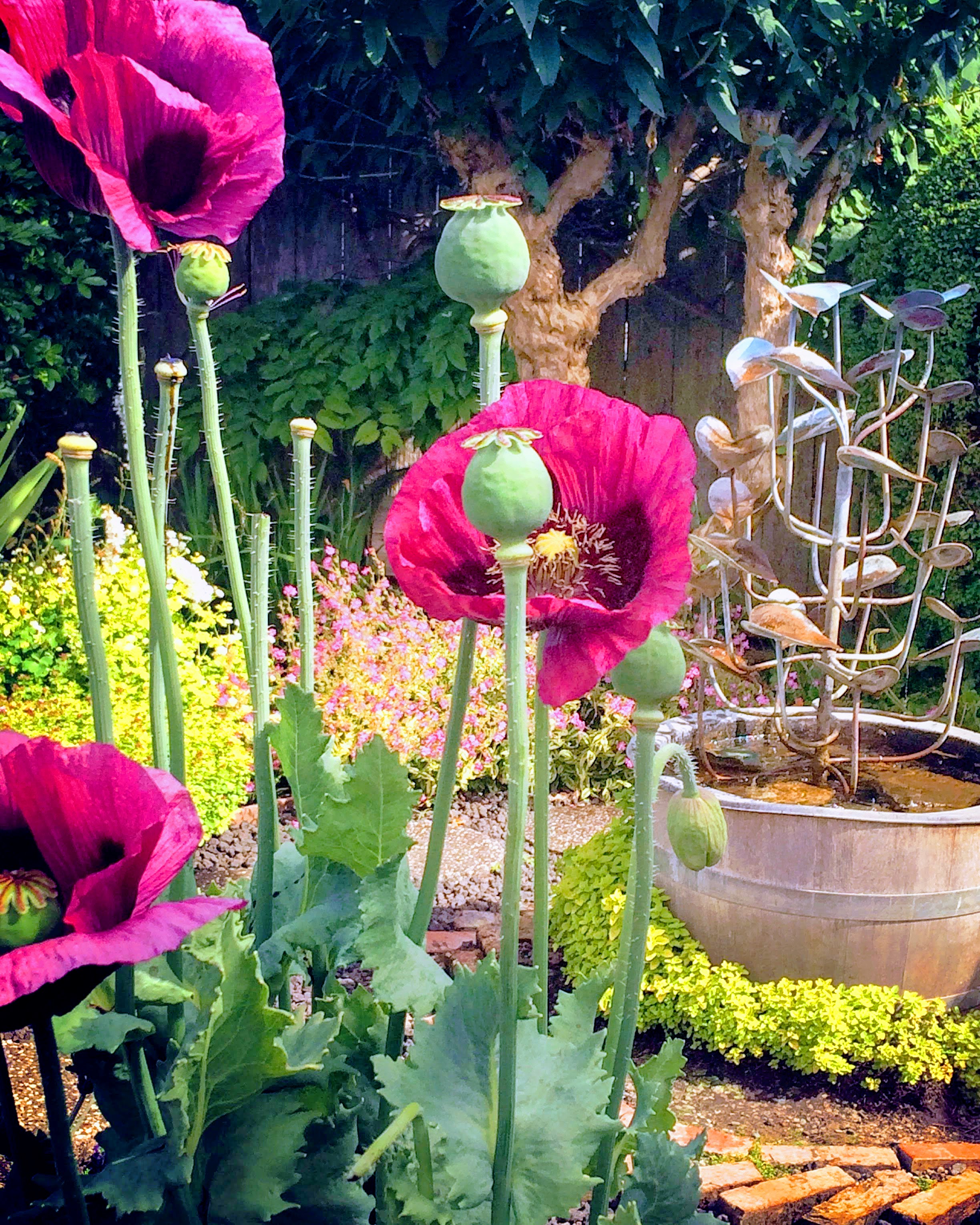 Euerka, Ca used to be a bustling fishing community, as a result there are quite of few choices for fresh seafood if you head down to the Old Town part of town.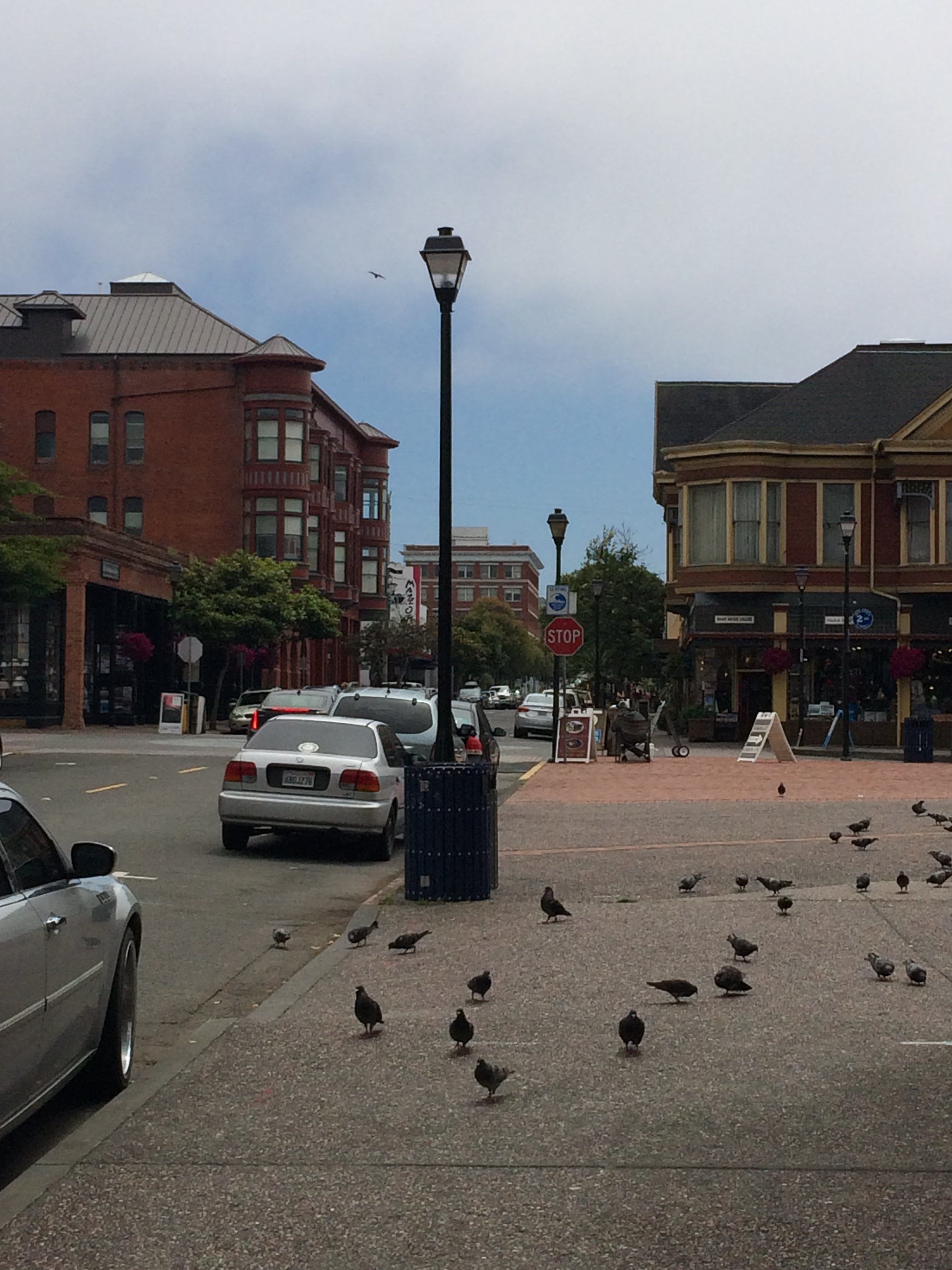 Check out Cafe Waterfront, for various fresh seafood selections, such as Grilled Oysters, Fresh Grilled Red Snapper, Sauteed Scallops in butter and white wine sauce.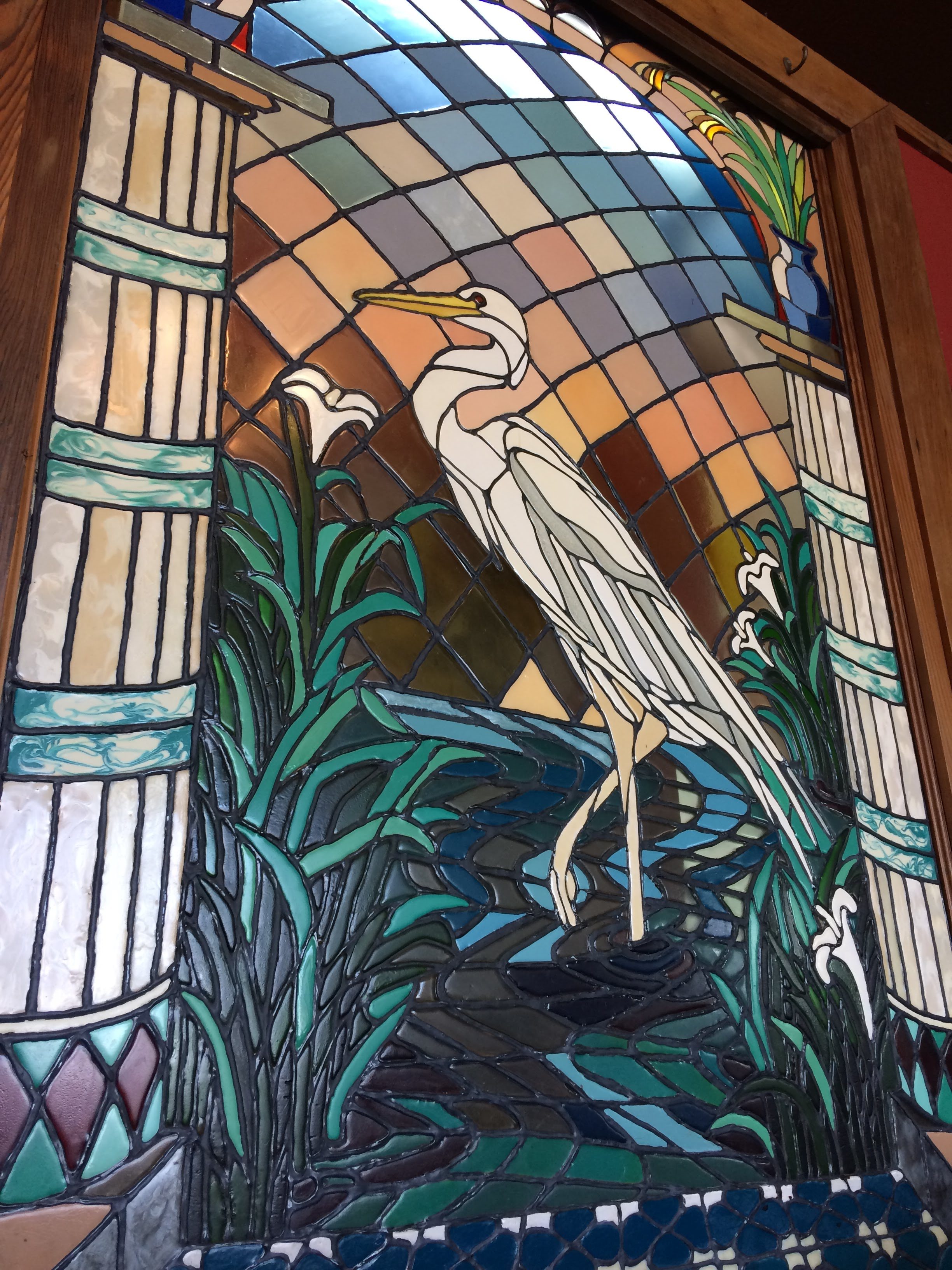 5 Incredible Travel adventures in Humboldt County, California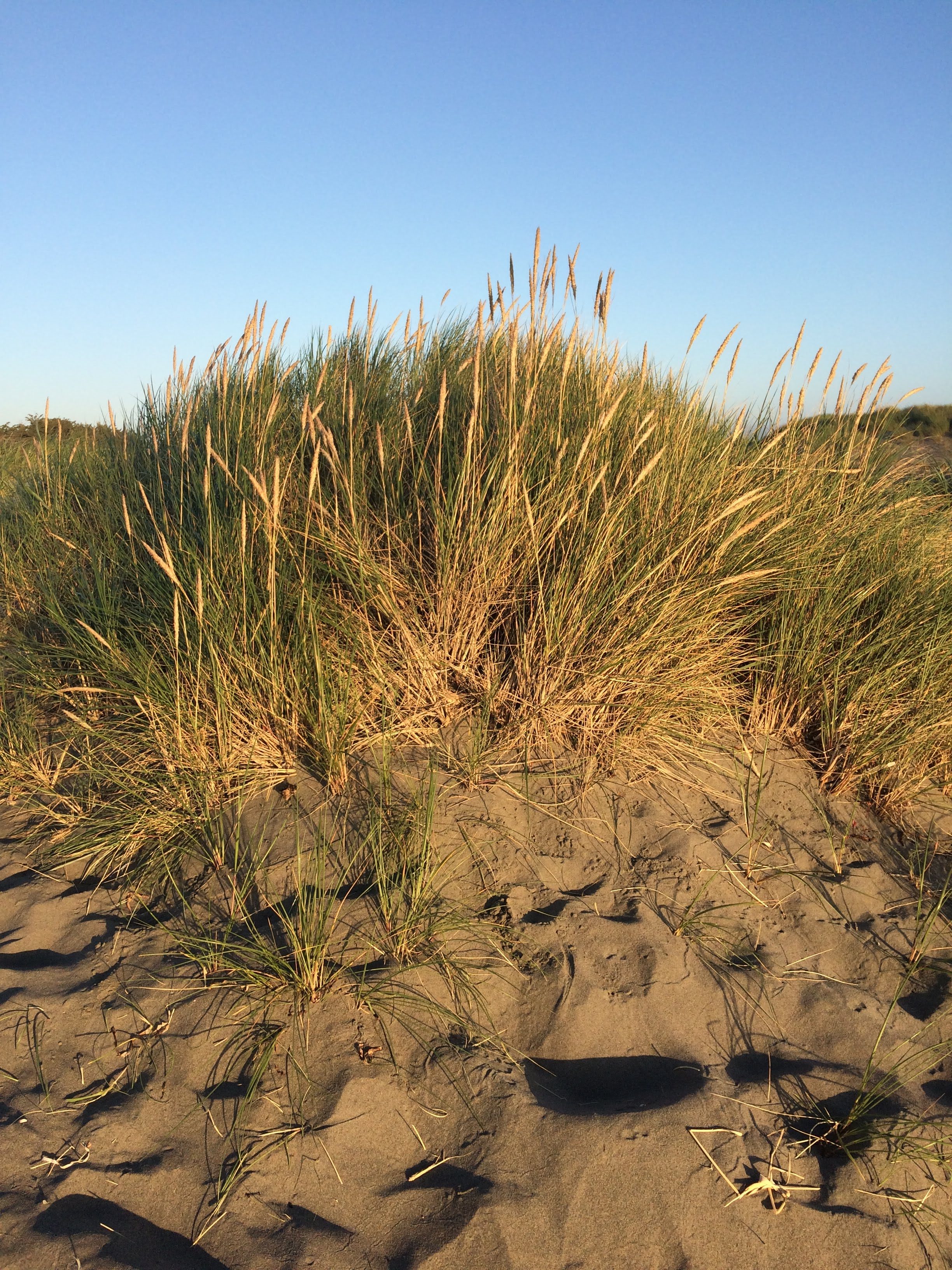 1. Head out to Mad River Beach, just outside of Arcata, Ca. Full of sand dunes covered in pompus grass, find the perfect spot to take in the sunset at the end of the day.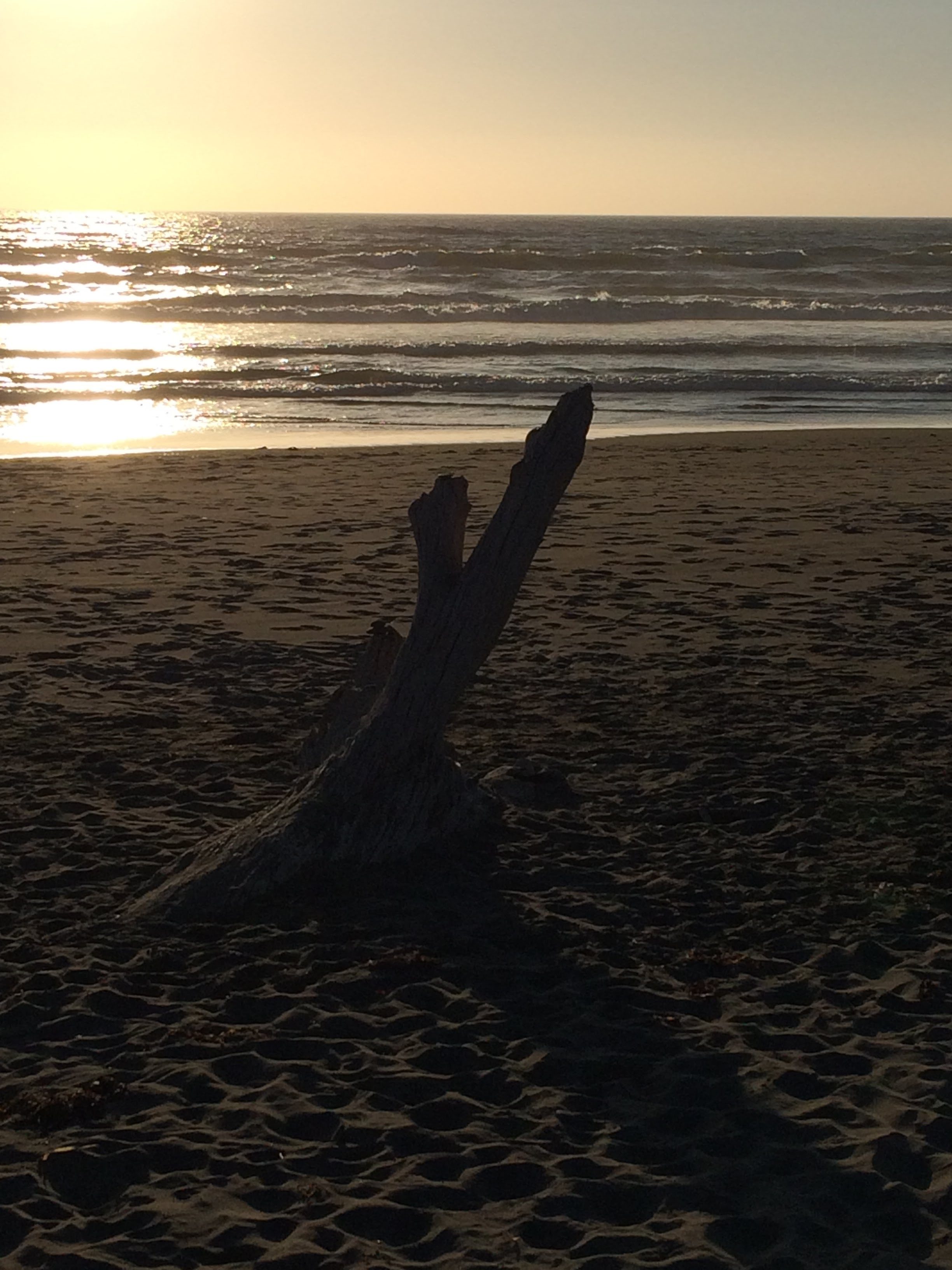 2. cheap iphone xr case outlet Within the college town of Arcata is an amazing city park, Arcata park, with hundreds of trails to discover with family on a adventurous afternoon. I was amazed that this was just the tip of the iceberg of the when exploring this majestic redwood oasis in Humboldt County.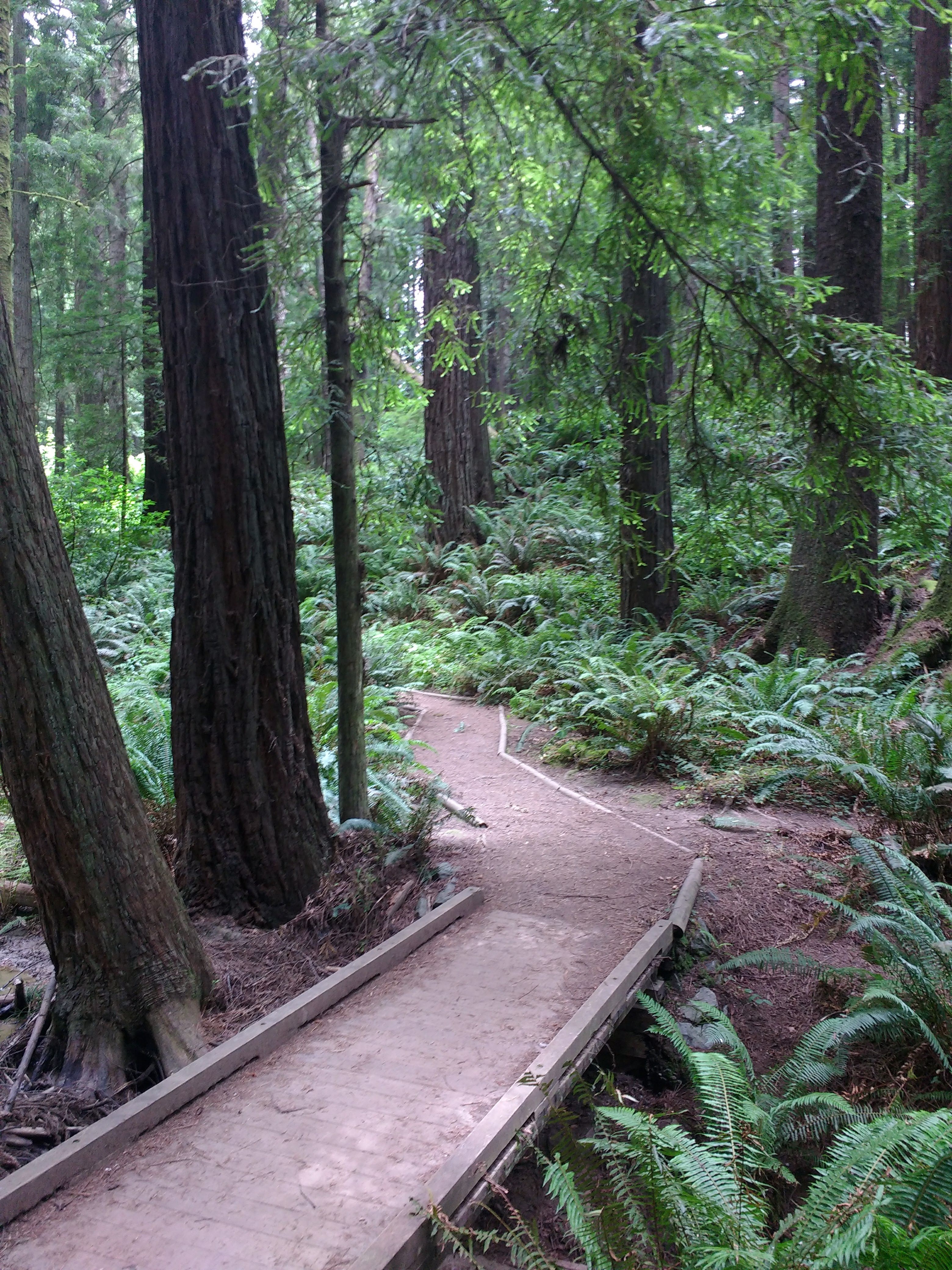 I really tried to slow down and capture little works of art revealing themselves on my hike through the maze of trails in Arcata Park.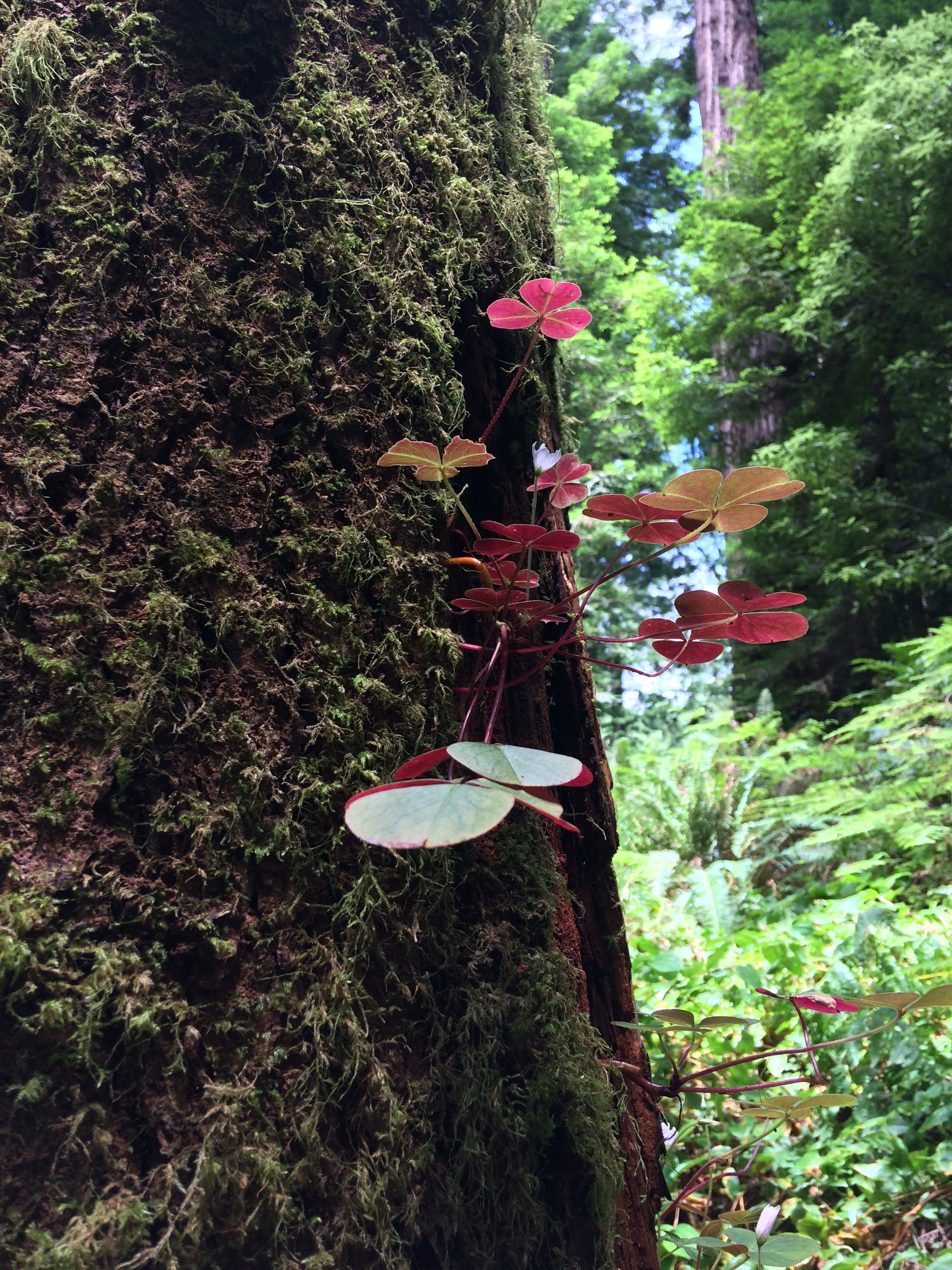 3.Head up Hwy 101, through the town of Orick to spend an afternoon mezmerizied by the majesty of these thousand year old giants in the Redwood National Forest. Stop in at the Thomas H. iphone xr case outlet Kutchel visitor center, to pick a map of the many attractions with the Redwood Forest, and you have to pick a few souvieners, like banana slug toys for the kids! First on my incredible travel adventure was Lady Bird Johnson Grove Trail, a very easy loop trail that takes you on a peaceful trek through fern covered groves.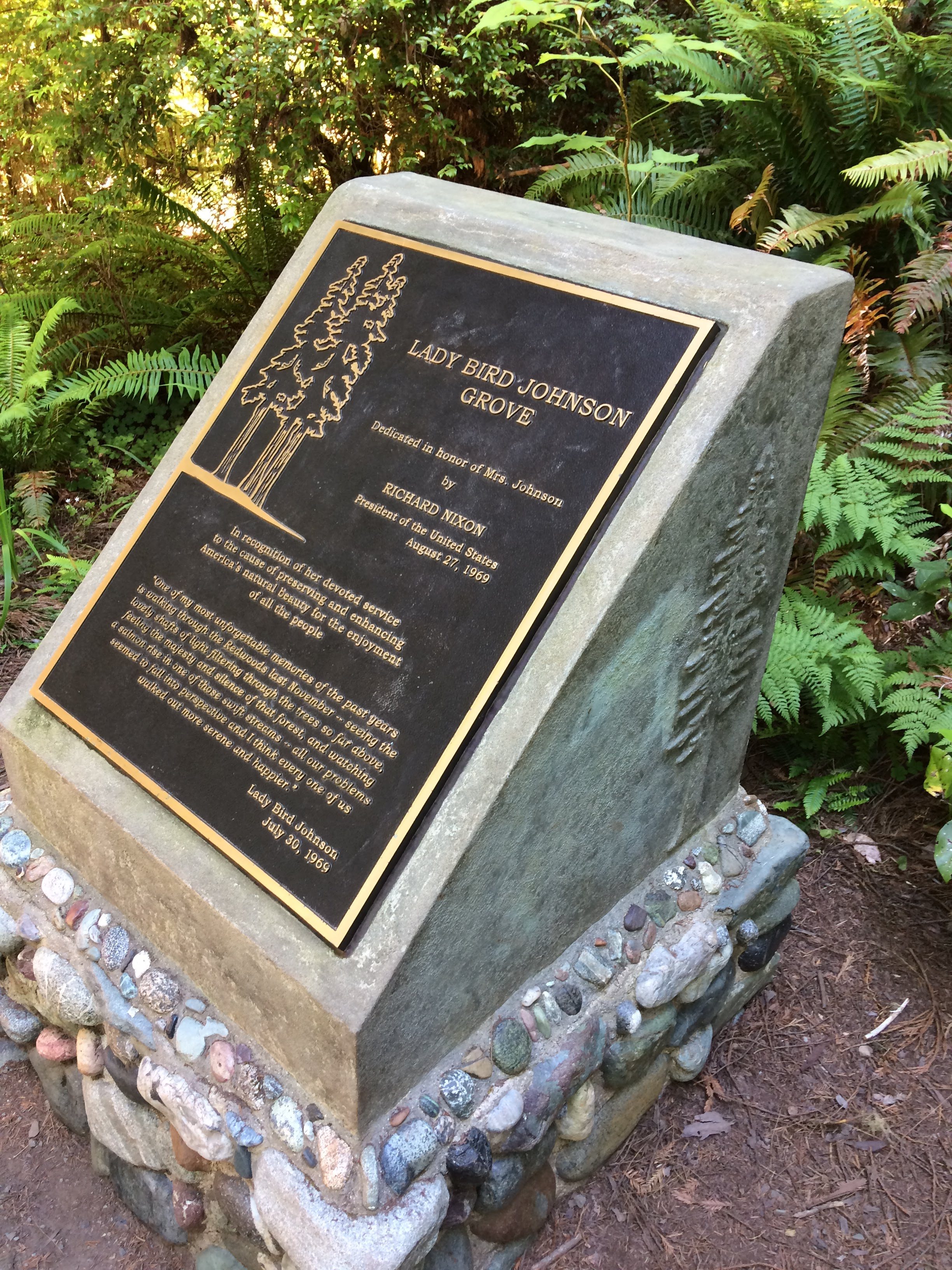 Don't forget to slow down and capture the majesty and beauty of this awe-inspiring forest. This part of the forest is covered in these dainty little yellow flowers, and I caught the sunlight just a the right angle to illuminate its unique beauty.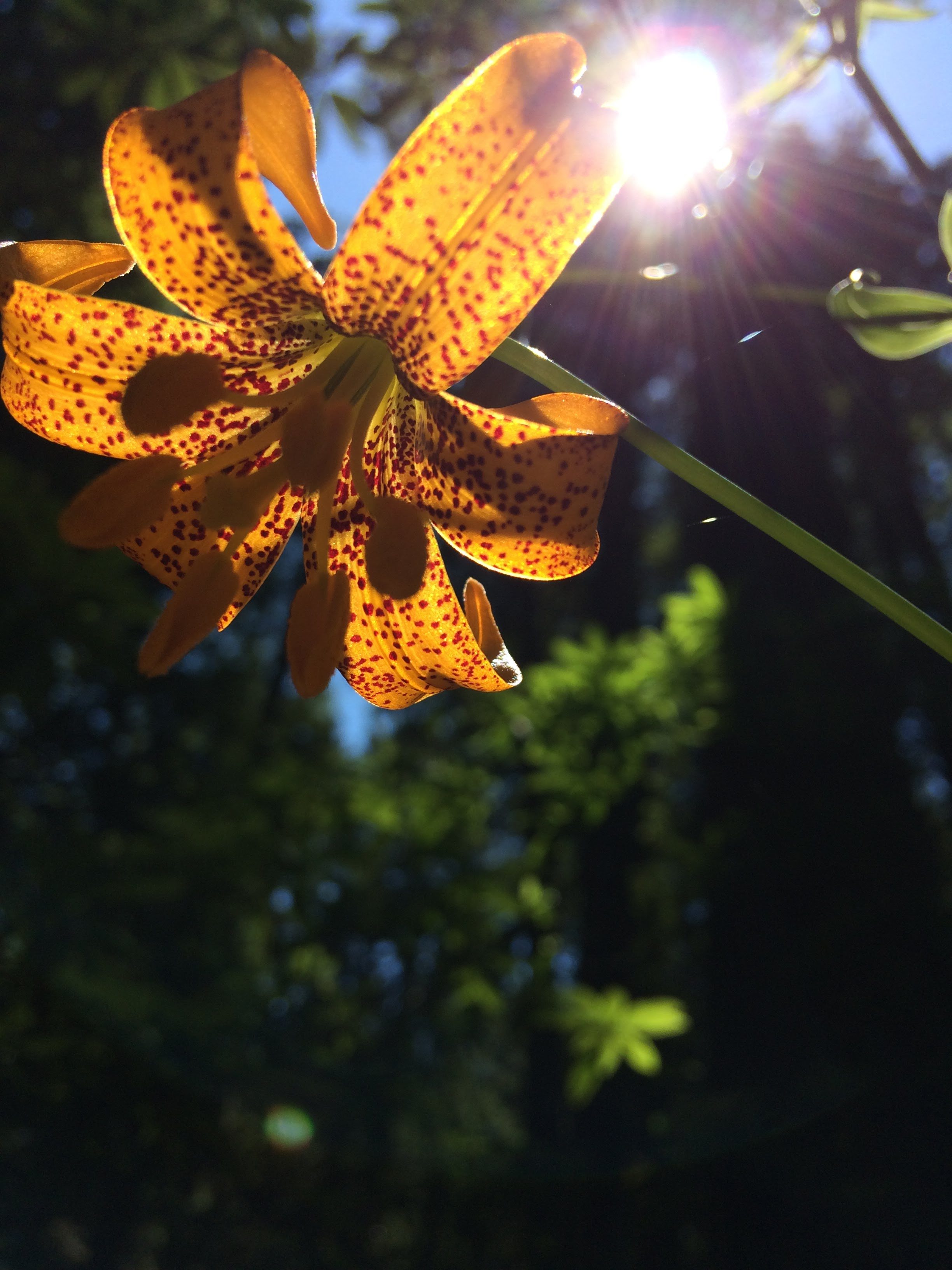 A family friendly trail, young children can spend hours walking through the towering giants, and trying to figure out how they can get their arms around the massive width of these trees!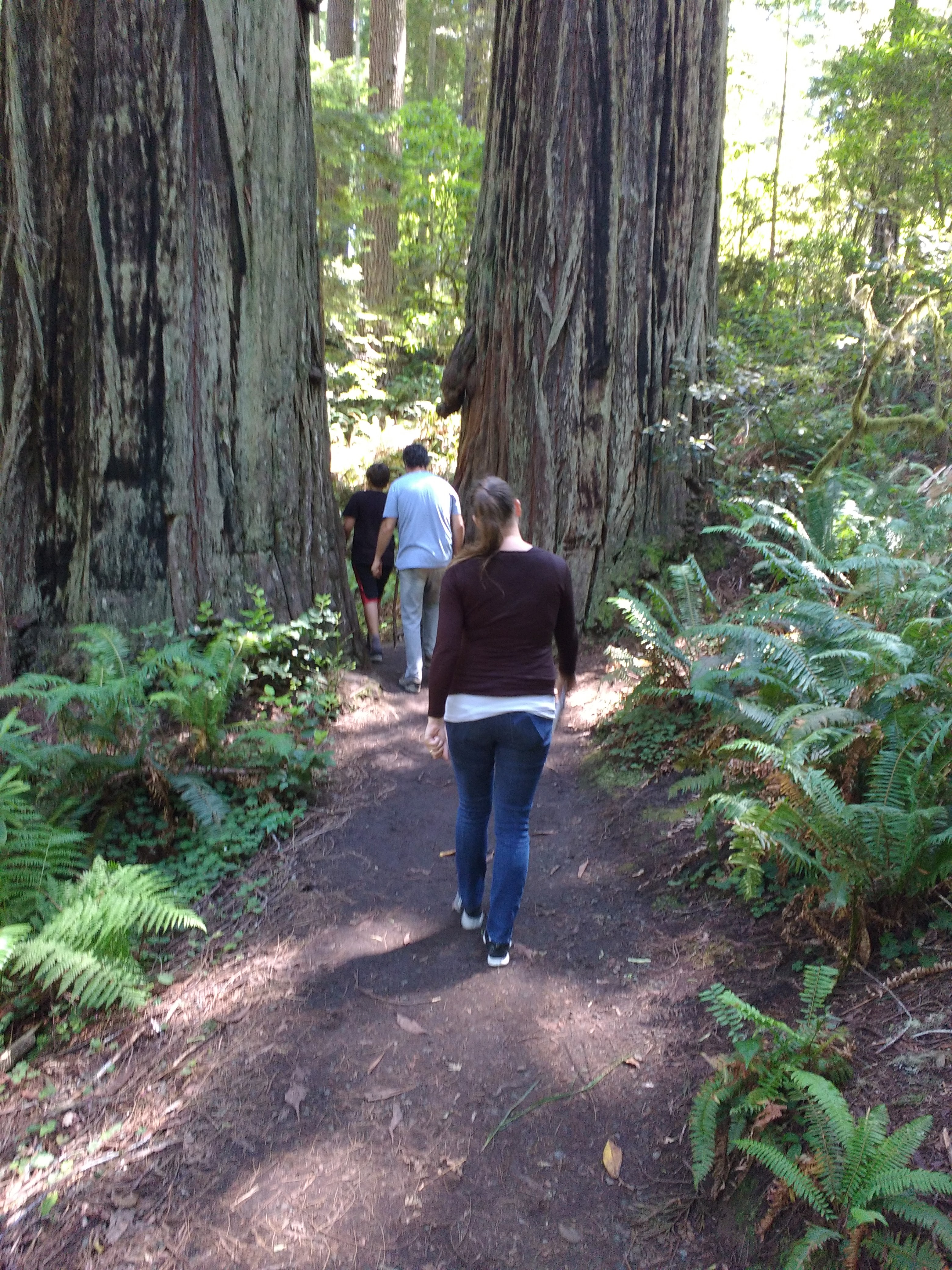 4. cheap iphone xr case online Next on my incredible travel adventure was Cathedral Trail, named for the unique way in which some of the trees blend together to give the illusion of cathedrals in the middle of the forest. This trail would be for the intermediate hiker wanting a bit of a challenge but still being able stop and enjoy the hidden gems along the trail.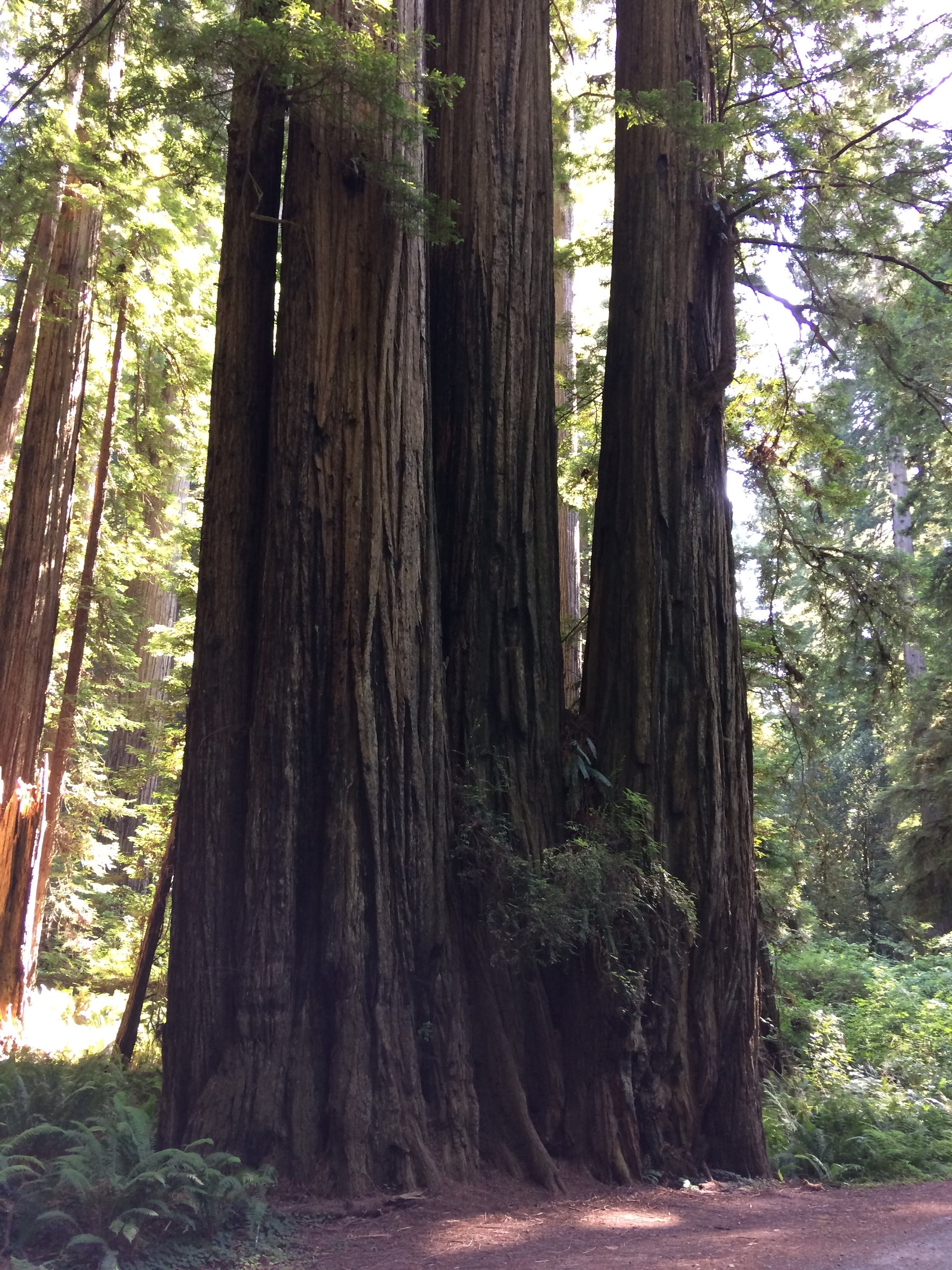 The forest is home to these little yellow guys, known as Banana Slugs.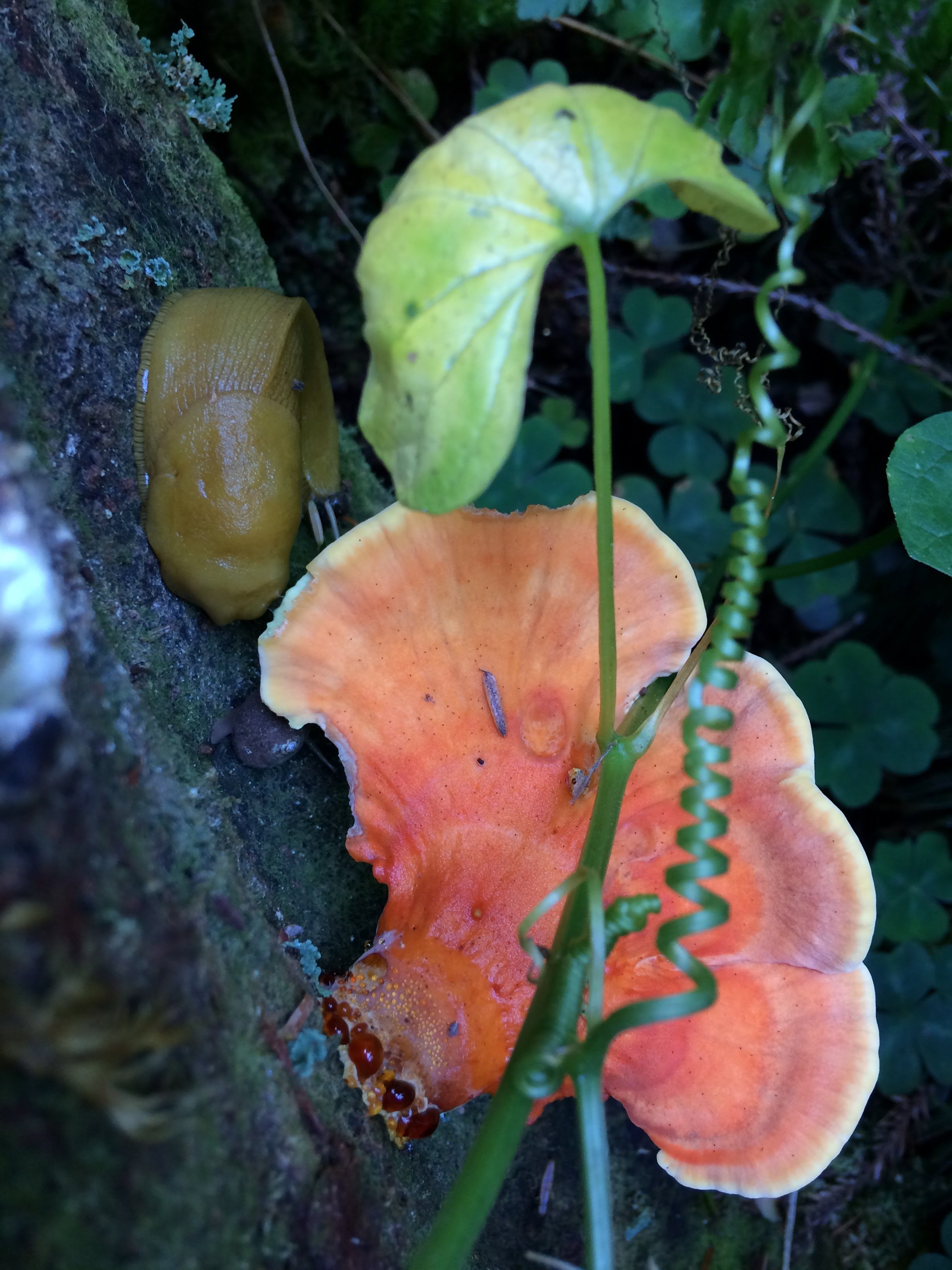 5.A popular part of the Redwood National Forest is the Prairie Creek Redwoods Park area, some popular trees are playfully named to check out along the scenic drive of Newton B. Drury.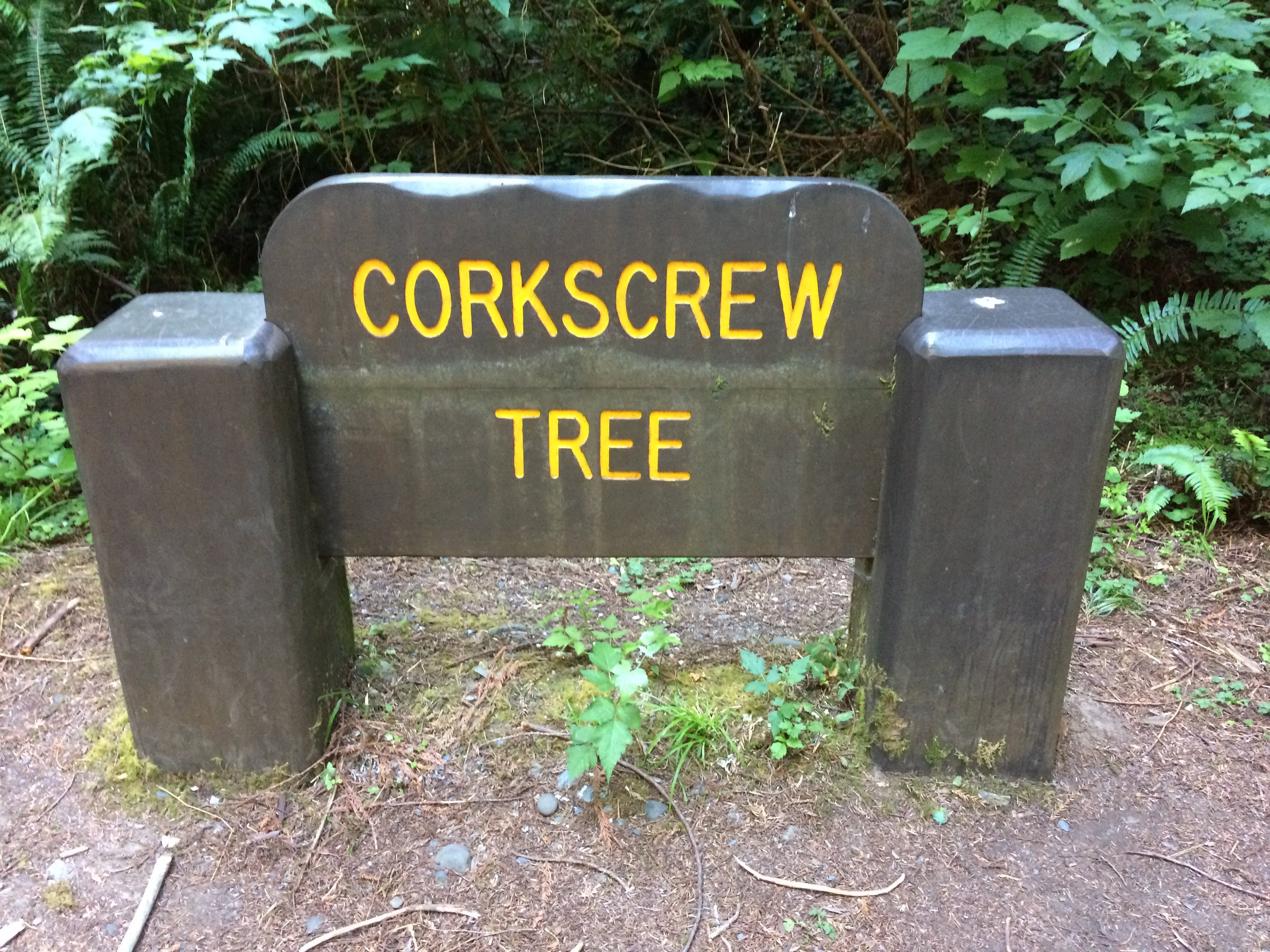 I am sure you can figure out why this one is called Corkscrew Tree!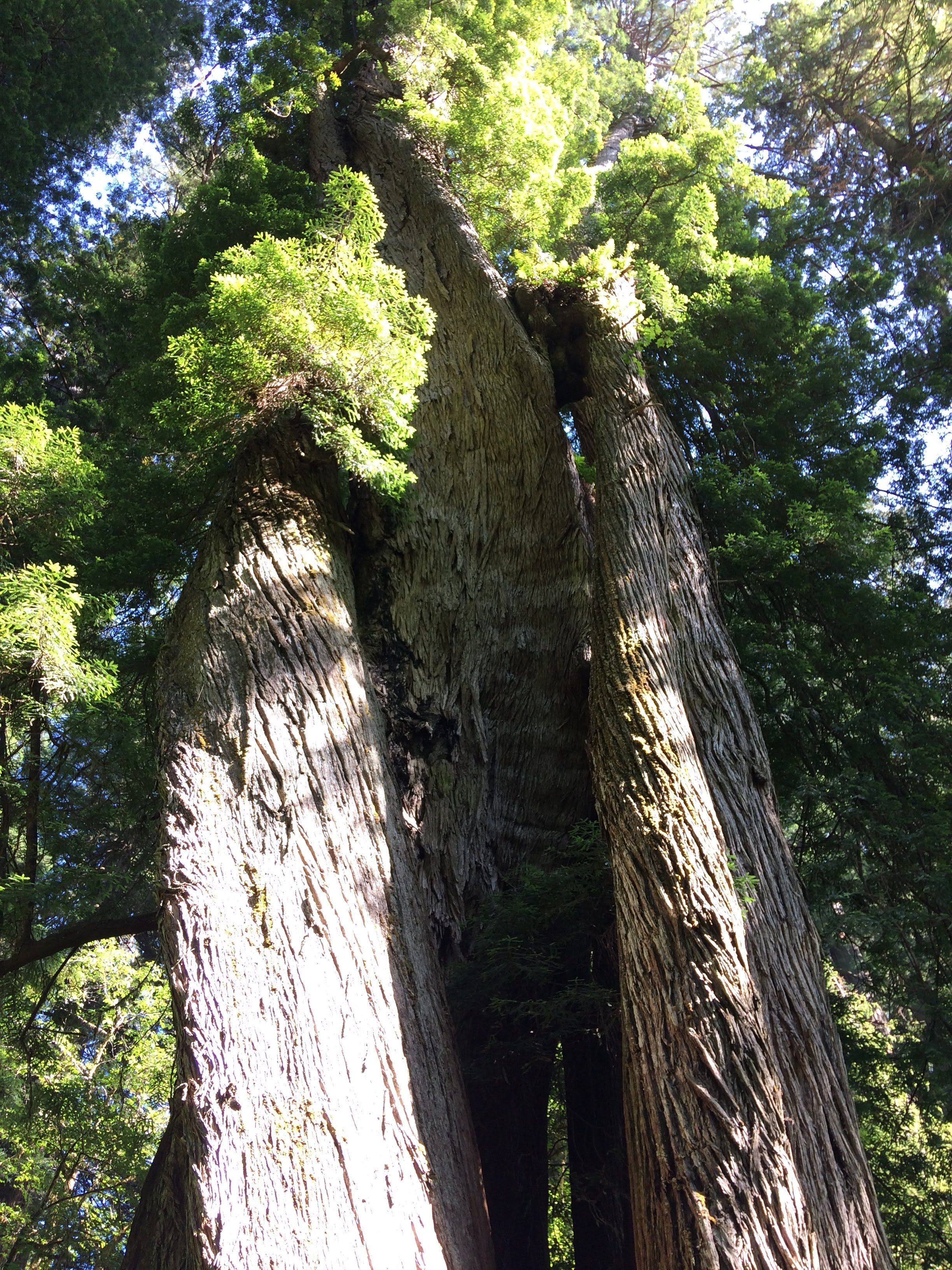 A part of me is always trying to express my creative side, and on this trip I wanted to practice a little amateur photography, and I was pleased with this shot of how the sun peeked just right around a redwood tree and the camera caught a colorful prism of purple hues… iphone xr case for sale No matter what we believe or choose to have faith in, or no religion at all, I think we can all agree that we have to preserve this beautiful planet that we have been blessed by whatever has gifted to us to hopefully enjoy for many more years to come.
As I took a break to eat my lunch, I was sitting capturing shots from different angles, and I decided to just flip a couple clovers over and was moved by what I saw. A perfect blend of green and purple in a heart shape compelled my to capture this moment. A perfect quote to pair with my discovery in the this magical and incredible travel destination in the middle of the majestic Redwoods of Humboldt County.
Until my next incredible travel adventure….