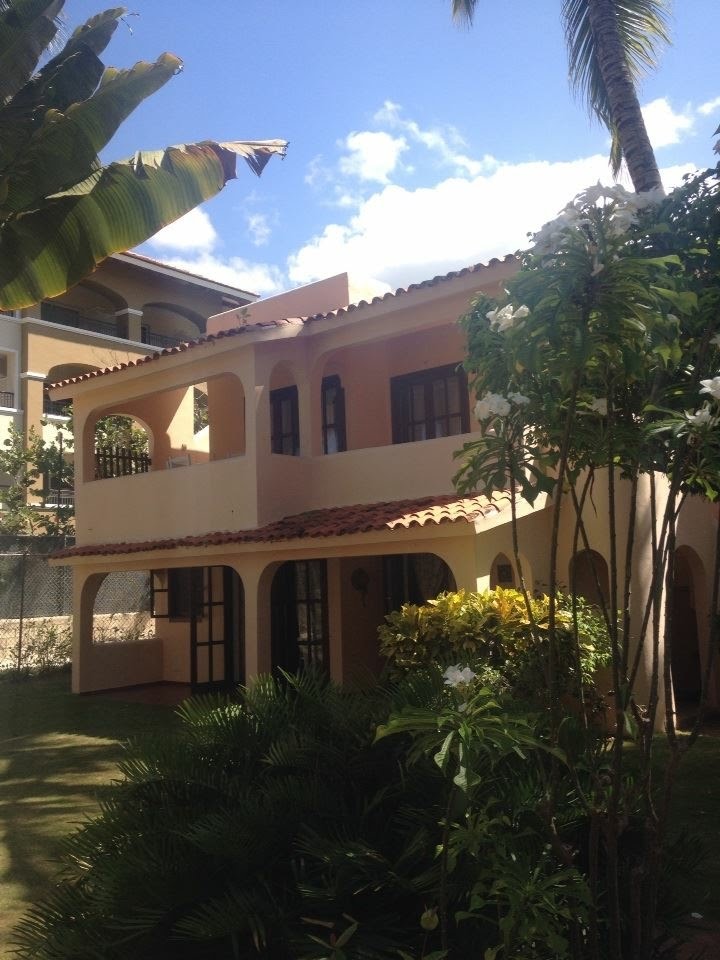 Looking for an international tropical travel getaway? Maybe looking for a possible wedding destination? Discover what Punta Cana has to offer… If you've already read my post about my amazing trip to Punta Cana, then you are familiar with my great adventure in the cute little Casita I discovered on AirBnB back in July 2015.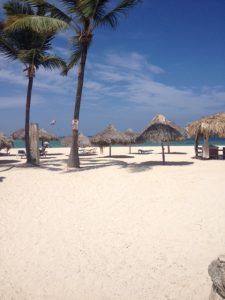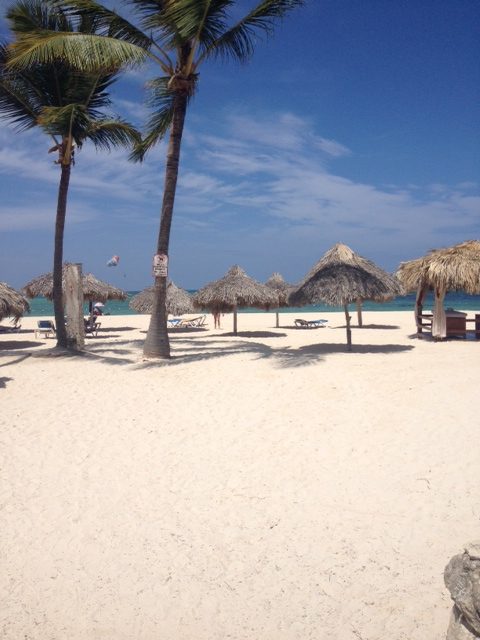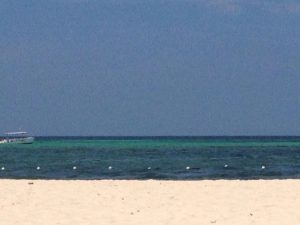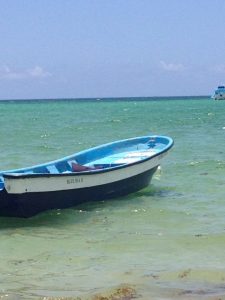 The ultimate tropical travel destination
Punta Cana includes a beautiful stretch of white sandy beaches with turquoise water surrounding the incredible island of Dominican Republic in the Caribbean Sea. Punta Cana offers many hotel resorts with all-inclusive options, as well as AirBnB experiences. Juliana listed this particular AirBnB, and a wonderful lady named Ana served as the contact person through out my stay in Punta Cana.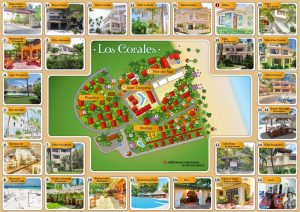 When I arrived at Los Corales, a driver (an added perk the host included as part of my stay) picked me up. Ana quickly checked me in. She gave me a key, showed me the inside of my adorable Casita, and let me know what was available in the surrounding area.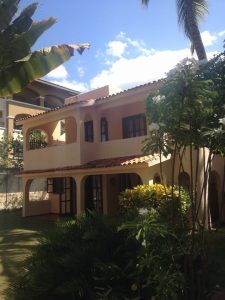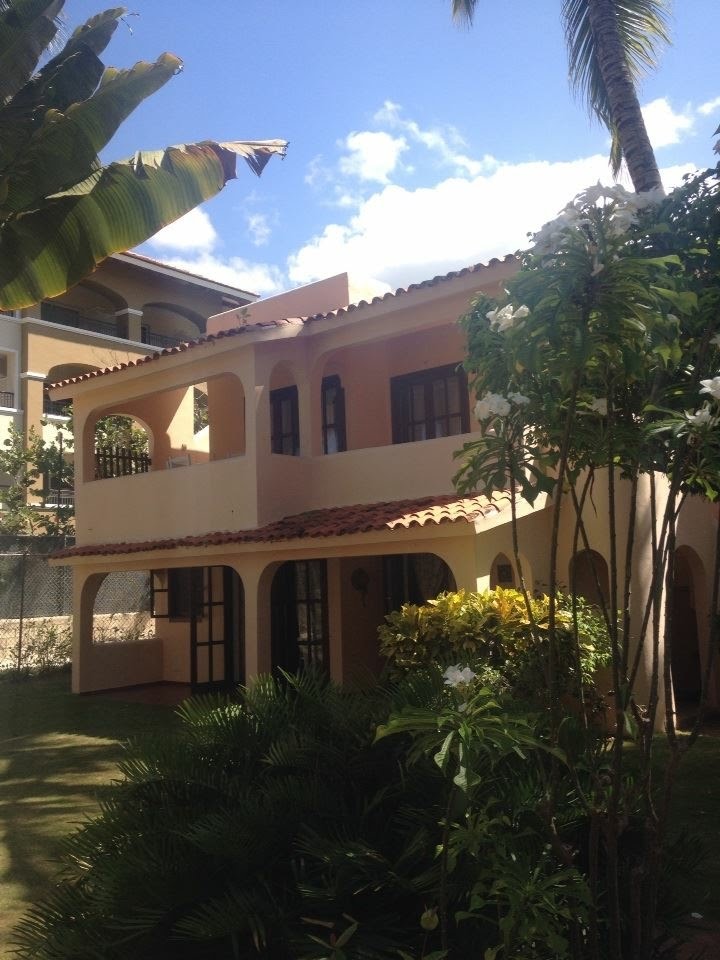 I stayed in the upstairs portion of the Casita. It had two bedrooms – each with a bathroom – a large living room, dining area, and fully equipped kitchen. They also provided me with gringa-safe drinking water!
I decided I wanted to make full use of the kitchen while I was there, and I attempted to make a Dominican meal one night…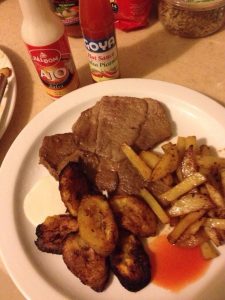 Fried plantains are a staple food in the Dominican Republic and it makes a delicious side dish or a quick sweet treat.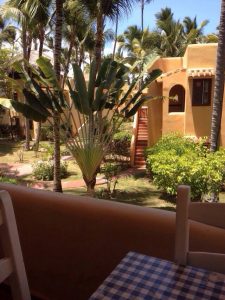 The Casita also had a wonderful outside veranda, where I enjoyed the biggest mangoes I have ever had!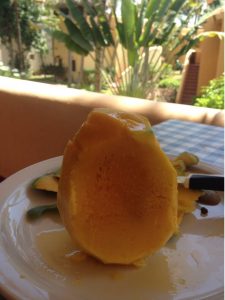 I enjoyed plenty of interior space to myself, but this particular model had two bedrooms. What a perfect travel space for families or a group of friends to share on a memorable trip to Punta Cana!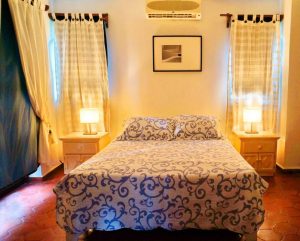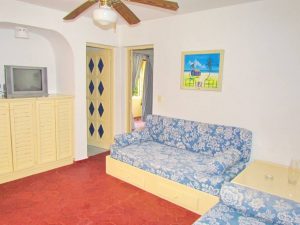 The Casita is 25 steps from the beach, exactly like the AirBnB listing advertises. Believe me I counted it!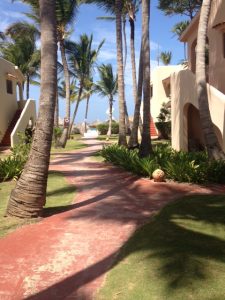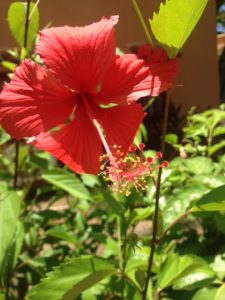 If I needed anything, I connected to Ana through What's App. Otherwise, I was on my own to come and go to the Casita.
Resort Amenities
The resort area itself offers great beach side restaurants…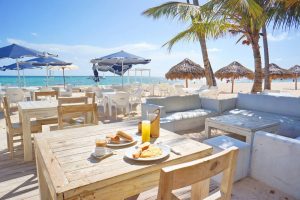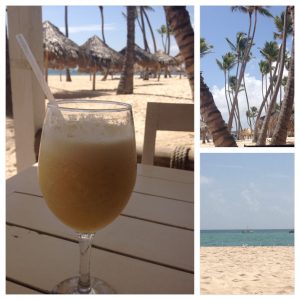 And an onsite spa… treat yourself to a massage directly on the beach!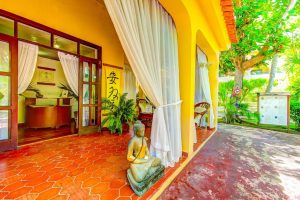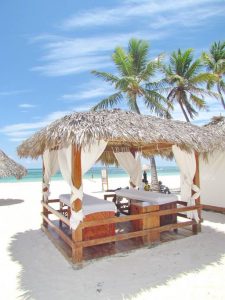 Those in a party mood can take a short walk down the beach to a pirate party ship…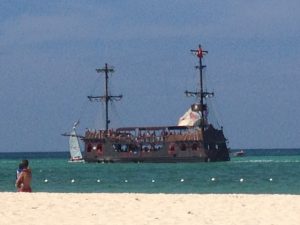 Punta Cana is probably one of the top wedding destinations in the world. During my beach stay, I had the pleasure of witnessing many wedding celebrations next door…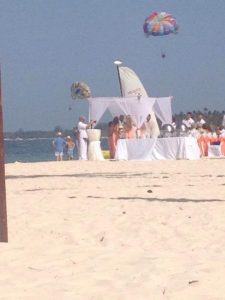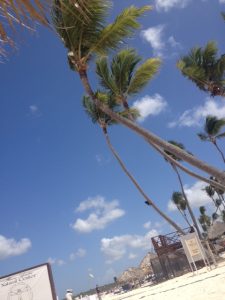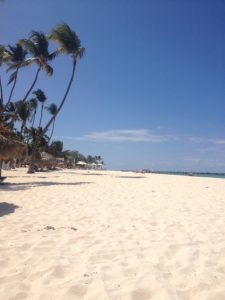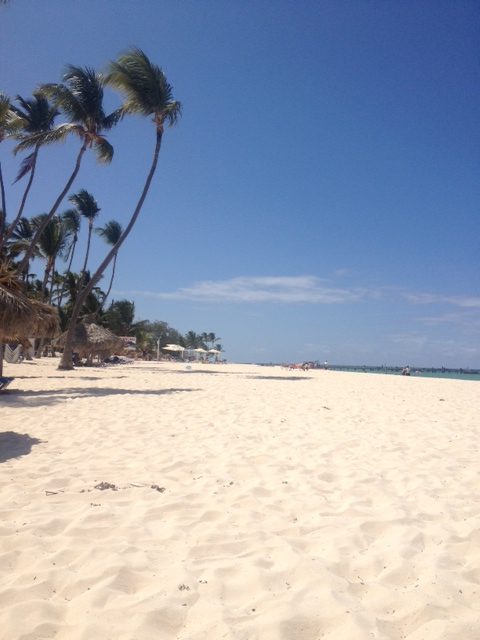 I stayed in the Casita for 5 days, and Ana helped me order a taxi to run errands like groceries at the Palma Real Shopping Village. Ana also helped me book a day tour to Santo Domingo.
Plan a day tour of Santo Domingo
For travel adventurers who want to explore the Dominican Republic, I suggest booking a day tour to the capital city of Santo Domingo. Our little tour group made a stop at the "White House" of the Dominican Republic.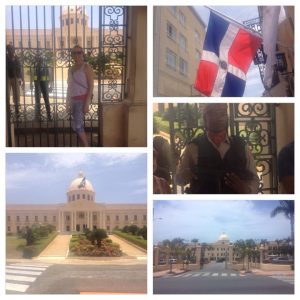 We explored the sparkling turquoise waters of the underwater caves of Los Tres Ojos…
Lush greenery everywhere!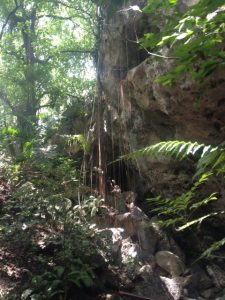 We strolled the cobble-stoned streets of colonial Santo Domingo.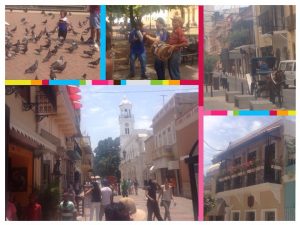 If you simply want to spend your entire vacation lounging on the beach. Then Punta Cana is the AirBnB destination for you!
Despite taking my first international trip alone, I felt safe in my Casita's resort area. Security gates at the front of each resort entrance protect Punta Cana to maintain its resort mecca reputation.