The Florida Springs in the northern portion of Florida are easily the most popular outdoor destination for visitors and locals alike. Reason being these crystal blue springs stay a mild 72 degrees throughout the year.
Whether you are looking for a cool summer getaway or a warm winter retreat, this area is full of springs with plenty of tiny house getaways nearby!
Most of the popular well visited Florida Springs are located near the towns of Alachua, Gainesville, Ocala, Florida.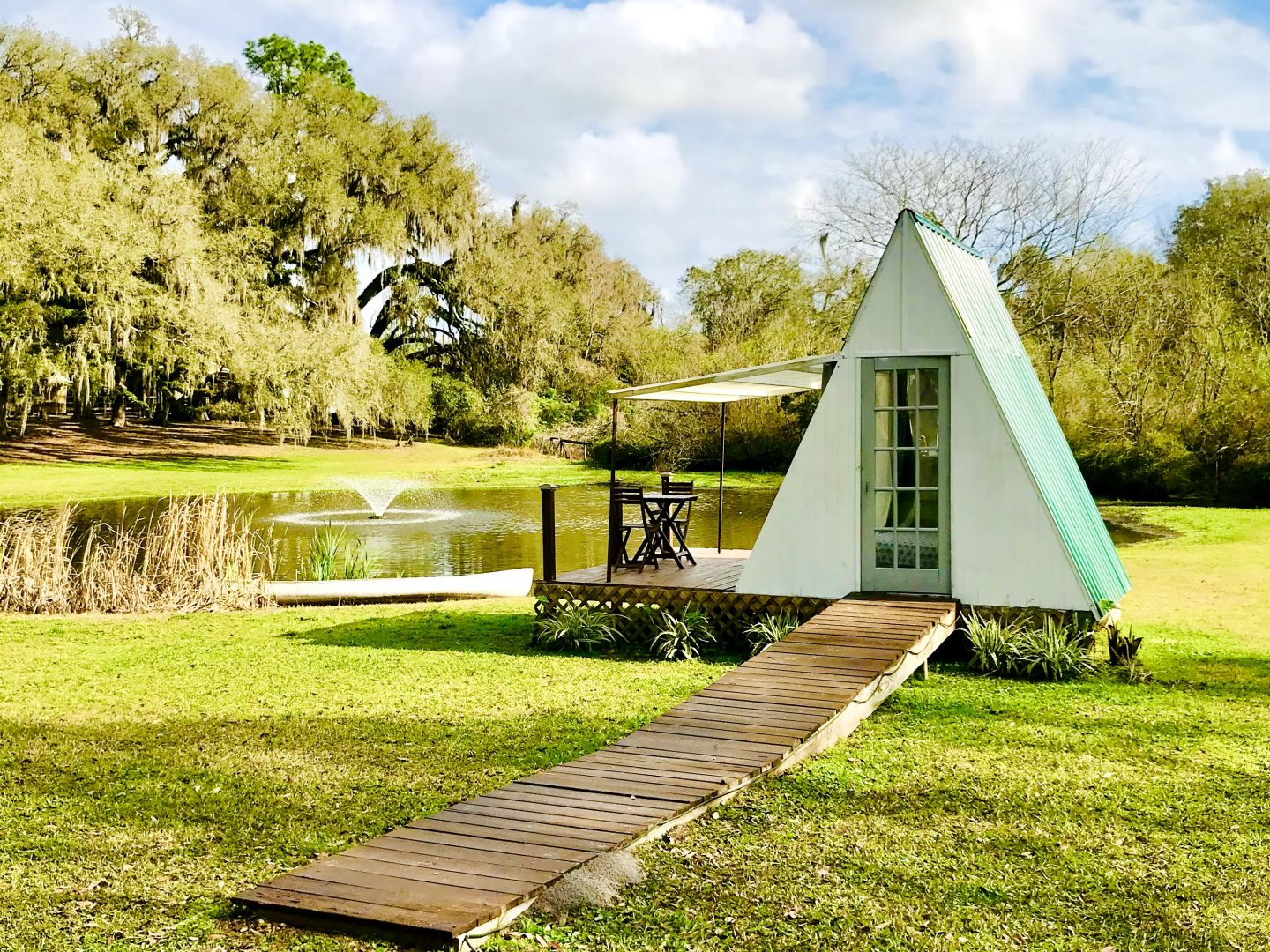 Tiny A-Frame Getaway near Ocala, Florida
The main highway up to this area of Florida is Hwy 75, which goes through the charming area of Ocala, Florida.
Just a short drive from the highway exit is the enchanting little A-frame glamping getaway known as Enchanted Oaks Farm.
Definitely enchanting with all of it's unique glamping options, on a adorable farm, complete with a zebra, and covered in massive moss covered oak trees…….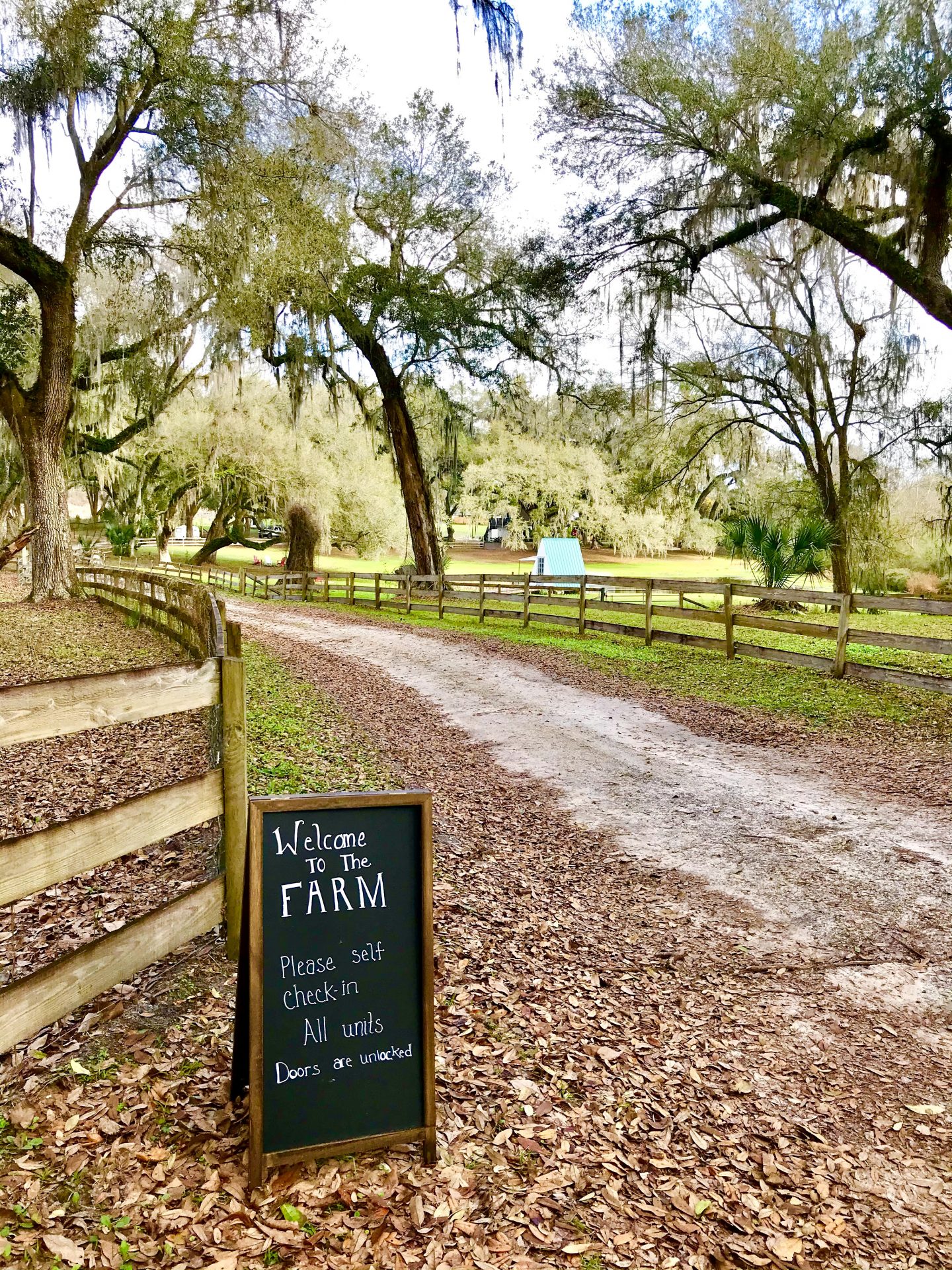 By far the most popular glamping option on the farm is this adorable Boho inspired tiny A-frame, with it's own view of the nearby pond.
A romantic getaway spot for a couple or a solo retreat to refresh and recharge, either way this tiny A-frame checks all the boxes……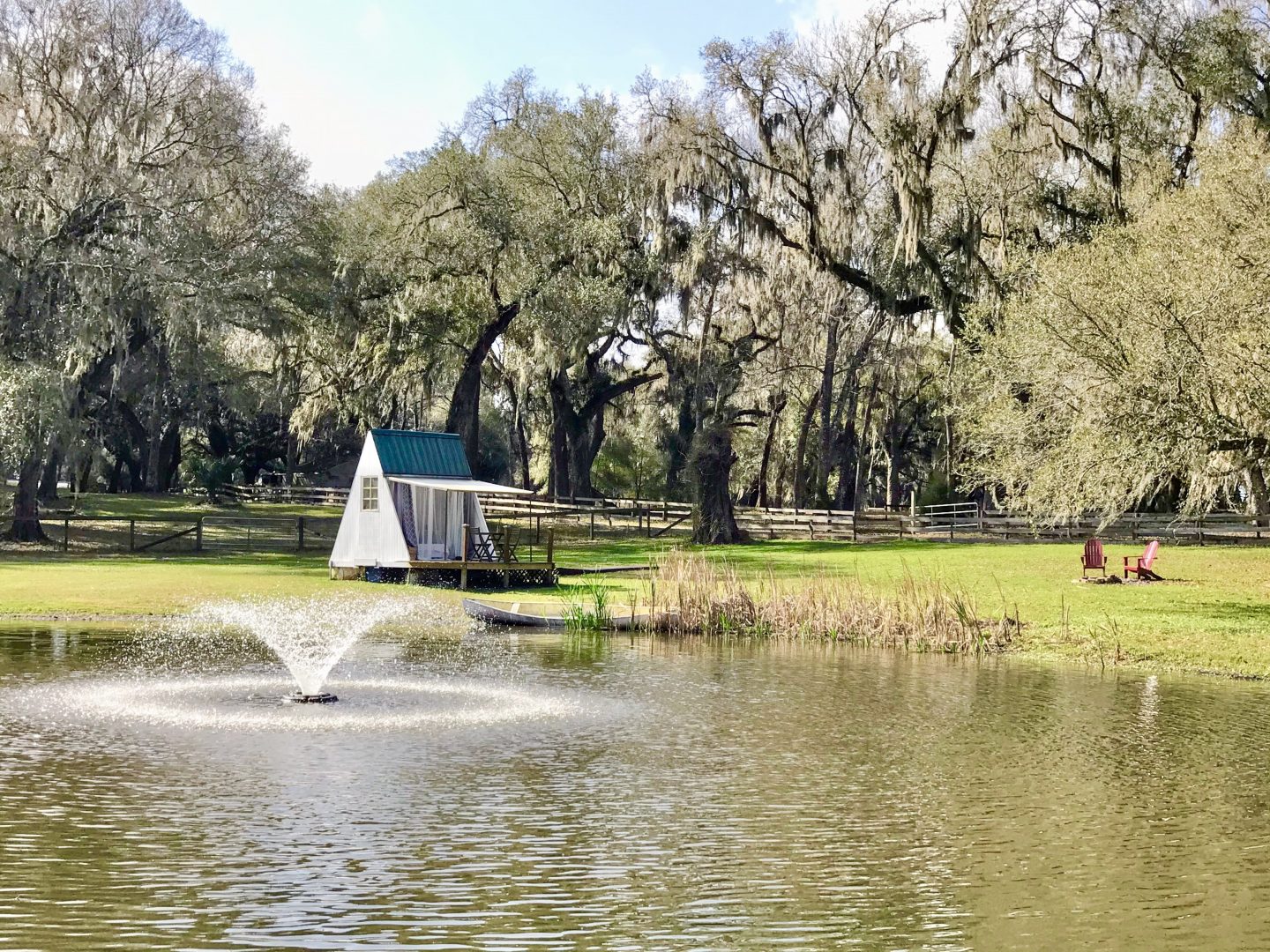 These tiny A-frames are known as the Hobbit tiny houses, a simple sleeping space, with a view of the farm animals…..
These adorable tiny A-frames all in a row, have a simple sleeping space, with a side opening door, and AC!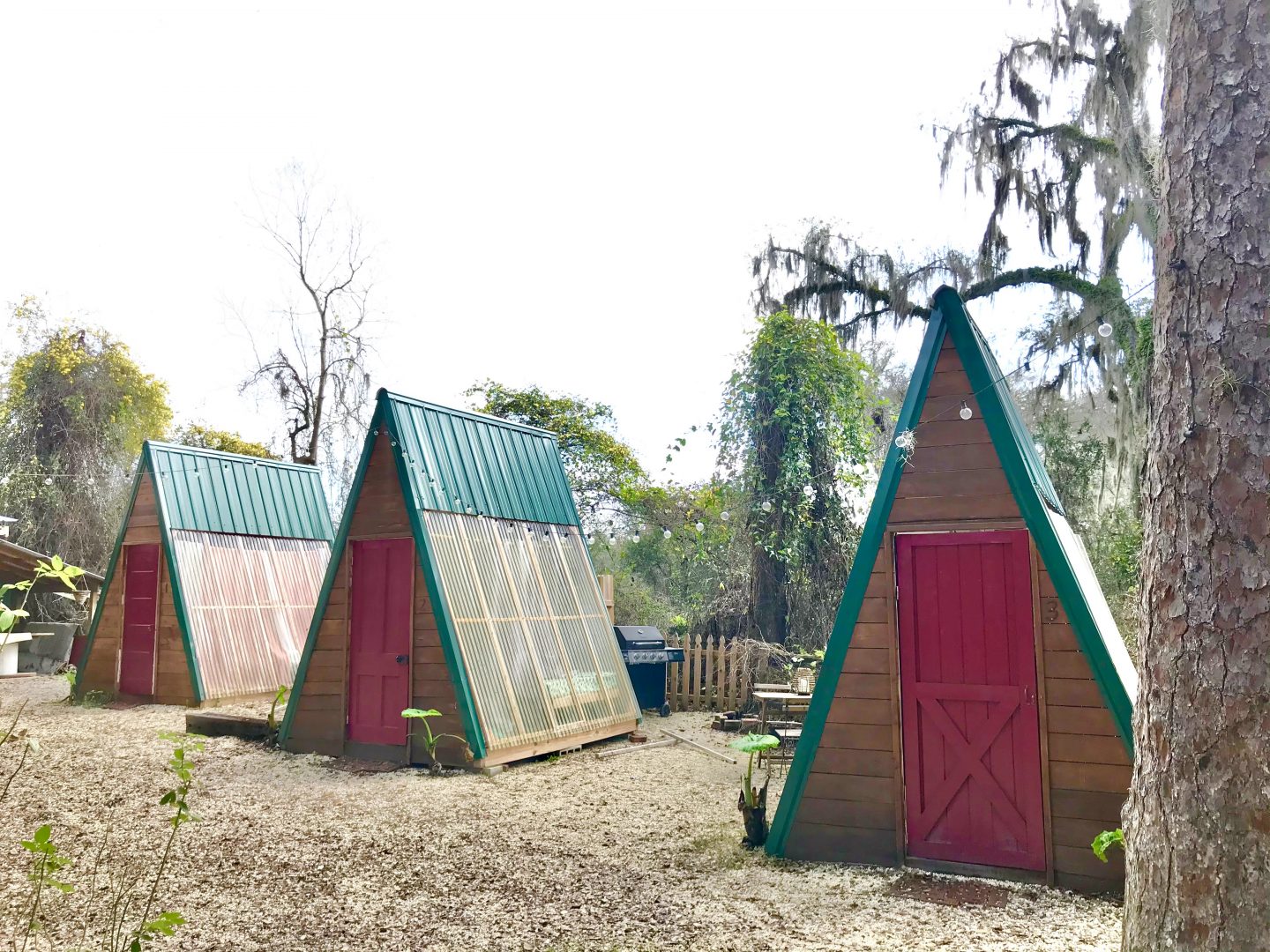 A few Florida springs to visit near Ocala, Florida…..
About a 45 minute drive from Enchanted Oaks Farm is the Silver Springs State Park, purchase you ticket online for $8, open 8 am to sundown, 365 days a year……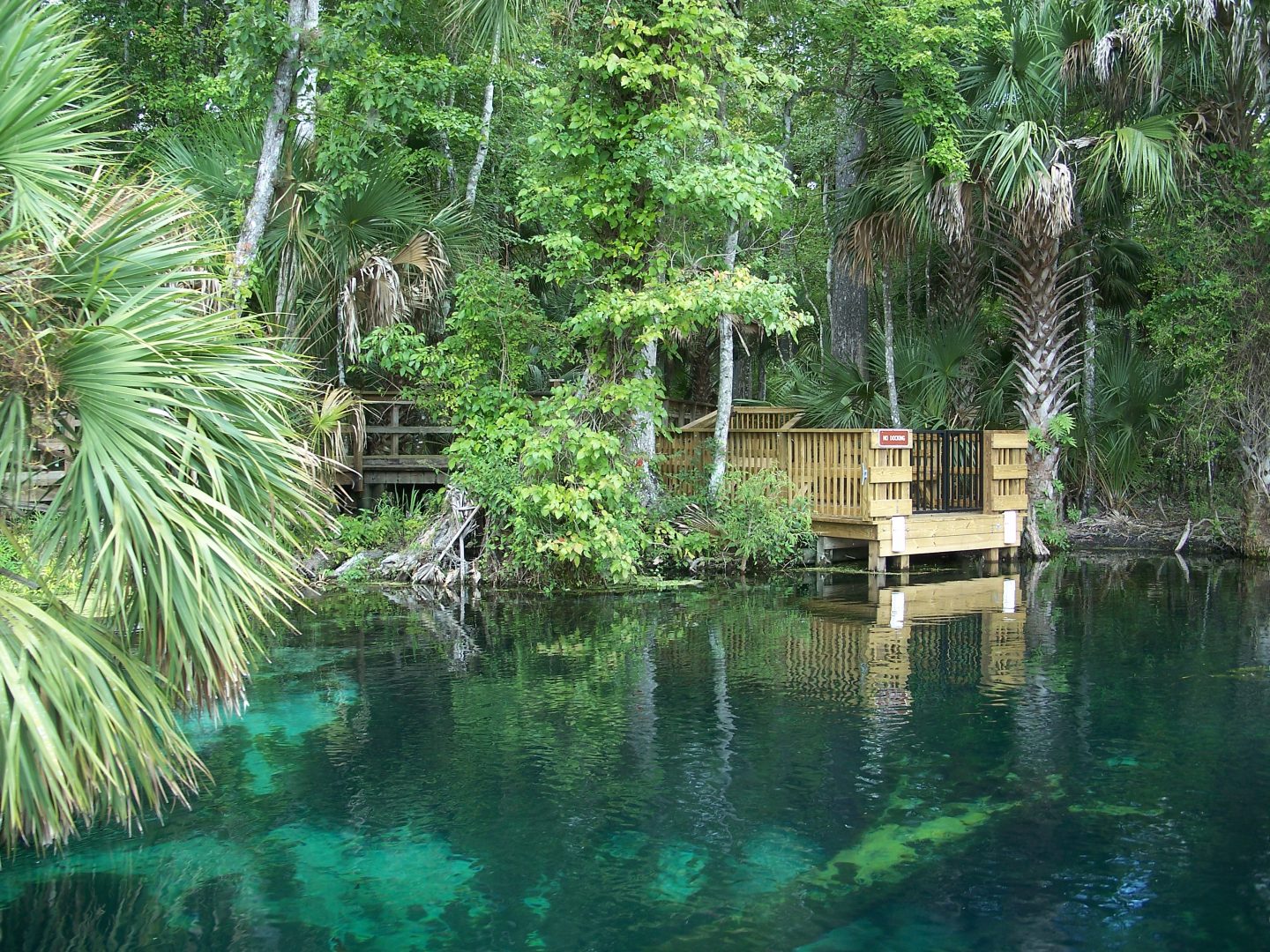 Alexander Springs Ocala National Forest
Keep traveling past Silver Springs State Park, and head into the Ocala National Forest to experience Alexander Florida Springs.
Weekends: $10 Weekdays: $7 open 8am-8pm, open seasonally.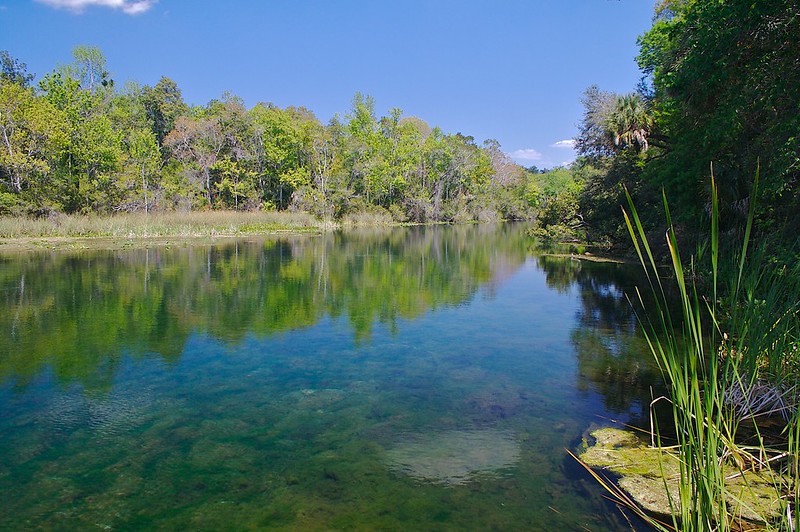 A little of an hour drive from Enchanted Oaks Farm, head over to Manatee Springs State Park, to enjoy a possible manatee encounter!
Purchase a ticket online $6 per vehicle, open 8am to sundown, 365 days a year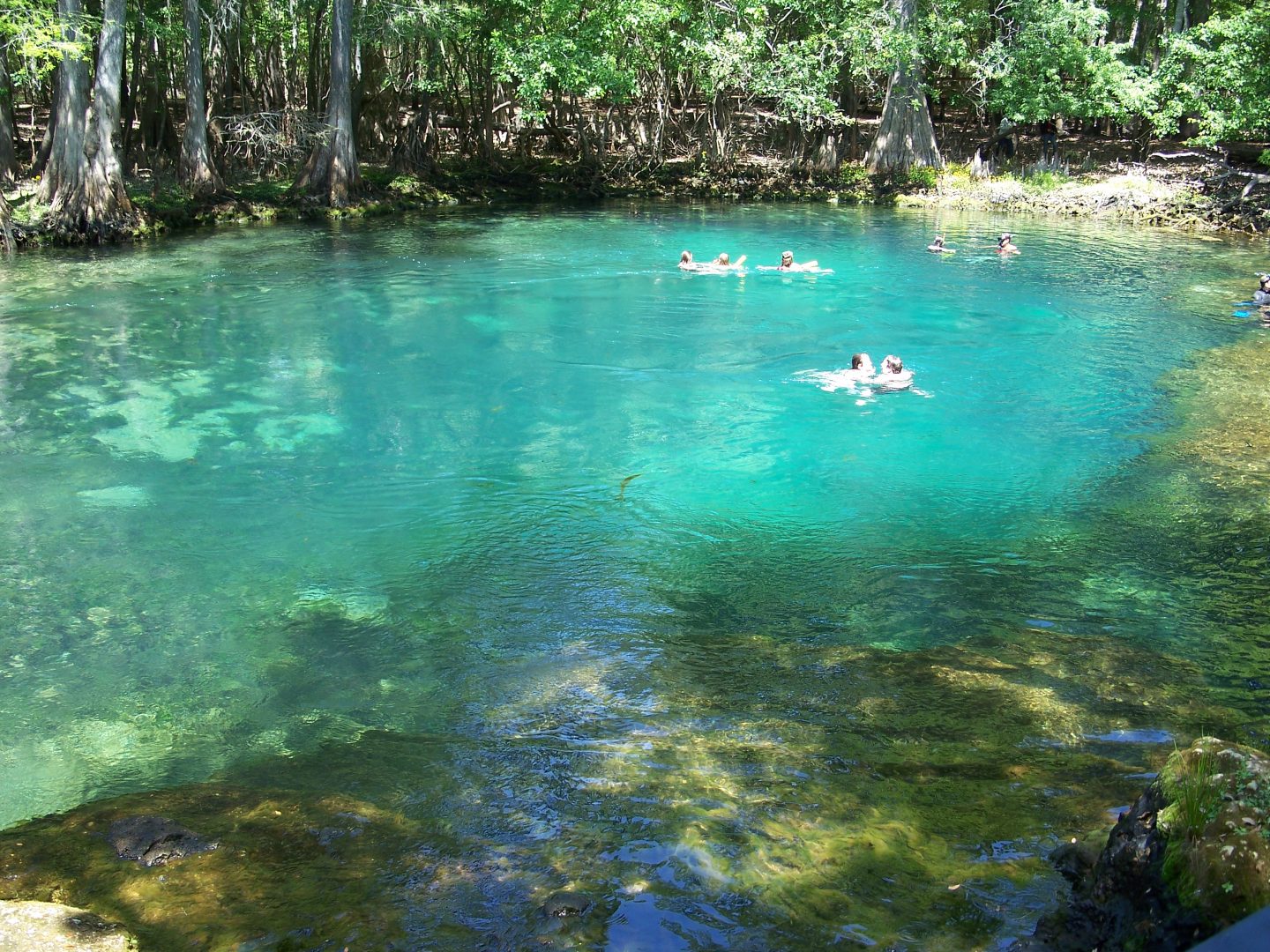 Tiny House Getaways near Alachua, Florida
After exploring the Florida Springs in Ocala, make sure to head up Hwy 75 to the town of Alachua, Florida for some more springs to explore and stay in a tiny house!
If you are considering living in a tiny house, this is the perfect opportunity to stay in a tiny house built by local builder SimplifyFurther, based out of Alachua, Florida.
The Rani Tiny House
Each tiny house is built, decorated and hosted by SimplifyFurther.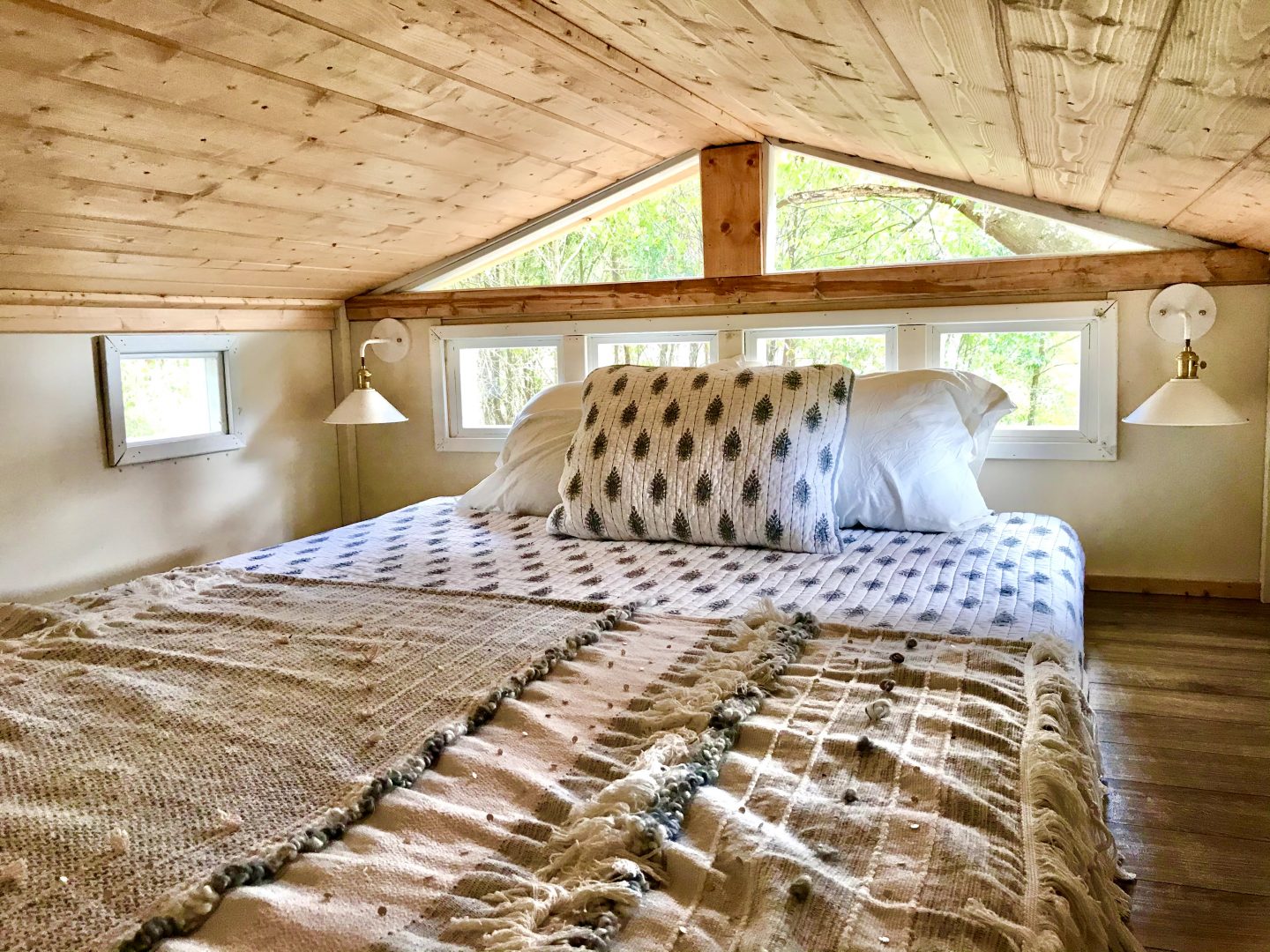 The Shanti Tiny House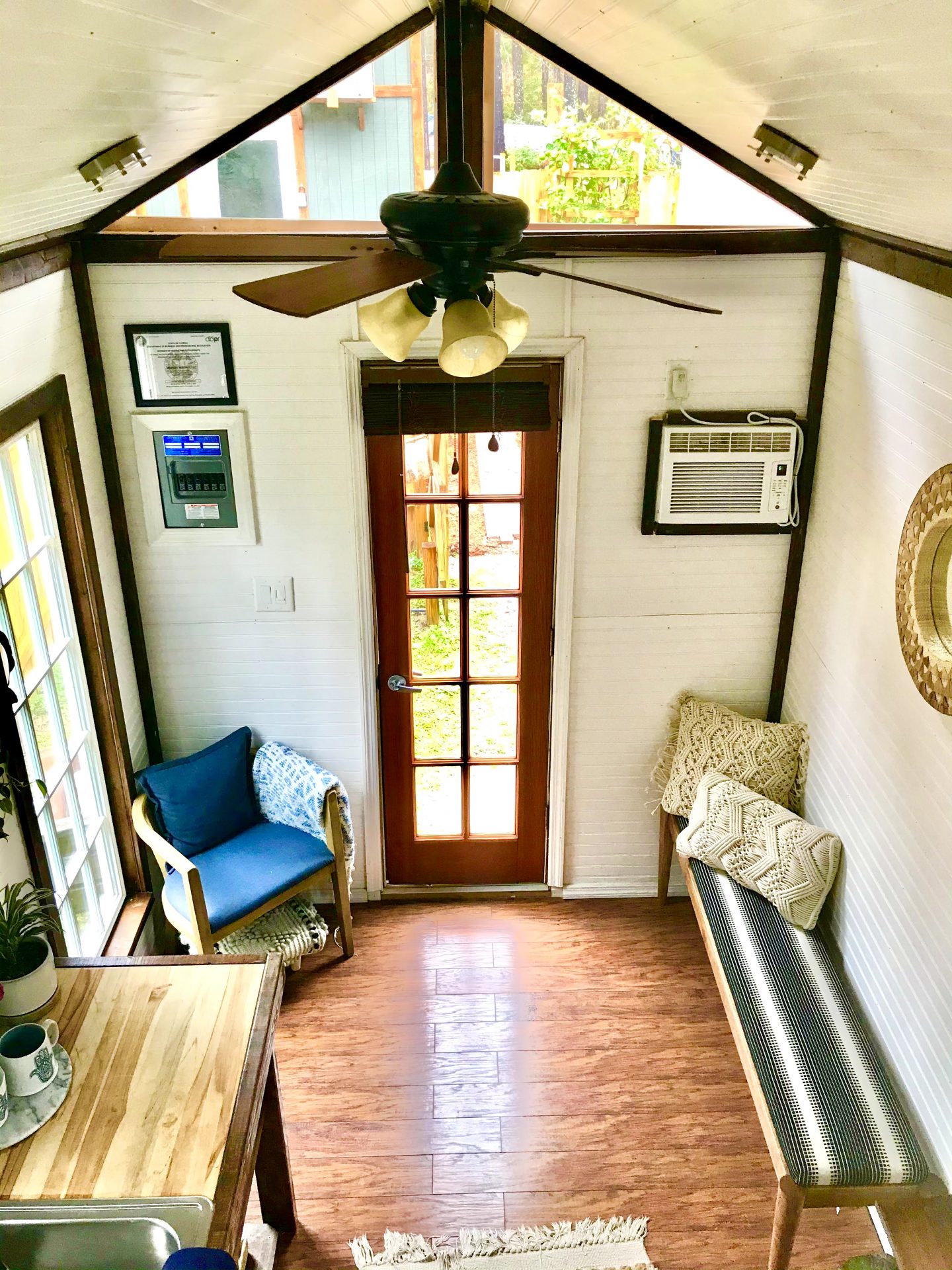 The Chandra Tiny House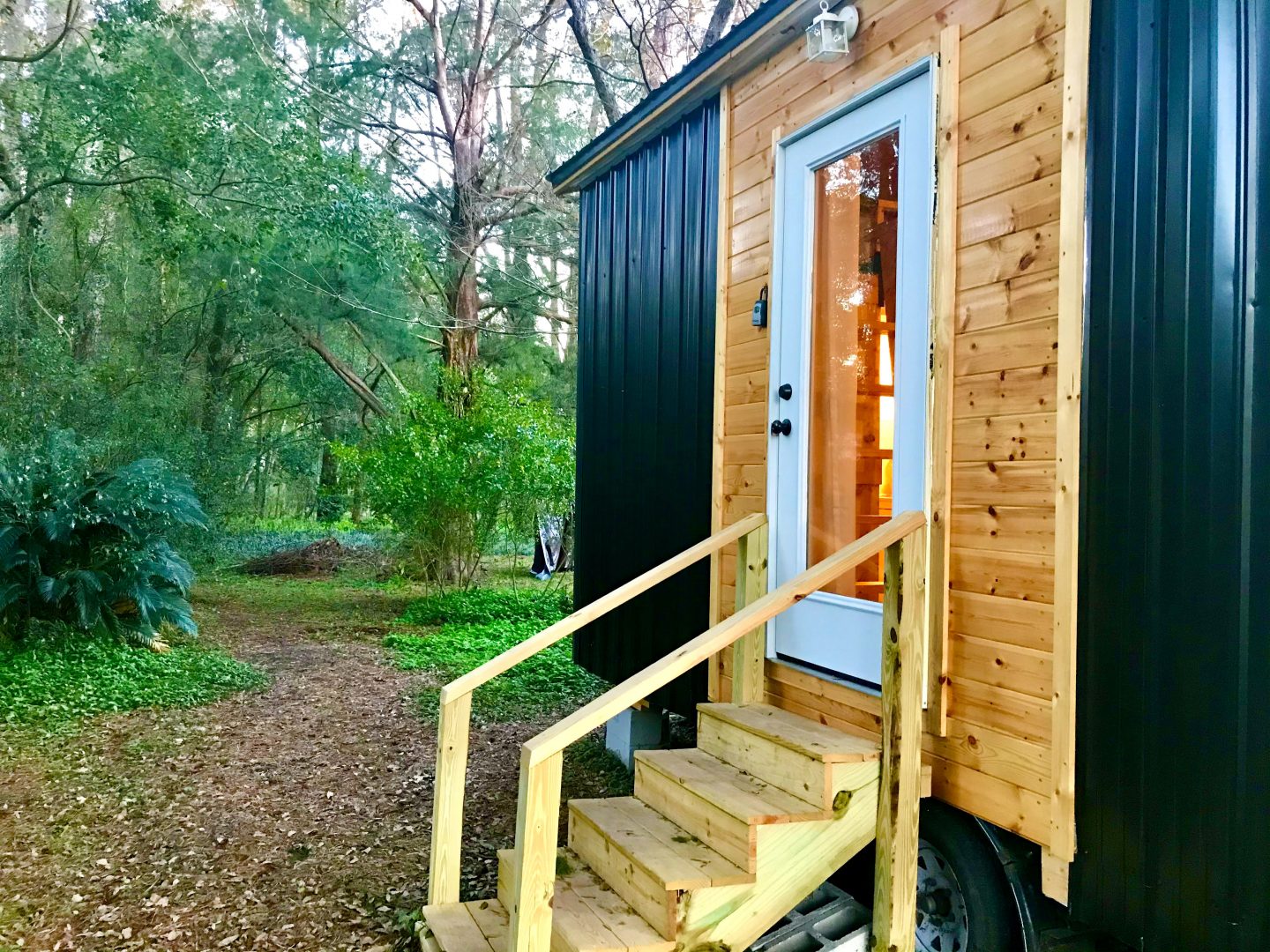 Learn more about the builder SimplifyFurther and the latest tiny house airbnbs they have added.
The Little Blue Tiny House
This tiny house is located about 25 minutes from the town of Alachua, and was built and lived in by the host.
He now has it on his 10 acre property for guests to enjoy.
It comes with its own dedicated outdoor area, complete with a BBQ and firepit to enjoy in the evenings.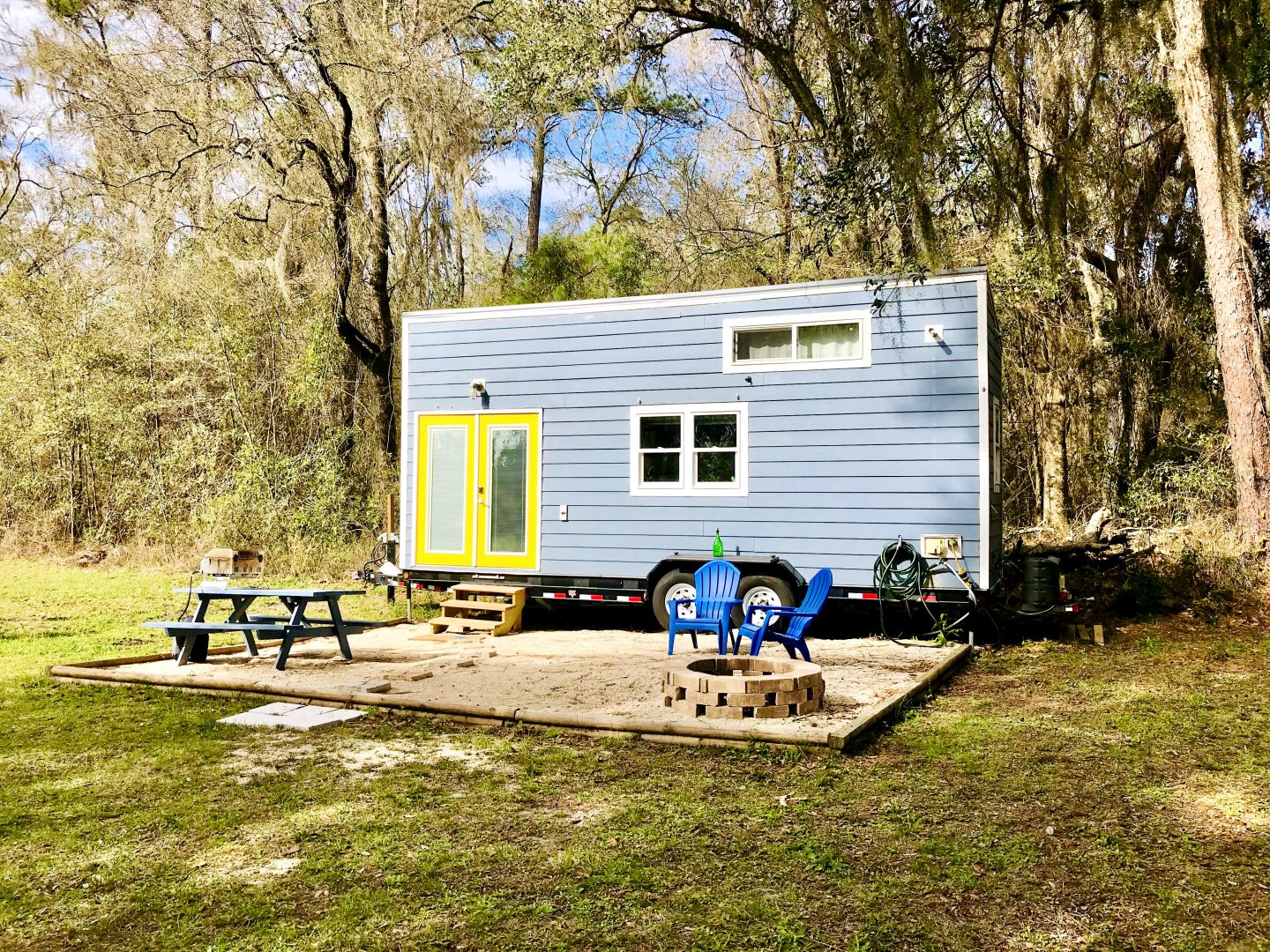 Stay in a Tiny Container House!
If you are looking for different building ideas for a tiny house then head to Gainesville, Florida to experience this adorable tiny shipping container…..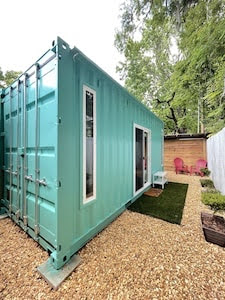 Looking for other places to stay near the most popular Florida Springs? Search the map below……
Stunning Florida Springs to visit nearby……
Part of the Florida Springs State Parks, pay ahead online for $4-$6 per vehicle, 8am to sundown, open 365 days a year.
Manatees are known to come hang out in this area and love interacting with swimmers.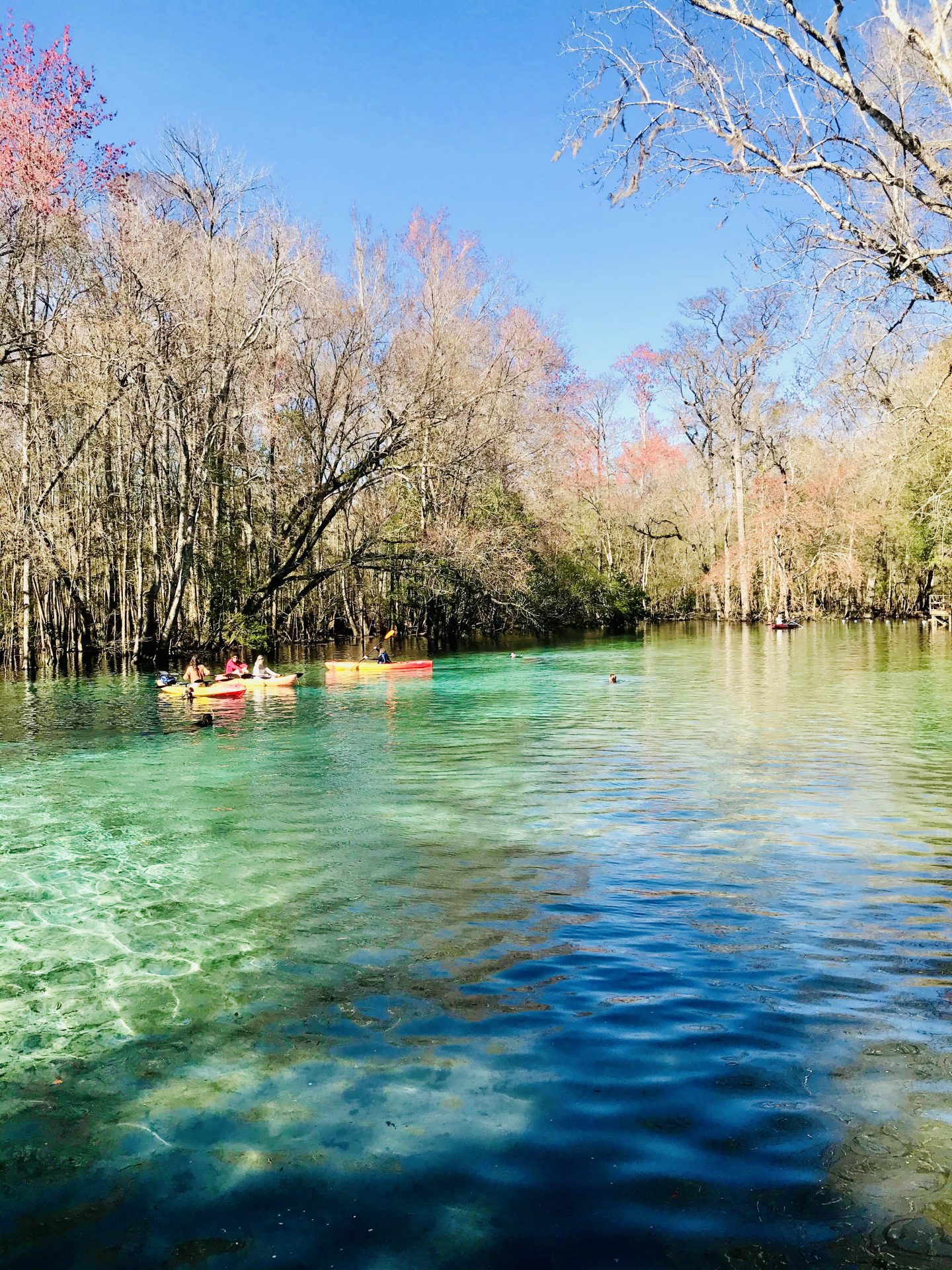 Ichetucknee Springs State Park
Pay online ahead of time, $6 per vehicle, 8am to sundown, open 365 days a year
Make sure to start at the North Entrance and head down the trail to the Blue Hole Spring.
The area is open to swimming and scuba divers.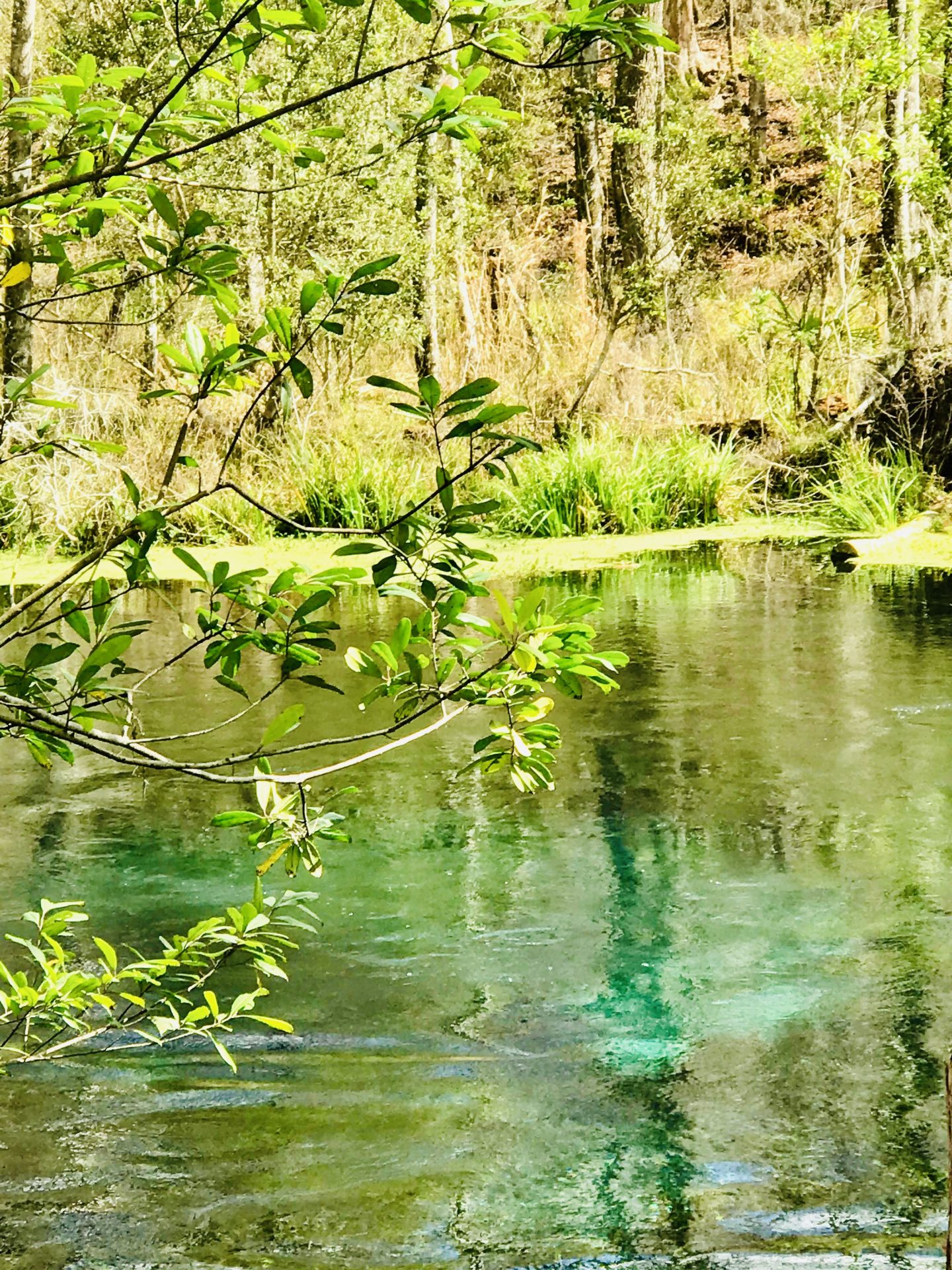 Another swimming area with wheelchair access and ADA equipment to get into the water.
Head to the South Entrance for hiking trails like this one…..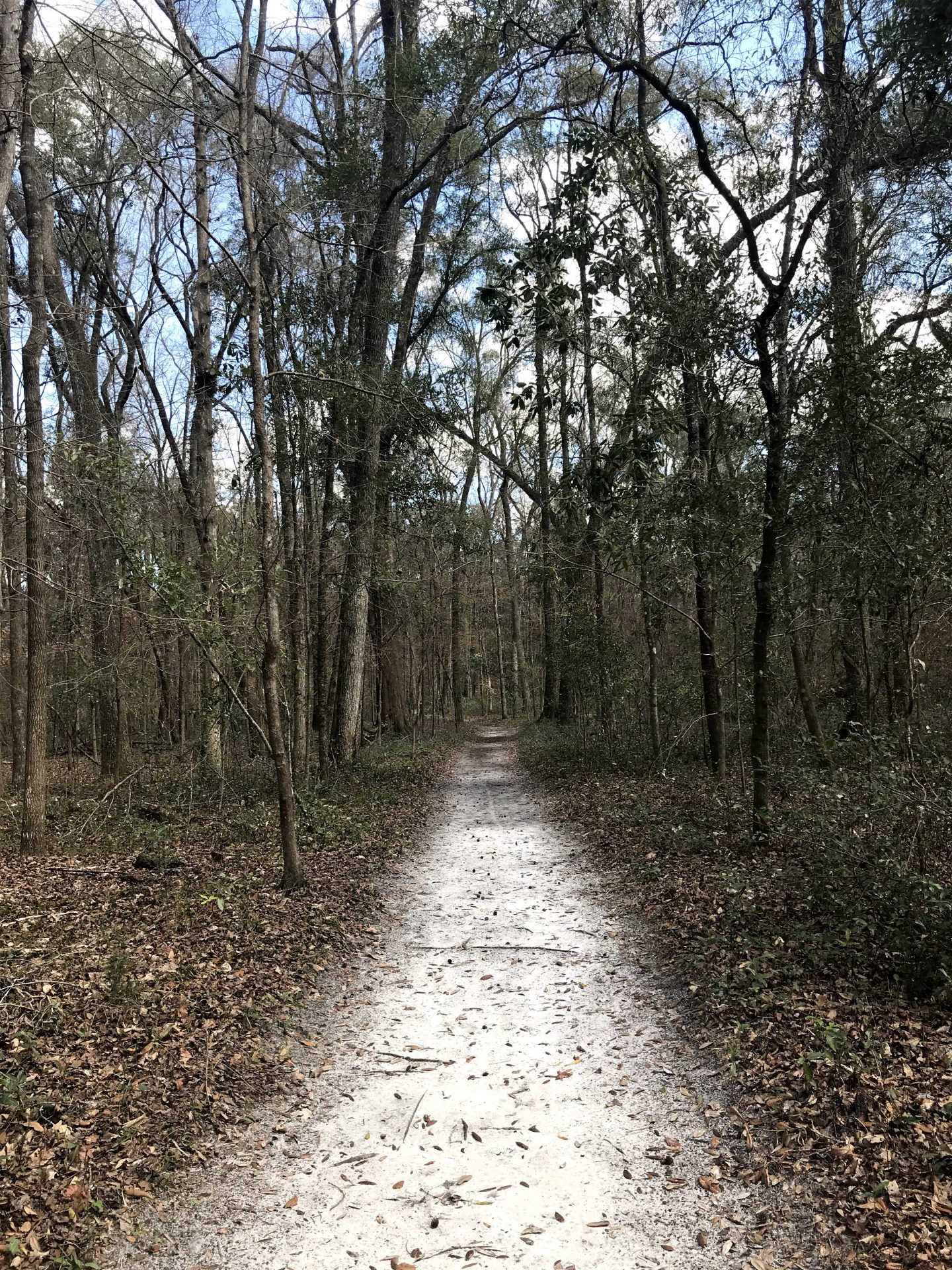 Planning a trip to the Florida Springs? Pin It!