For a quick weekend getaway I put together a list of things to do in the East Bay Area. Most people associate the Bay Area with the tourist mecca of San Francisco but don't miss out on the other side of the bay! With so many cities that make up the Bay Area it's hard to choose which one to highlight first but I think Berkeley is a great place to start. Known for it's University Campus, Berkeley has become a city based on progressive ideals and the cornerstone of the free speech movement. As you stroll through the streets and open spaces of this unique bay town you quickly become immersed in it's unique personality.
1. Cesar Chavez Park
First must-do on the things to do in the east bay area checklist is, go fly a kite! To access this park, named after the social activist Cesar Chavez, look for the Berkeley Marina exits off of Hwy 80 and head to the right at the split before the Berkeley Marina sign. Parking is free and so is a stroll in the park, a picnic, or flying a kite. On the far end of the park you can take in the expansive city of San Francisco and the famous Golden Gate Bridge.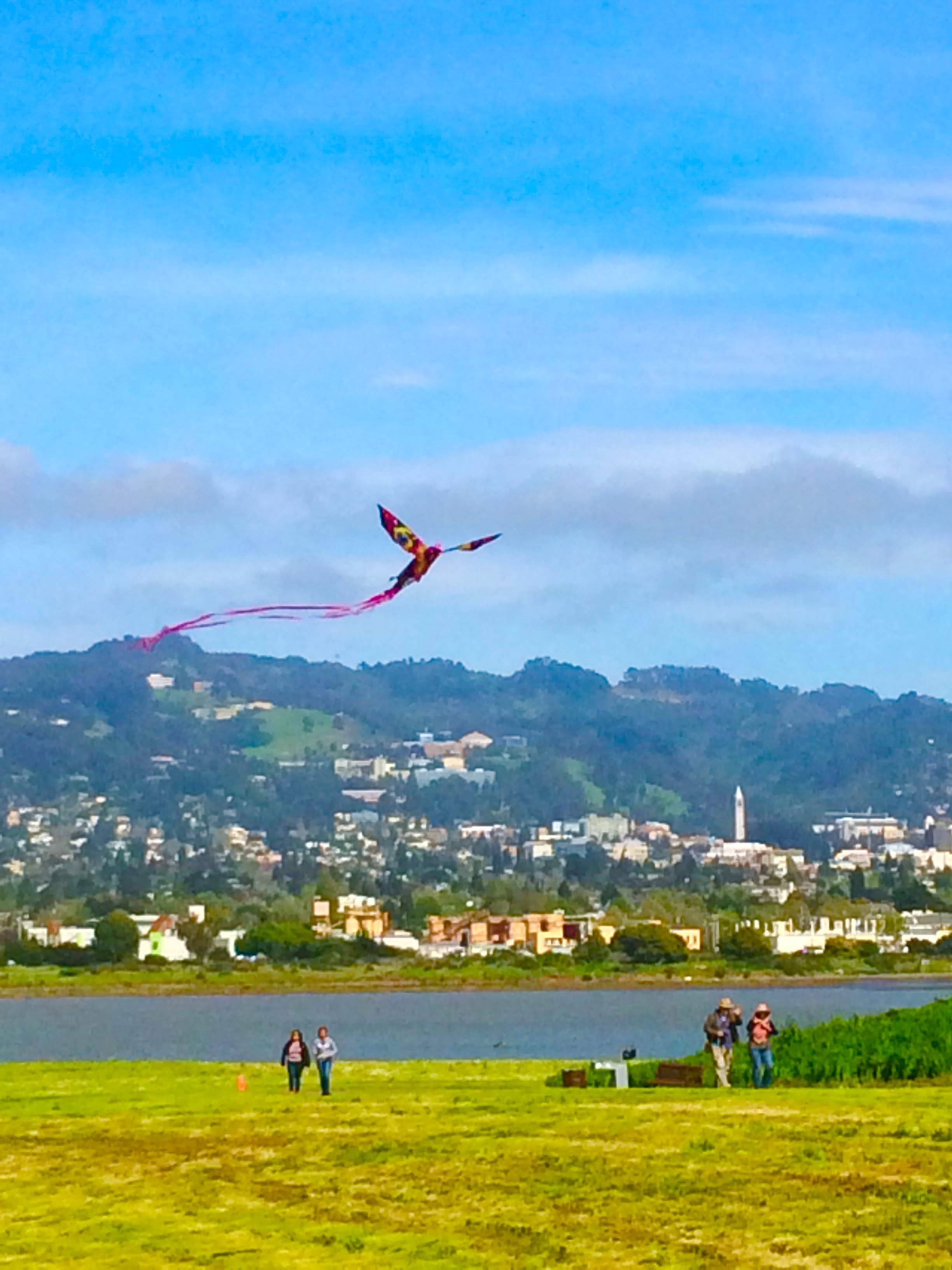 Find a place in the grass and sit back and enjoy!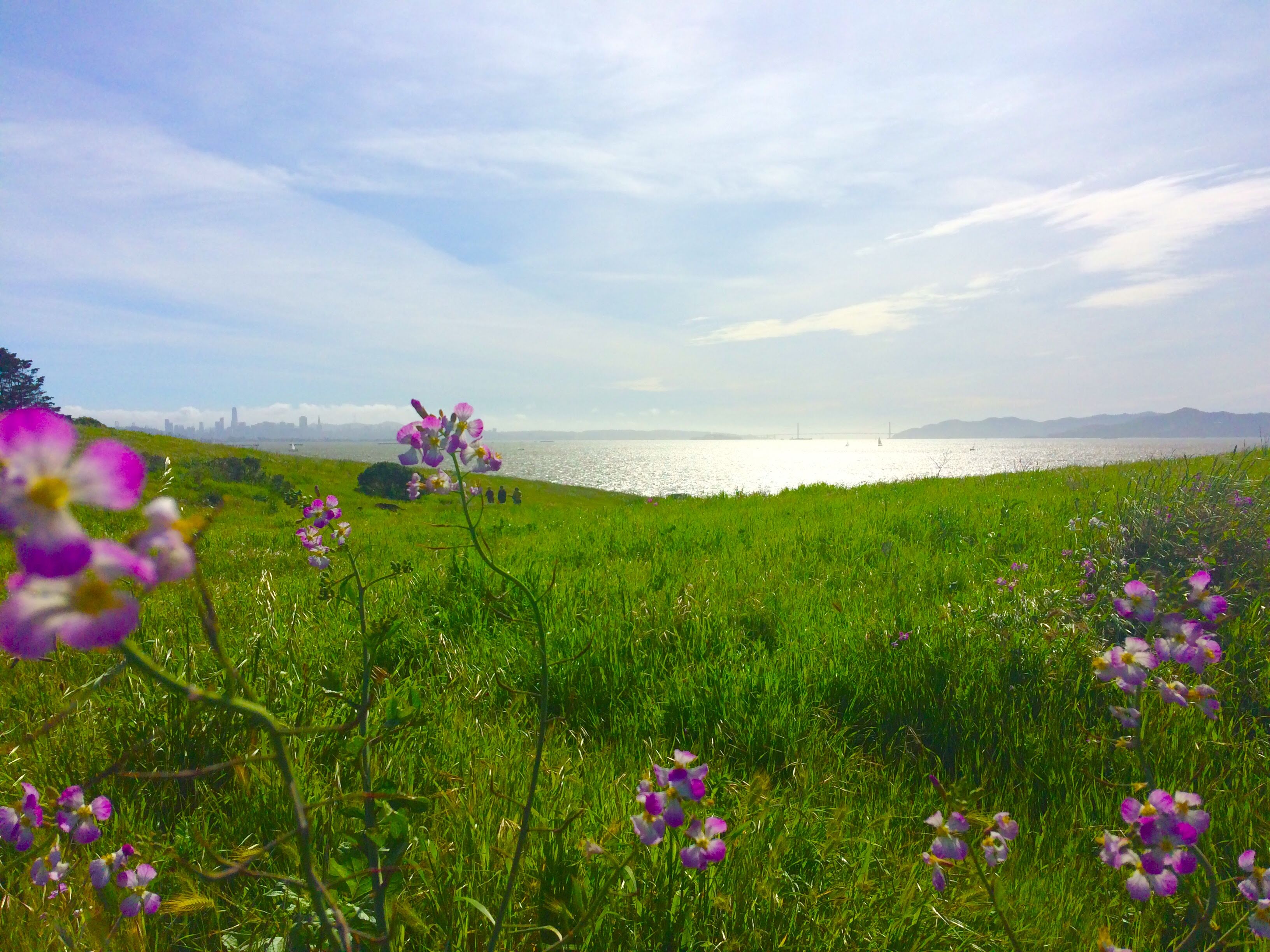 2. Golden Gate Fields
"Where the Bay Comes to Play" is definitely high on my list of things to do in the east bay area, since I love horses and anything about horses. Spend an afternoon picking your favorite horse and feel the exhilaration of choosing the winner! Located right off Hwy 80, you can't miss the exit of Gilman or Albany straight to Golden Gate Fields. Check out their calendar for the next racing season here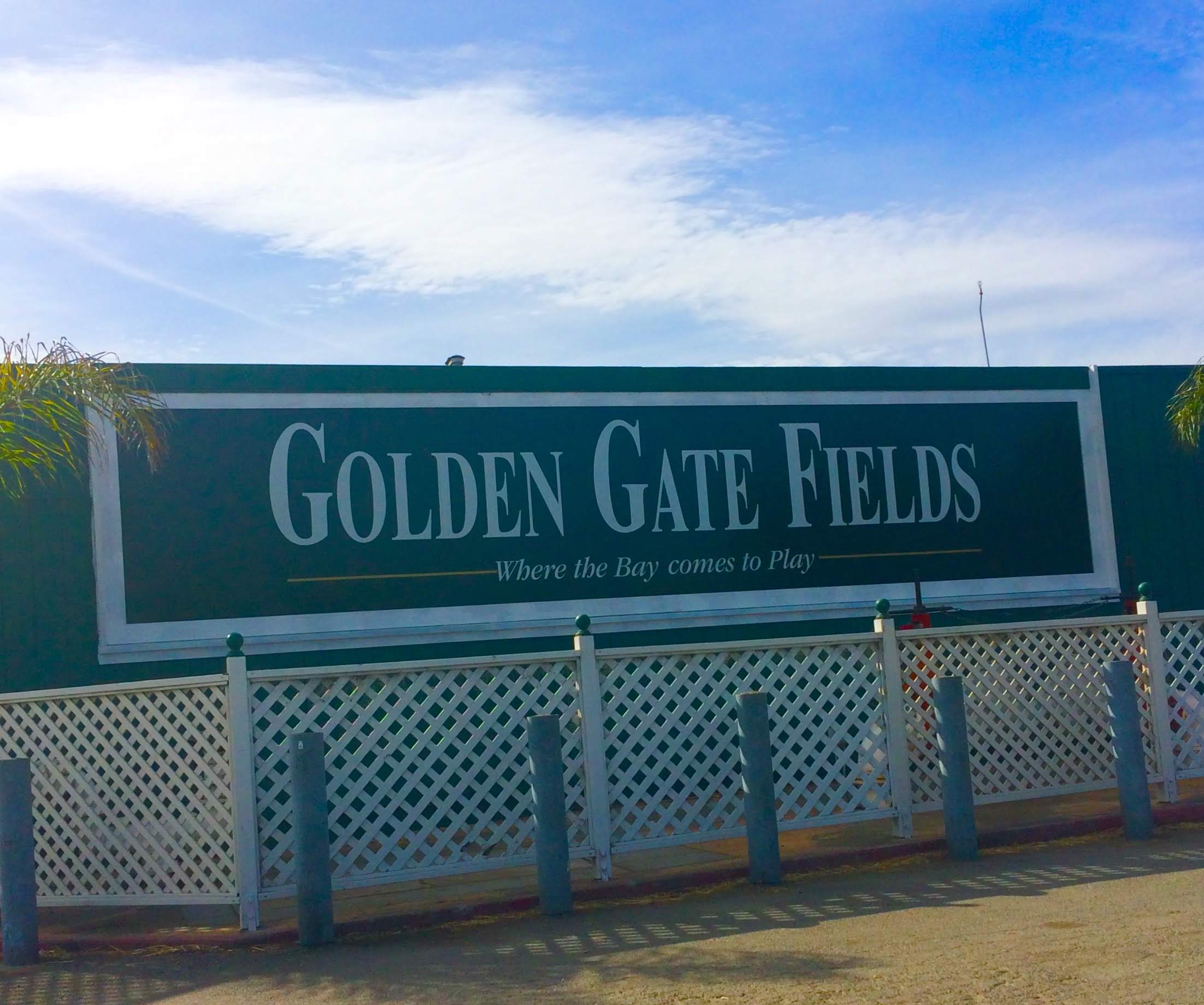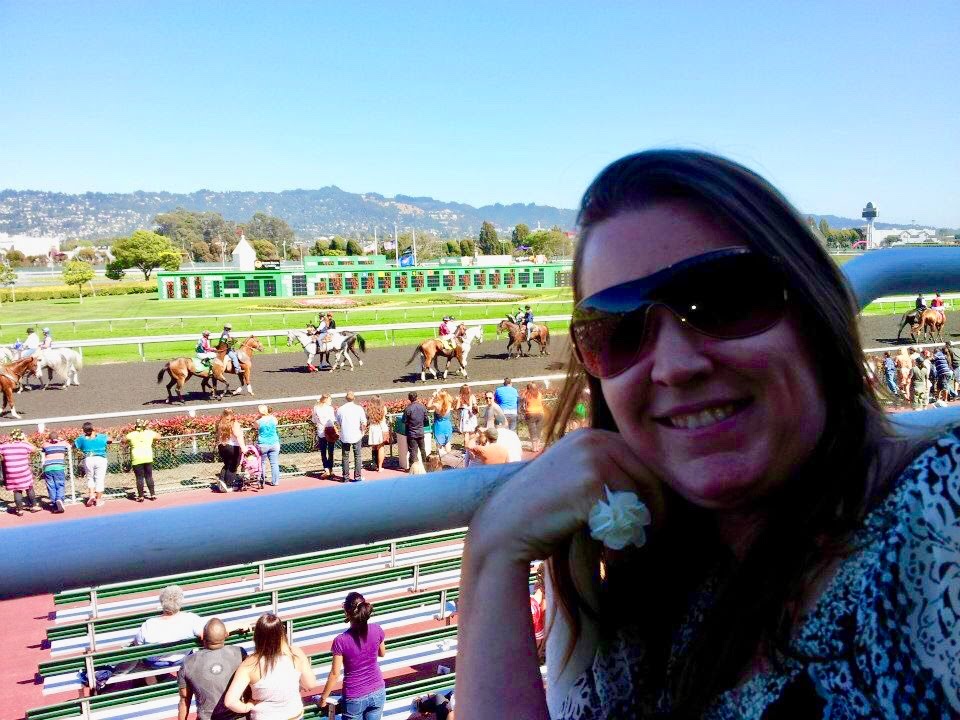 3. Makers Row
Located on the 4th Street Shopping Street, Makers Row is a unique outdoor shopping venue featuring local makers and designers from the surrounding bay area. Where: You can enter Maker's Row near the Paseo entrance at Warby Parker (1911 4th Street, Berkeley) or the entrance at 1910 Fifth Street, Berkeley. When: Every Friday-Sunday Time: 12:30 pm-5:30 pm (Friday) 11 am-5 pm (Saturday and Sunday) Parking: Free parking is available. Enter at 1910 Fifth Street, Berkeley for parking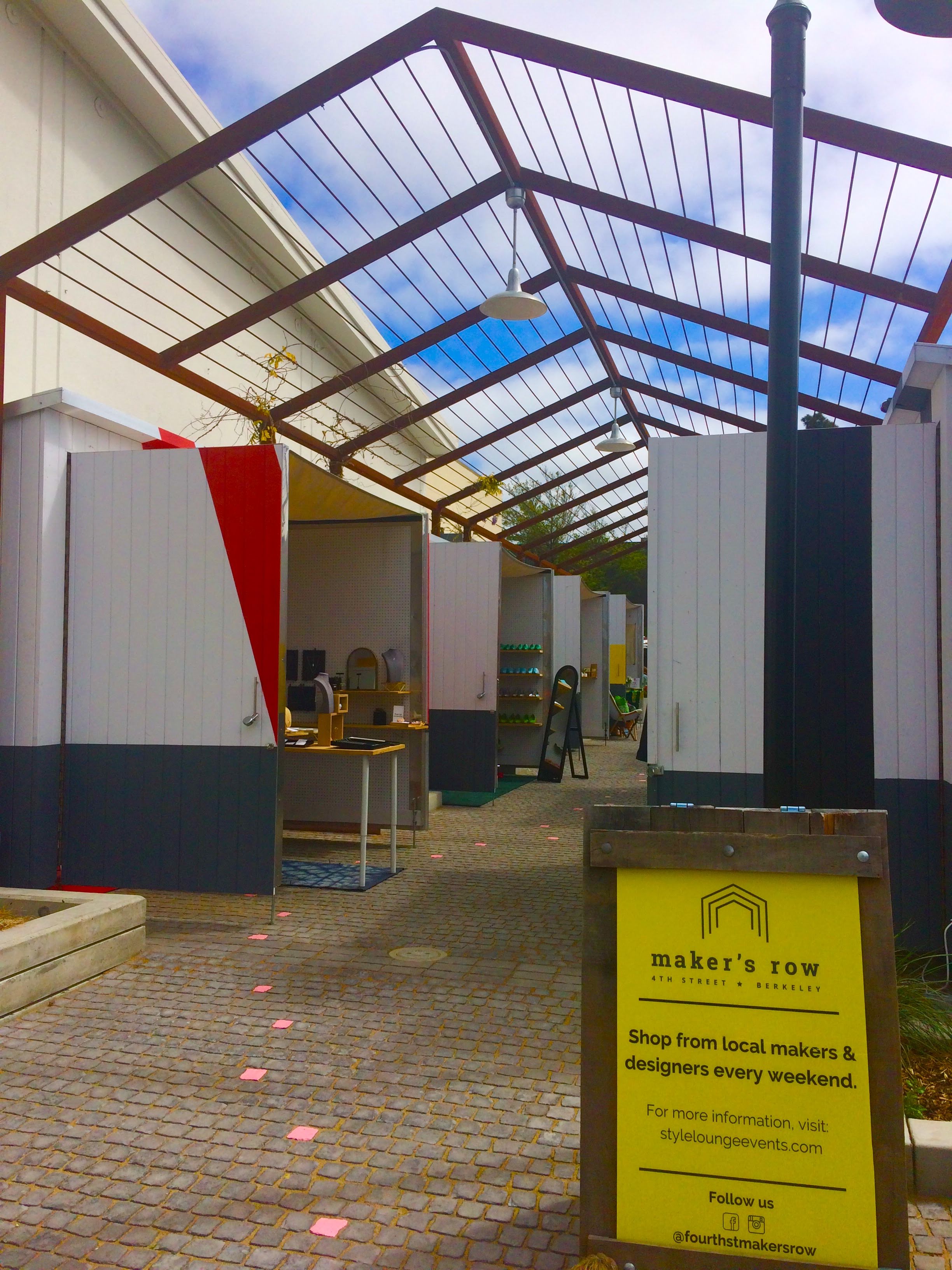 4. Tilden Park
Take a quick drive up the hill into the Berkeley outdoor city escape of Tilden Park. With so many points of interest, trails and lakes to access there is plenty of things to do in the east bay area Tilden Regional Park District.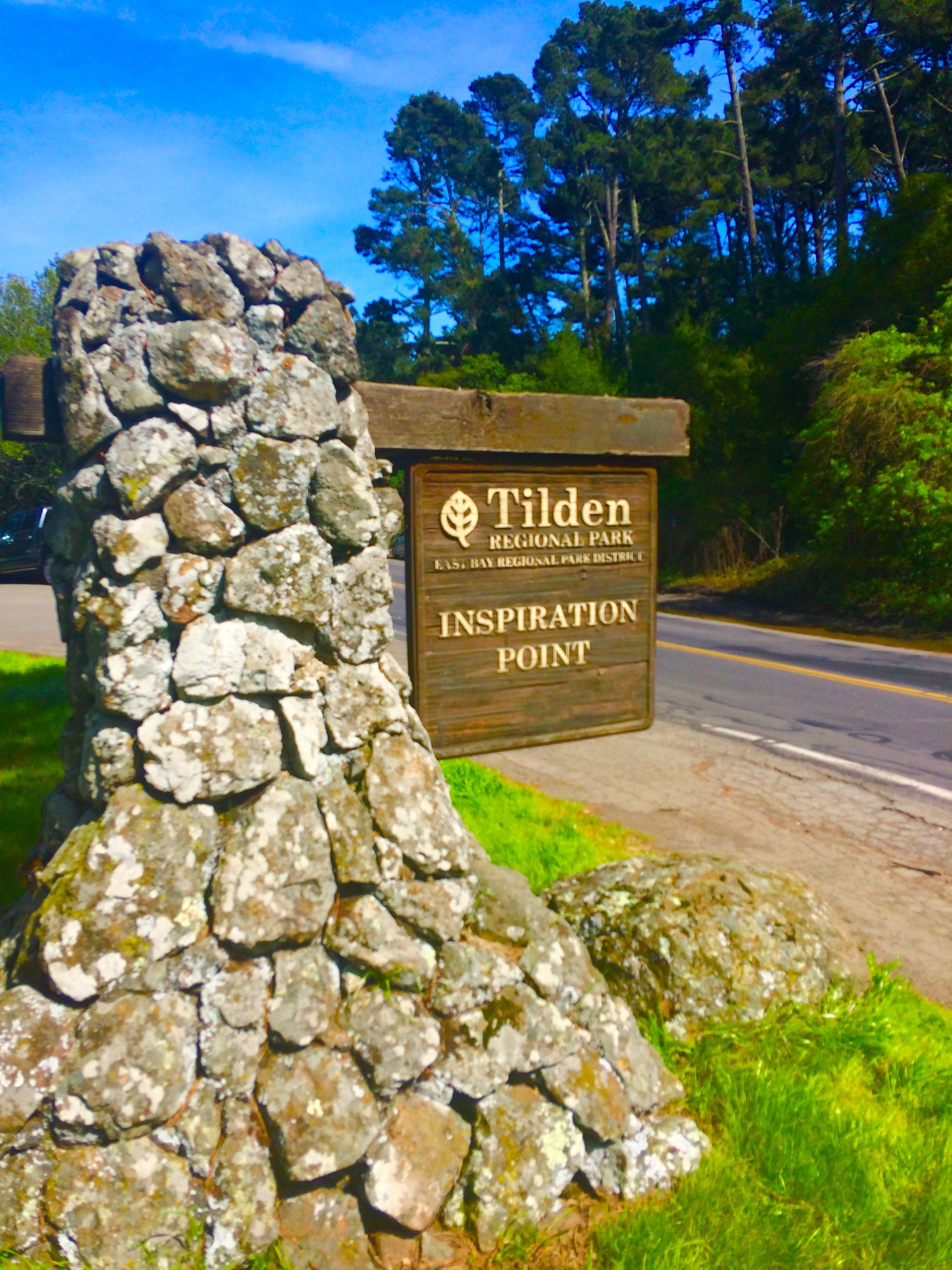 Start off at Inspiration Point for, well, some inspiration of course! Sit back and take in the views of the San Pablo Reservoir.
Plenty of trails to choose from for all hiking levels.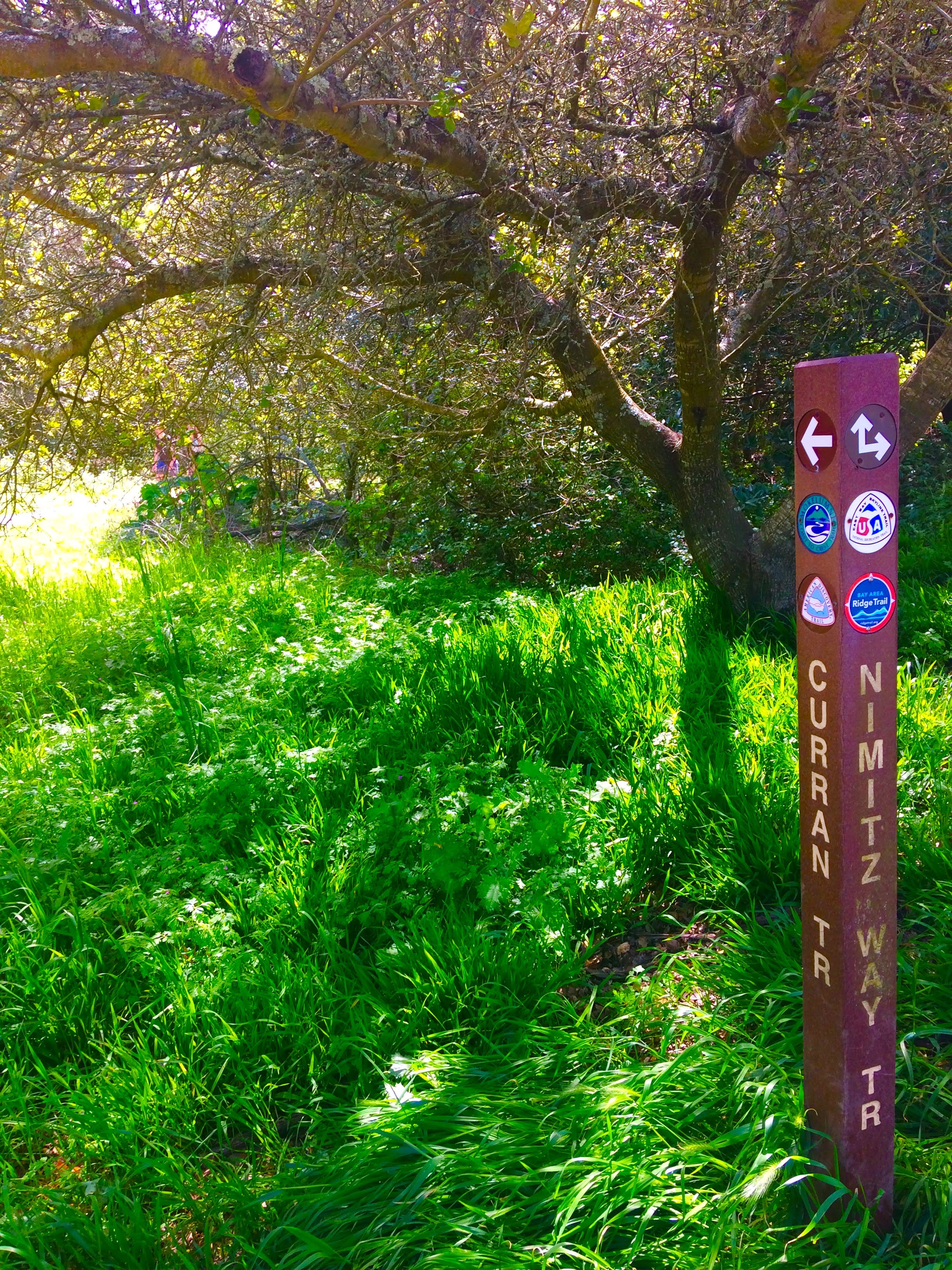 5. View from the Lawrence Hall of Science
For an amazing expansive view of the entire East Bay Area, head to the outlook point near the Lawrence Hall of Science located off of Centennial Drive, you have to pay for parking, but the view is worth it! I suggest going at sunset to end the day.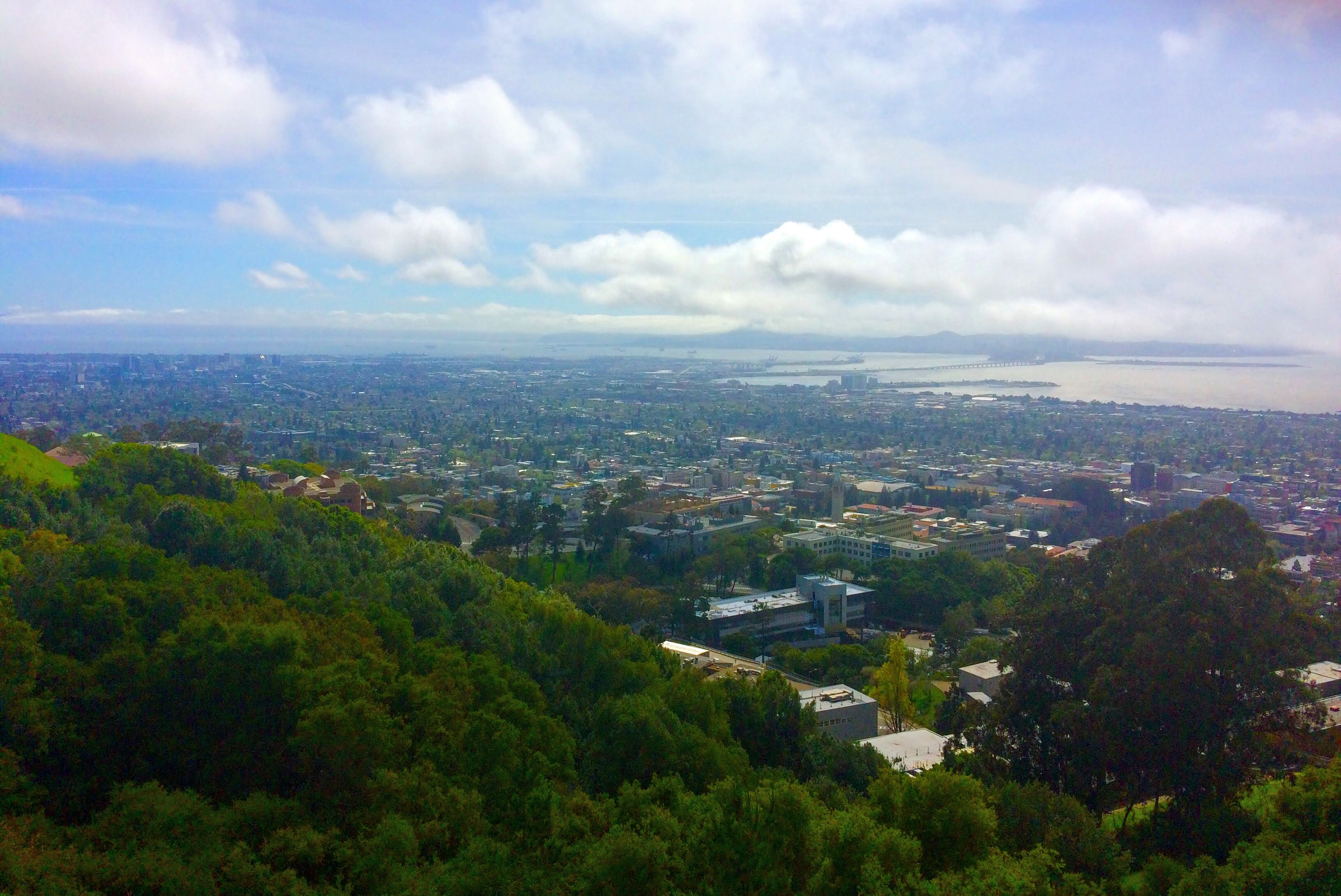 6. Botanical Gardens
If plants are your thing then an afternoon spent at the UC Botanical Gardens should be added to your things to do in the East Bay Area list.
7. University of California, Berkeley Campus
Who would of thought that a campus could be an outdoor thing to do, but with the majestic redwoods towering over the campus, there are plenty of tree-lined paths and common areas to enjoy a warm spring day.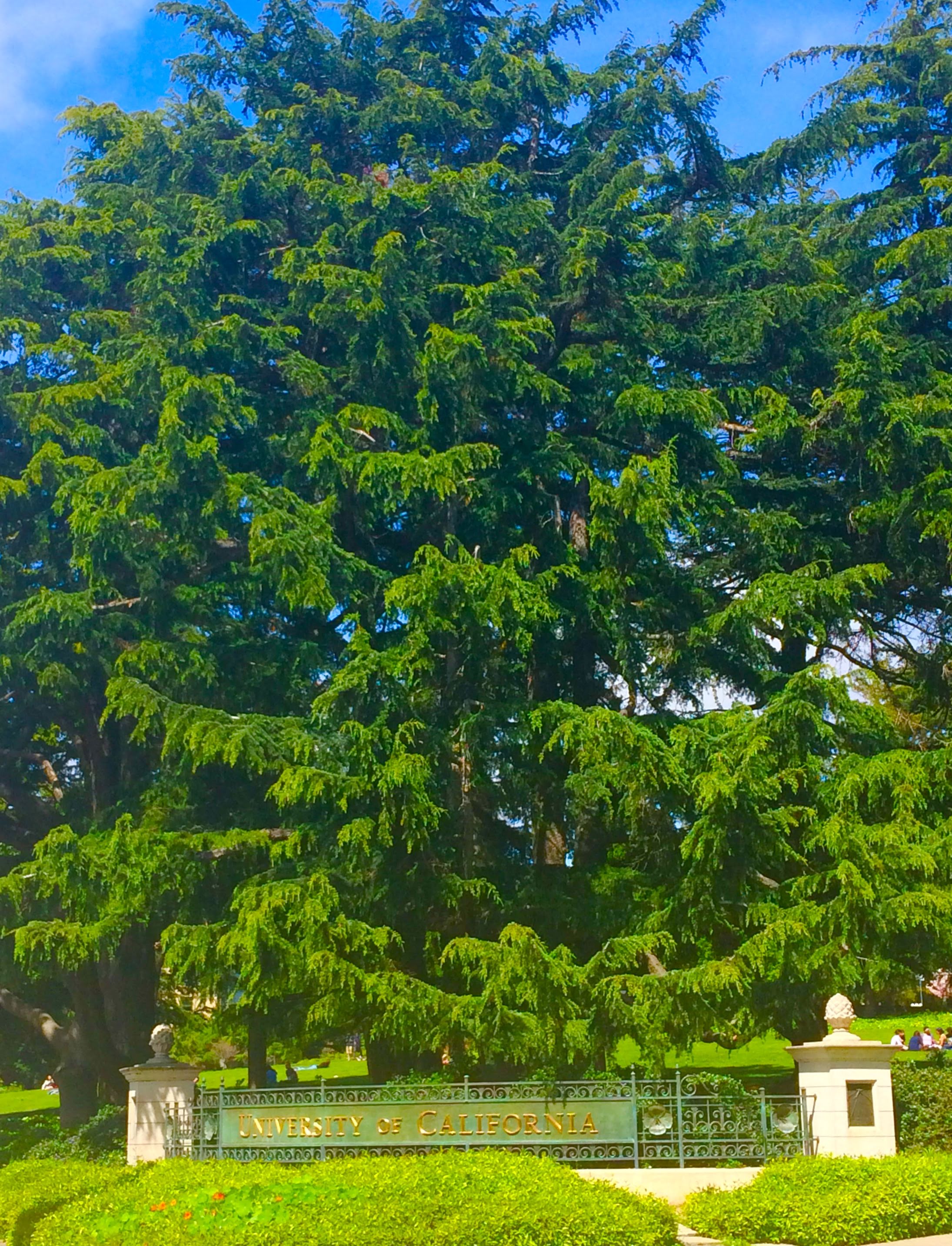 Spring is the perfect time to come to the campus and enjoy the abundance of blossoms.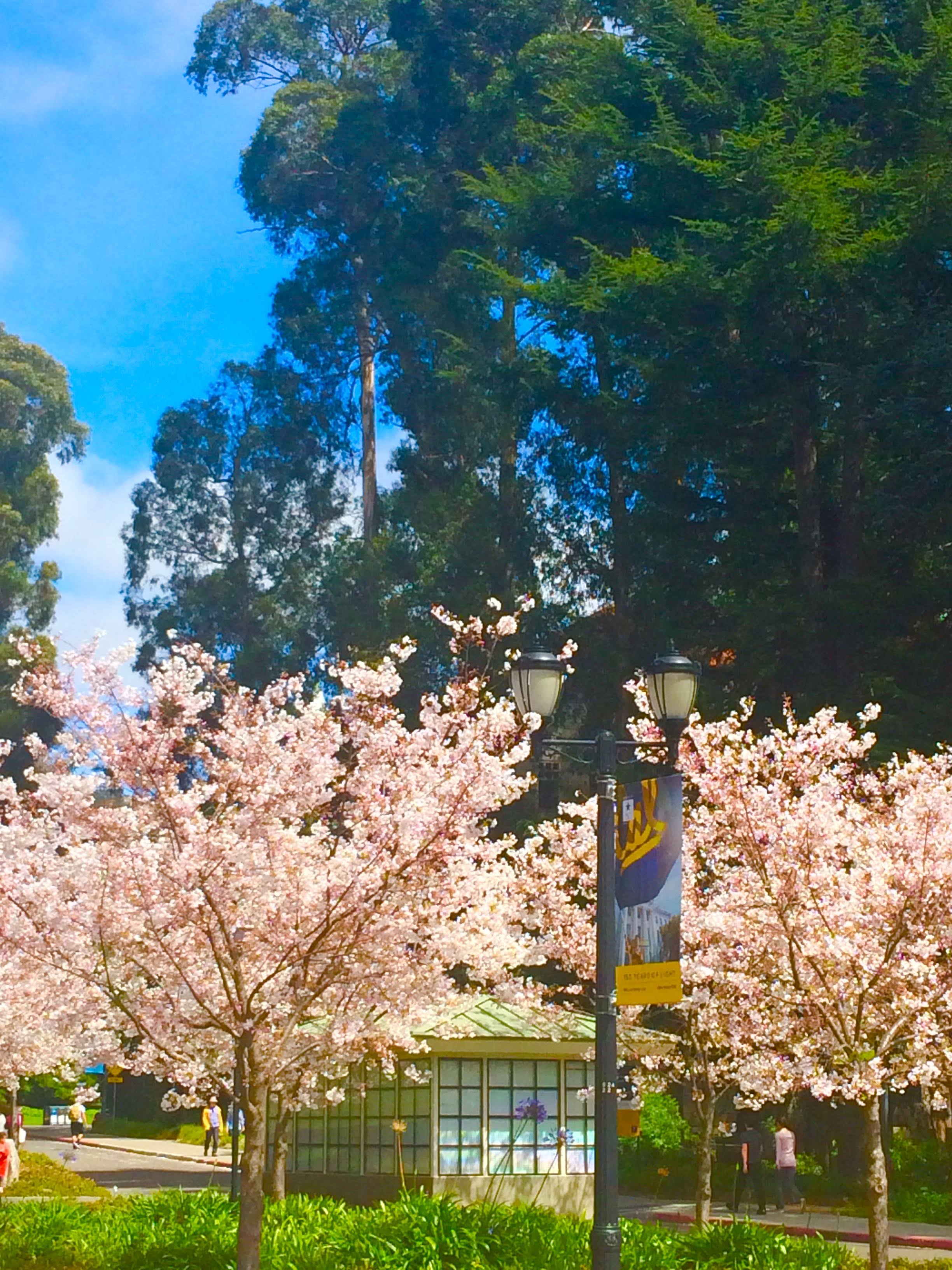 8. Architecture Stroll
A simple stroll down the streets of Berkeley is a great way to spend time outdoors taking in the unique architecture of this inspiring city of the East Bay Area. GPS My City uses an app to guide you to landmarks throughout Berkeley.
9. Peace Wall
Created as a gathering space for all, the Peace Wall represents the ideals and hopes of what we strive for in our beautiful diverse country. With over 50,000 hand painted tiles, this wall is located in the Martin Luther King Jr. Civic Center Park.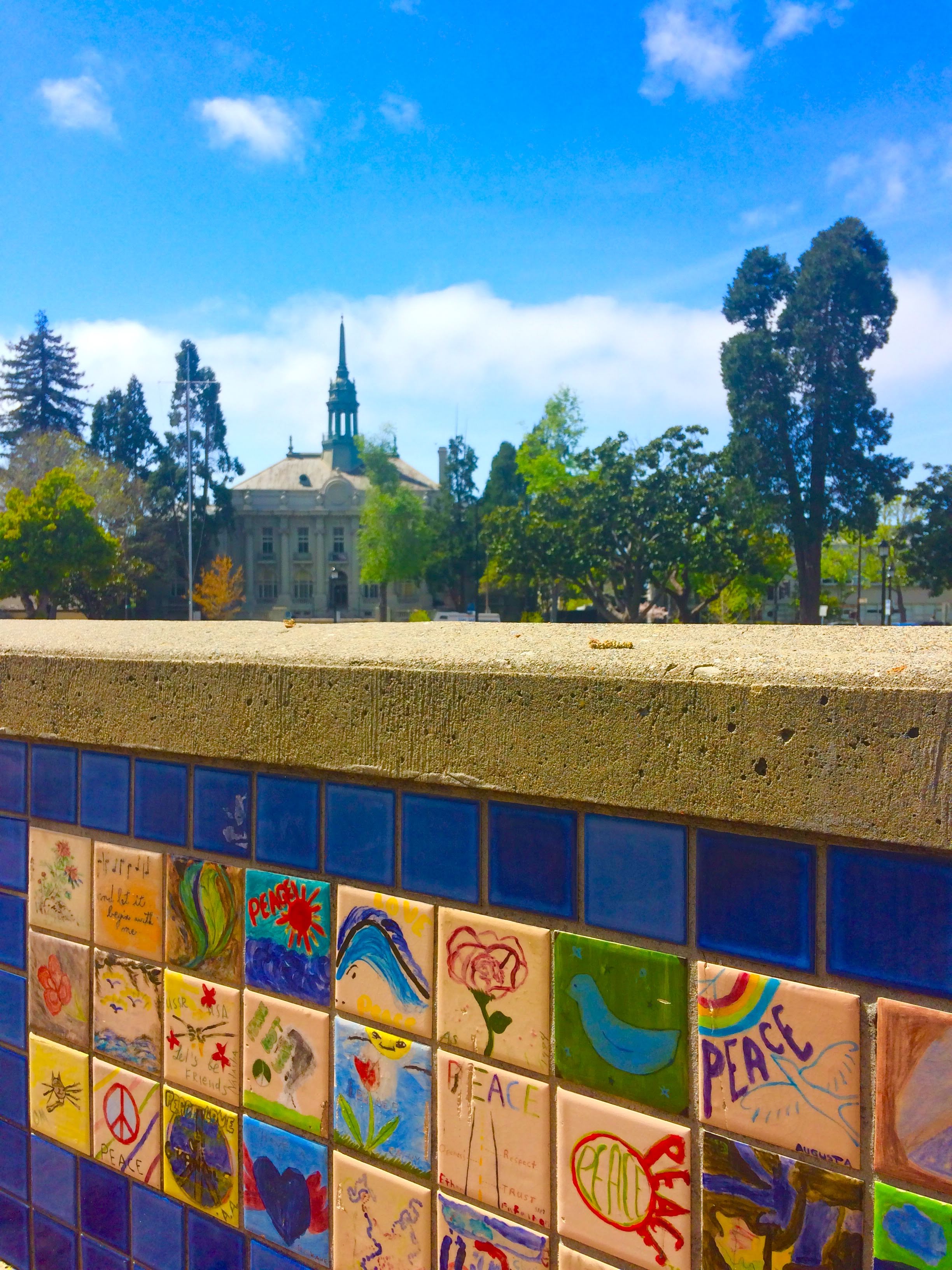 10. Telegraph Avenue
You can't come to Berkeley without putting Telegraph Avenue on your things to do the east bay area list, a street known for it's representation of all things hippie, it's a mix of old with the new.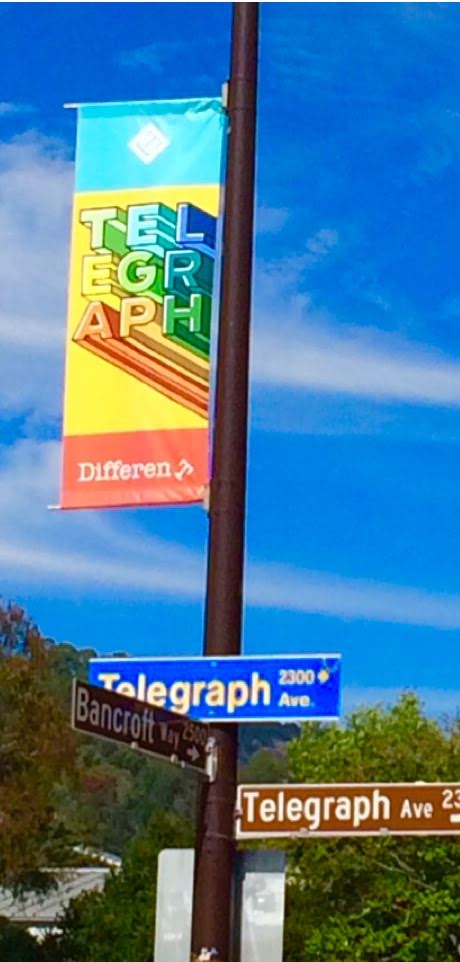 Planning a trip to California? Check out my top ten destinations in California for a tiny house getaway!