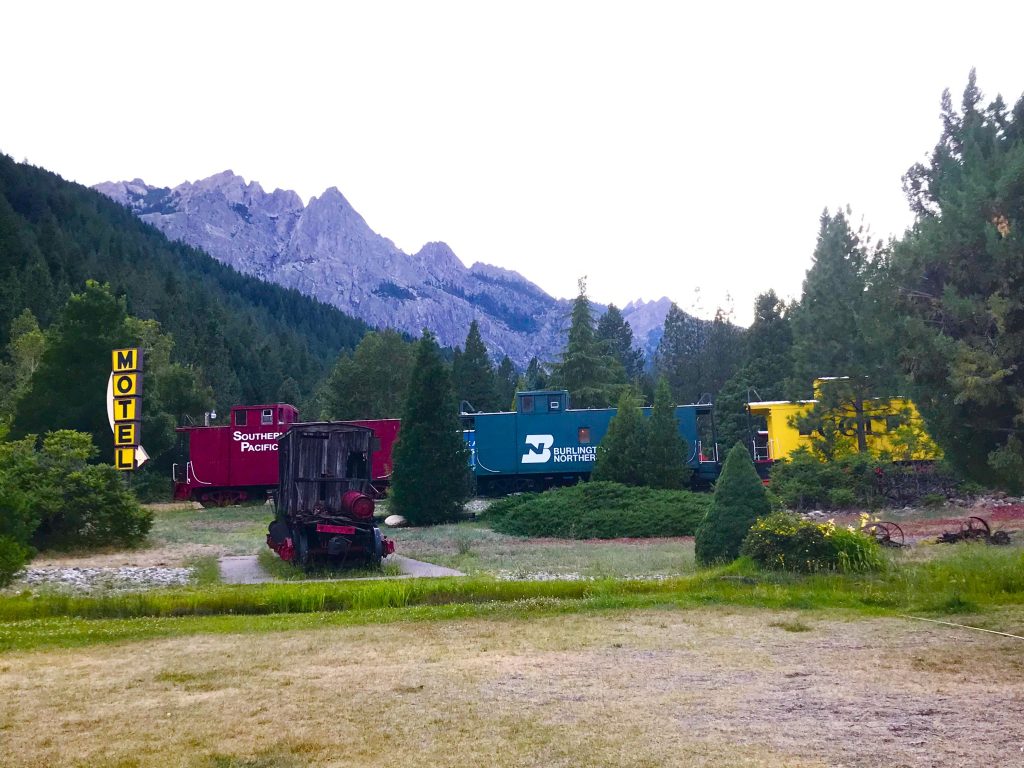 Why choose a hotel anymore? With a unique airbnb as an option, it makes your vacation that much more memorable. This summer I took a road trip up through Northern California into Oregon and this was the perfect rest stop!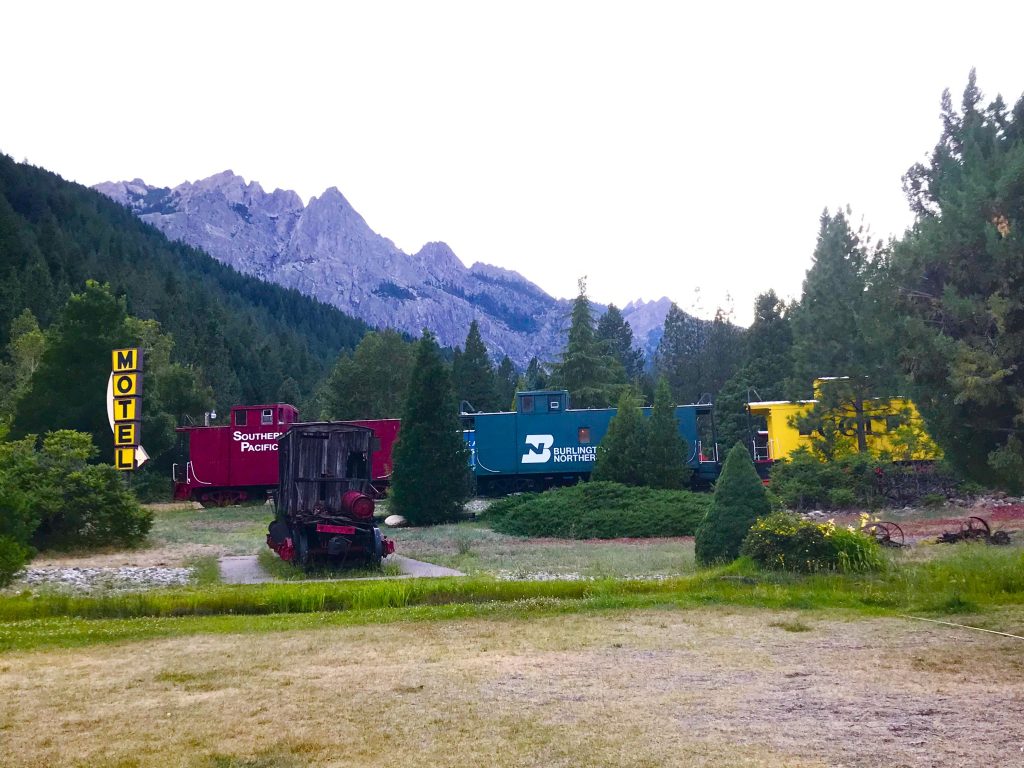 Nestled between Redding and Mt. Shasta, in Dunsmir, California is a unique airbnb called Rail Road Resort Park. Just a few minutes off of Interstate 5, it's easy to find.
Stay for the night or take a quick look at the train cars!
Put this unique airbnb on your roadtrip list…..
With 23 separate train cars to choose from, each one is fully furnished like a hotel but on wheels!
If your a true train lover then your going to want to check out this rare Williamette Steam Locomotive, 1 or 6 remaining. Kids can climb into the cab and live out their childhood dreams…..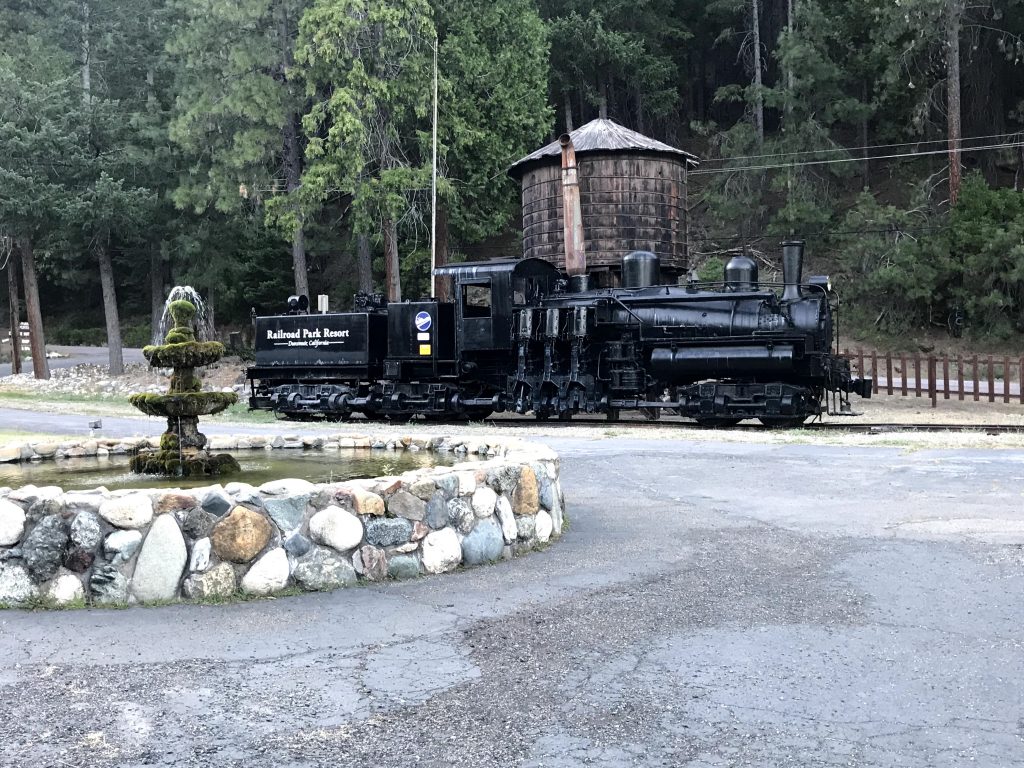 The motto for this fun getaway is "Eat on a train and sleep in a caboose" which is exactly what you can do! With an onsite restaurant train car and a pool for guests to use, you essentially don't have to leave!
If your an outdoor enthusiast, checking out Castle Crags State Park should be on your list.
This resort is very close to the Pacific Crest Trail, making it the perfect rest stop for hikers too.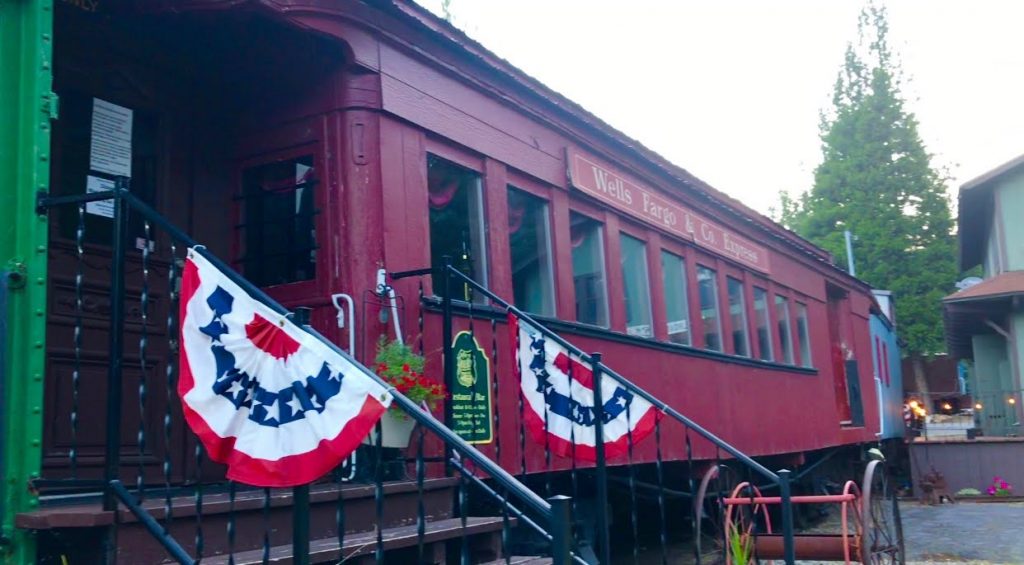 My favorite part of staying in a unique airbnb is all the special touches a host puts into the stay, like customizing their key chains.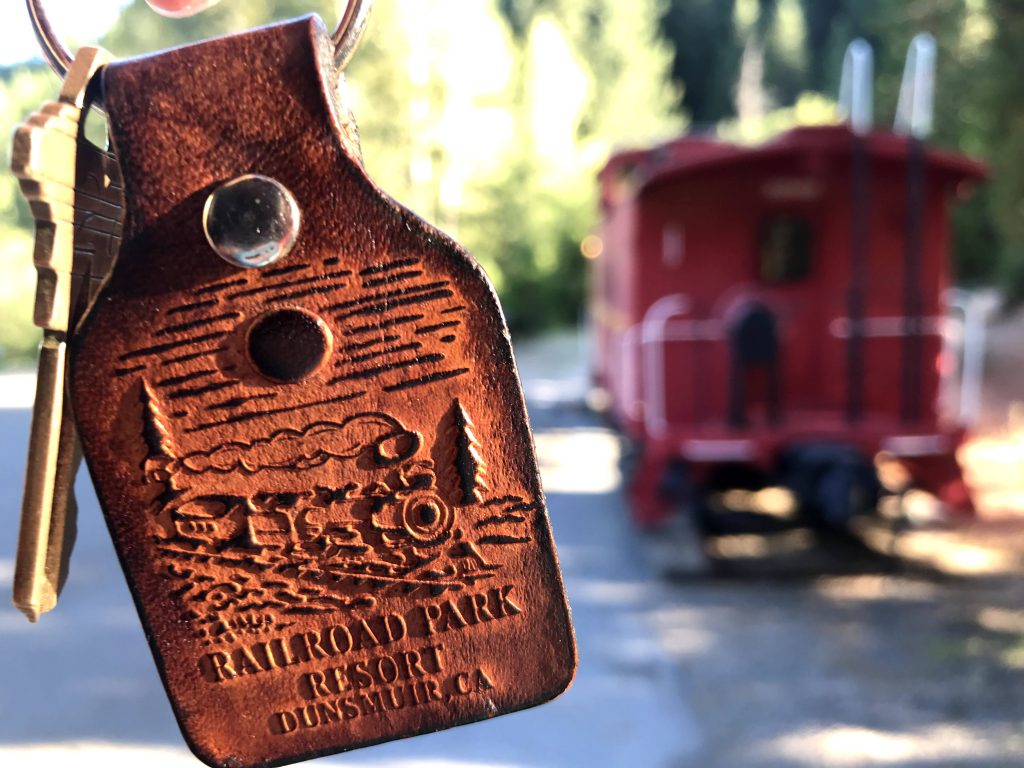 Rail Road Park offers a little bit of everything.
RVer's, and guests with tents can stay on the property too!
Book a night in a train caboose!: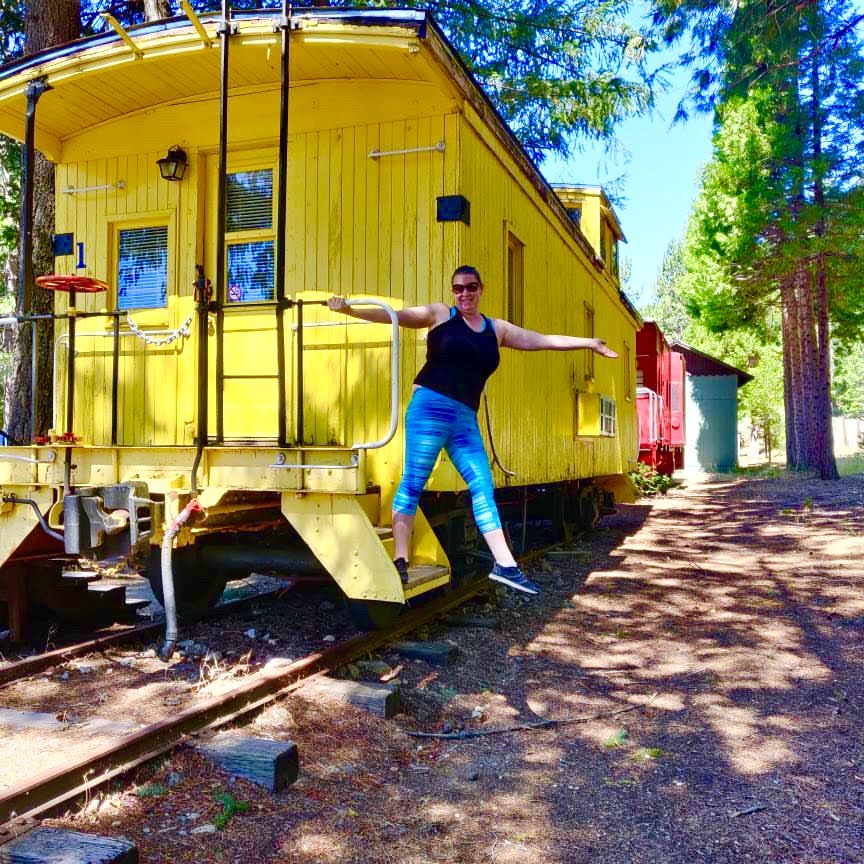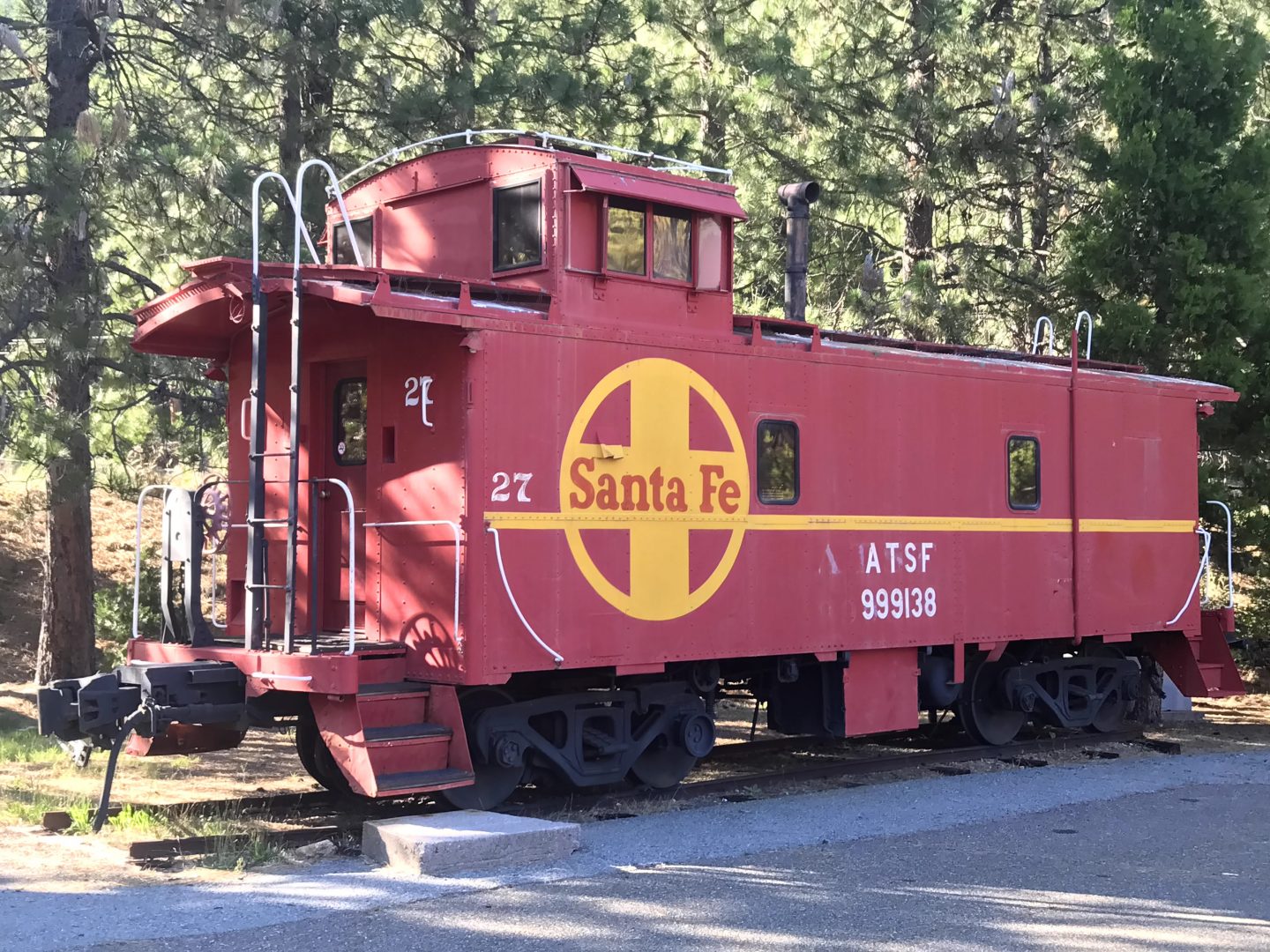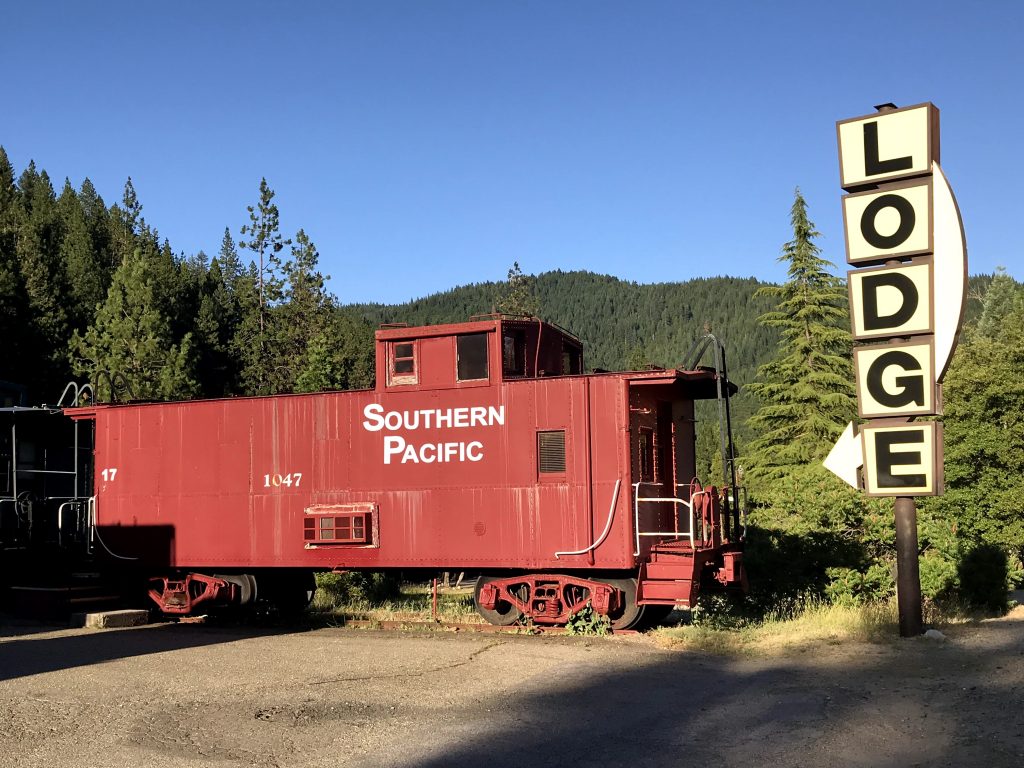 Taking a road trip through California this year? Check out my top ten destinations in California for a tiny house getaway to find the right unique airbnb that fits your style!
Planning a trip to California? Pin it!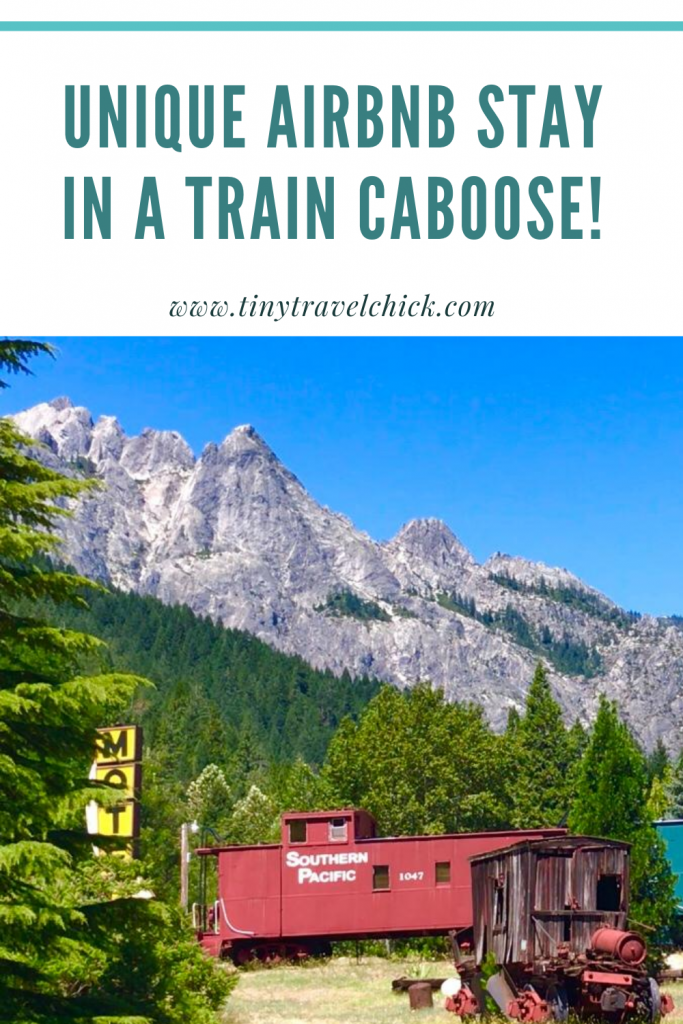 *Disclaimer: as an airbnb associate I earn a commission when you book through my links with no additional charge to you, it simply helps me to continue to share my passion for travel and tiny houses with you!