With so many options for a unique getaway, a tiny house for rent airbnb is a great way to escape the hustle and bustle!
The Peacock Tiny House is located on Sandy Valley Ranch out in the Mojave Desert right on the California/Nevada border.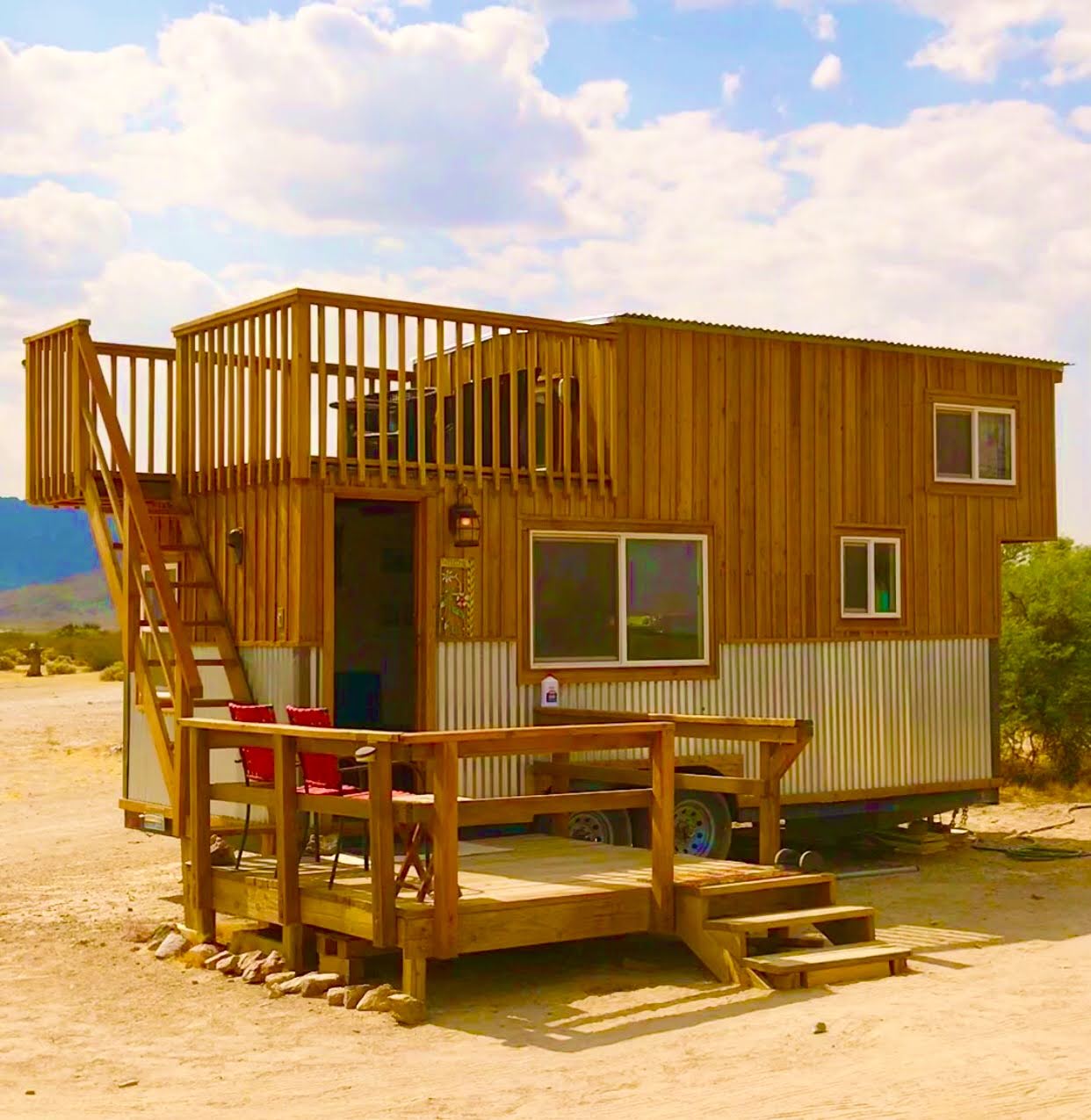 When you arrive at the ranch there are plenty of signs to guide you to your glamping spot…..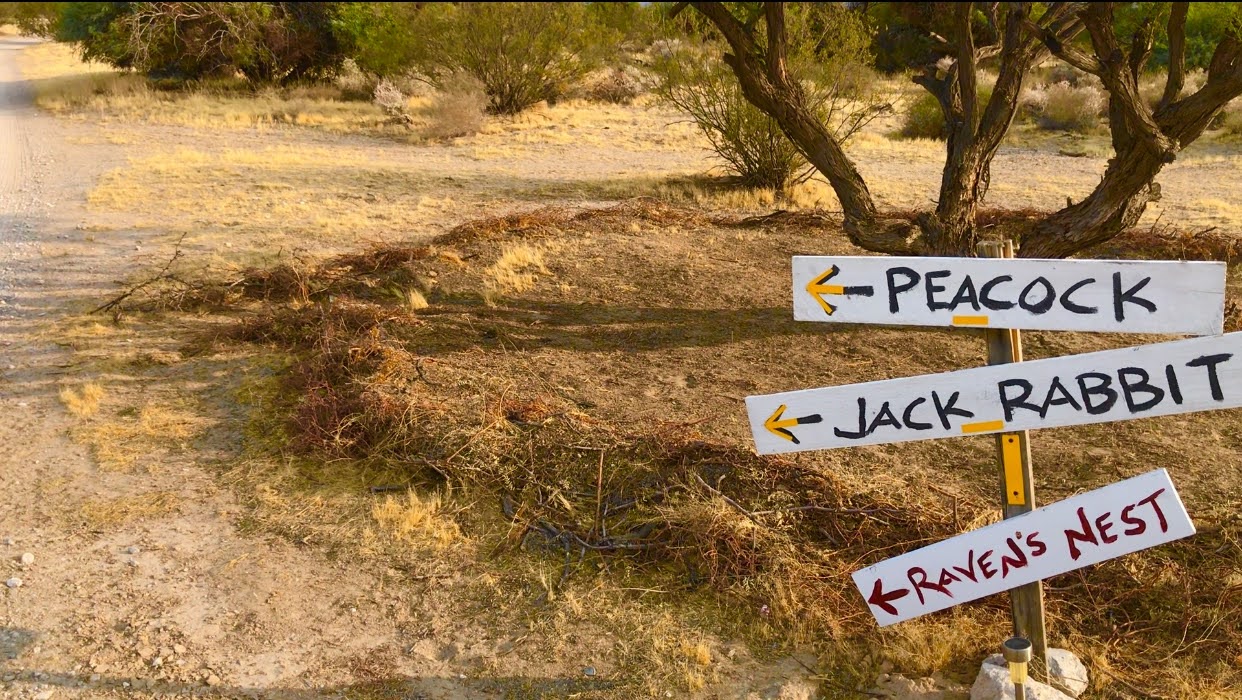 The peacock tiny house was built by hosts Rob and Sandi and you can tell right away just how much attention and detail they put into building this one of kind tiny house!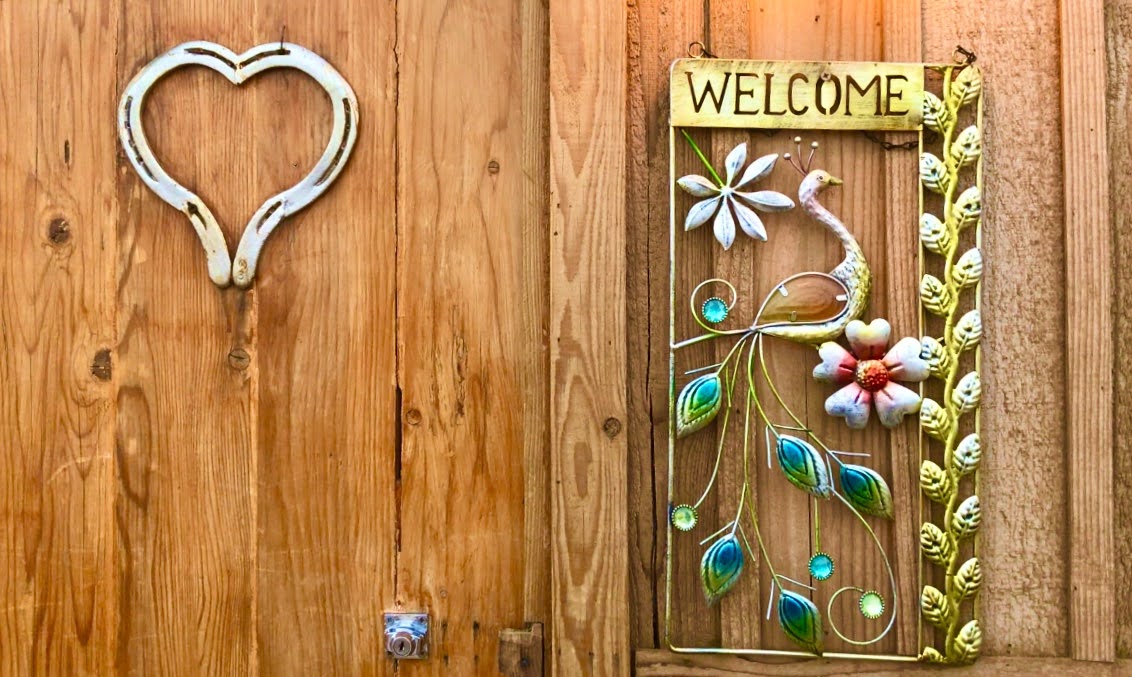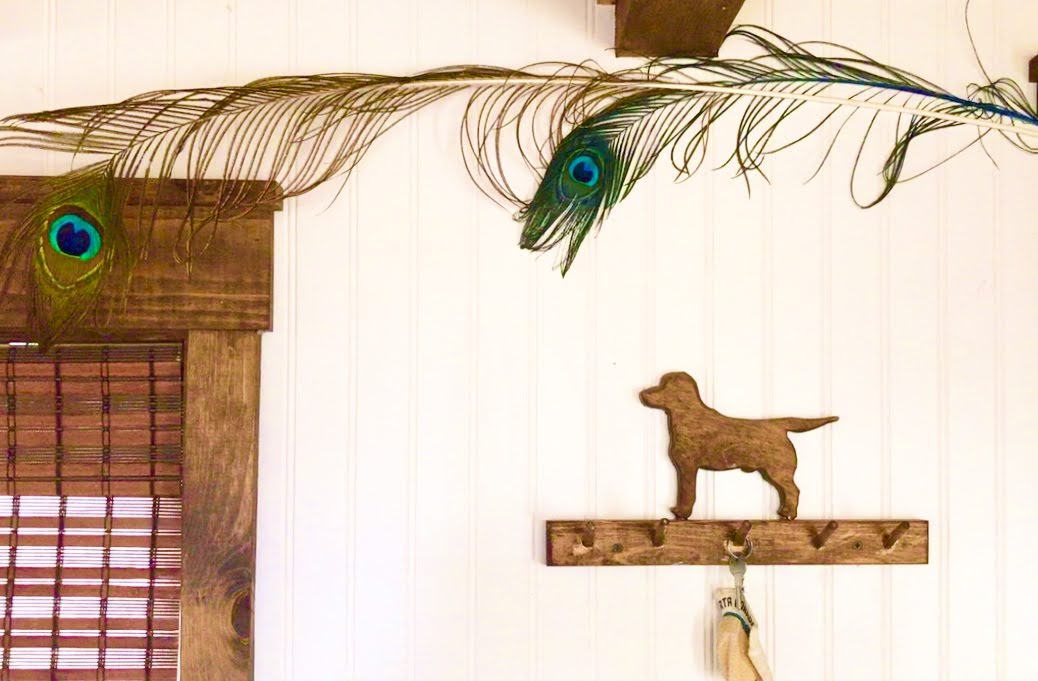 The name of this custom built tiny house is inspired by this colorful stain glass window made in Mexico.
I love all the special touches the host puts throughout the tiny house to make you feel at home…..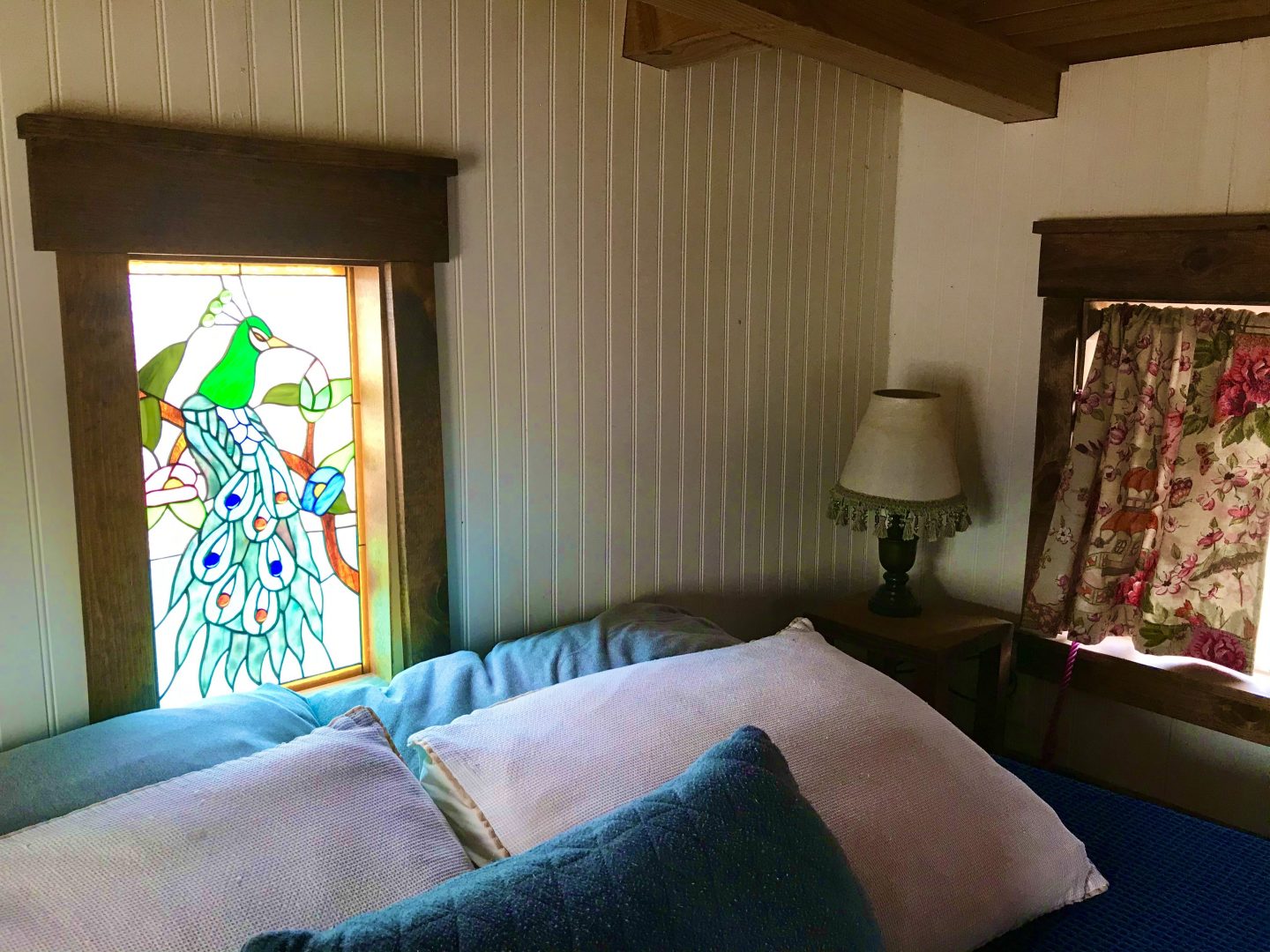 When you walk into the tiny house for rent airbnb, right away you will notice all the custom woodwork done by Rob.
His passion is woodworking and this tiny house reflects that from the floor, stairs, ceiling and all the way up to the rooftop deck!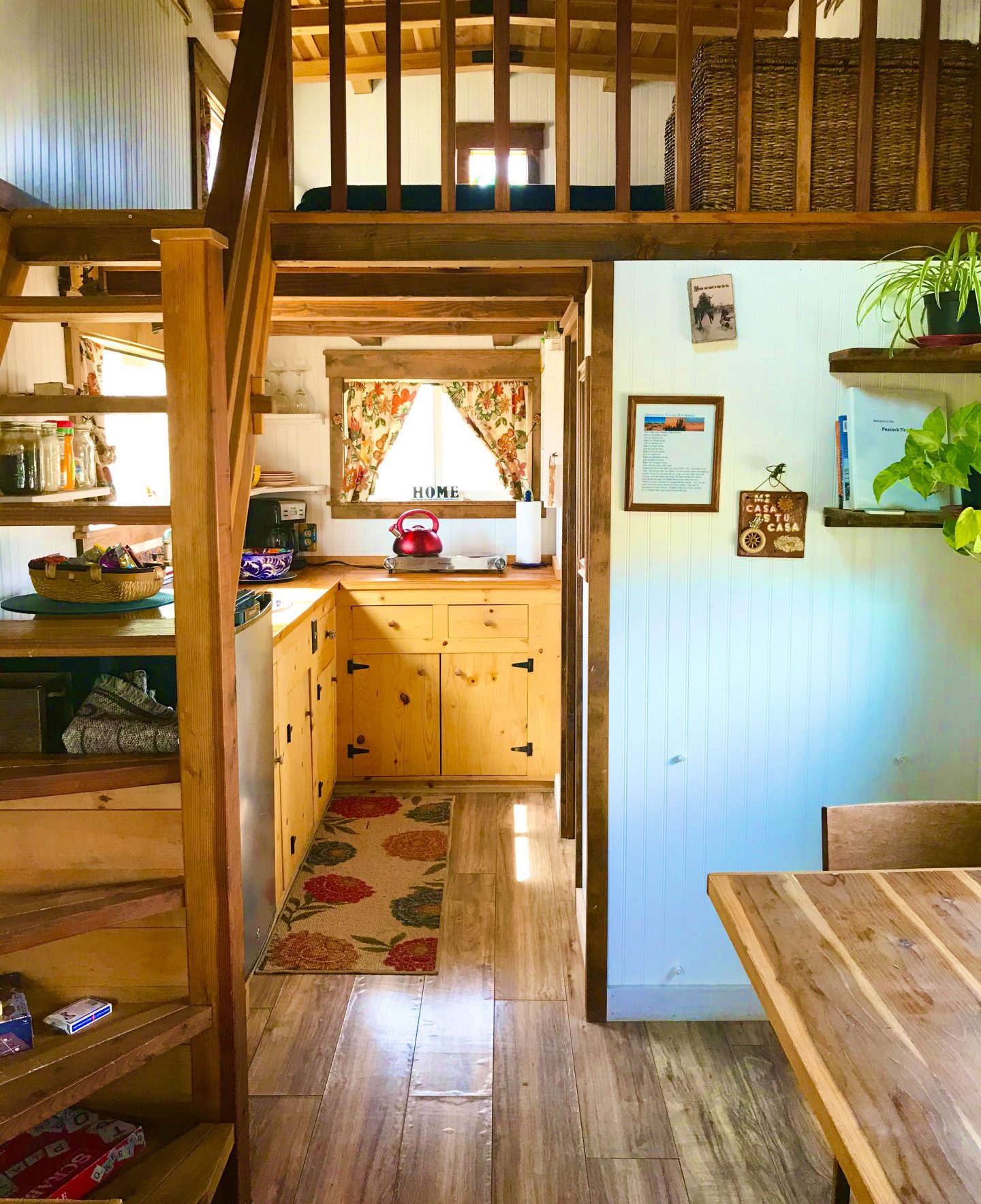 A bright colorful kitchen with everything you need for a desert getaway.
These kitchen views of the surrounding desert are such a treat while cooking and doing dishes……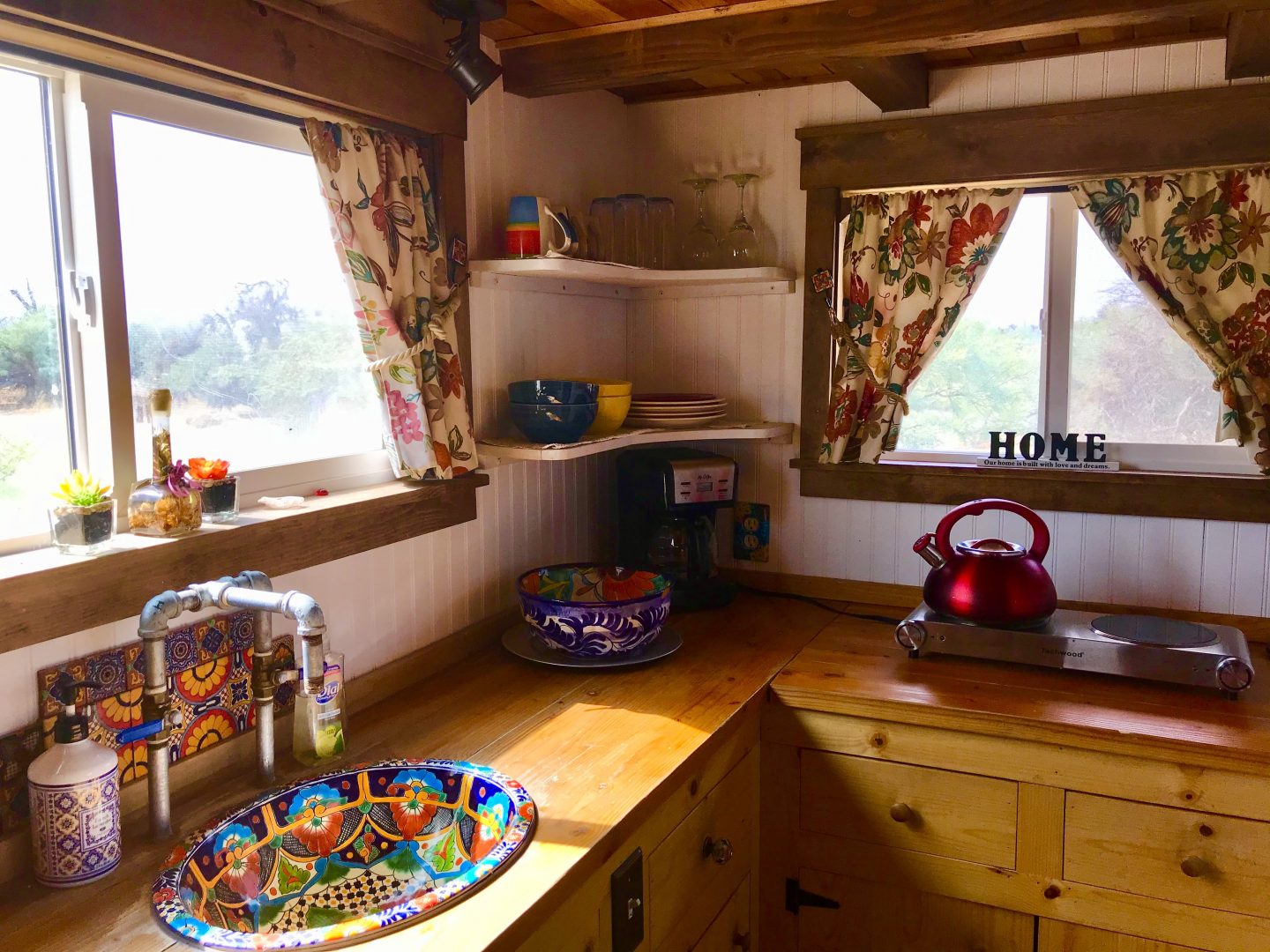 Imagine sitting back with your favorite book and unplugging for the weekend on this custom made couch.
This couch also turns into a bed for another guest to use.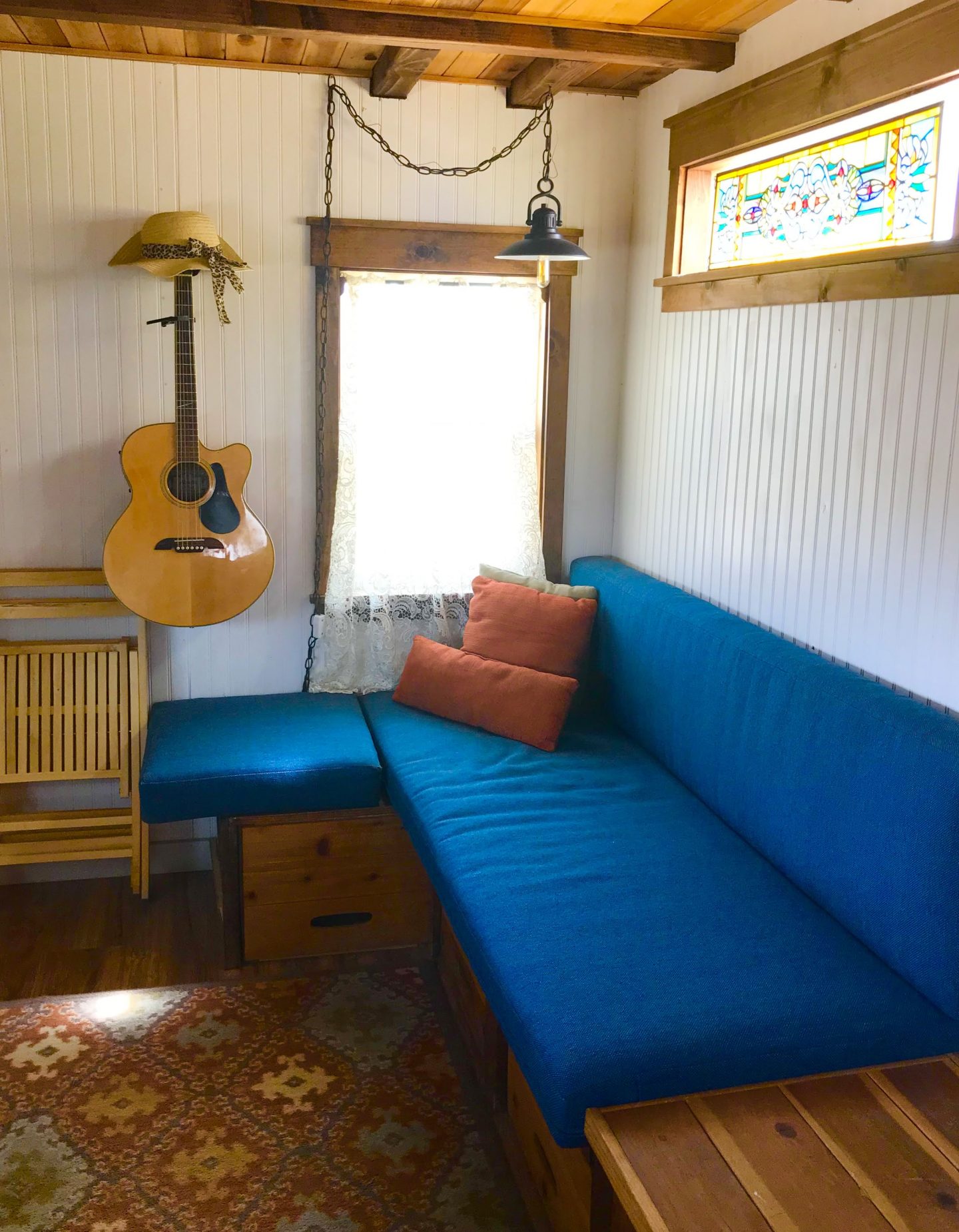 The highlight of this adorable tiny house for rent airbnb is this one of kind rooftop deck.
The perfect spot for morning coffee, evening sunsets and starry night gazing….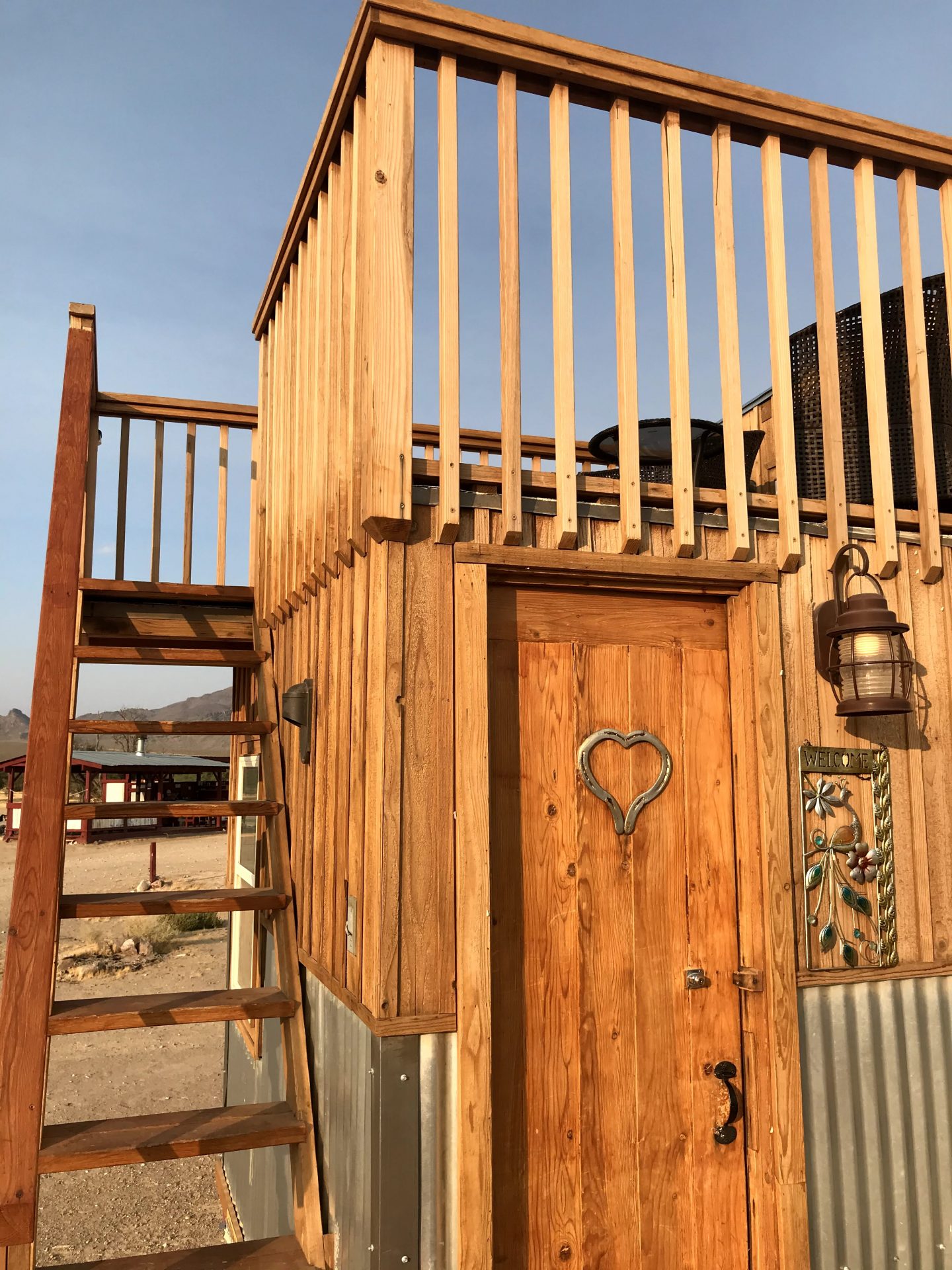 With captivating 360 degree views of the surrounding Mojave Desert you are sure to unplug and recharge in this desert oasis getaway!
To book a night in The Peacock Tiny House find out more here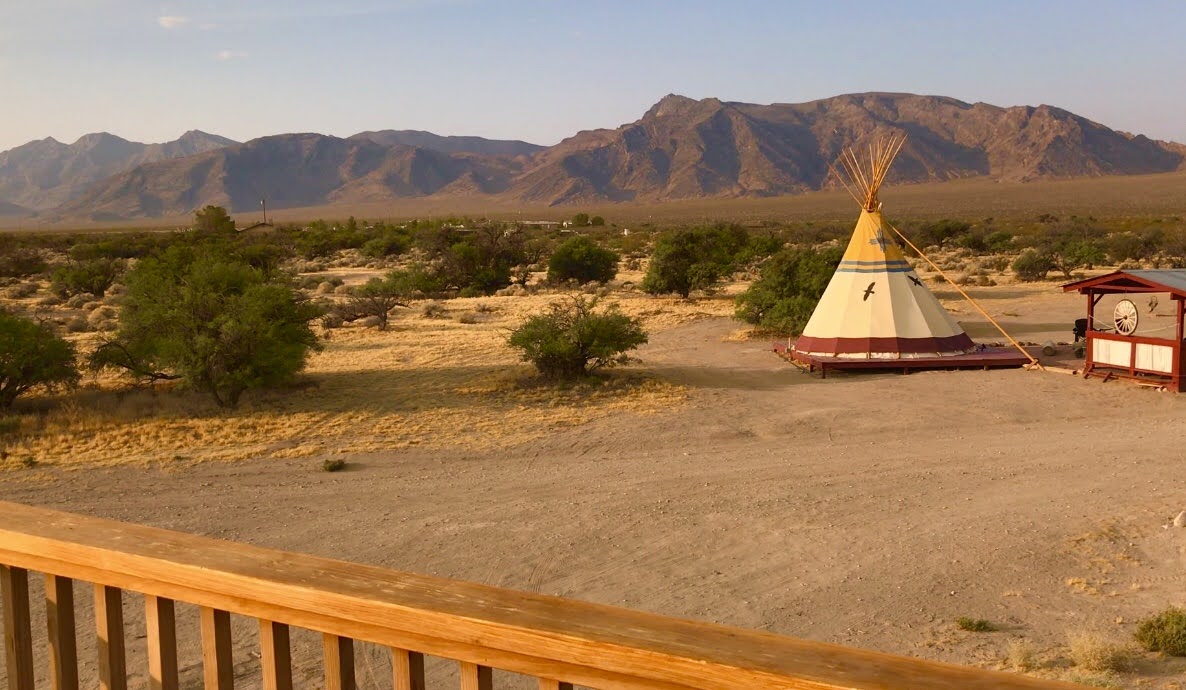 Another tiny house for rent Airbnb on the property….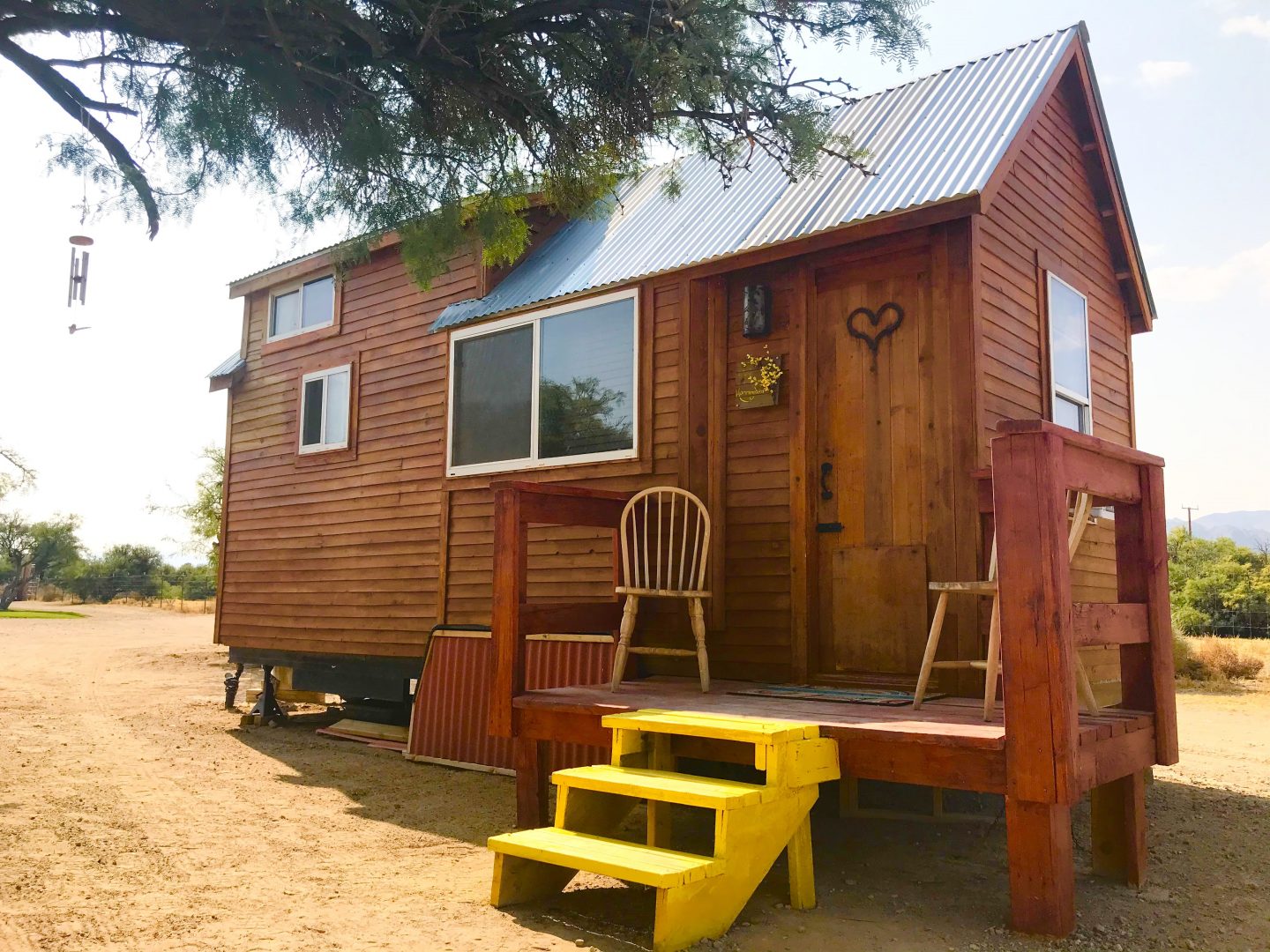 In addition to the Peacock Tiny House there are also four other glamping spots and another tiny house for rent airbnb called the Humming Bird.
Find out more here about the Hummingbird Tiny House
For more information on the builder of the Peacock and Hummingbird Tiny house find out more here
Looking for other places to stay nearby? Check out Pahrump or head to Las Vegas!
Planning a trip to Nevada? Pin it!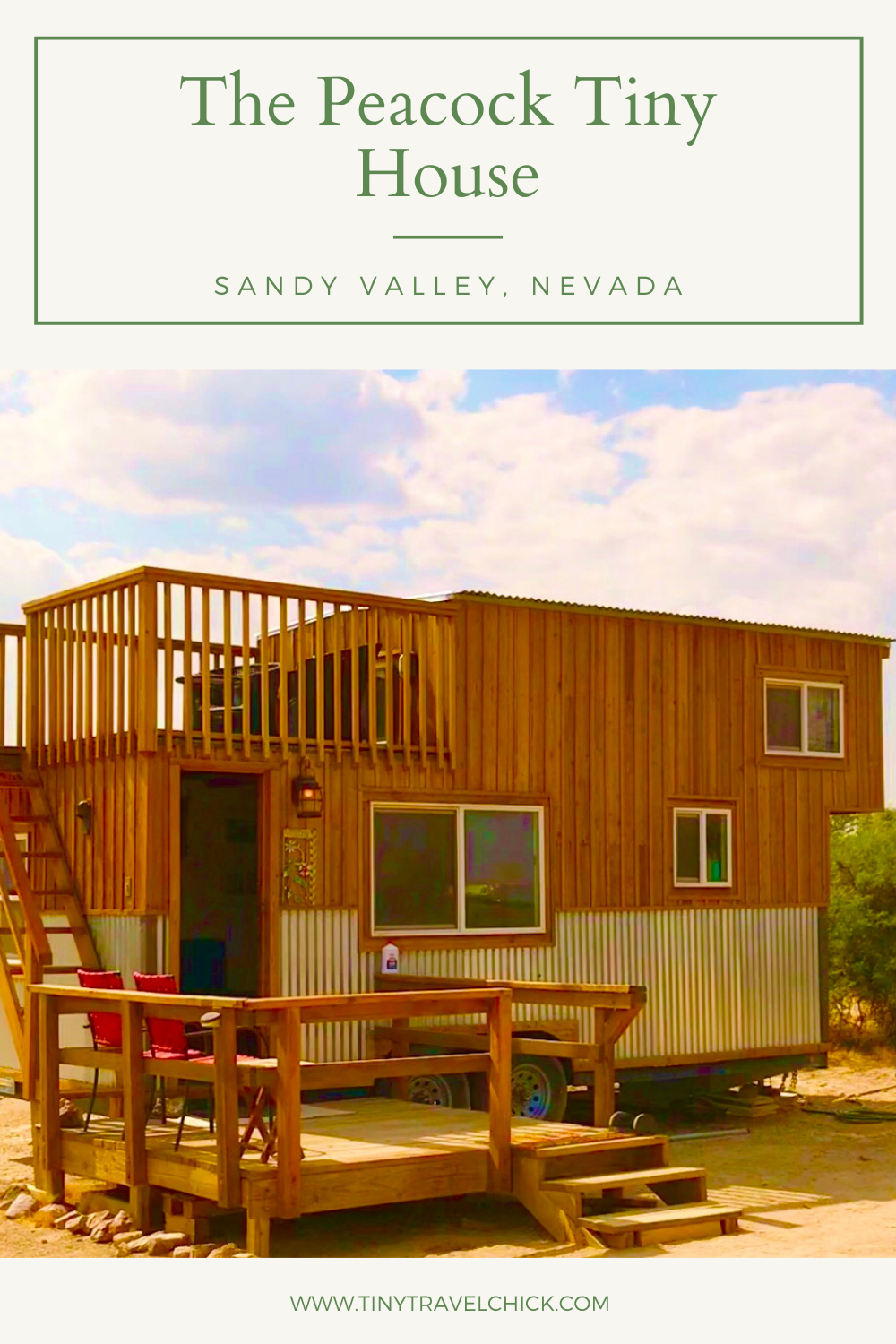 *Disclaimer: I earn a commission when you book through my links with no additional charge to you, it simply helps me to continue to share my passion for travel and tiny houses with you!