Don't let this secluded hilltop tiny airbnb fool you into thinking it has anything less than a hotel stay.
In fact it's packed with so much more!
From a full kitchen for cooking meals after an adventure filled day.
To a full bathroom with flush toilet, a cozy bedroom loft with a queen sized bed and complimentary coffee in the morning.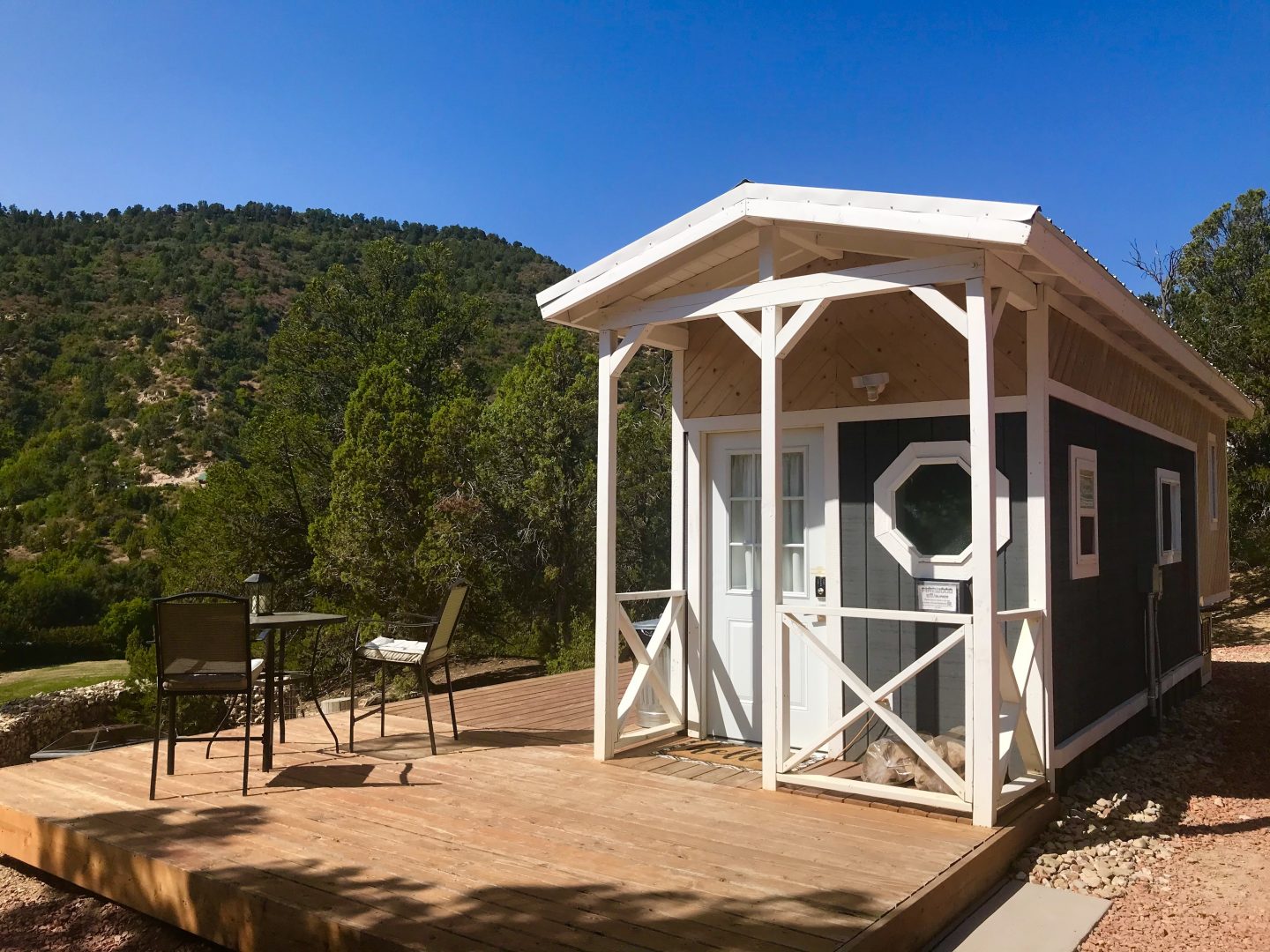 Walking into the Angel's Landing tiny house you are greeted with all of the special touches the hosts provide to make your tiny airbnb stay feel welcoming….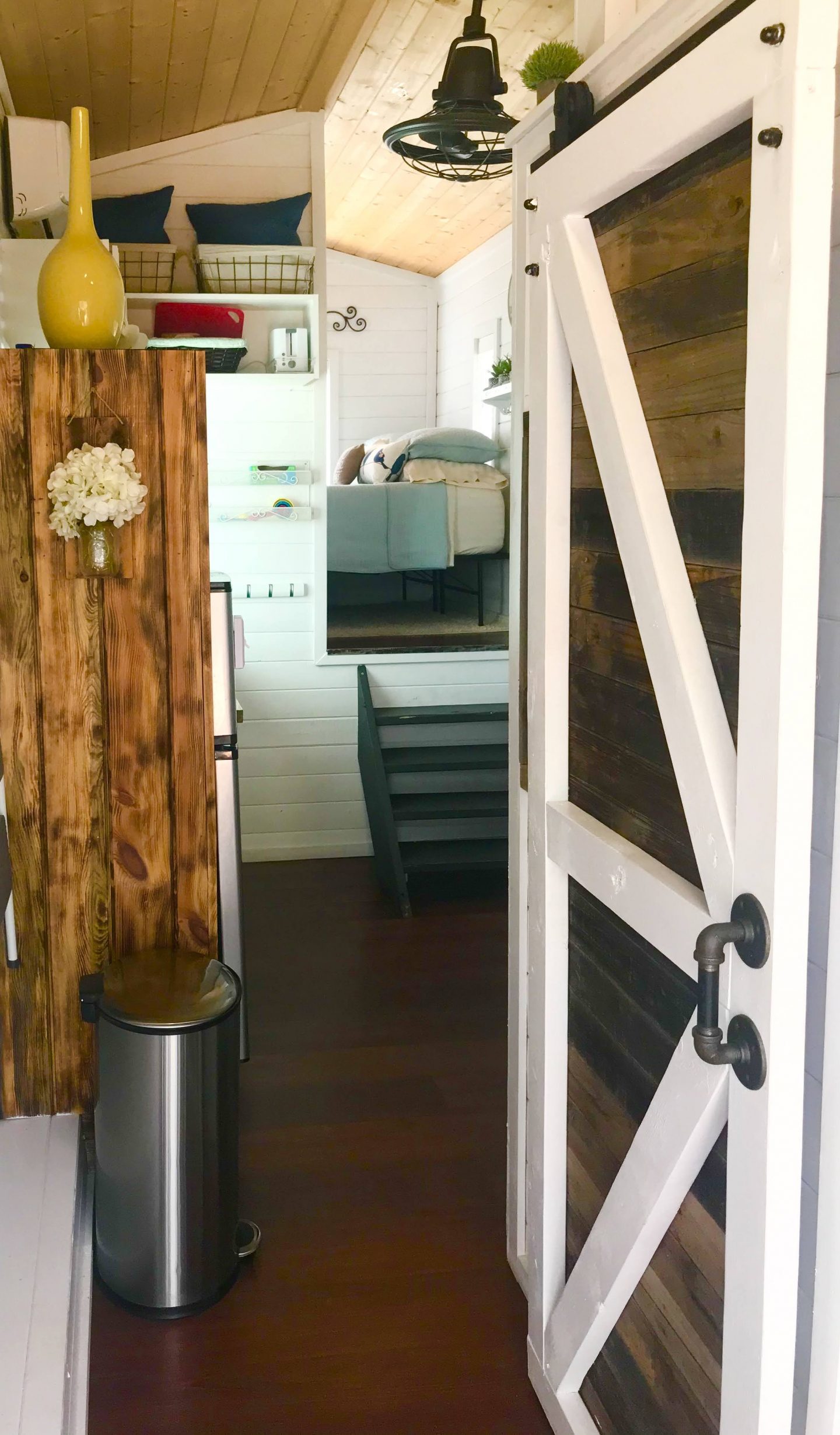 A super clean bathroom with all the amenities of a hotel stay…..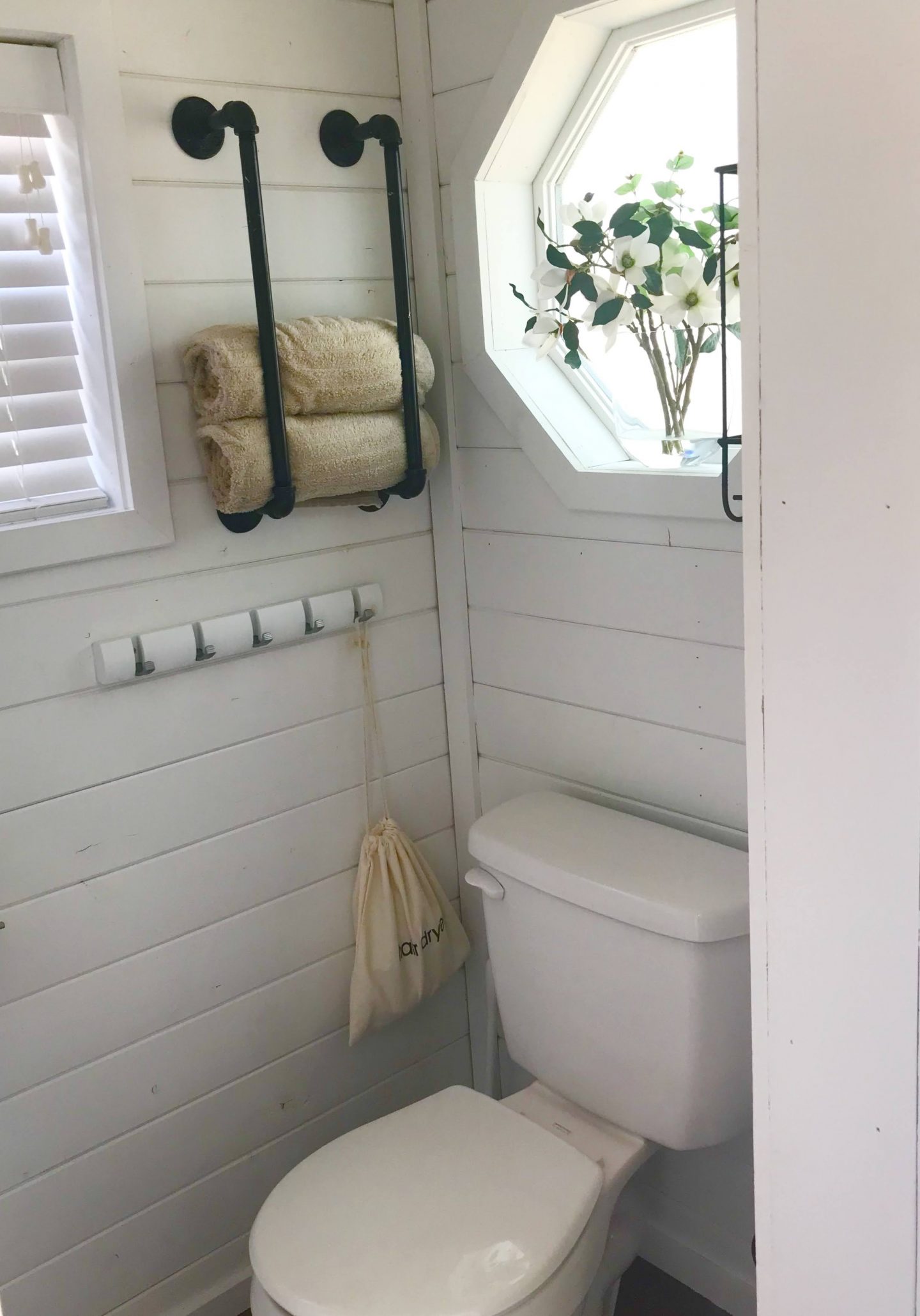 The highlight of all of my tiny house stays are the special touches that the host adds to help brighten your stay!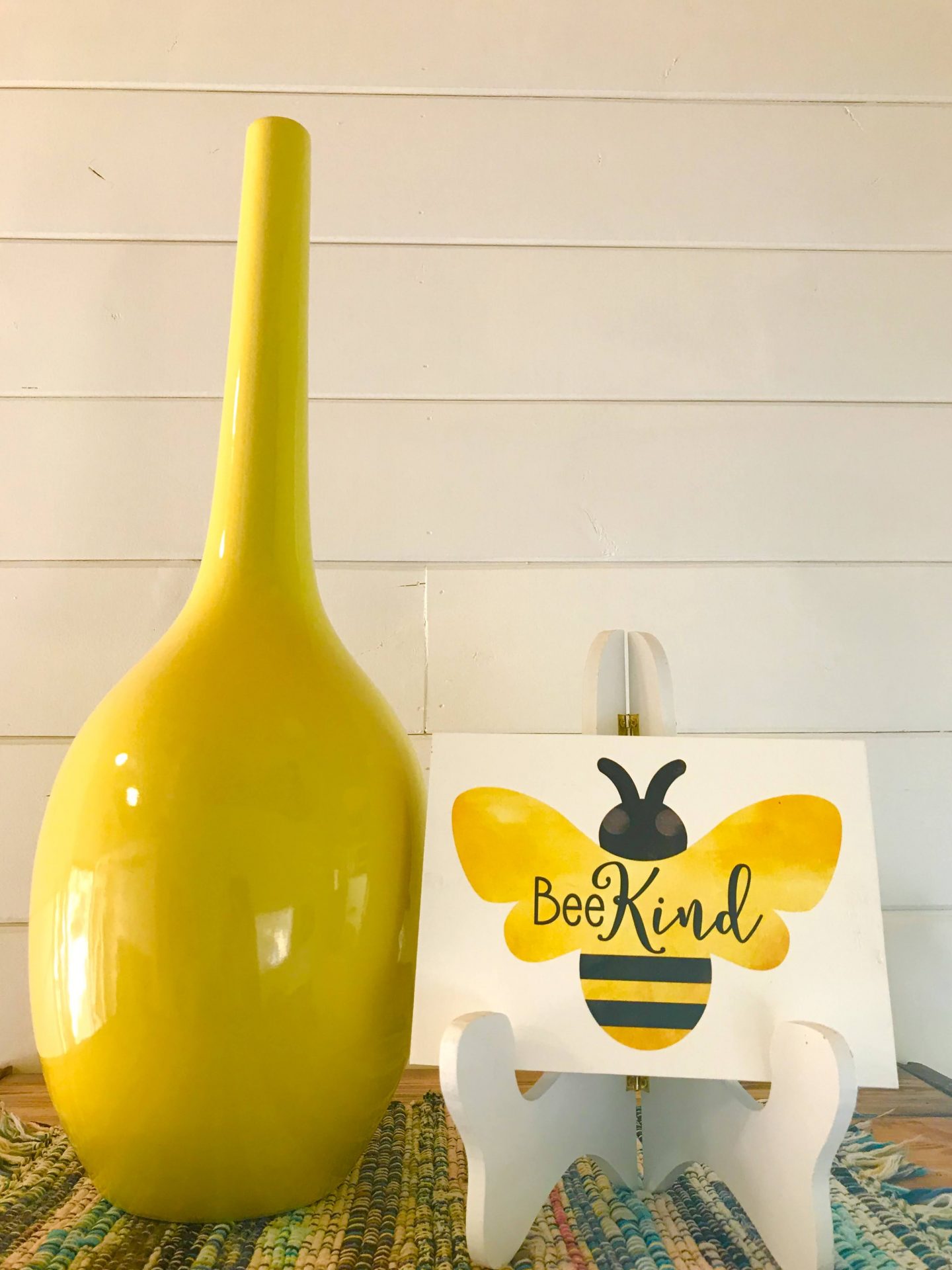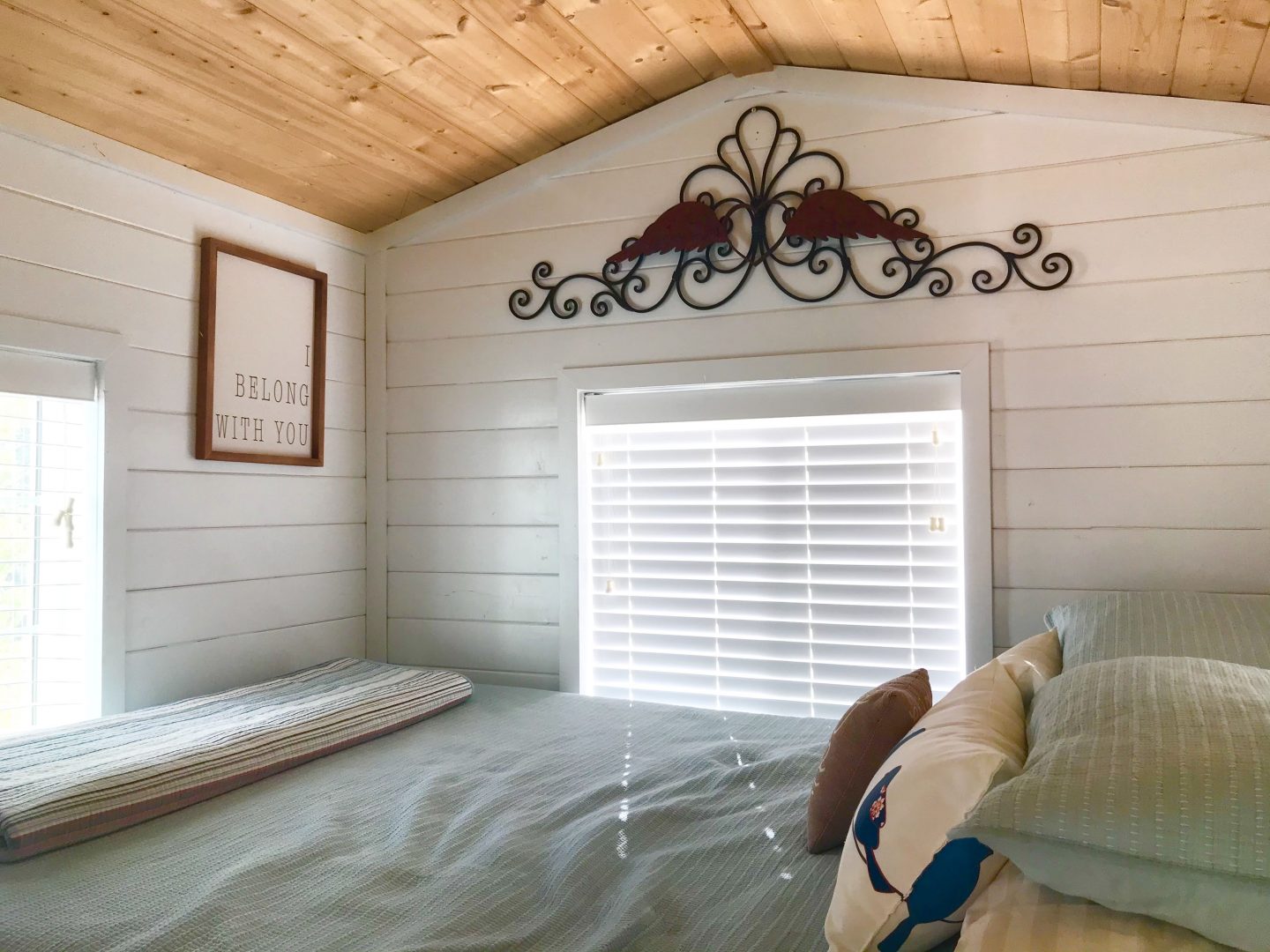 The cozy loft bedroom space is a queen size bedroom with amazing views of the canyon below….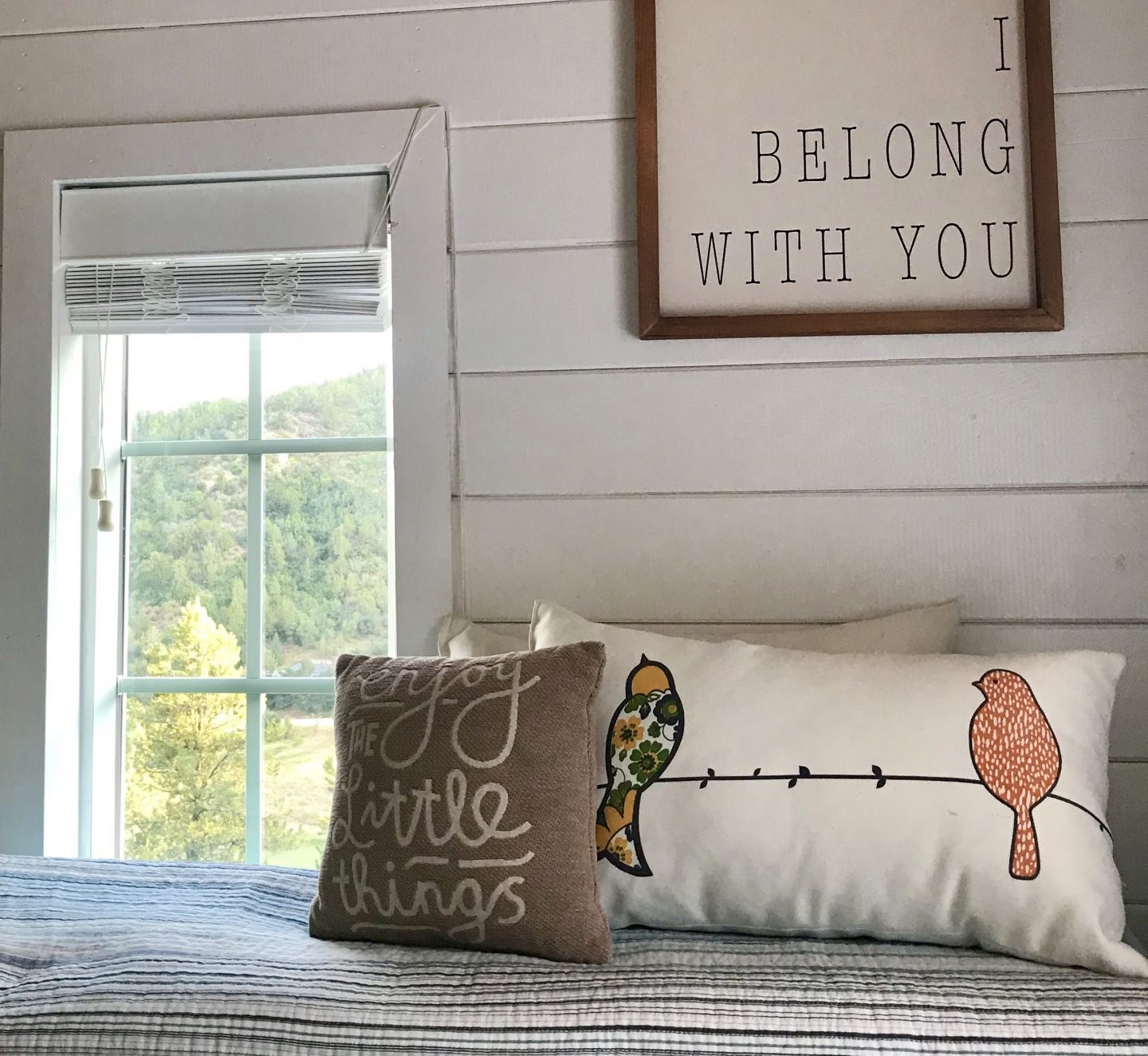 With this fully stocked kitchen you really have no reason to ever leave!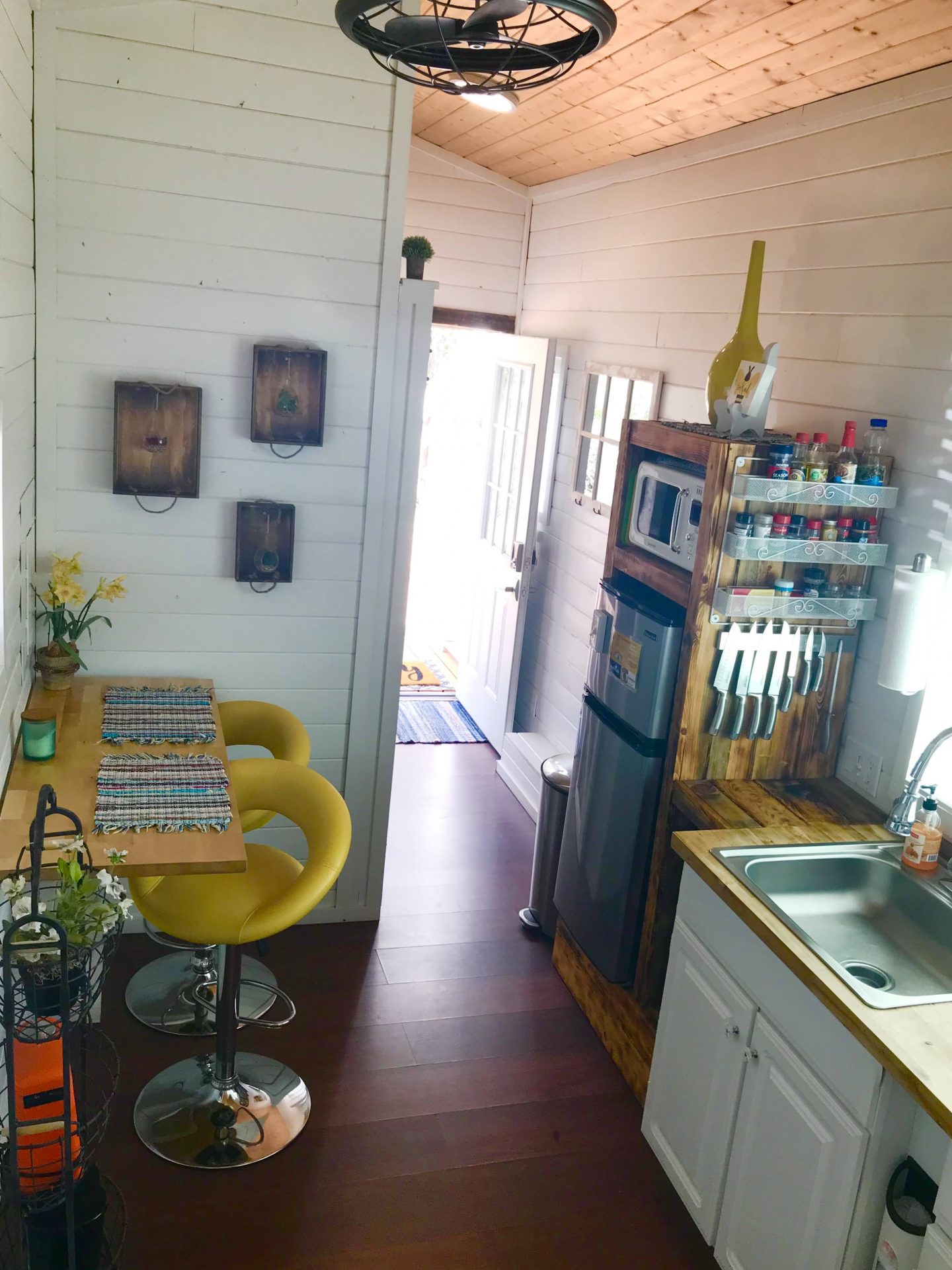 And with views like these to do dishes from, why would you?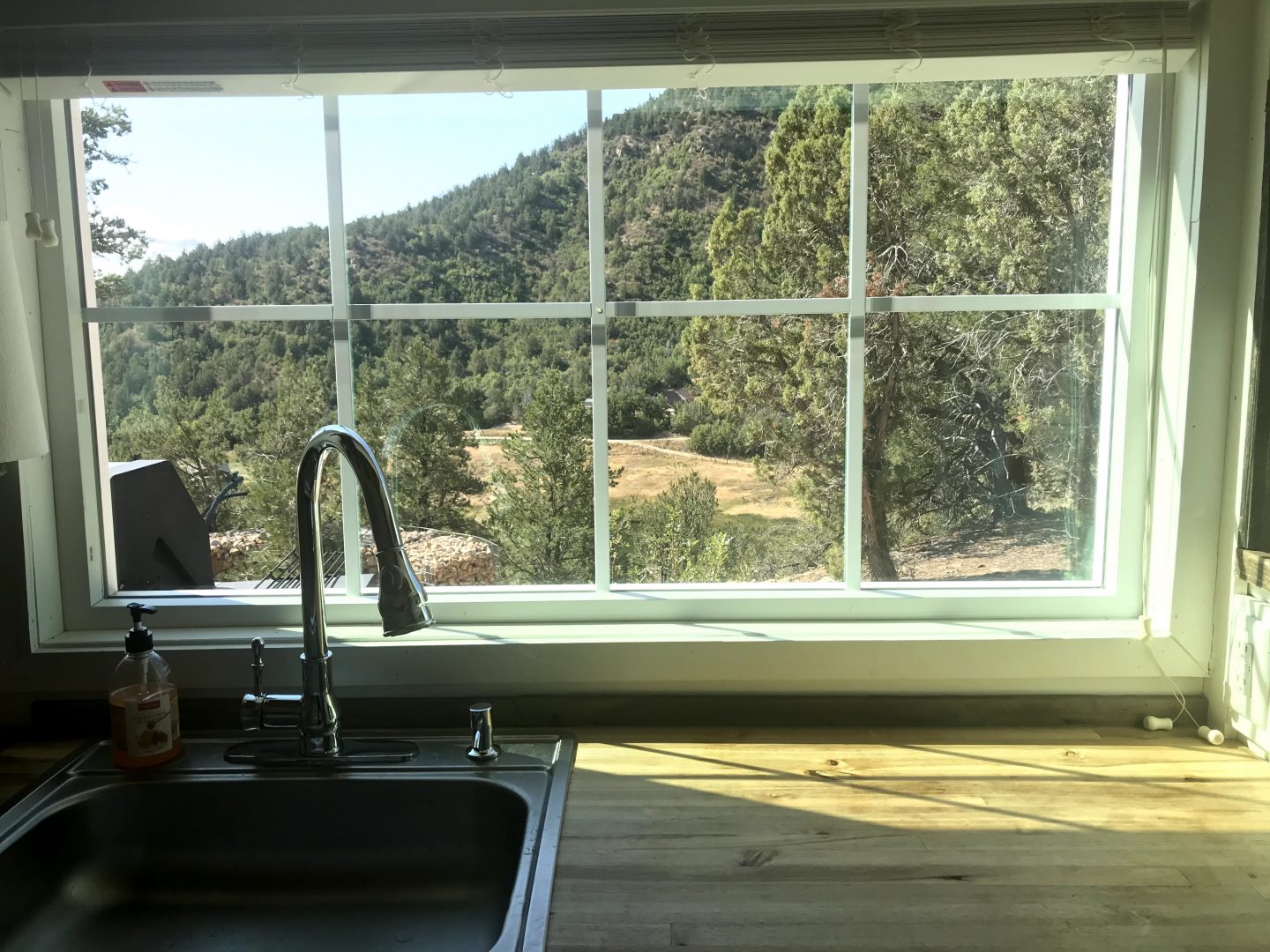 The Angels Landing Tiny House is located in Glendale, Utah, which is 25 minutes from the East entrance to Zion National park.
To book a night in The Angel's Landing tiny airbnb find out more here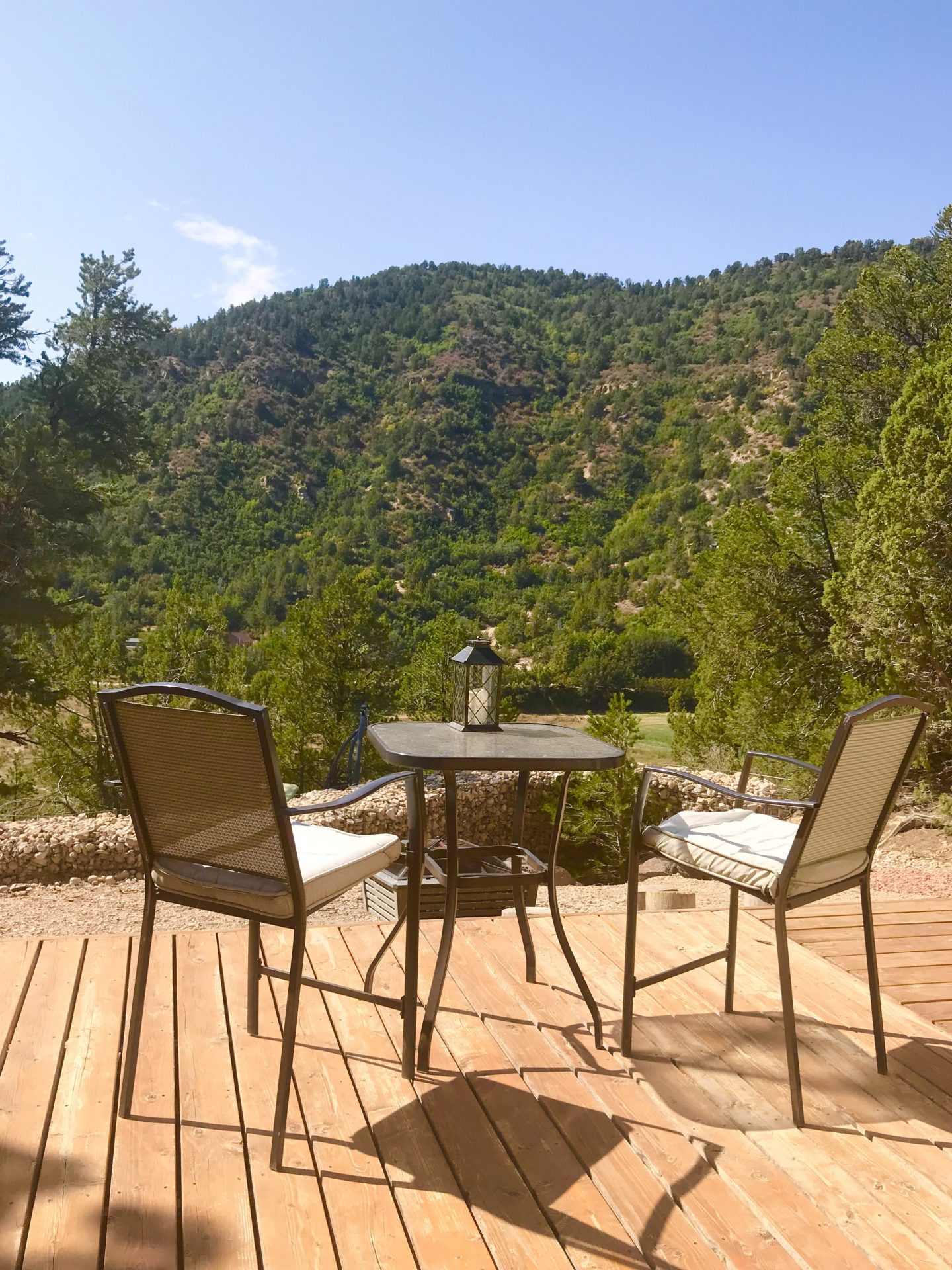 Looking for other places to stay near the East entrance of Zion National Park? Orderville or nearby Glendale has plenty of Vrbo options….
A few things to do around Angel's Landing tiny airbnb….
The highlight of this tiny Airbnb is it is only 25 minutes from the east entrance from Zion National Park, in southern Utah.
The special part about Zion is that you could literally not have to get out of your car and be treated to some of the most amazing views driving from one end of the park to the other.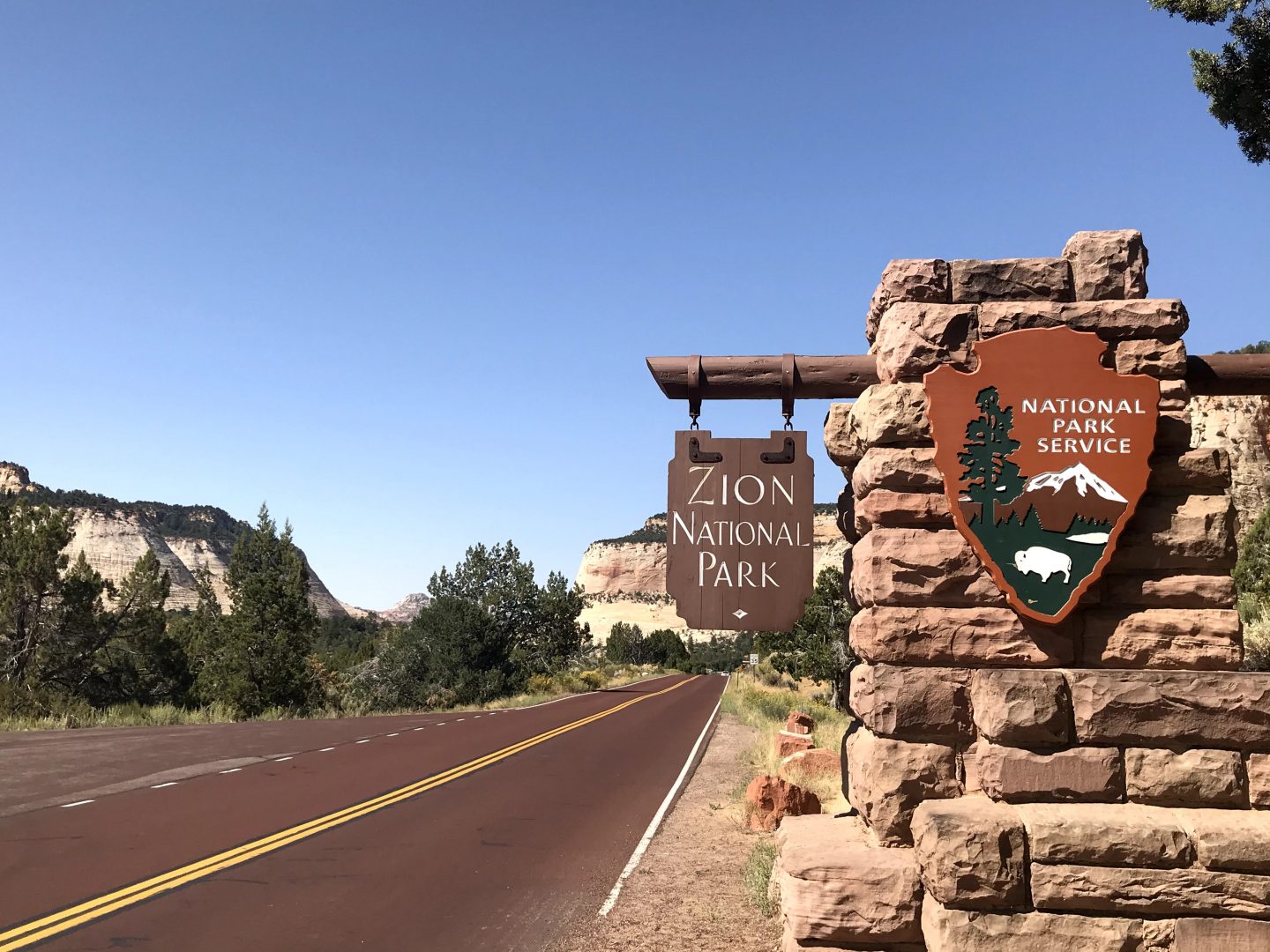 Coral Pink Sand Dunes State Park
Head south down Hwy 89 from Angel's Landing Tiny House and check out this one of kind sand dunes in Kanab Utah.
Just 30 minutes takes you to this adventure filled park where you can rent sandboards/sleds and slide down the dunes.
Or bring or rent an ATV….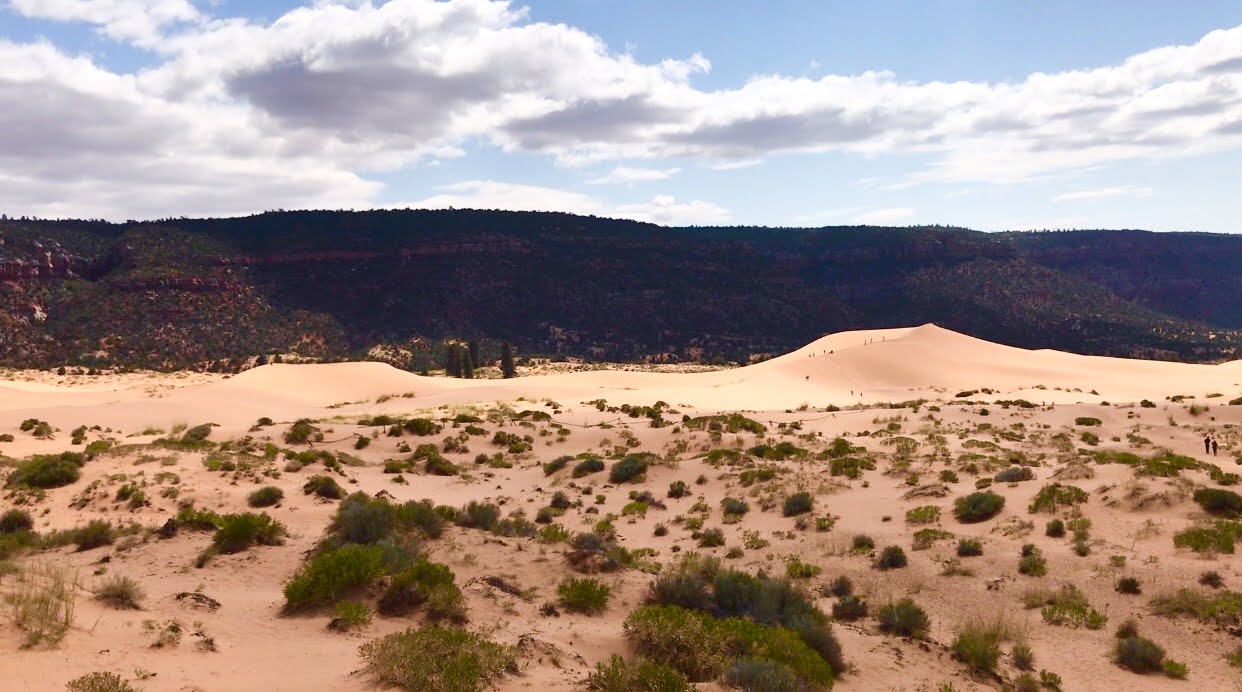 Moqui Cave Museum and Gift Shop
If your into caves, and minerals then a stop into Moqui Cave, a quirky little stop on the way down to Kanab.
Once an old saloon, it is now a fun little museum.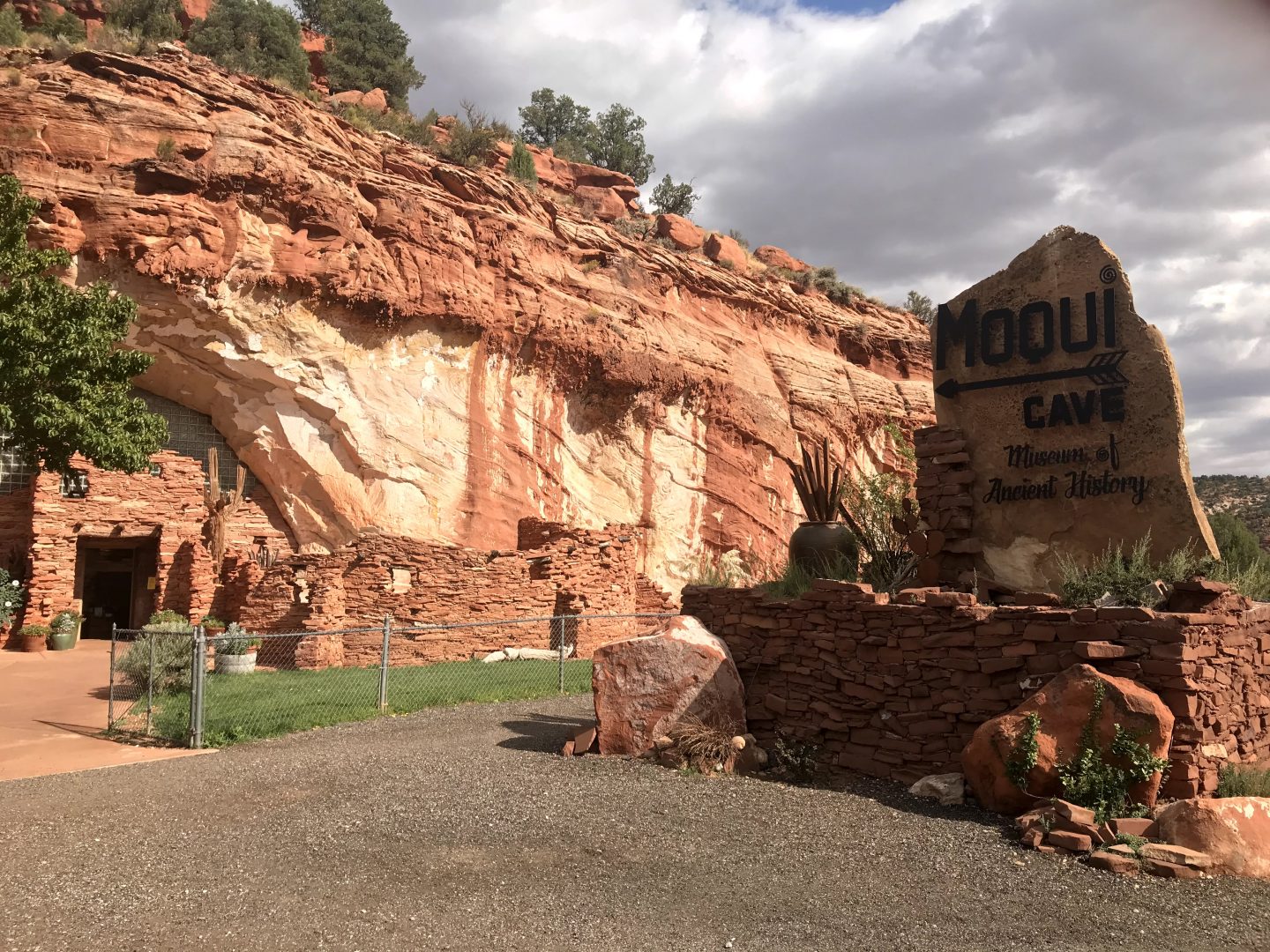 Right outside the cave entrance is this great food truck serving delicious sandwiches.
Order the Honey Apple Bacon Panini, you won't regret it!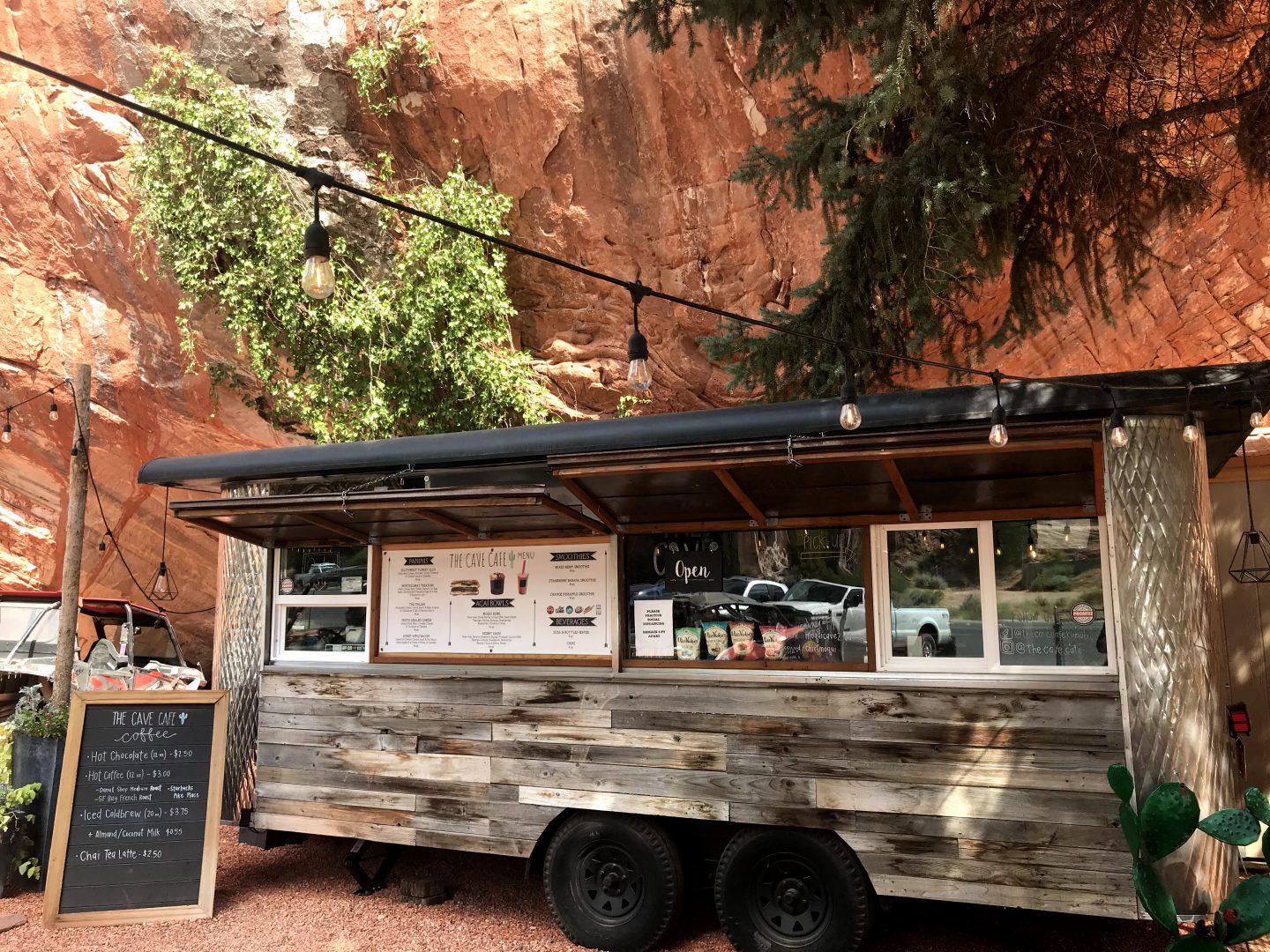 The actual Moqui Cave!
A few hundred yards from the museum is the actual Moqui cave that you can hike up to from the road, right off Hwy 89.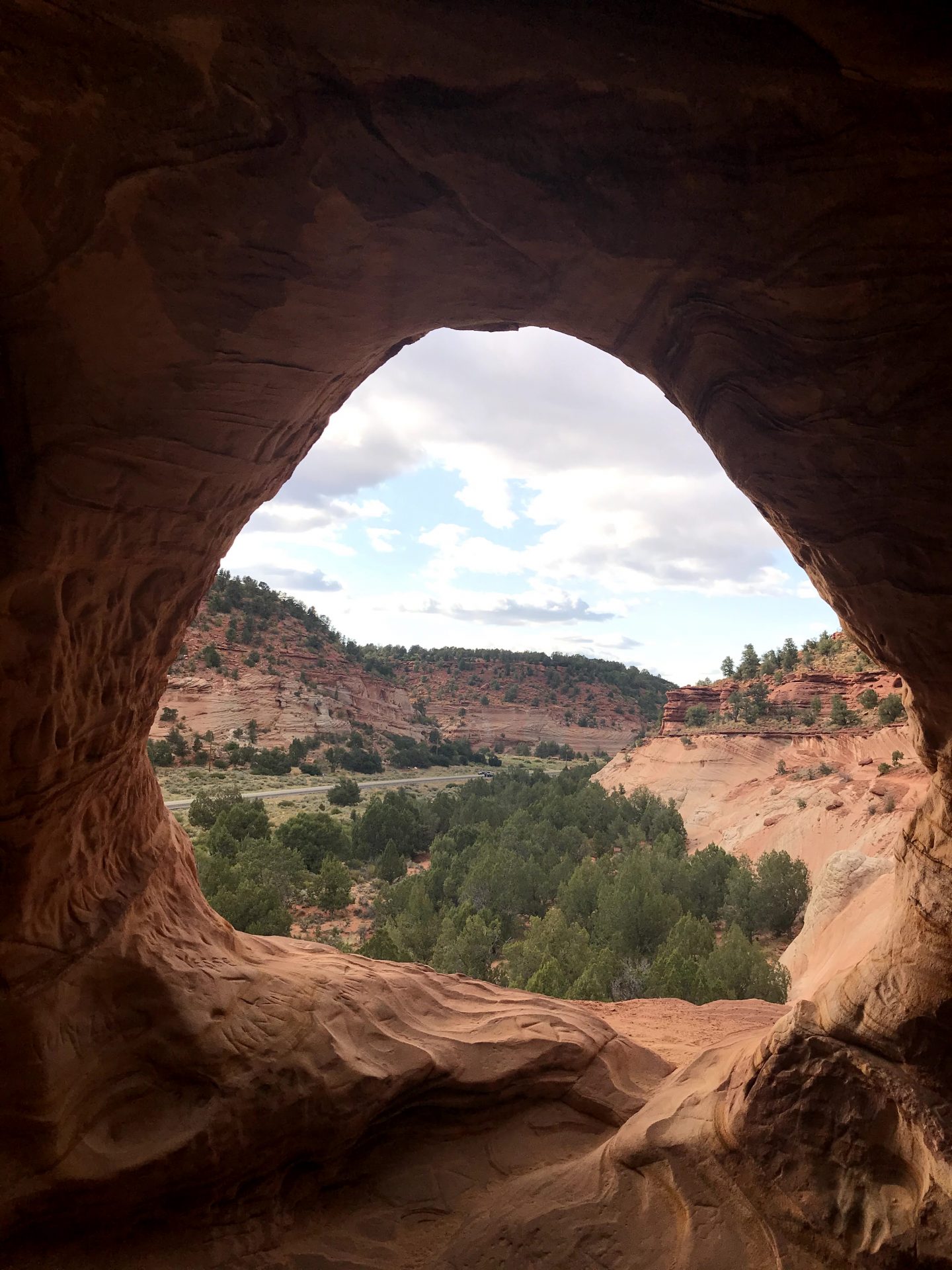 Hands down this has been the most unique places I have seen yet.
If you simply want to drive through the park, you can do it in a day!
Enjoy stopping at each of the vista points,
Or hike it's many options of trails….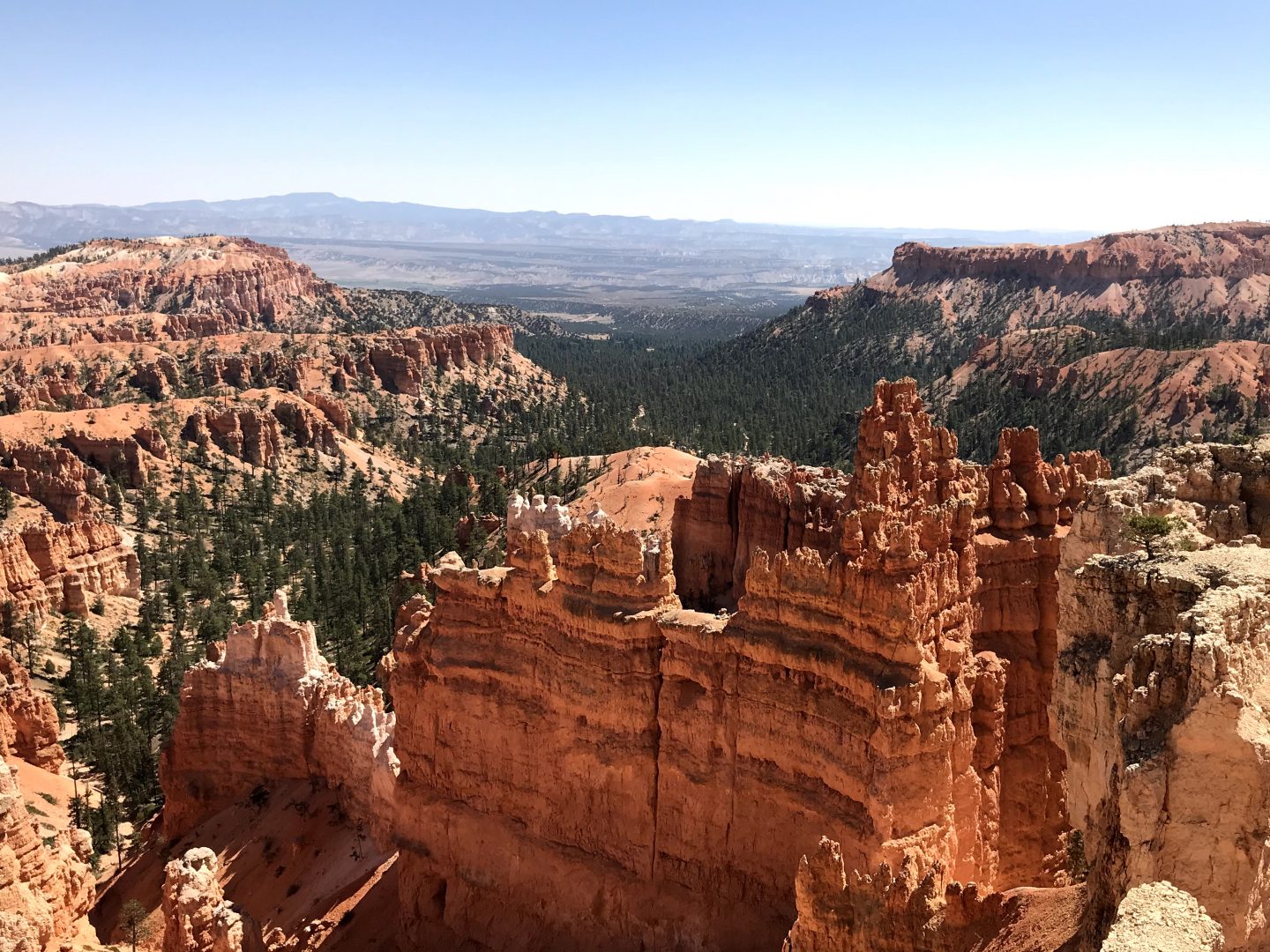 Thinking of taking a road trip through Utah?
You may be interested in the Salt Lake City Tiny House.
Plan your trip to Utah and Pin it!