Looking for a tiny home Airbnb in a unique destination? Escaping to the desert is an experience all in itself!
In the Mojave Desert right on the California/Nevada border is the adorable Hummingbird tiny home to enjoy a desert getaway.
This tiny house along with one other tiny home airbnb, and several outdoor glamping options are part of Sandy Valley Ranch.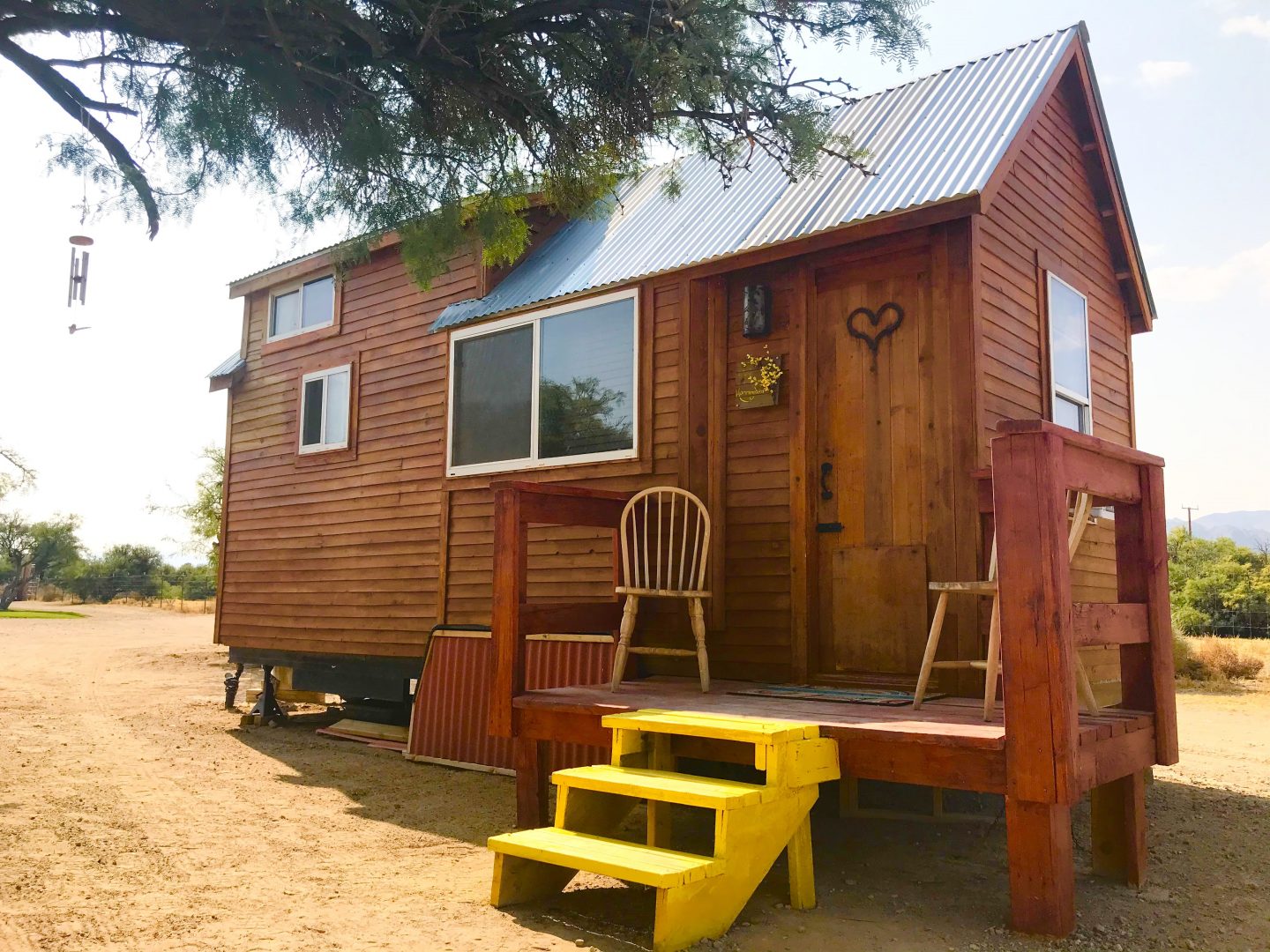 Custom Built 200 sq. ft. Tiny Home Airbnb
The tiny home airbnb was custom built by hosts Rob and Sandi and is available for guests to use while enjoying the ranch and surrounding desert attractions.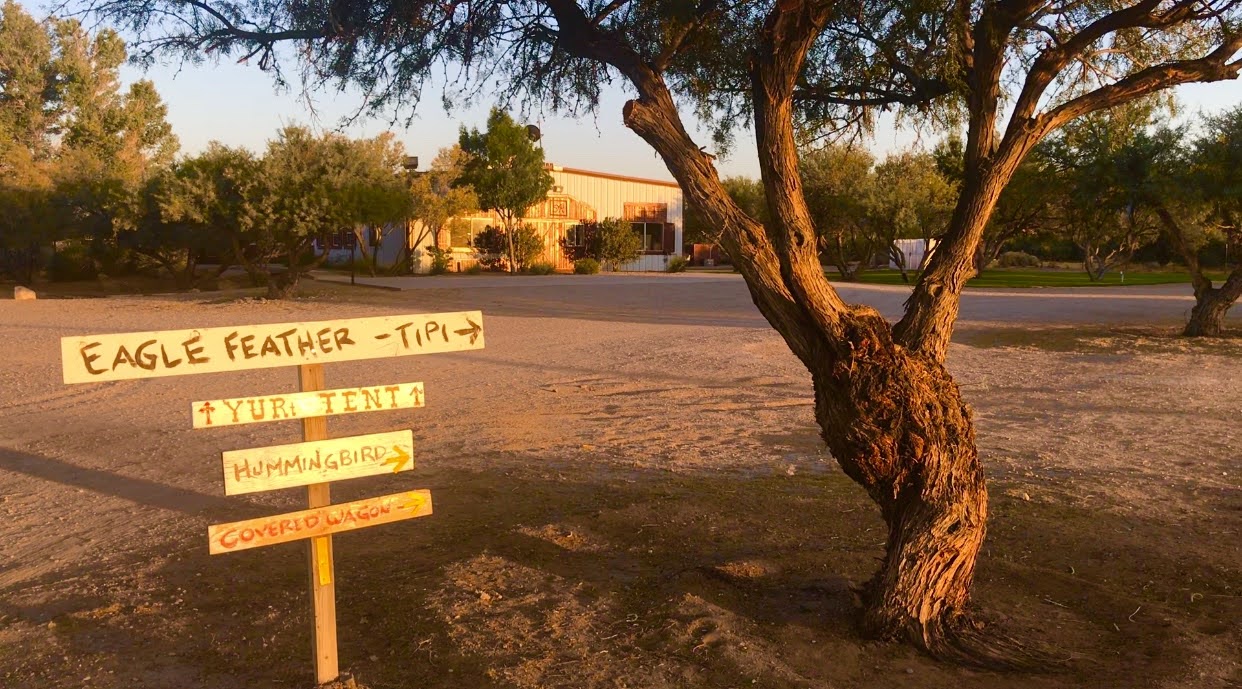 As you drive into Sandy Valley Ranch you have plenty of signs to guide you on your way to your tiny home airbnb or glamlping spot.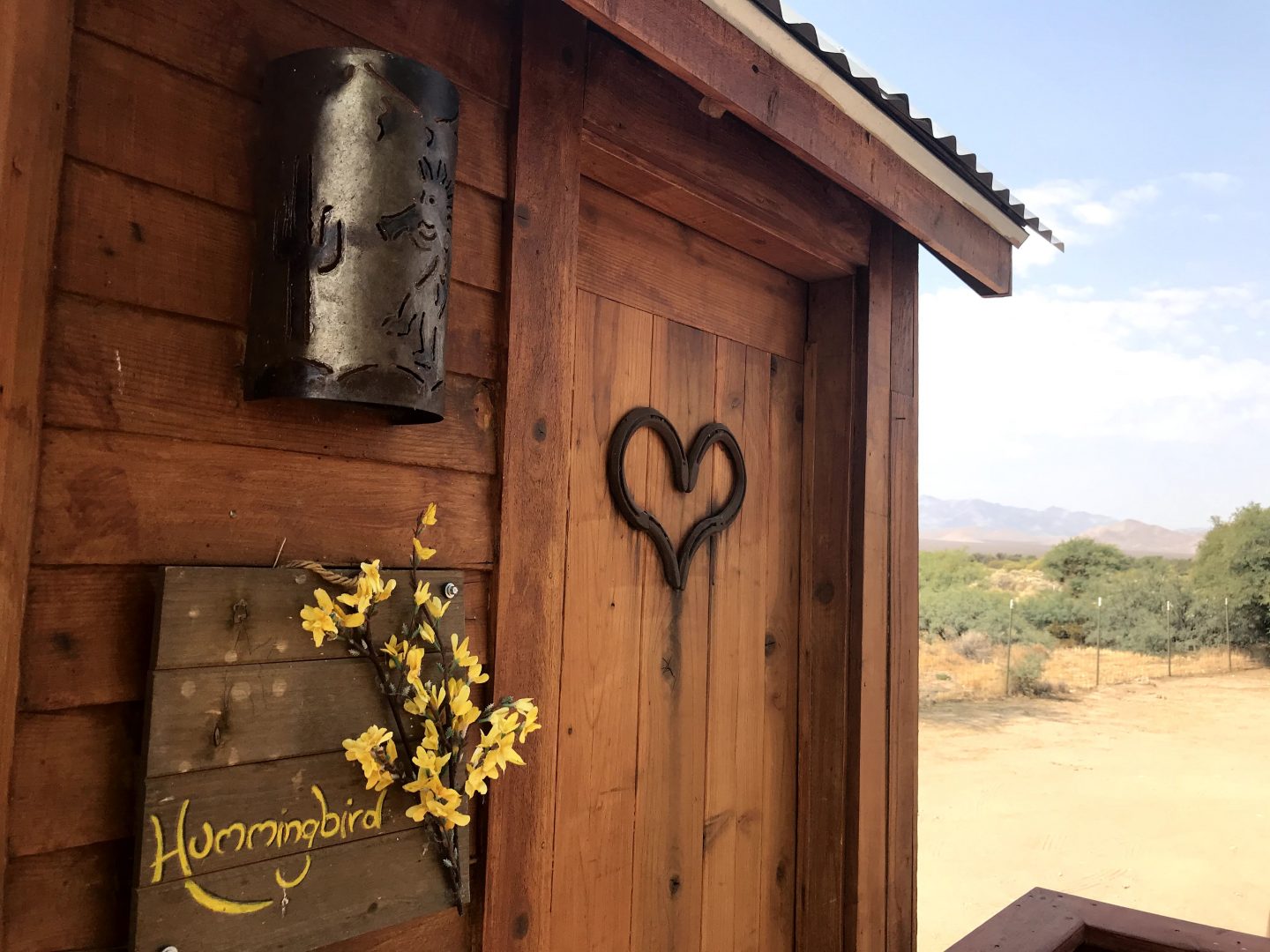 One of my favorite parts of this tiny home are all the little artistic touches that the hosts carefully placed throughout the tiny house.
The hosts used to live in this tiny house when visiting the ranch, and have now made it for guests to use. But it's clear after staying in it that it's a special place that feels like a home away from home.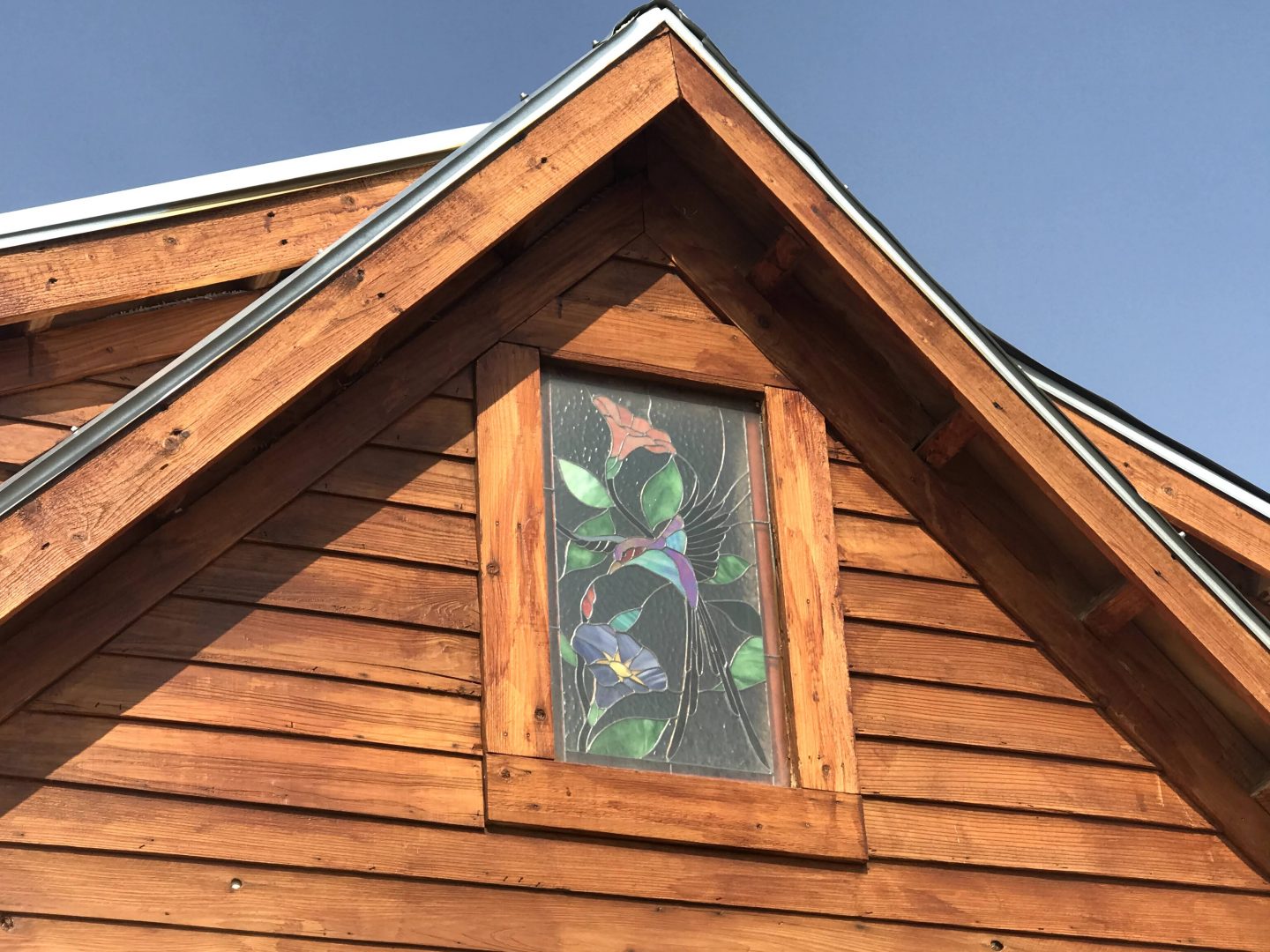 The tiny home airbnb comes with everything you need for a one night stay or longer…..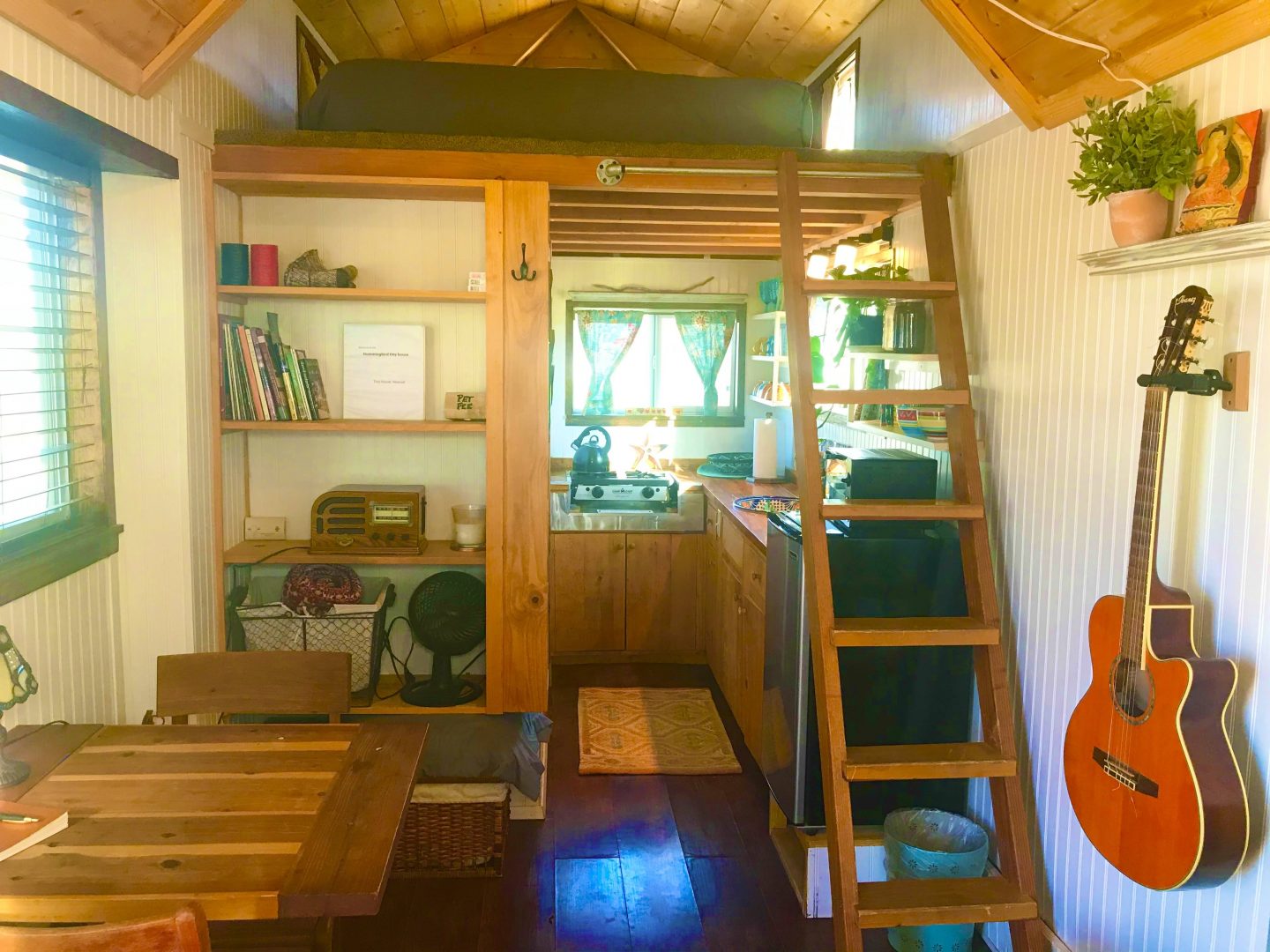 The view from the kitchen has got to be my favorite feature of this tiny home airbnb.
With a view like this I'm totally okay with doing dishes on vacation!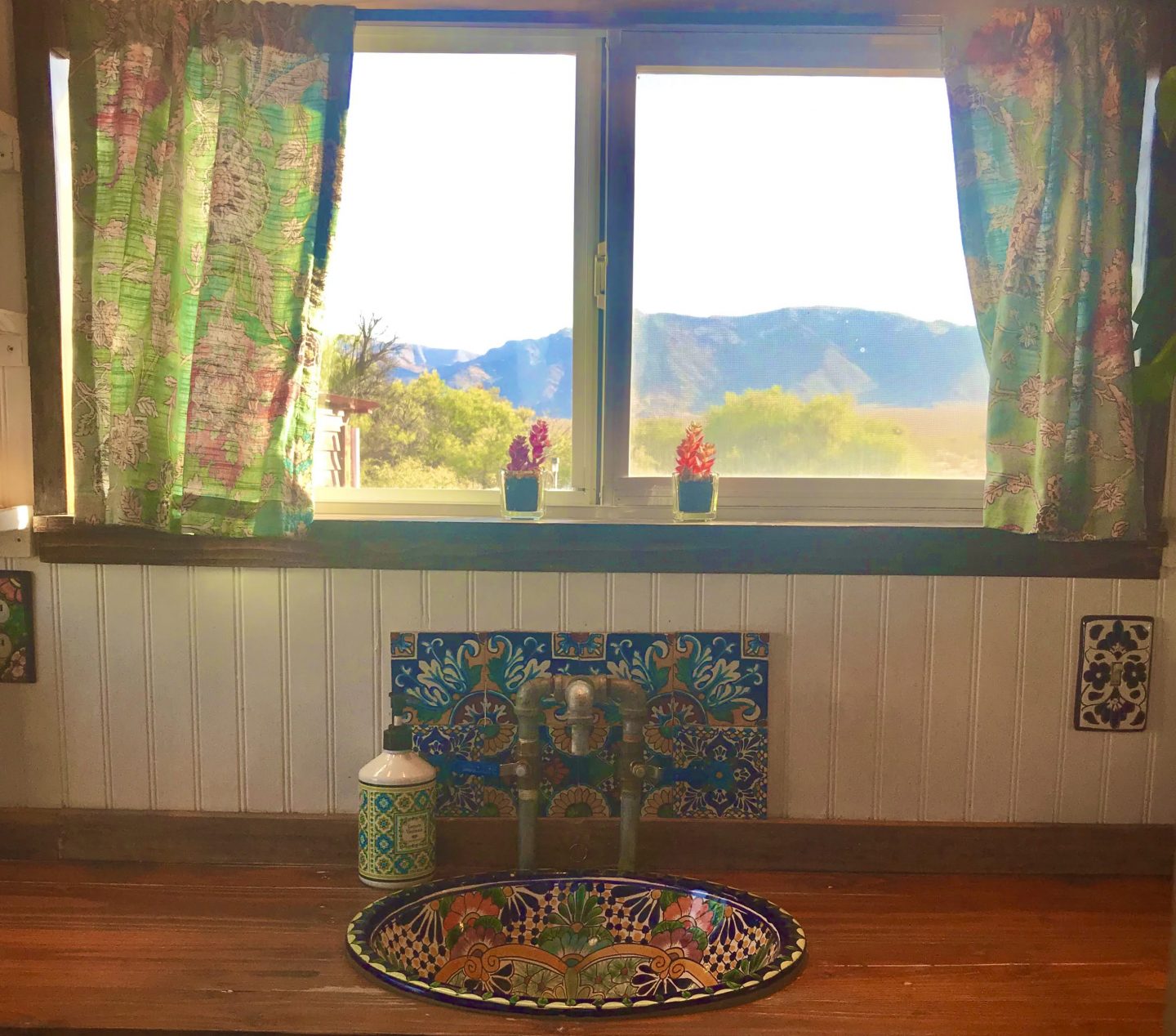 What a special touch to leave guests with handcrafted ceramic dishes….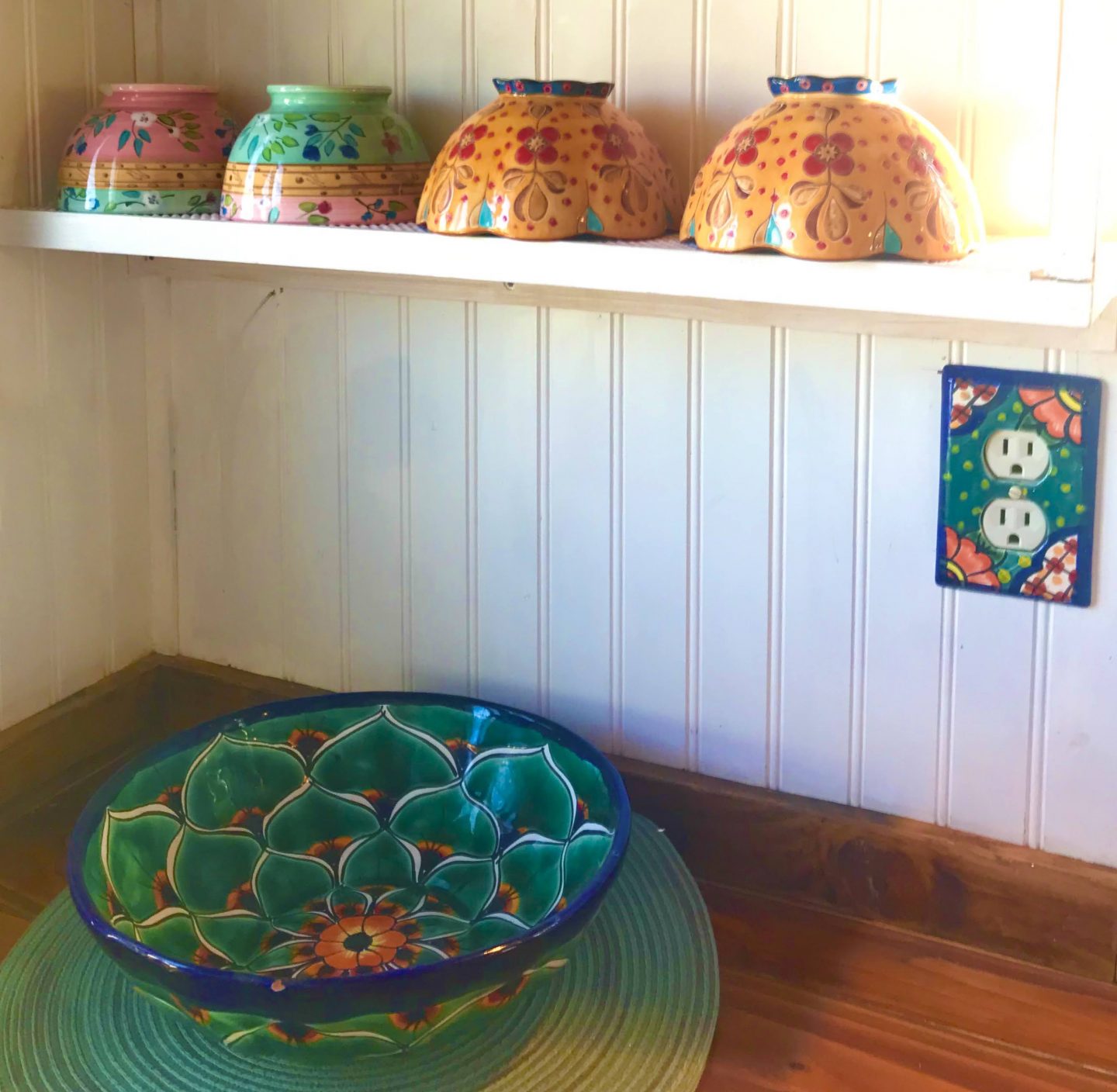 The hosts provide a propane cooking stove, toaster oven and a small refrigerator.
So bringing groceries for cooking is highly recommended.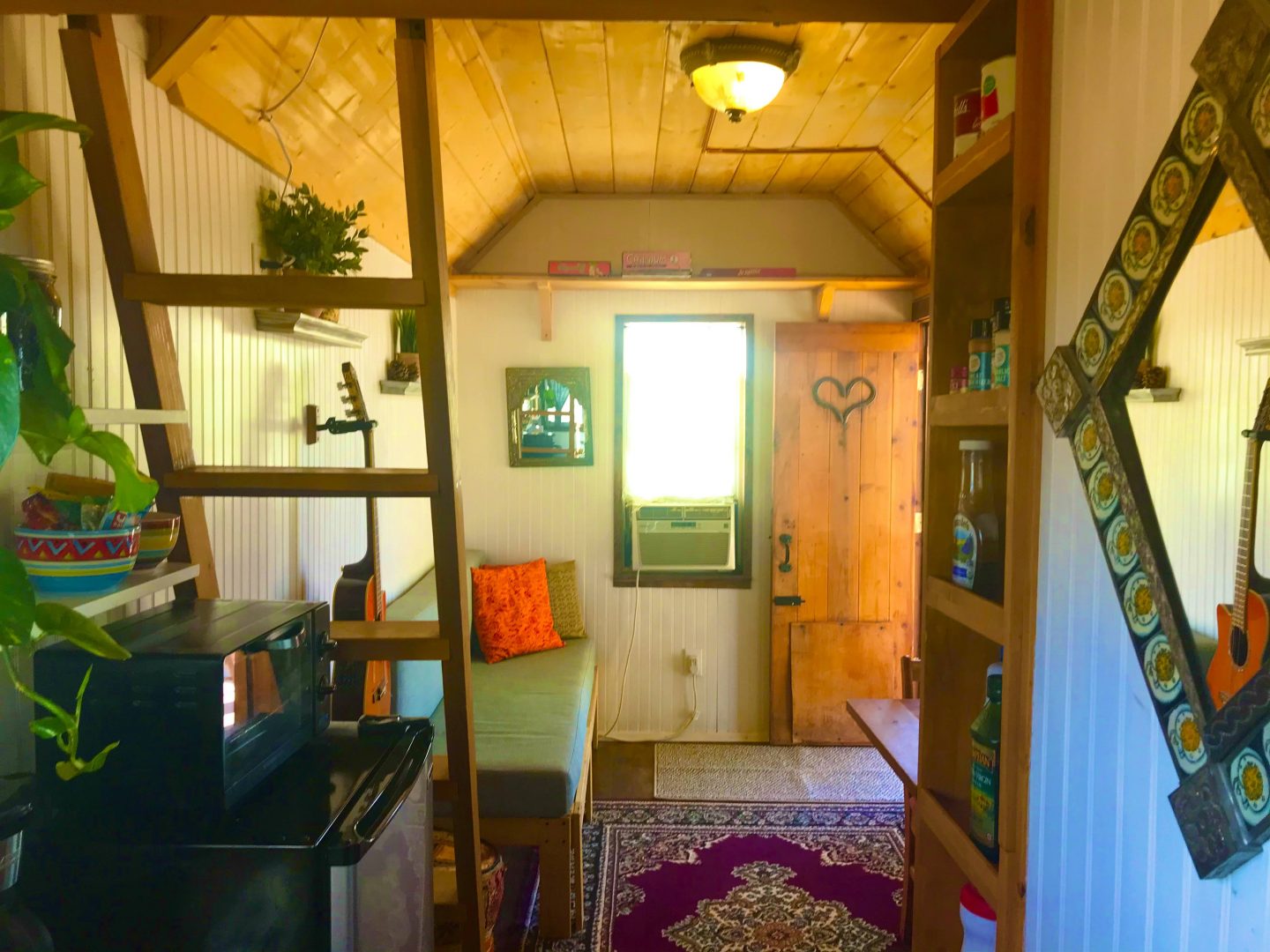 This custom made sofa turns into an extra bed, as well as a queen size bed in the loft.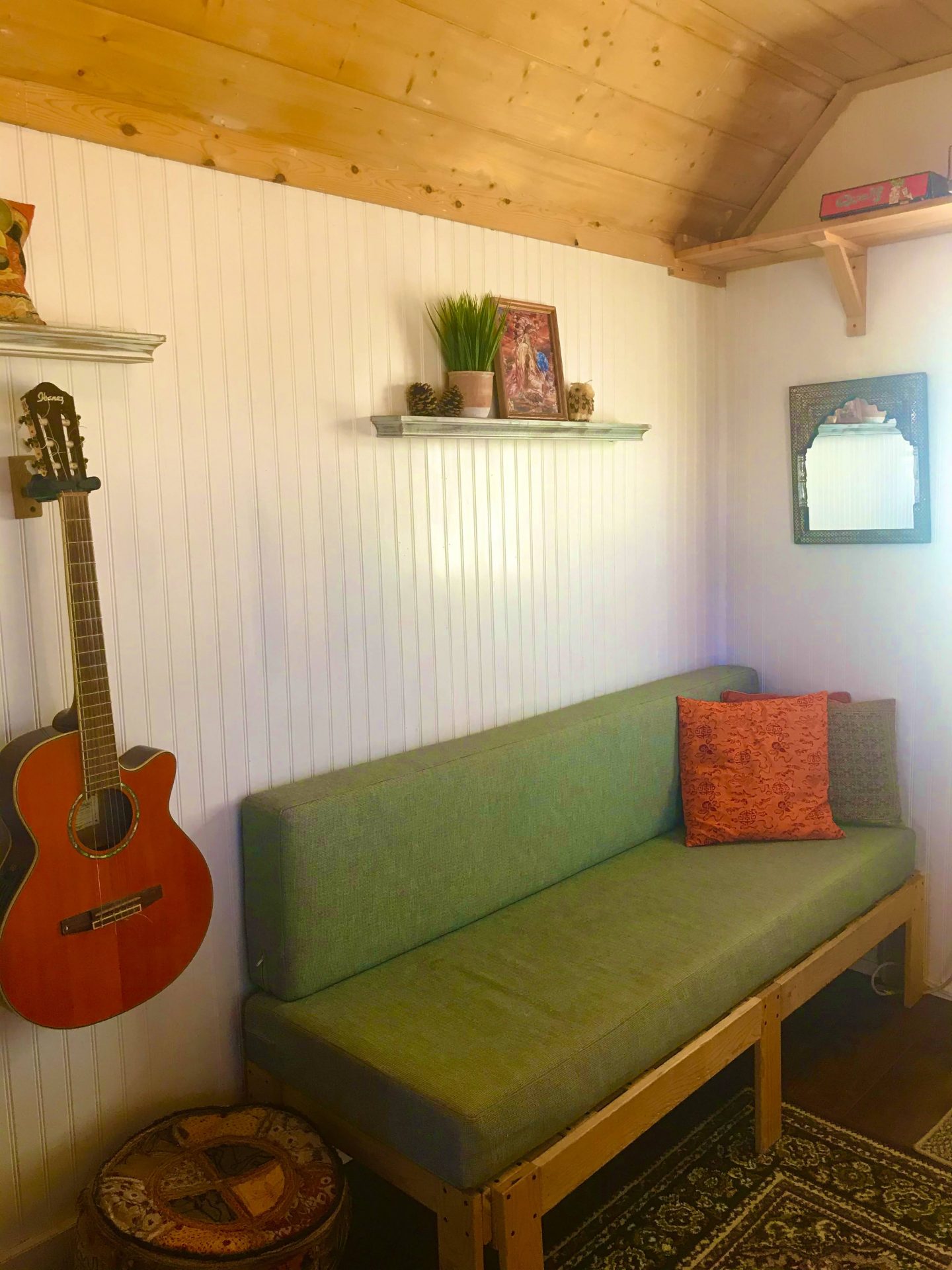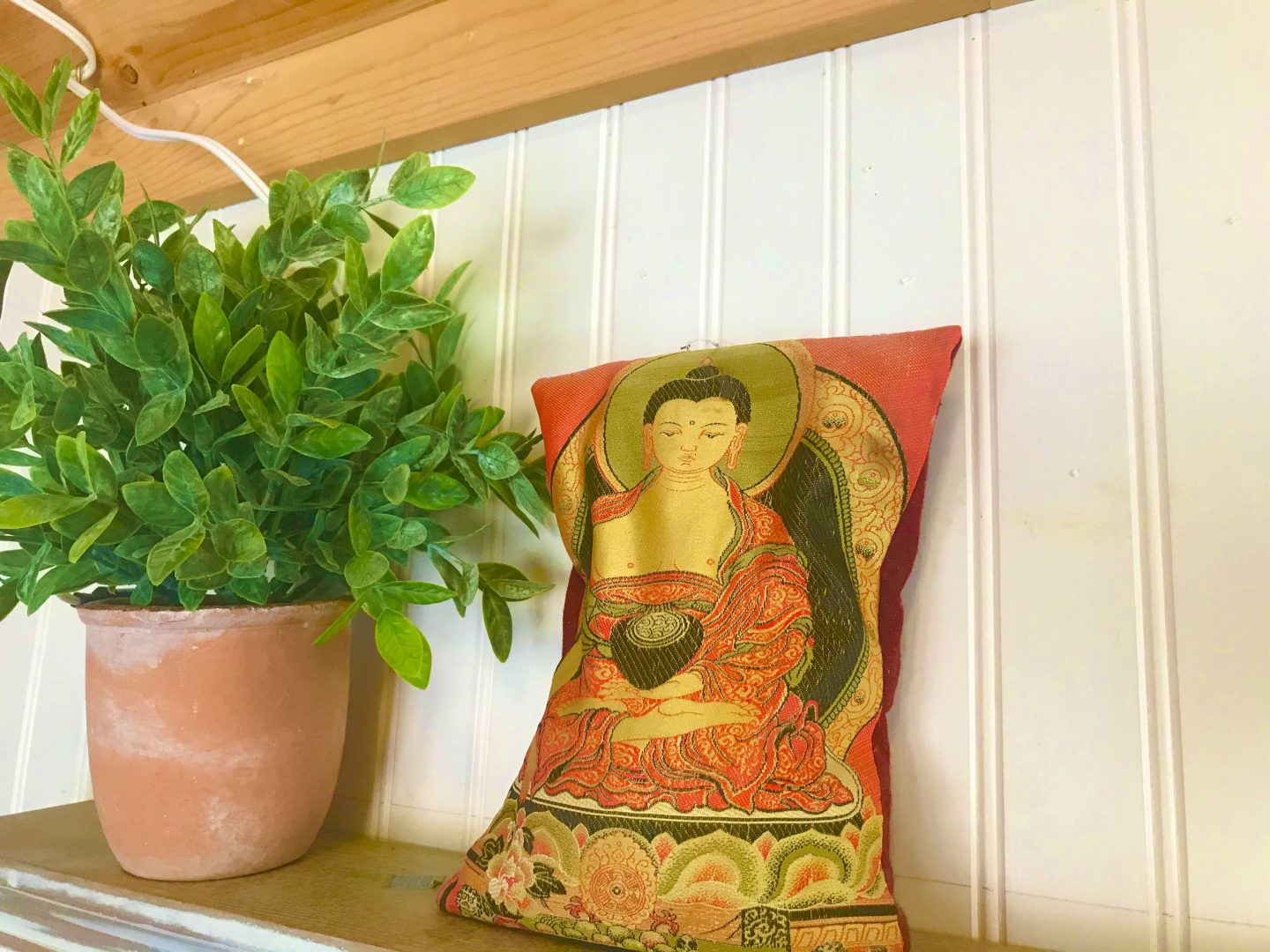 The loft is super cozy for an excellent nights sleep!
To book a night in The Hummingbird find out more here
If your interested in learning more about the builder of this beautiful custom made tiny home, check out more here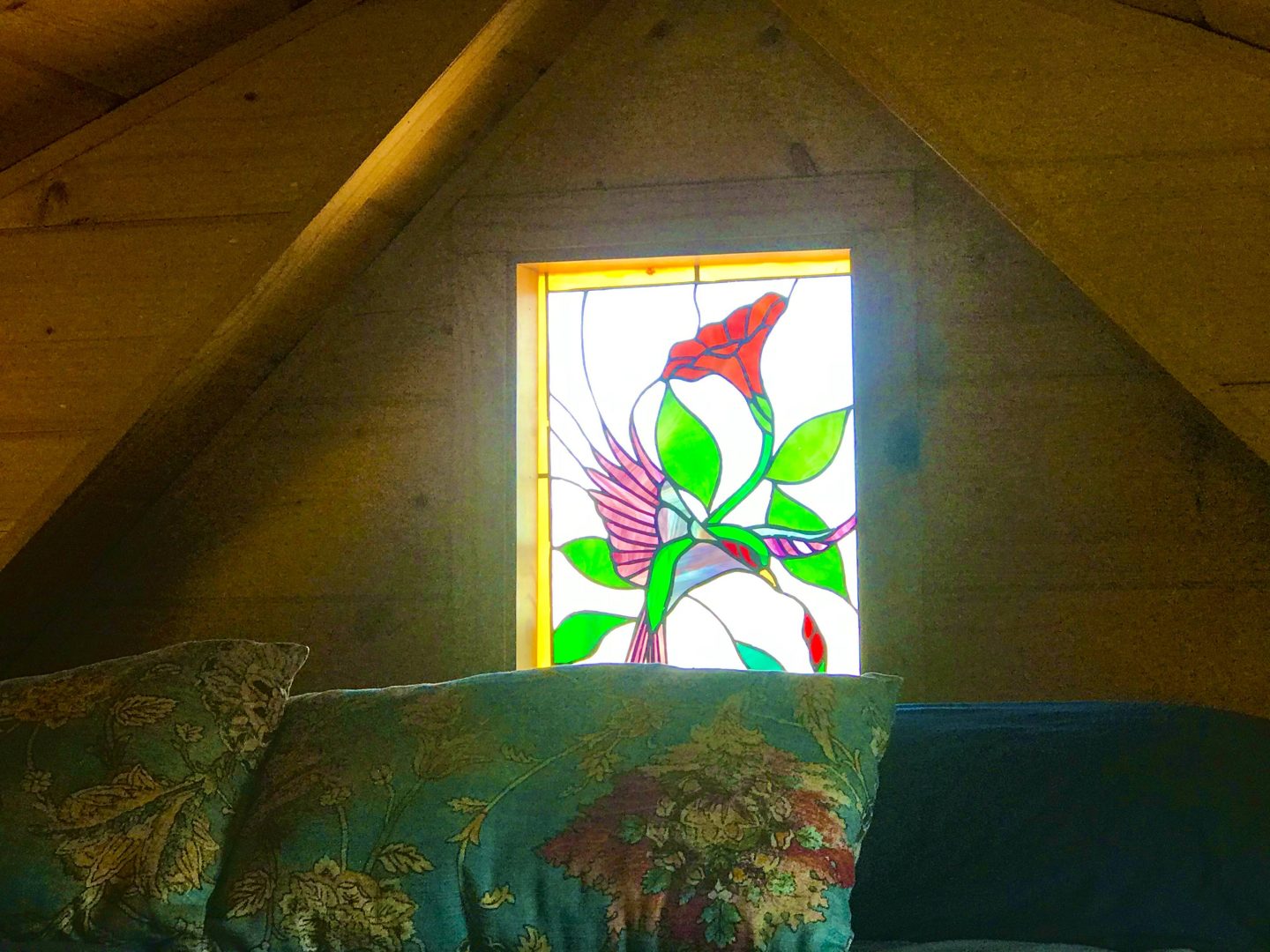 Staying in a Tiny House not your thing? Stay in Las Vegas, and come out to Sandy Valley Ranch for a day of horseback riding!
Stroll around Sandy Valley Ranch…..
You are welcome to walk around the ranch and checkout the various farm animals to pet.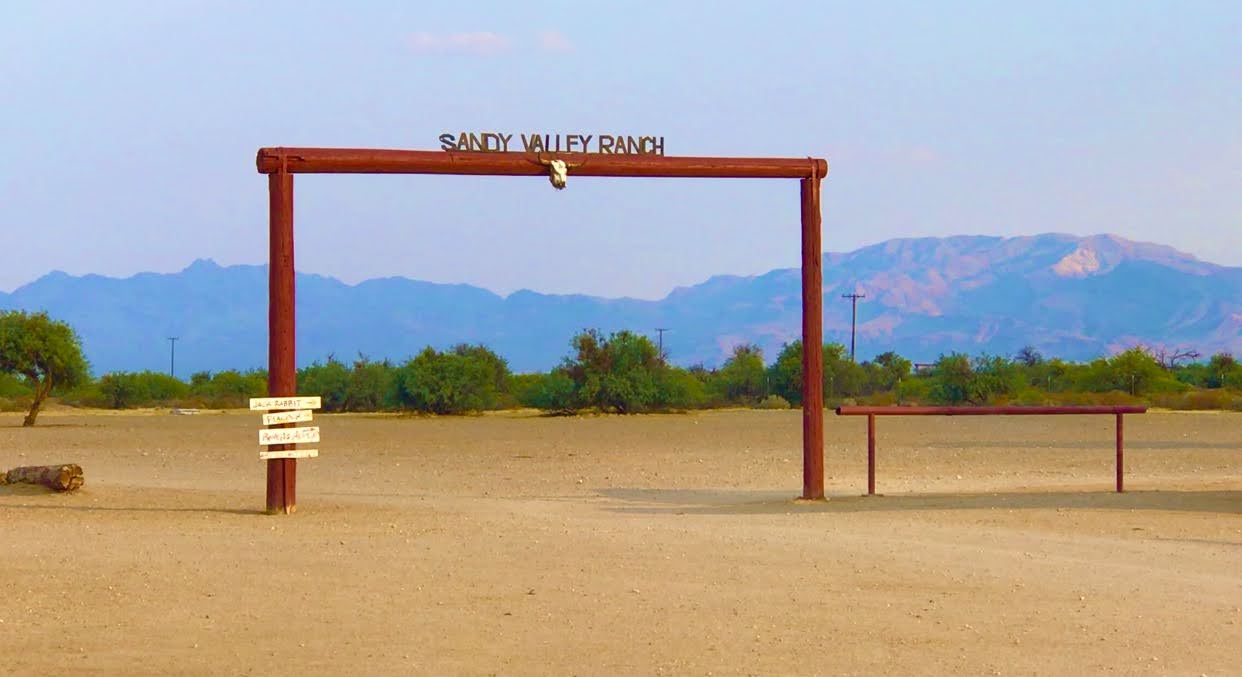 The main attraction of the ranch are the horseback rides that take you on amazing sunset rides through the Mojave Desert!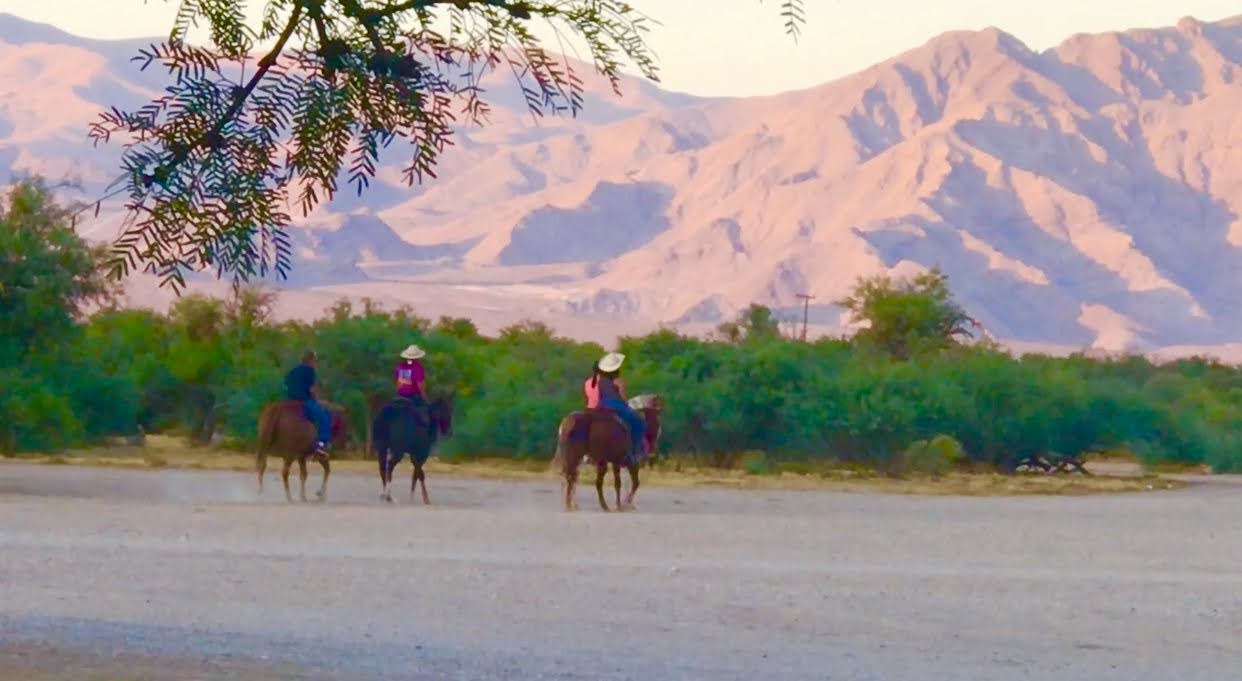 A few things to do around Sandy Valley Ranch…..
If you decide to venture off the ranch, head to China Ranch Date Farm near Tecopa in Death Valley, California. A little under 2 hour drive from the ranch, brings you to a desert oasis full of tasty treats.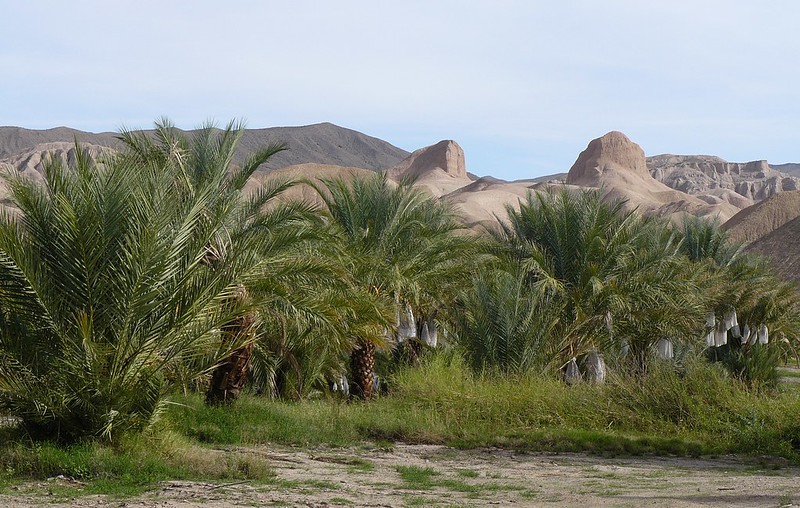 If your an avid hot springs seeker then your going to want to explore the Tepoca Hot Springs.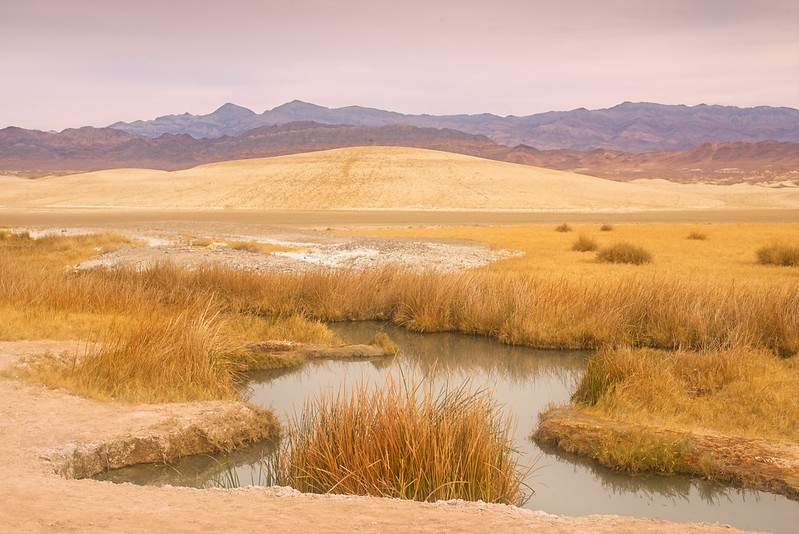 The Mojave Desert is an adventure in itself to explore as well.
The hosts leave lots of guides to explore the surrounding desert and trails to check out.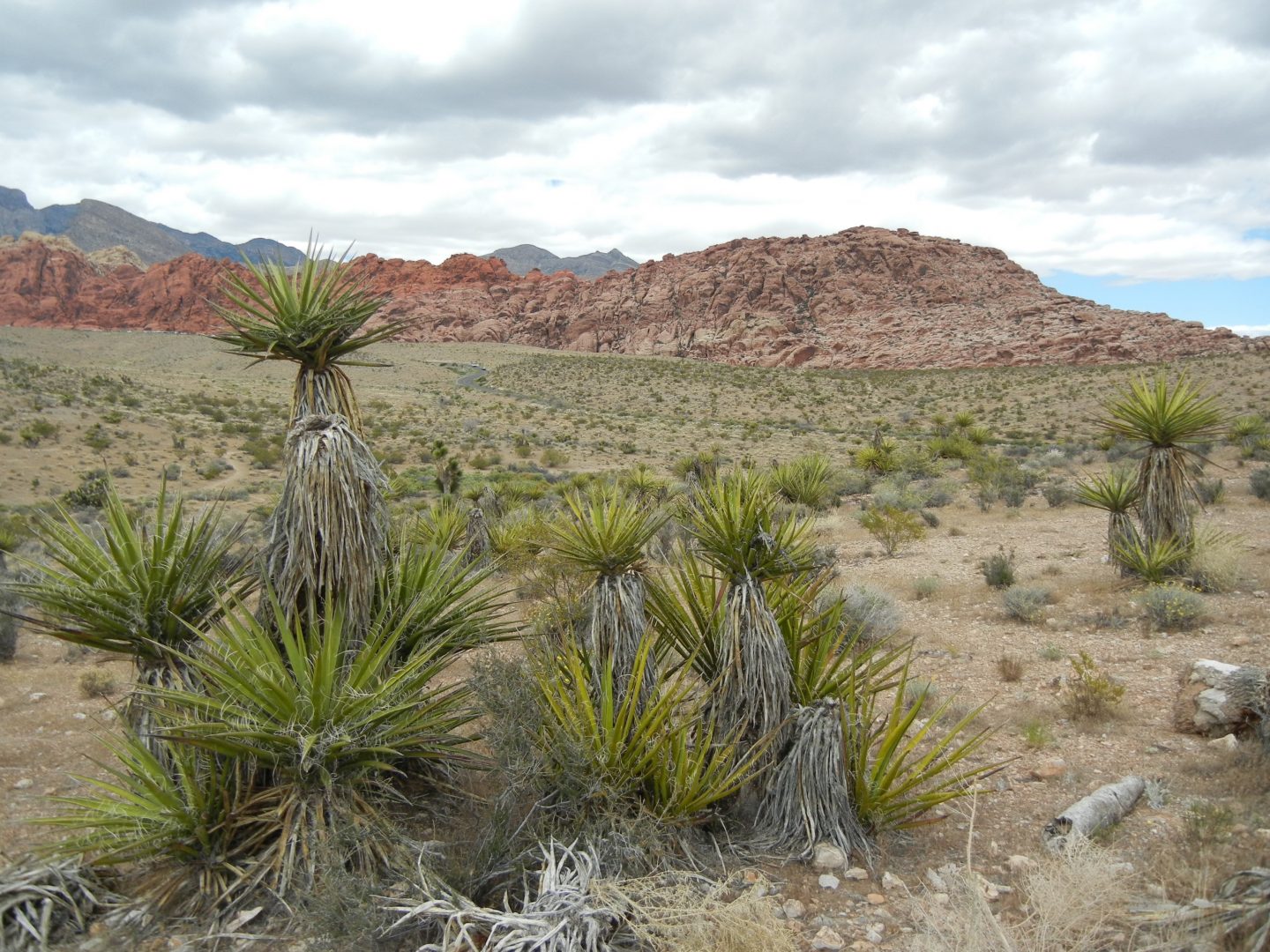 If your into tourist attractions, go check out Seven Magic Mountains on the way to Las Vegas, Nevada.
There is a well marked sign for the exit so you can't miss it if your looking for a fun road trip photo op.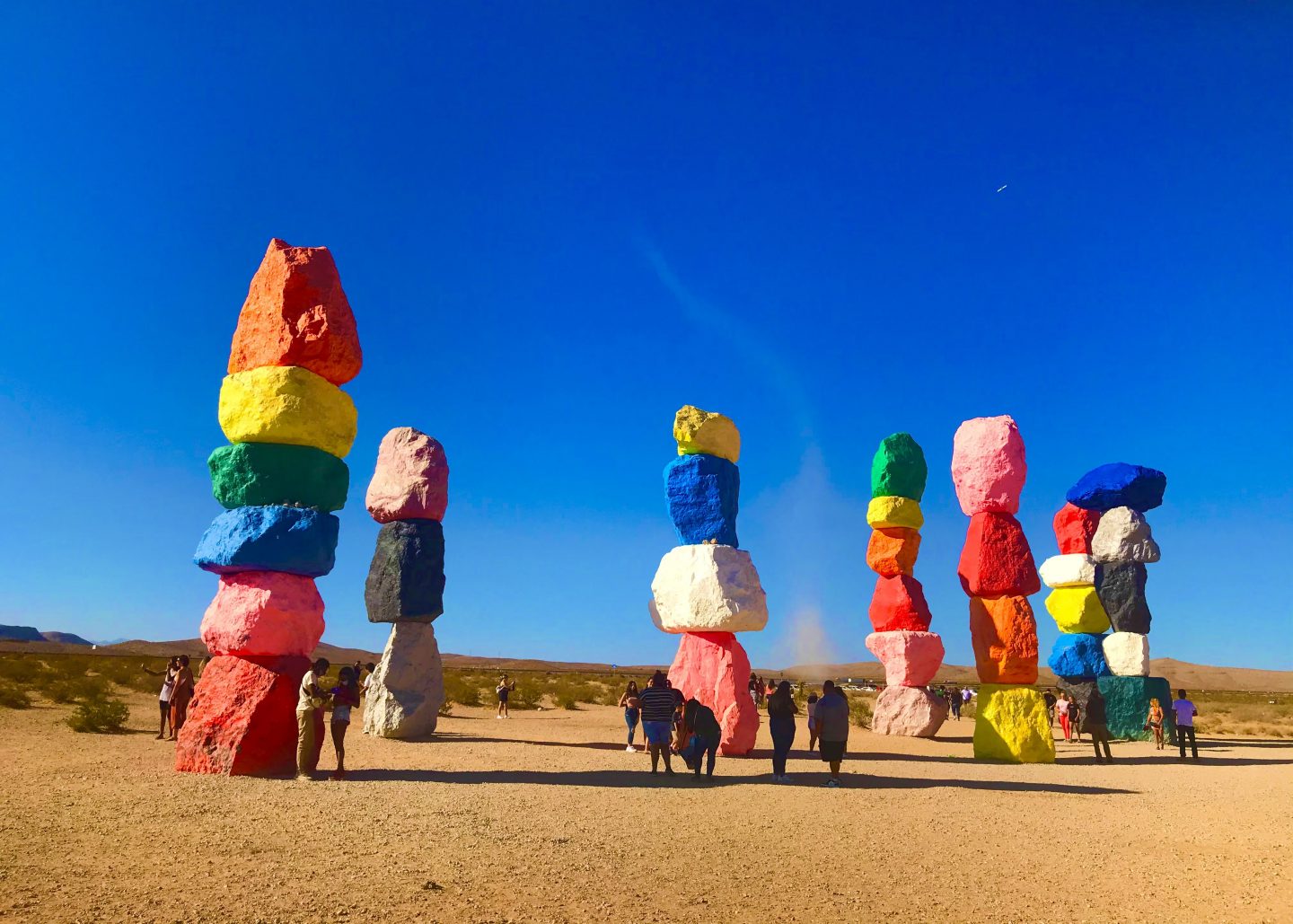 Or head up to Vegas for a night of glamping in a tiny home airbnb in the middle of the city!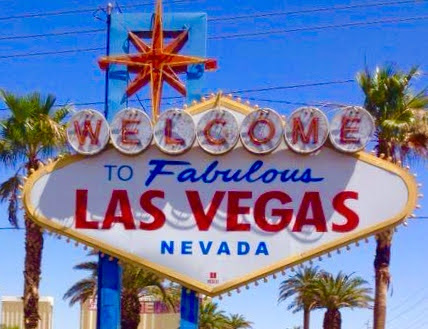 Planning a trip to Nevada? Pin it!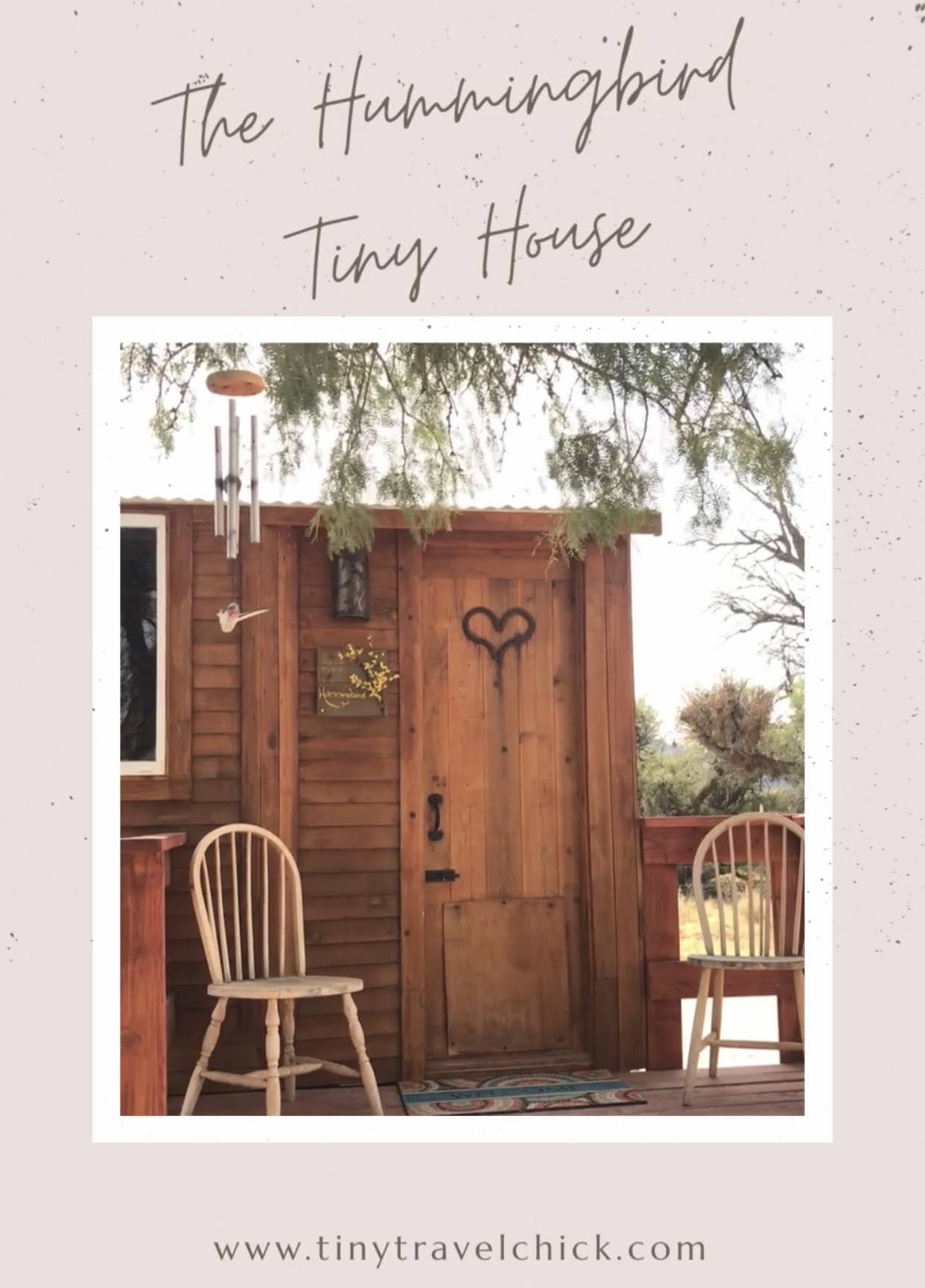 *Disclaimer: I earn a commission when you book through my links with no additional charge to you, it simply helps me to continue to share my passion for travel and tiny houses with you!