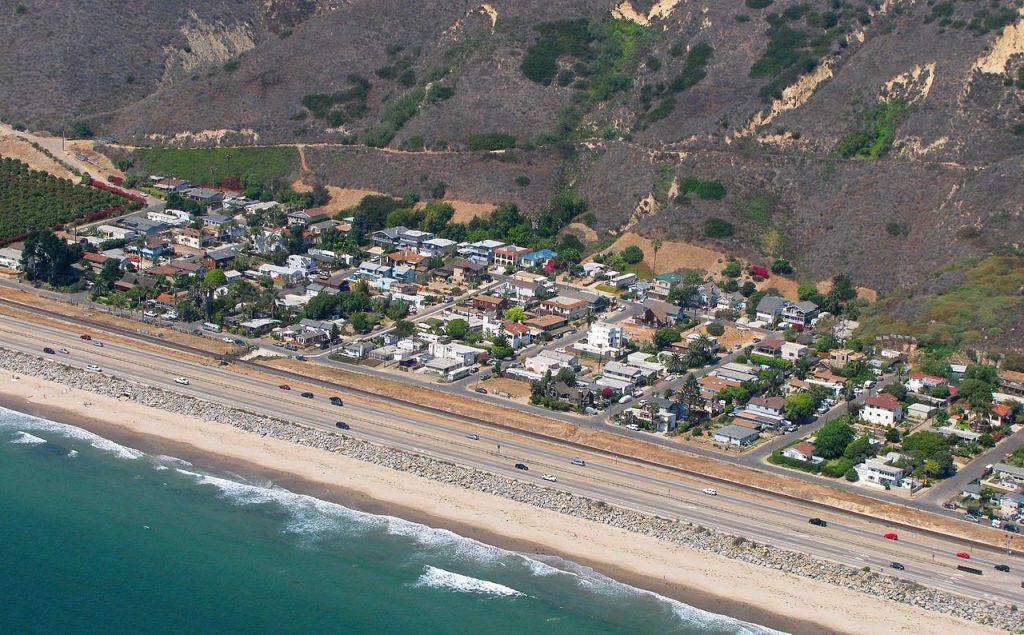 Still thinking over whether the AirBnB travel experience is for you? Maybe my Santa Barbara AirBnB beach getaway will bring inspiration… In March 2016 I wanted to do something special for my significant other for his birthday. I knew he loved the beach so I found this great Beach Studio in a little town called La Conchita, nestled between Ventura and Santa Barbara along Hwy 101.
Many of you may have only heard of La Conchita due to the devastating landslide in 2005 that deeply affected this small community.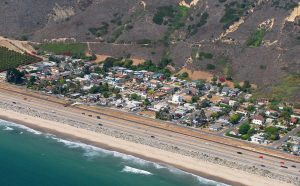 La Conchita, Spanish for "little conch shell," perfectly describes this little beach side getaway. If you ever decide to explore this little community on a trip to Santa Barbara or Ventura, keep in mind there is one way in and one way out. During our stay, we enjoyed nightly strolls up and down neighborhood streets named after Ojai, San Fernando, Carpinteria, etc.
On the Way to Santa Barbara
The AirBnB was directly across from the beach, where we spent most of our time…
Stephanie and her adorable family hosted our studio. They lived upstairs and renovated a back portion of their home that had it's own private entrance along the side of the house.
Like my other stays, it had a lock box for the key to allow us to check ourselves in and come and go as we pleased. We happened to run into the family on the beach, but otherwise we didn't see them again during our stay.
This AirBnB travel experience was very quiet. The studio itself was very clean and had a full kitchen with all the utensils needed to cook at home. In addition to the well-equipped kitchen, we enjoyed a bathroom, huge closet, queen bed, WiFi, a TV, and a BBQ all to ourselves. outlet iphone xs case The studio was a very short walk straight to the beach. It was a quick drive to Carpinteria for groceries or local restaurants.
Santa Barbara Daytrip Hotspots
We took a great day trip to the Danish community known as Solvang. I highly recommend going there in early spring. The drive to and from Solvang revealed a spectacular vista of green covered rolling hills, with blankets of yellow flowers.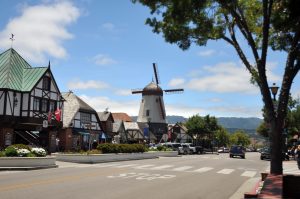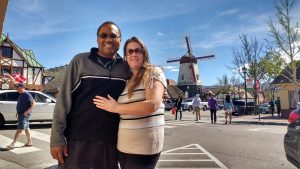 While in Solvang, we of course had to do as the Danish do and enjoy traditional Danish sandwiches for lunch at the Red Viking Restaurant.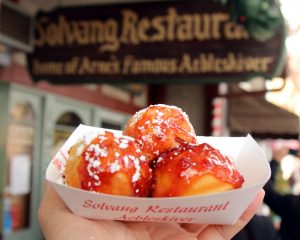 The very famous AEbelskivers for dessert! Yum-o! We then spent a whole day touring the many attractions of Santa Barbara…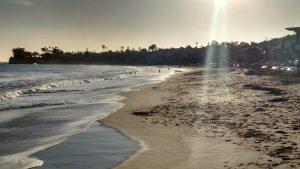 Santa Barbara of course, boasts its own special charm. Many travelers frequent Stearns Wharf; restaurants, such as Carlito's Cafe and Cantina, and the city's sidewalks lined with Spanish-style architecture.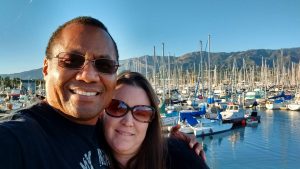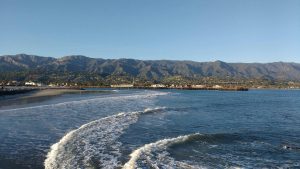 Window shoppers can stroll through The Historic La Arcada Courtyard's charming little shops and interesting characters….
Satisfy your sweet tooth at the Famous Rocket Fizz Candy Store, your one stop shop for all things sugar!!!
I hope that sharing my recent stays will open up a new and different experience from the corporate/customer-service oriented type of hosting travelers experience during their stay in destinations throughout the world. In my brief encounters with the hosts that I have interacted with, I've come to a pleasant realization. We all are seeking to feel welcome and treated with genuine kindness. On one hand, I've experienced completely no face-to-face interaction with a host. On the other hand, my interactions with host have made me feel welcome in their space.