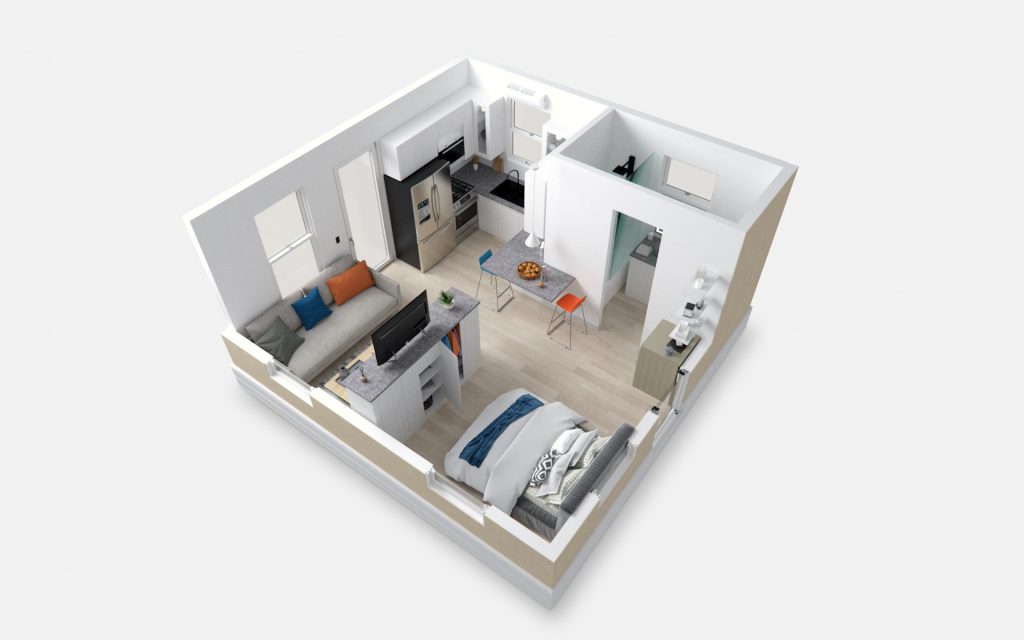 There's a new kid on the block, a prefab container house that unfolds right in front on you!
The world of tiny houses is changing fast and Las Vegas based prefab container house builder Boxabl is showing up with a truly outside the box design concept. Fully loaded, with appliances, including the kitchen sink, just bring your bed and couch when it's delivered and move right in!
This game changing prefab container house fits right in with the tiny house movement measuring in at 375 square feet with 9 foot ceilings, and a price point of $49,500 with financing available! That comes down to $250/mo* (based on approved credit)
They are calling it the Casita and it's their first model with many more options coming soon! It's fully constructed in their made in the USA factory located in Las Vegas, Nevada and can be shipped anywhere in the world!
Imagine picking the model that fits your lifestyle online, clicking the mouse at checkout and then this prefab container house is delivered to your property within a day! It will literally unfold right in front of your eyes into this beautiful layout in an hour…..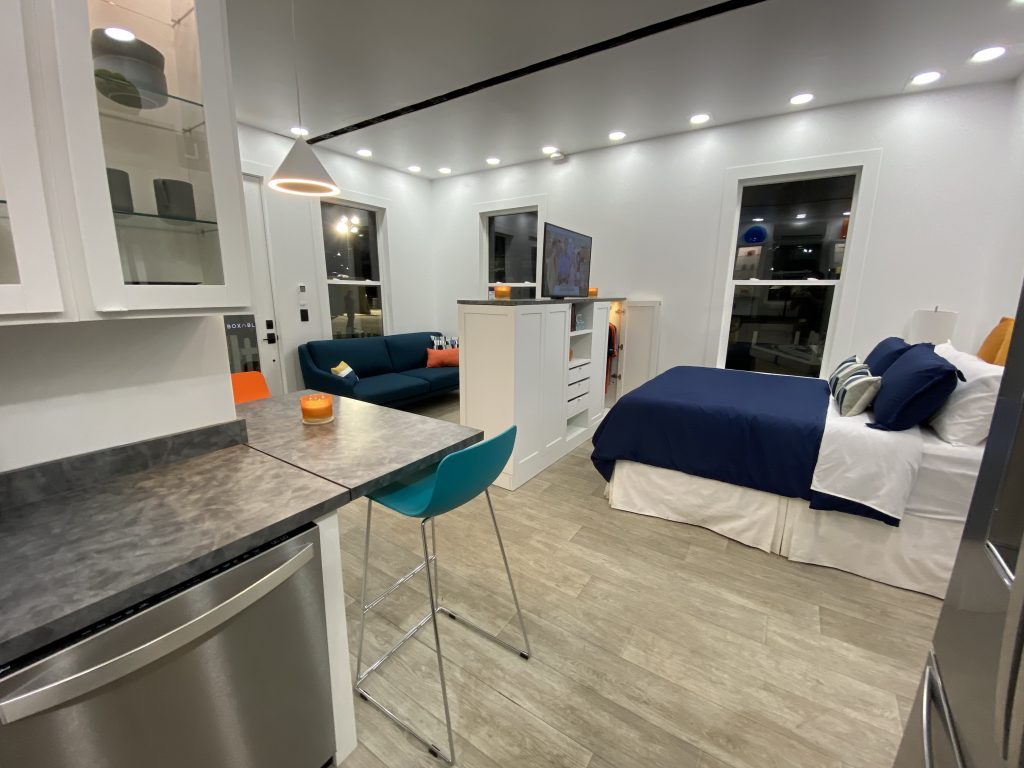 This prefab container house casita is much like a studio apartment with everything all in one place!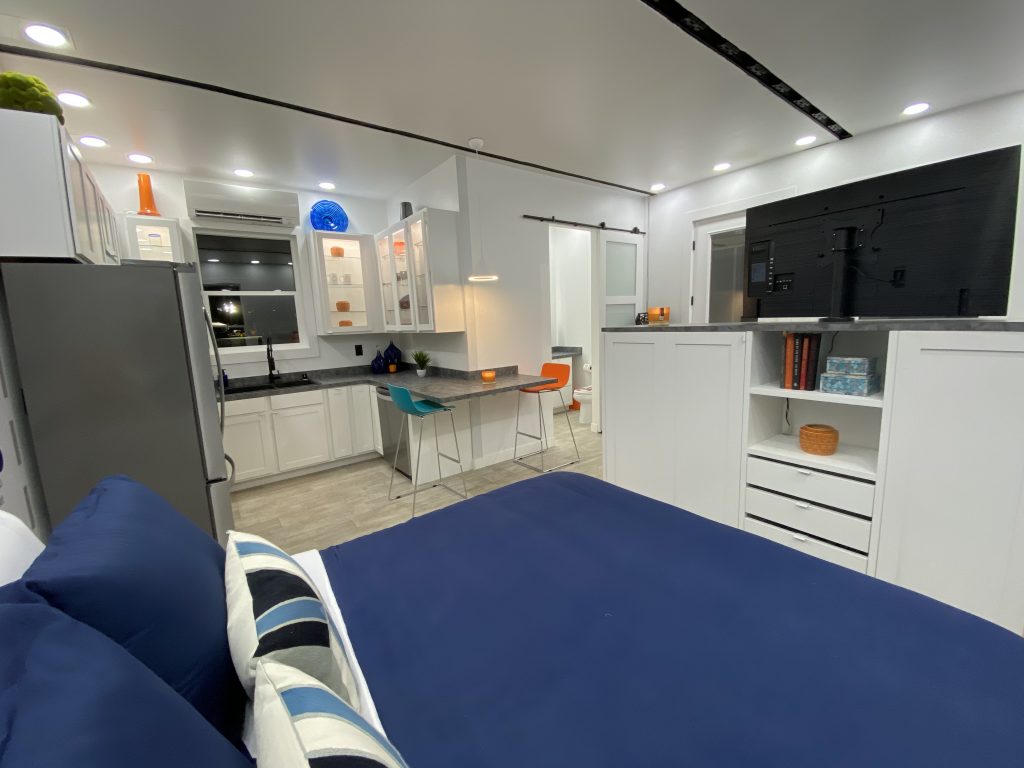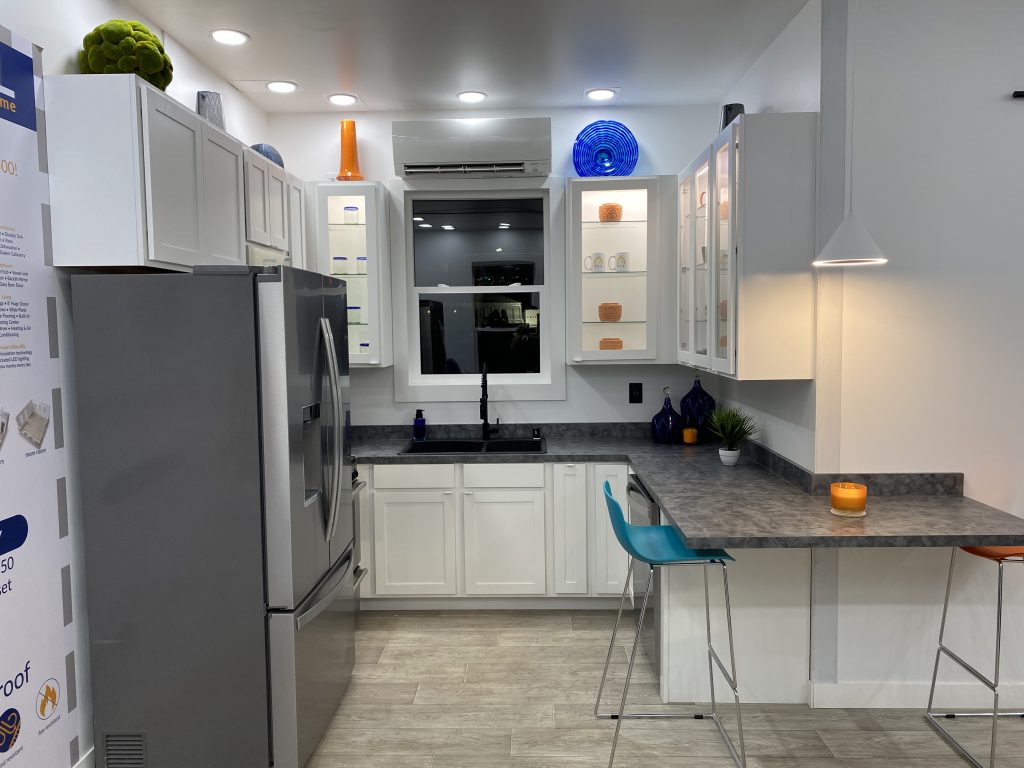 Boxabl is currently claiming that their prefab container house is made with such strong and durable materials that it can resist bugs, water, fire, mold and wind. With so many people losing their homes to fire, floods, hurricanes, tornadoes and all the natural elements this really could change the landscape of the building industry.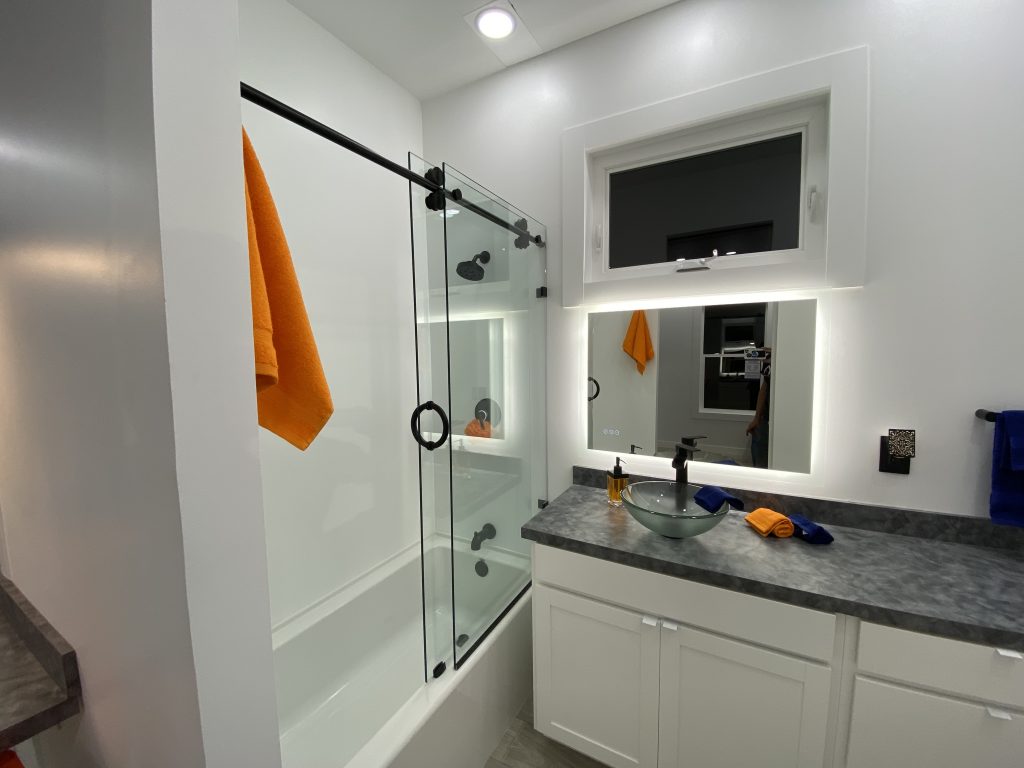 With their mission being " to significantly lower the cost of homeownership for everyone. Obsessively designed to the highest standards of quality, strength, and sustainability to last for generations." Paolo Tiramani CEO Boxabl, it is the hope that this prefab container house fits in with what the alternative affordable housing movement is all about…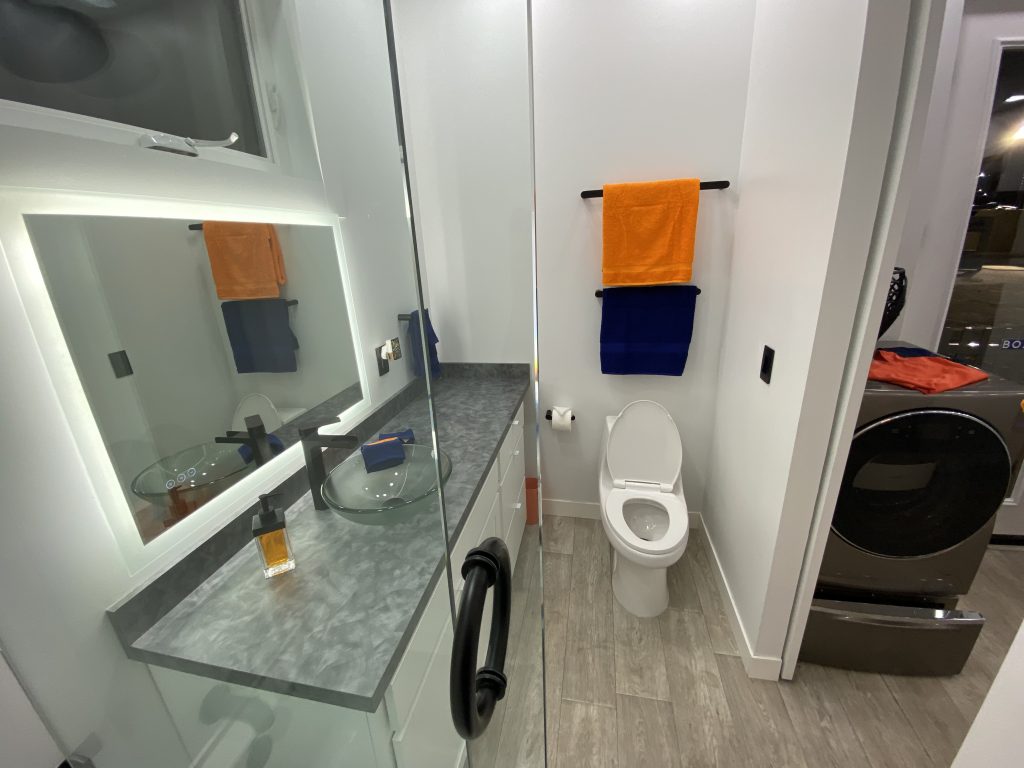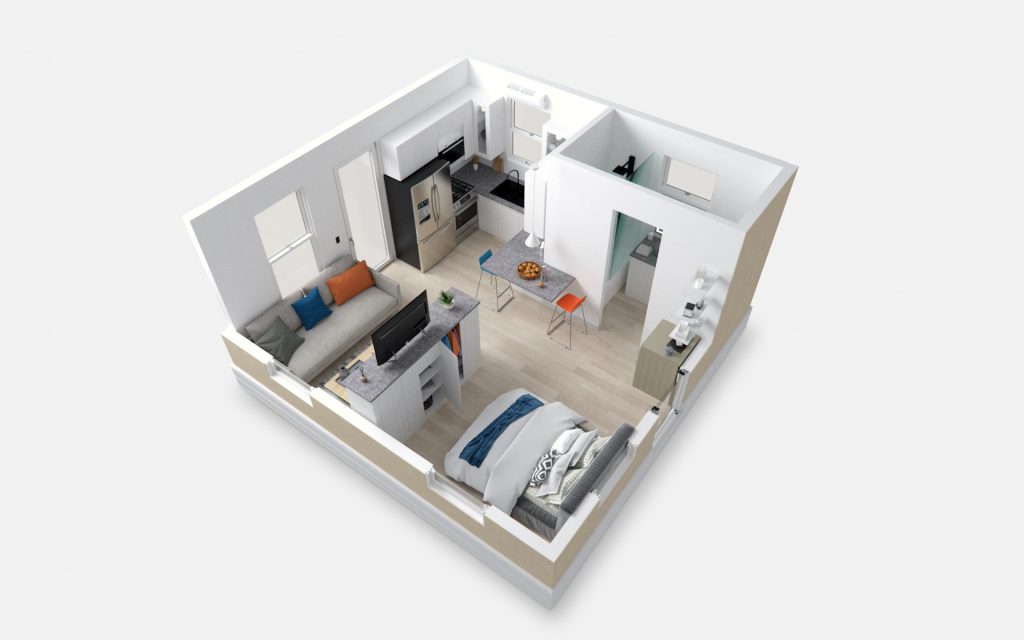 With California leading the way, and the largest city of Los Angeles recently passing local zoning laws allowing smaller structures as accessory dwelling units or ADU's , this not only can help solve the affordable housing crisis but can also be a wonderful income generating investment in the short term rental business.
With plans to roll out more models, Boxabl is currently taking reservations on their waitlist, if your ready to unfold your tiny house dreams, remember to use code TINYTRAVELCHICK for $100 off towards the final price.
If you've been wondering how much a shipping container cost to build check out more here.