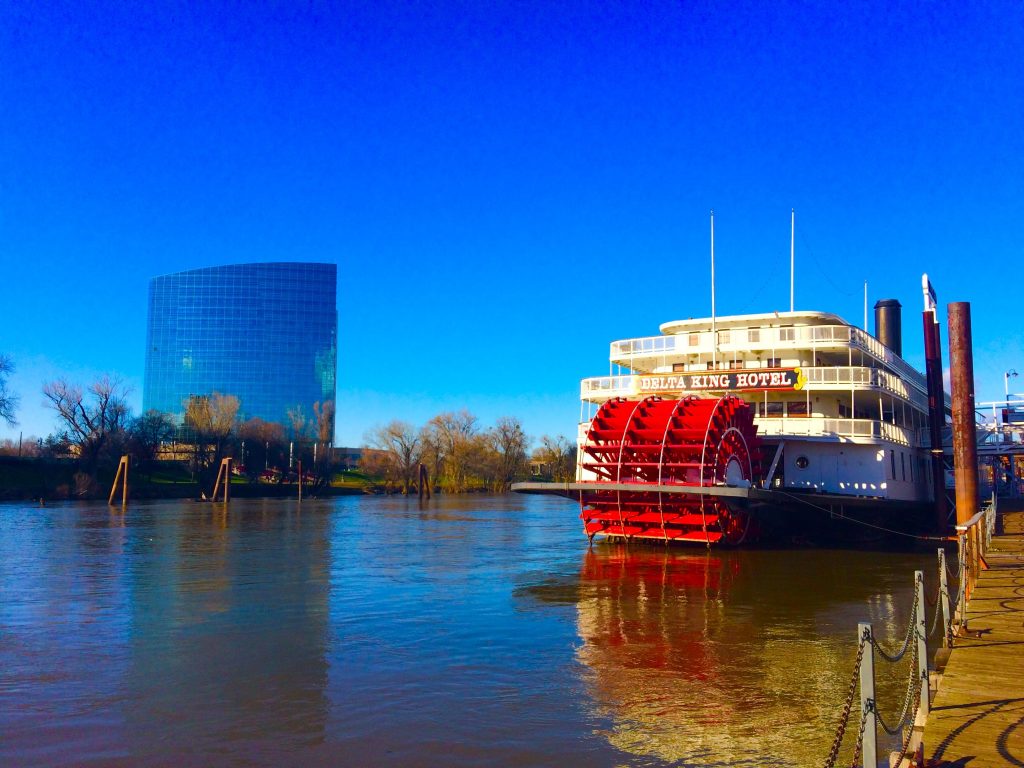 During my Container Home Staycation I found plenty of indoor things to do in Sacramento, California. Sacramento is home to our state capitol and many other local attractions that are drawing more and more visitors to our beautiful river front city.
Indoor things to do in Sacramento includes a Container Home Staycation!
I've been staying in tiny house on wheels on my journey of finding the right tiny house for me, but I also thought checking out the new building technique surrounded around using shipping containers homes was worth a try. I was so excited to find a container home right in my backyard of Sacramento, in the historic neighborhood known as Oak Park.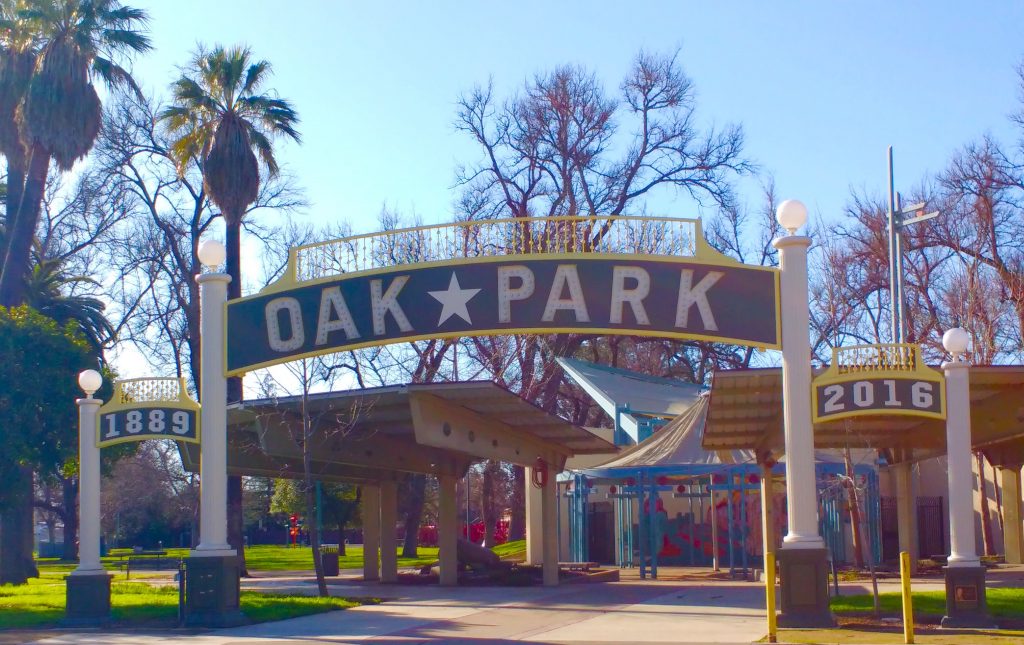 This particular model was renovated and designed by local container home builder TAYNR Homes right here in Sacramento, California.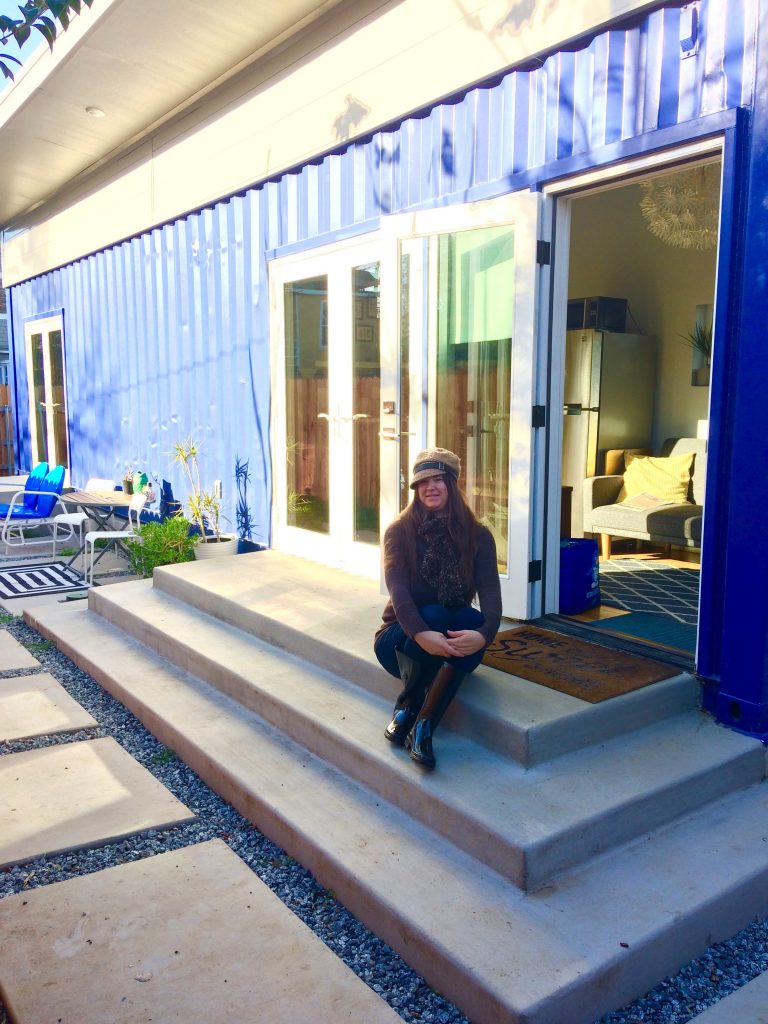 Through my research on the use of shipping containers, I've seen quite a few builders use different techniques for the exterior, some choose to cover in wood or siding and some owners choose to keep the metal as the main focal point of the building.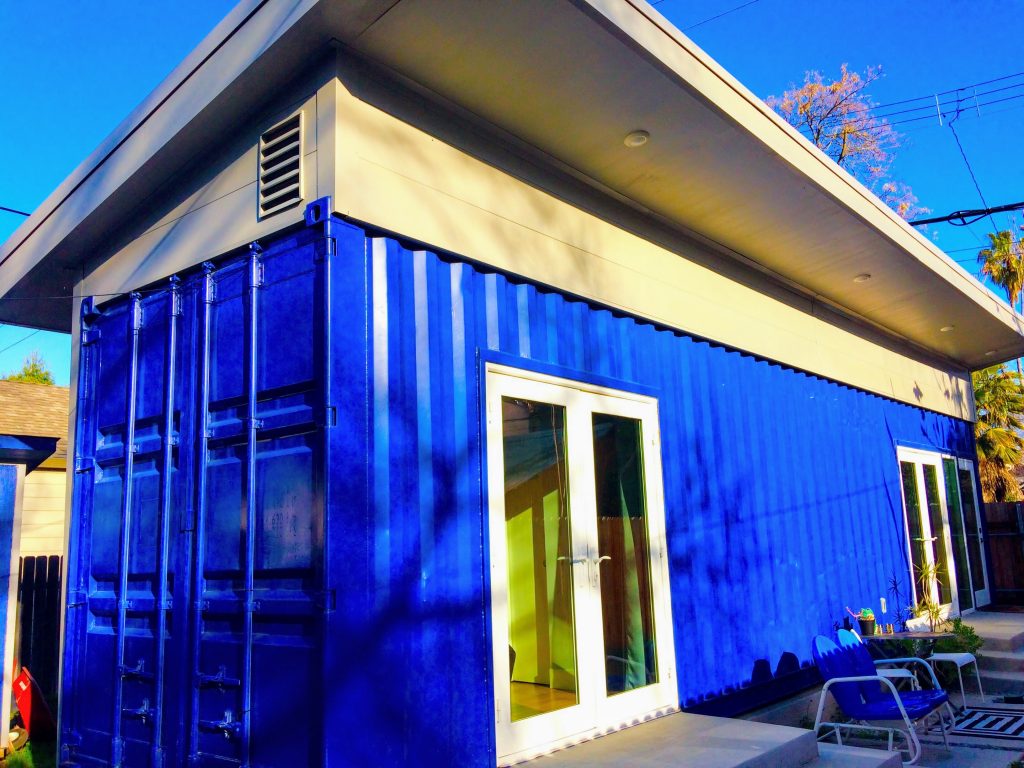 Besides the obvious details of the metal exterior, shipping container doors and the metal ceiling, once I was inside this tiny home, I honestly forgot I was inside a metal box! The rental owner did such a beautiful job of adding soft touches to create a welcoming space that made it feel like any other small home. This particular home was a 40 ft shipping container, providing 320 sq ft of living space.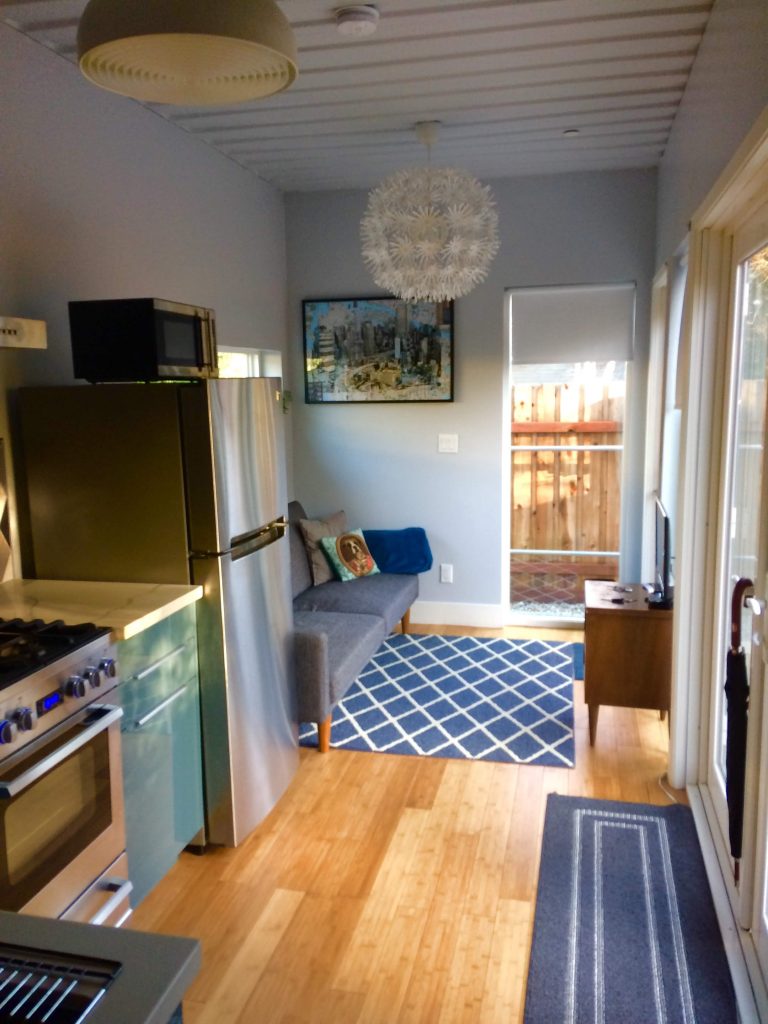 Plenty of space in the kitchen for cooking, storage and preparing meals.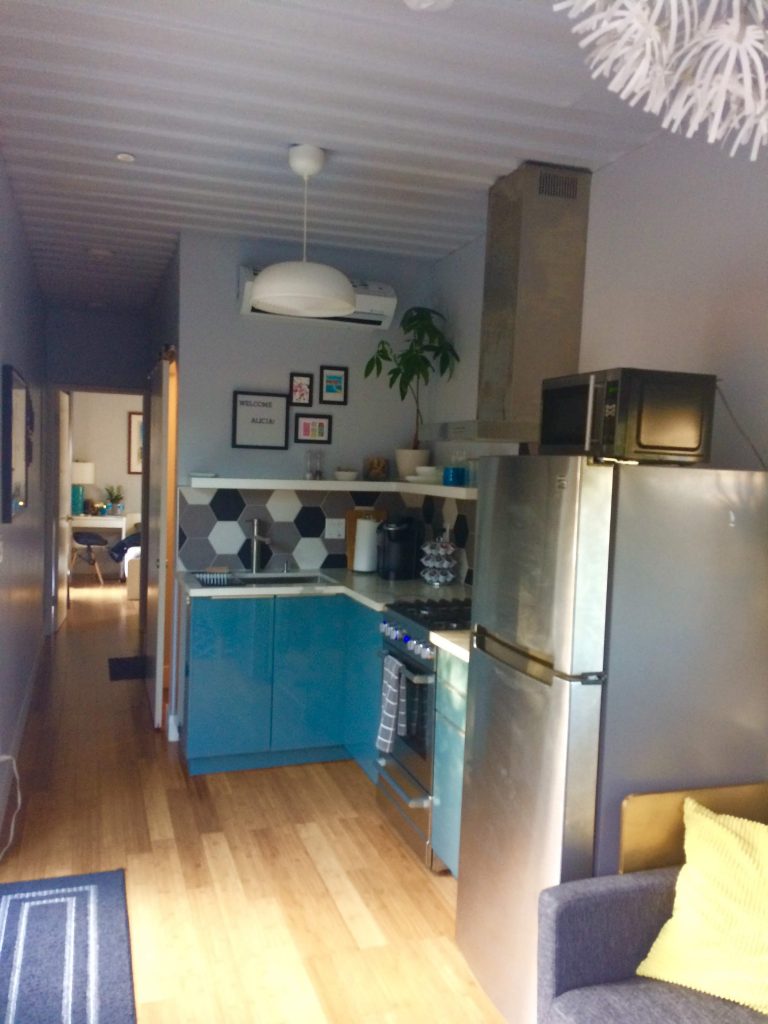 The bedroom fit a queen size bed, but I imagine if I wanted a King bed I would just go without a desk and chair, with plenty of space on the side to get in and out of bed.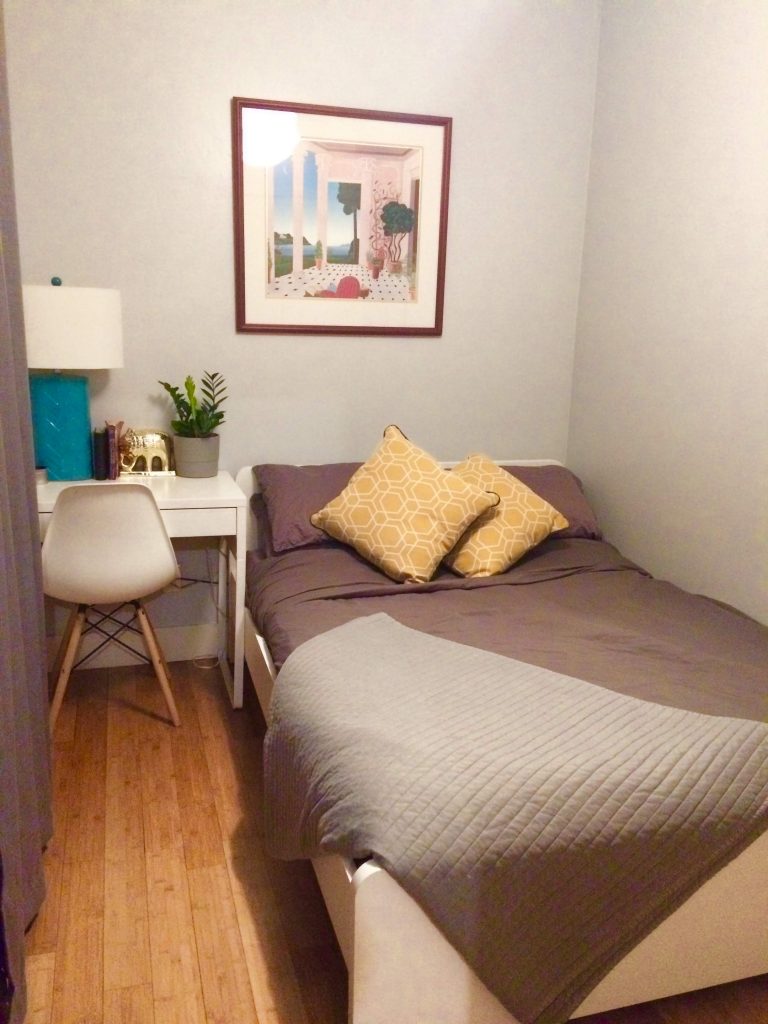 This container home has created a lot of buzz around our hometown and was highlighted in our local Sactown magazine featuring 8 Staycation ideas in Sacramento, so it was quite the treat to stay in this unique tiny home!
Book a night in the container home here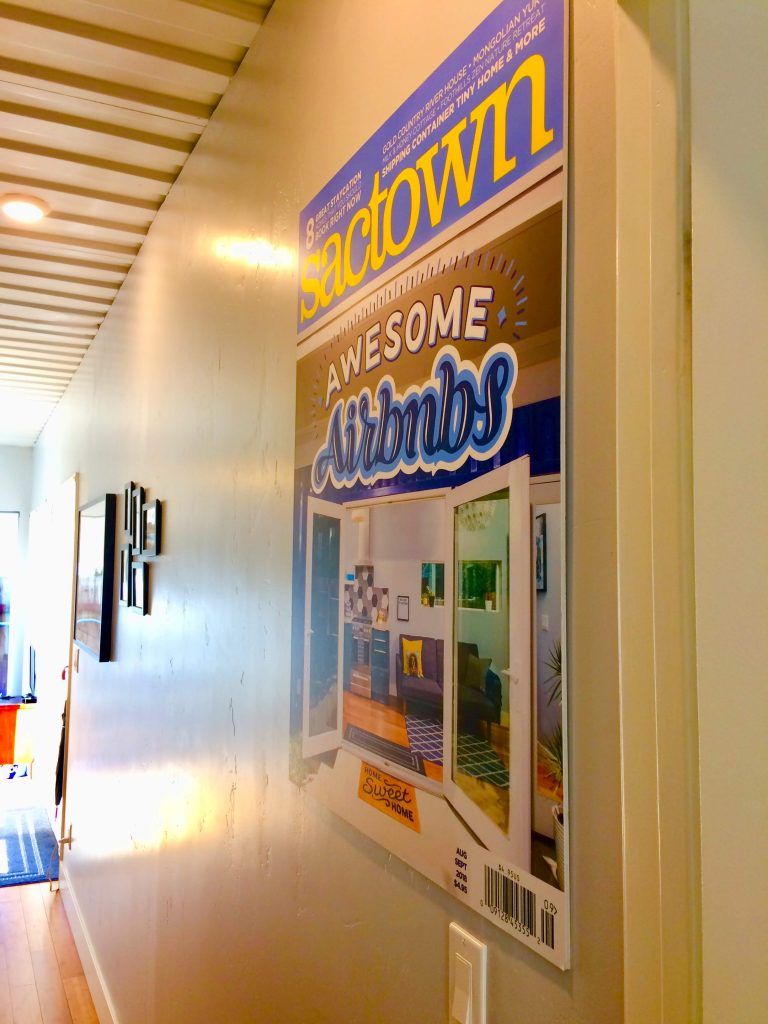 20 Indoor Things to do in Sacramento
Since it was a staycation for me, I decided to check out some local indoor things to do in Sacramento. Just around the block from the container home is the historic Guild Theater displaying a beautiful mural done by local artist Jaya King for our local Wide Open Walls Festival held every year in Sacramento, California. For a detailed map for all of the amazing work show casing our local artists, find out more here.
Guild Theater is managed by St. Hope Academy a non-profit local community agency focused on revitalizing low income communities within the Sacramento region. Former Mayor and NBA player Kevin Johnson grew up in Oak Park and has made it his personal mission to bring back business and entertainment to this historic neighborhood of Sacramento.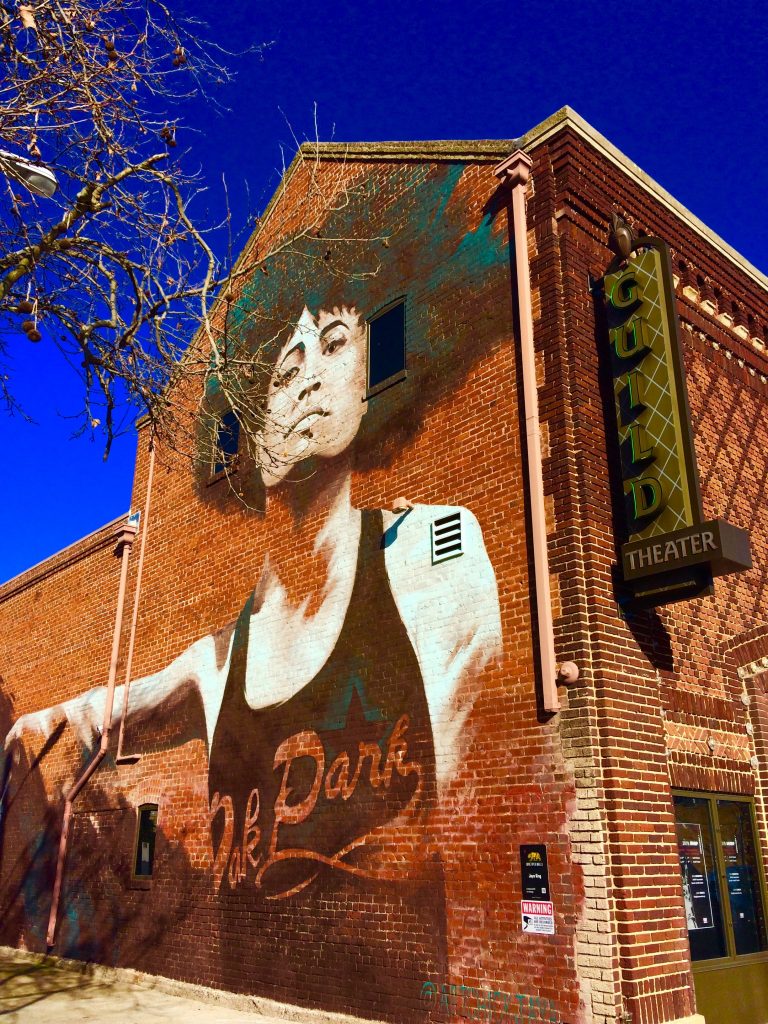 The Guild Theater hosts many events from local musicians, comedians, films and is also a venue used to host local community organizations. If you're a movie fanatic then check out their Sunday Popcorn Culture event featuring movies from the past,and serving bottomless mimosas!
Come get a breakfast burrito served all day at this Frida inspired Mexican restaurant on Broadway.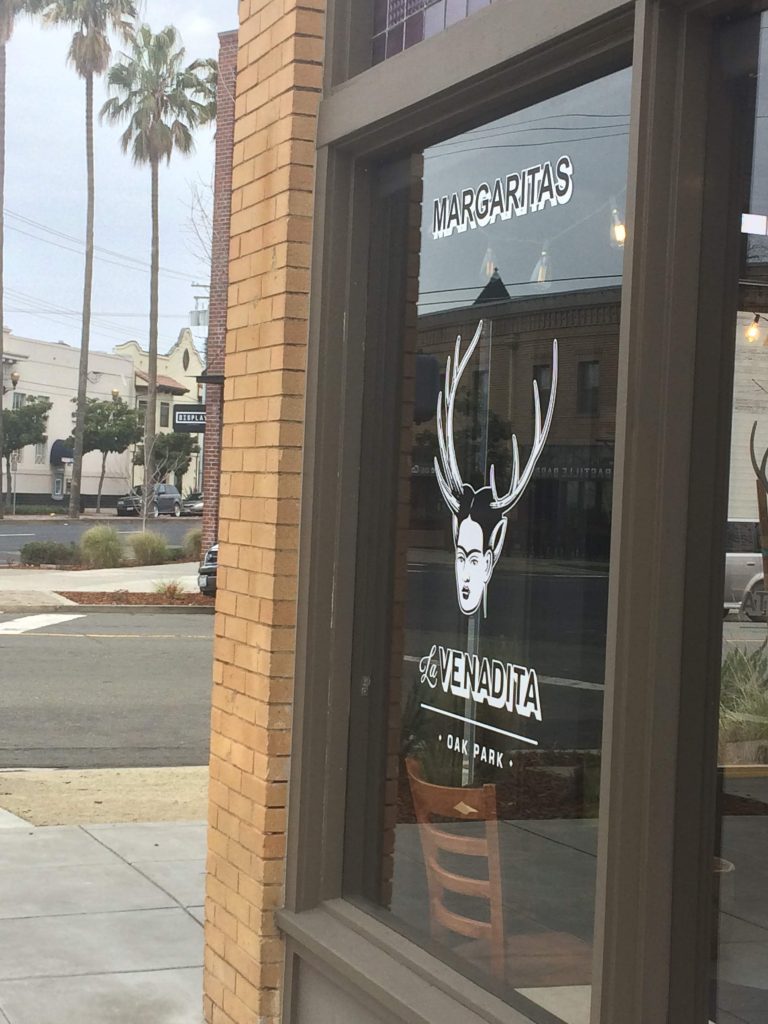 I had to have the Torta Aguacate, since I'm a self confessed avocado-holic. Grilled buttered bolillo bun with fried egg, roasted beets, avocado, chile-salt, queso fresco, and cilantro.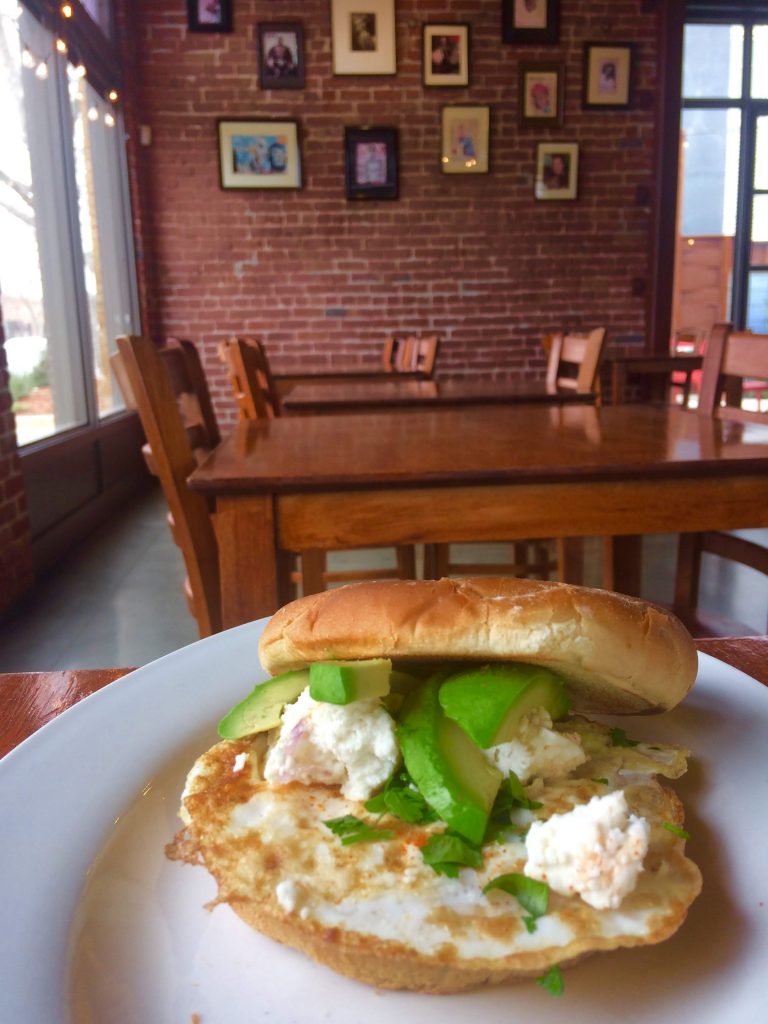 Spend hours browsing through books and gifts at 1 of the 50 African-American bookstores in America, and while you're here you are bound to run into Mother Rose who owns and operates this bookstore with the motto of "Find your Freedom"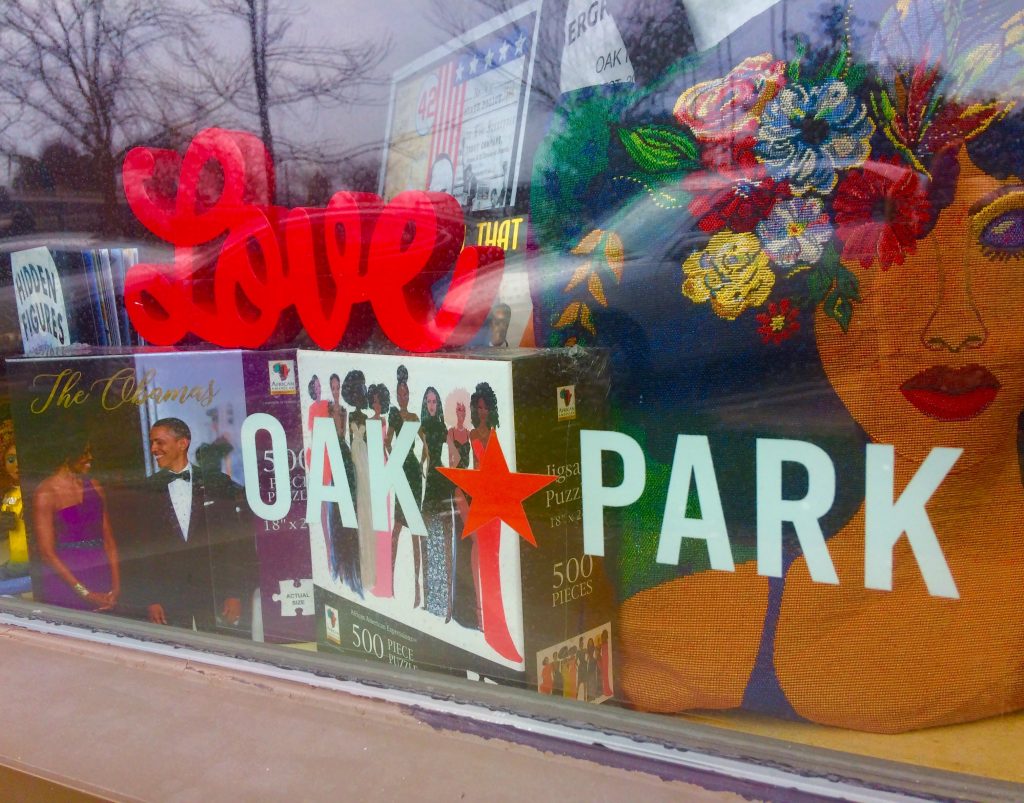 Looking for a unique gift to fit your twisted humor style, then Strapping will have exactly what you're looking for! Love all the fun quirky finds. Dubbed the store for Rad People, it definitely doesn't disappoint.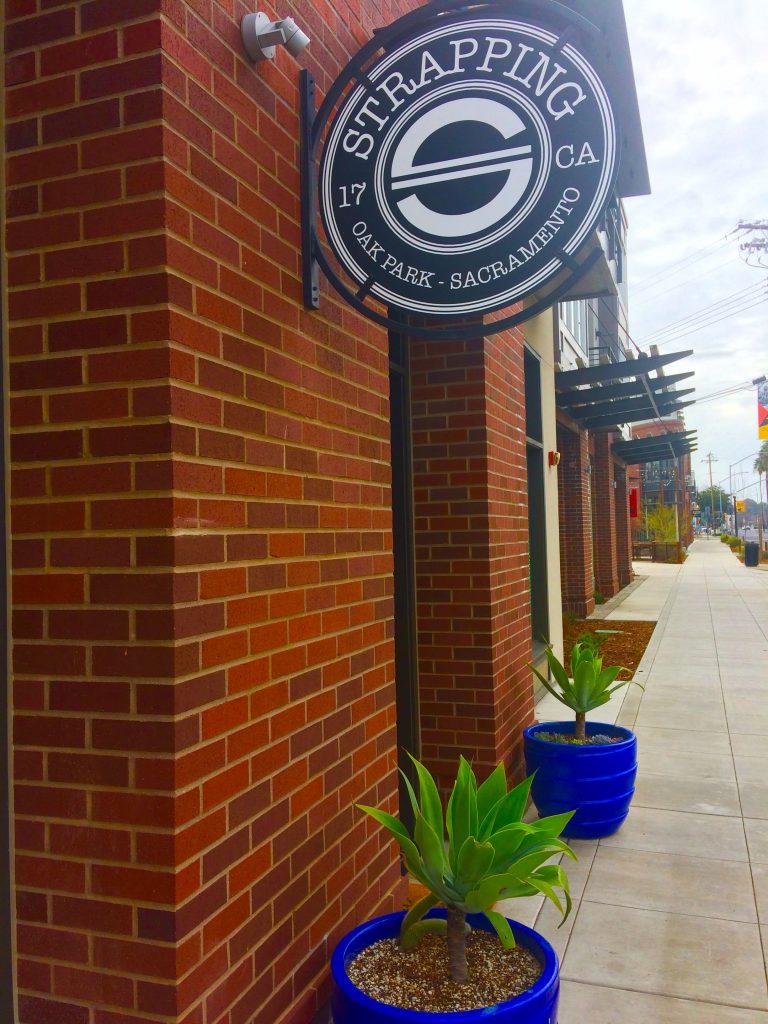 Priding itself on being community driven, Broadway's motto is "Coffee Grows the Mind. Grow with Us" Serving coffee with a smile and providing a laid back atmosphere, is what this local coffee shop hopes to provide locals.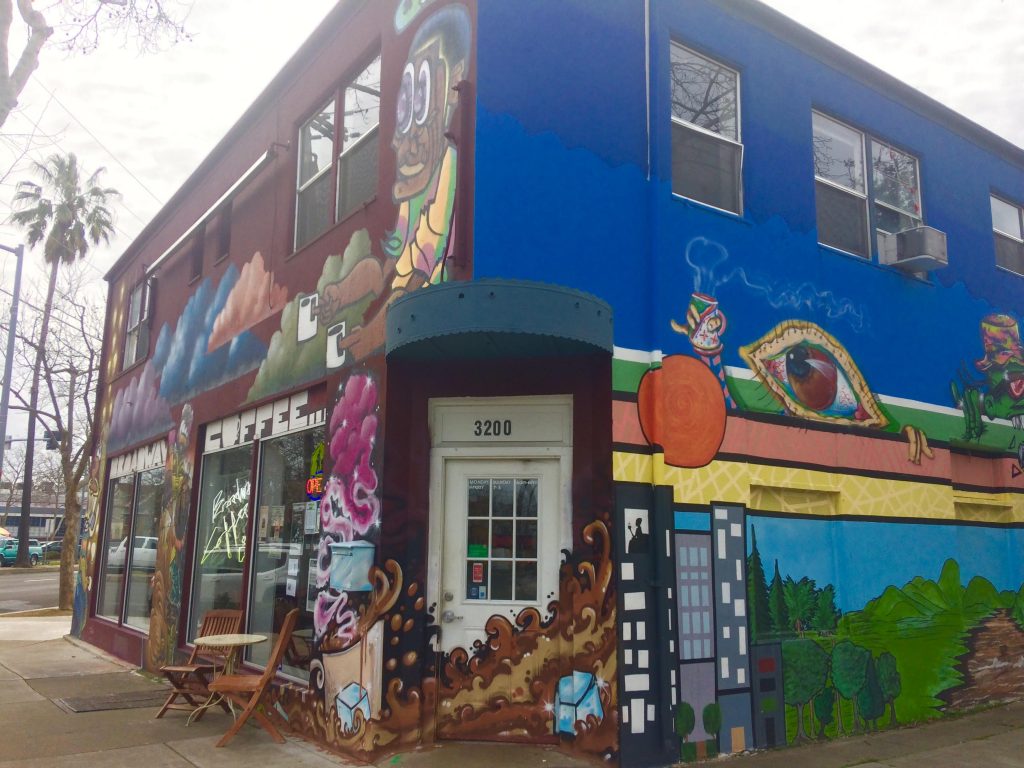 Take a drive down Broadway and you will come to the local favorite Tower Theater and Cafe, a Sacramento landmark, showcasing independent films and right next door is the cafe serving fusion dishes from around the world. Owner John Seyman opened his restaurant on Earth Day in 1990 hoping to share the diverse and rich culture of Sacramento for everyone to enjoy. Not only is the food amazing, but the quirky interior decorations are a feast for the eyes as well!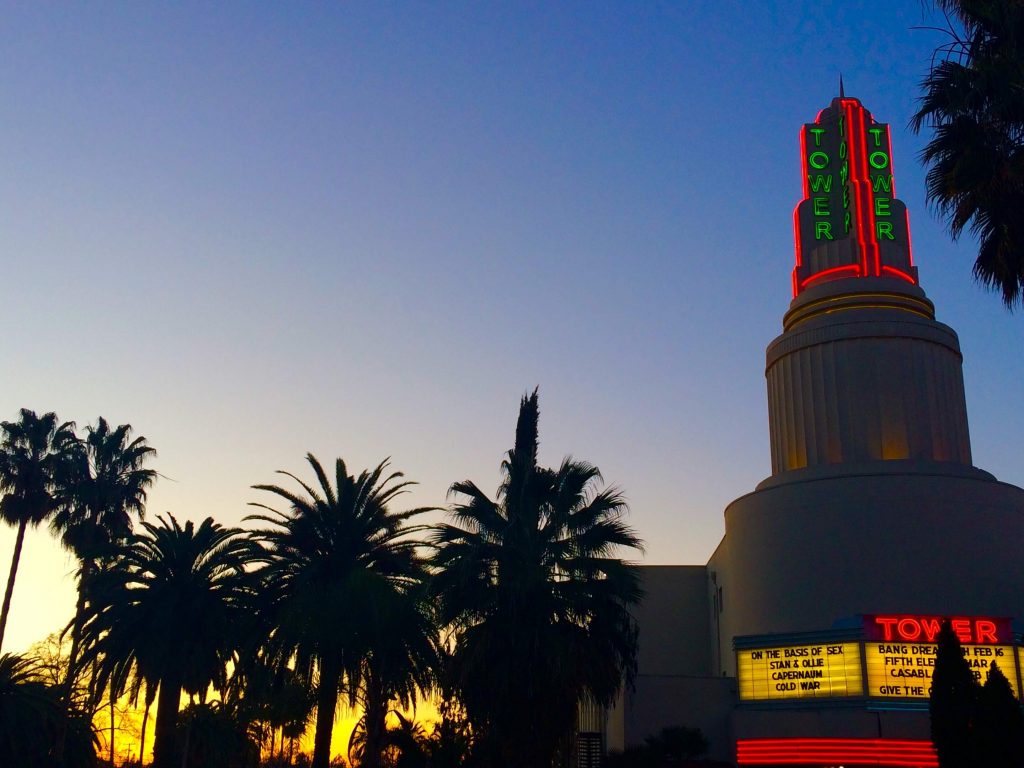 If your heart is set on enjoying days gone by, then browsing through Dimple Books and Records is a must on your indoor things to do in Sacramento list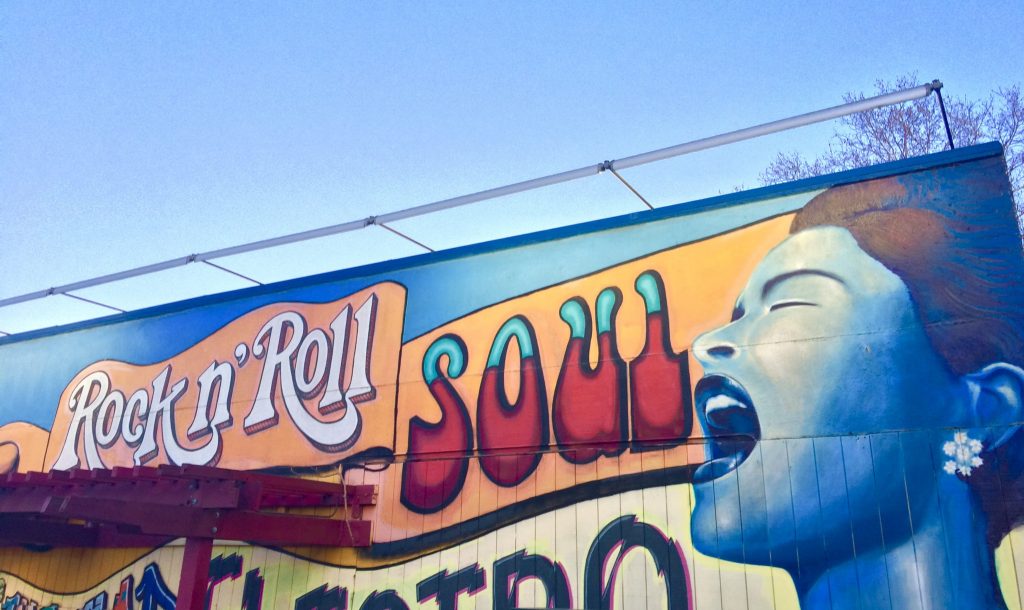 If you haven't stopped into Willie's Burgers on Broadway then you can't say you've done it all. All I have to say is, The Slammer Burger! Locals know what I mean….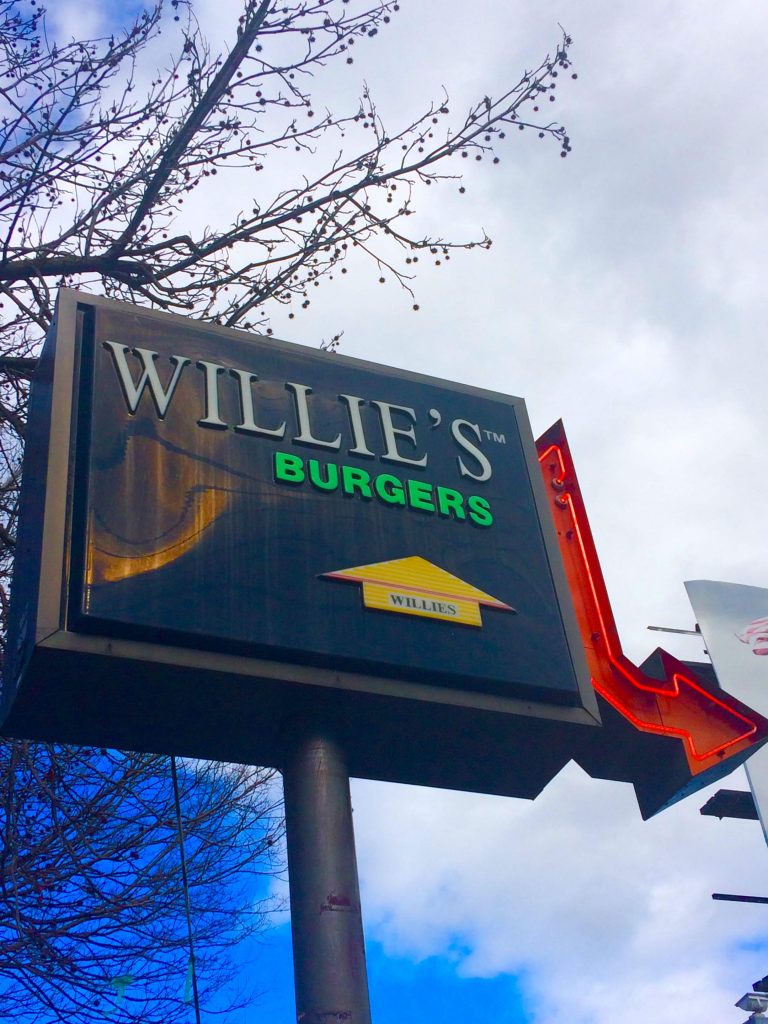 Head over to Old Sacramento for a step back in time…..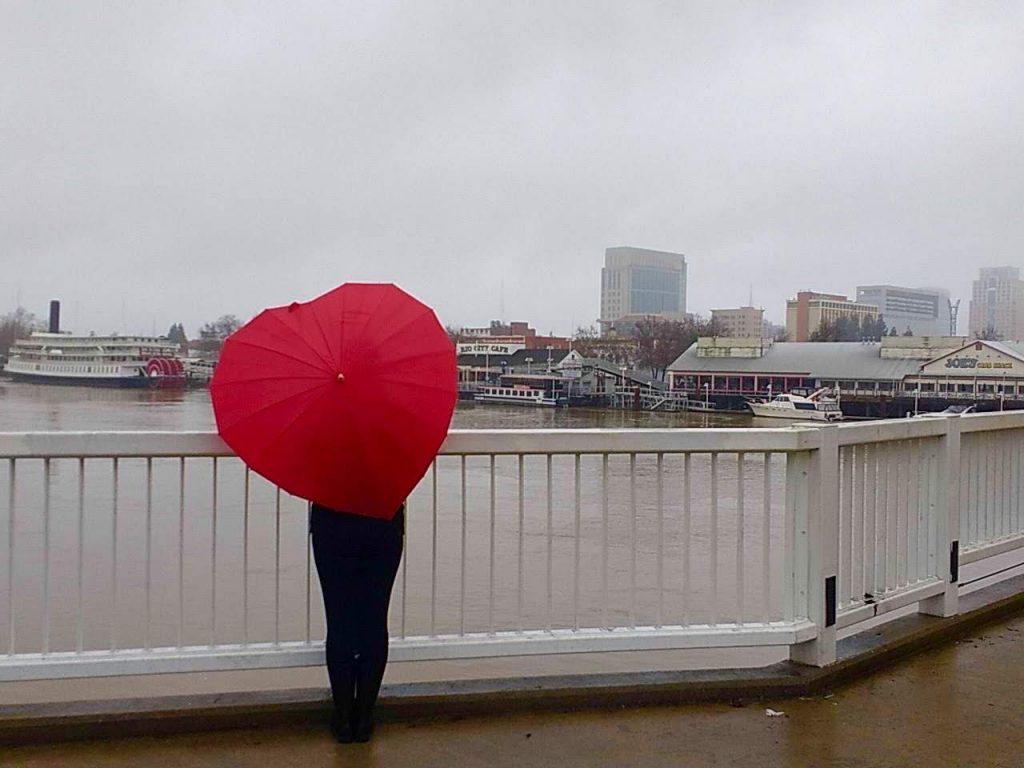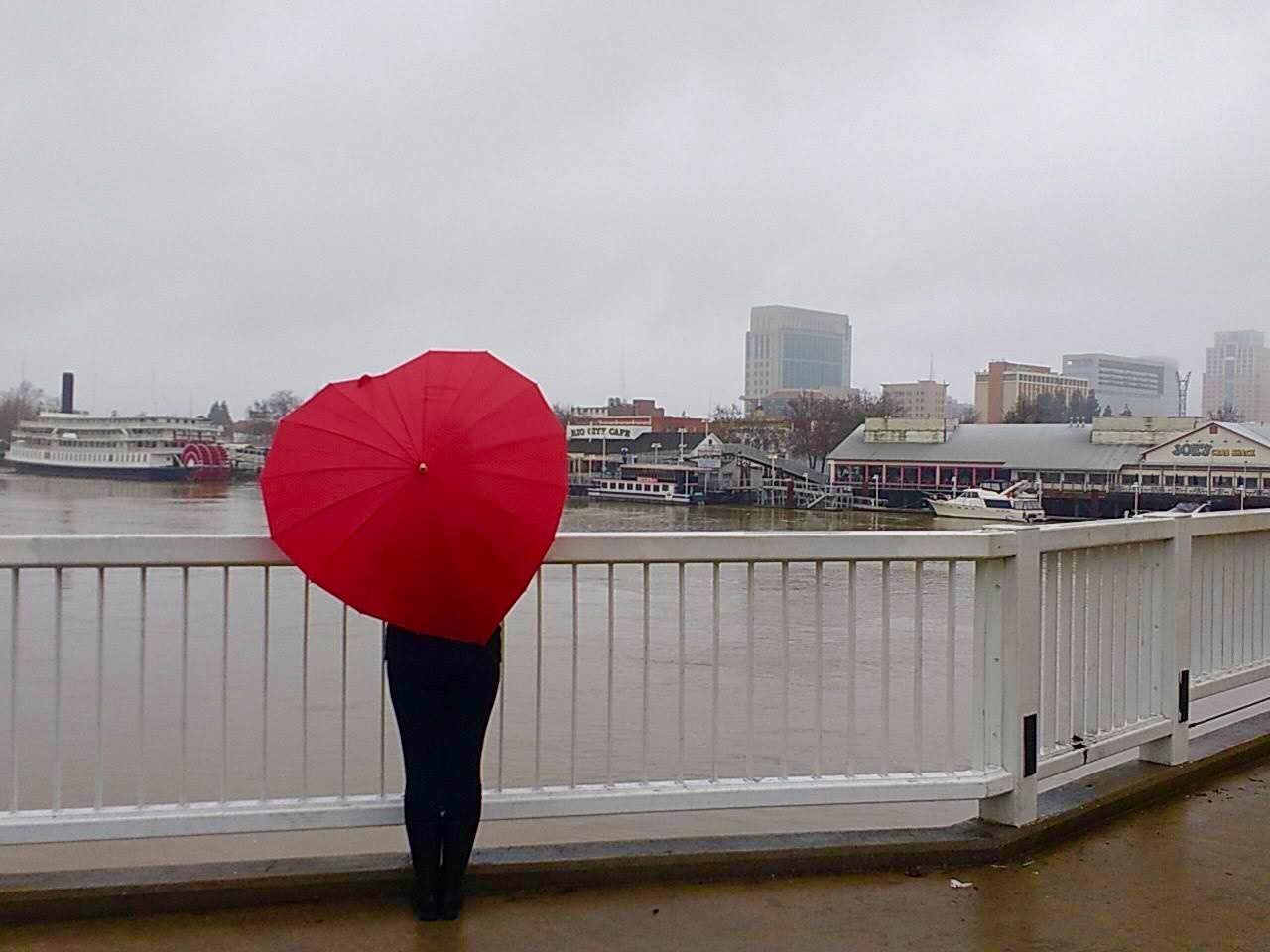 What made Sacramento a thriving city in the 1800's is the days of the Gold Rush, bringing thousands of people hoping to strike it rich. Since the city lies directly next to the Sacramento River, many large boats were able to come from San Francisco through the Delta Region up the Sacramento River to what is now known as the Old Sacramento River Front.
No longer in operation, the Delta King has found it's permanent home along the banks of Old Sacramento, it is now a hotel, restaurant, and mystery dinner theater.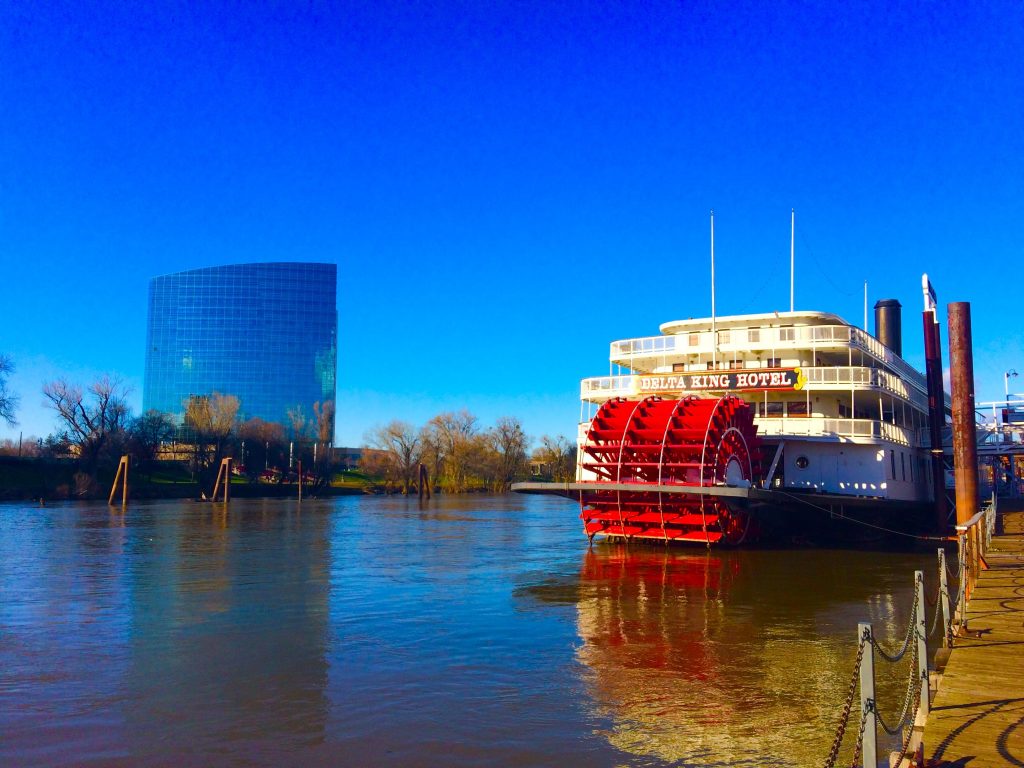 Old Sacramento is also home to the California Railroad Museum showcasing the early modes of transportation that brought people and goods to this bustling town during the 1800's.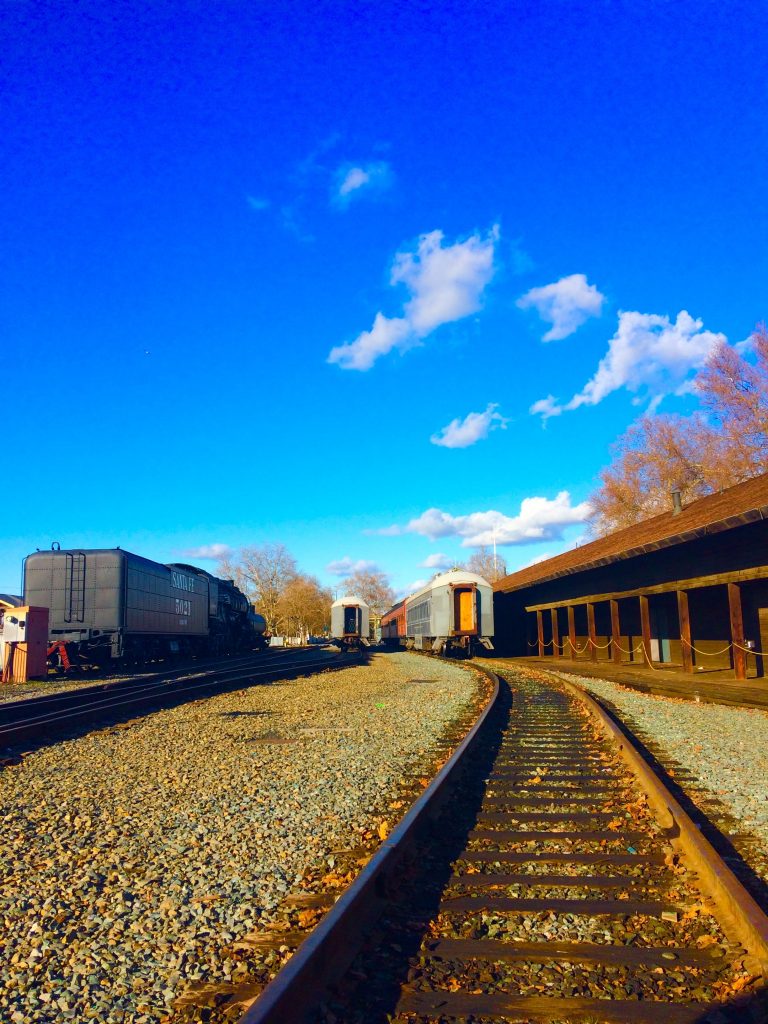 Be prepared to spend hours enjoying Evangeline's, full of every gift imaginable under one roof. After you have picked out that gag gift to bring home as a souvenir head upstairs to the 3 story costume mansion with any costume your heart desires, open all year round.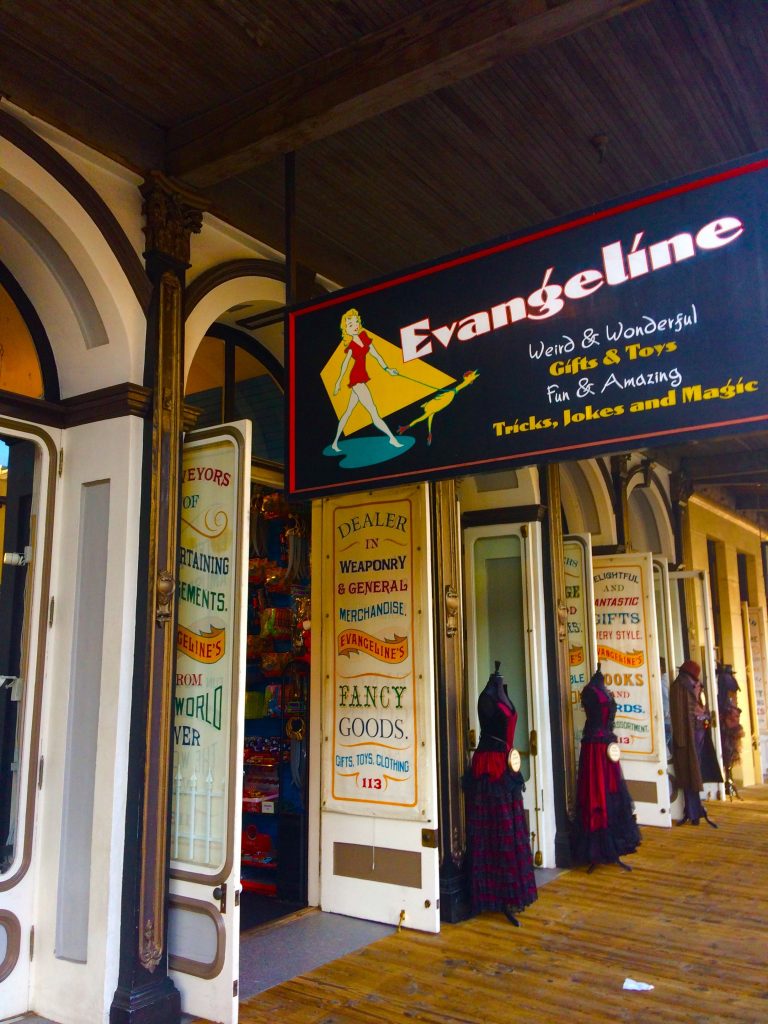 Get ready for candy overload! Satisfy your sweet tooth with a stroll through Candy Heaven, you even get to sample as you browse through the bins and bins of candy!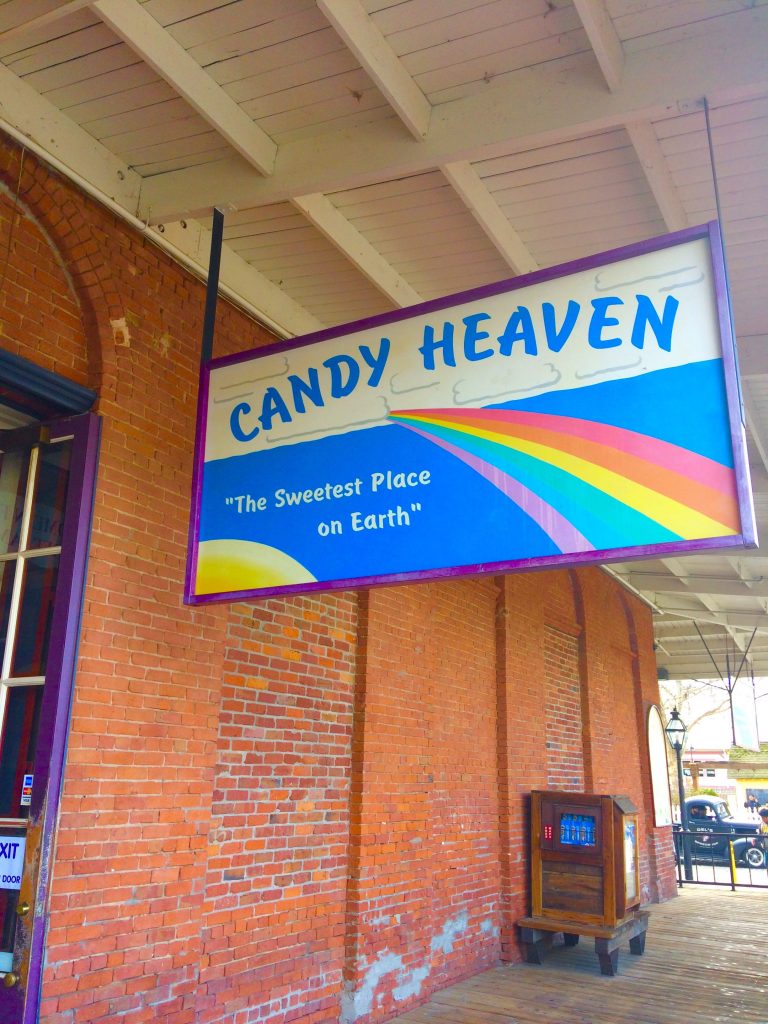 I would be doing Sacramento a great disservice if I didn't include our local Farmer's Market held every Sunday Rain or Shine! While it technically isn't inside a building it should definitely be on your indoor things to do in Sacramento list. First being, that Sacramento is named the Farm to Fork capital and it's actually located under the Hwy 50/80/ I5 interchange that runs straight through the heart of our capital city of California. With so much amazing local produce you are bound to find all the ingredients you need for a delicious farm to fork home cooked meal.
Speaking of capitols, did I mention Sacramento is California's capital city? So I have to confess I never thought walking through our state capitol would be interesting but I was pleasantly surprised at how much I enjoyed learning about our local California legislative history and the beautiful interior architecture. Directly across from the capital is our famous Golden Tower Bridge shining bright….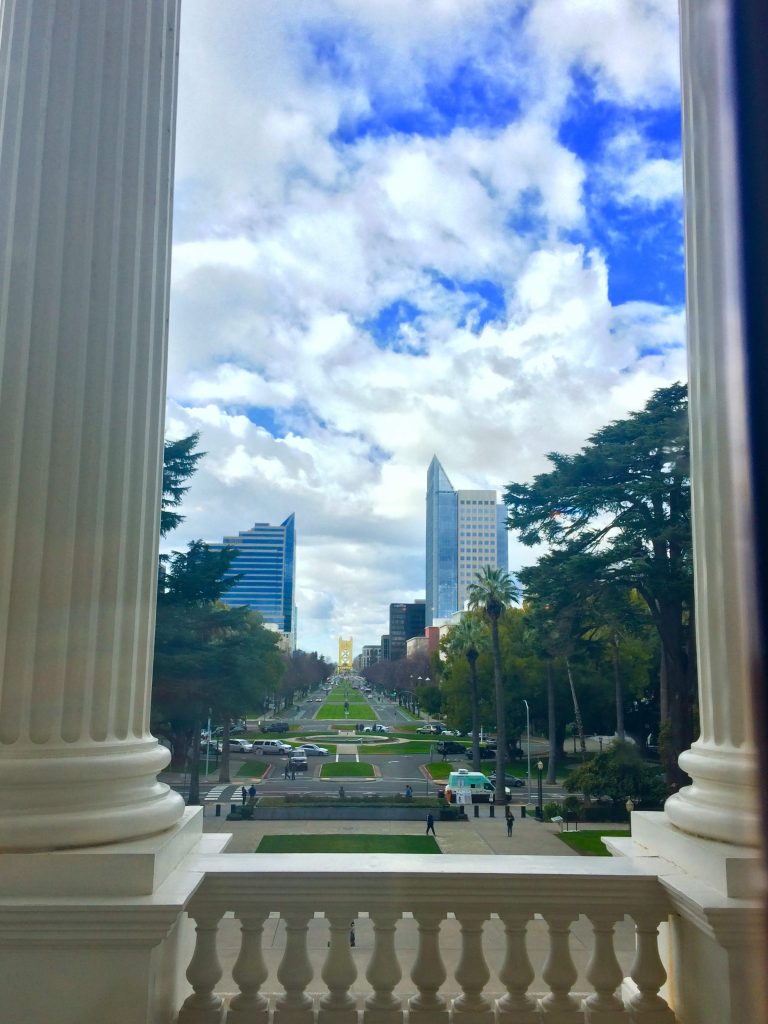 If you're looking for indoor things to do in Sacramento, then indulging in a slice of cake at Rick's Dessert Diner is a must do! I dare you to pick just one slice!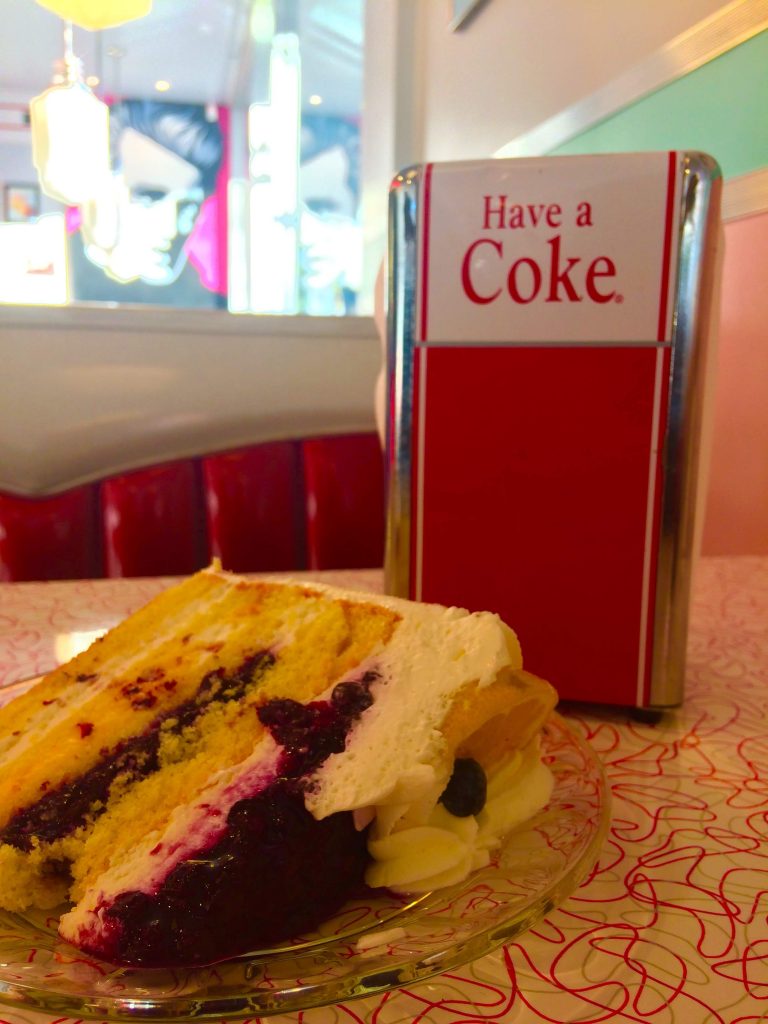 Take a stroll down K Street and discover all the indoor things to do in Sacramento on a tree lined street full of restaurants, game rooms, and a theater.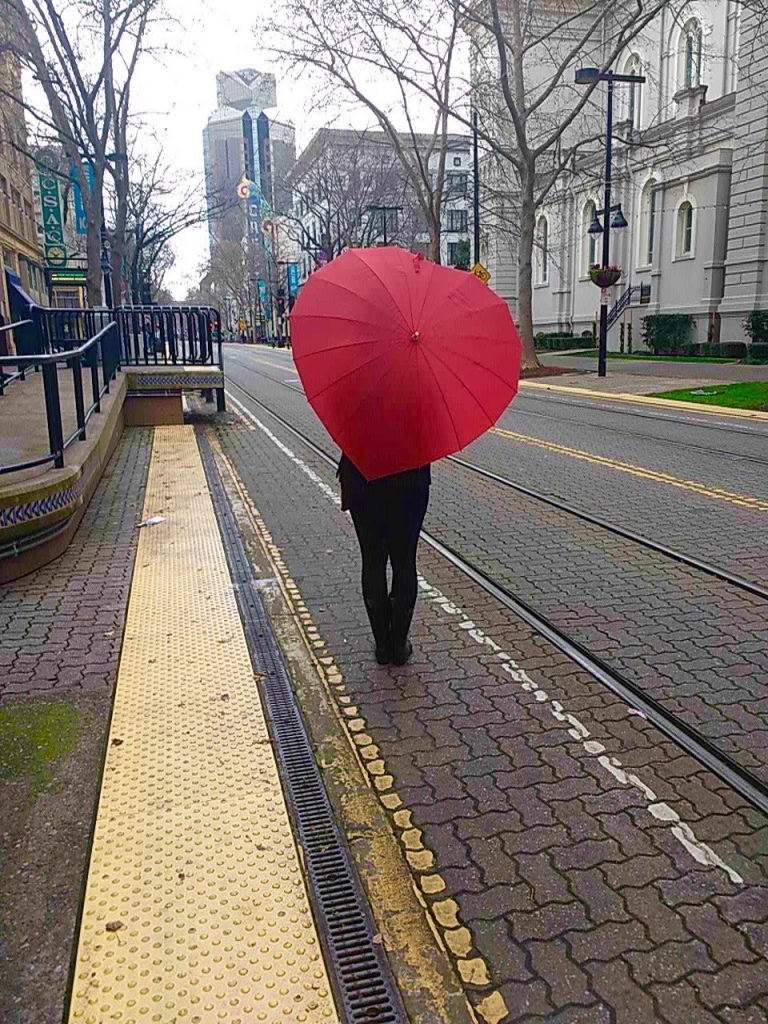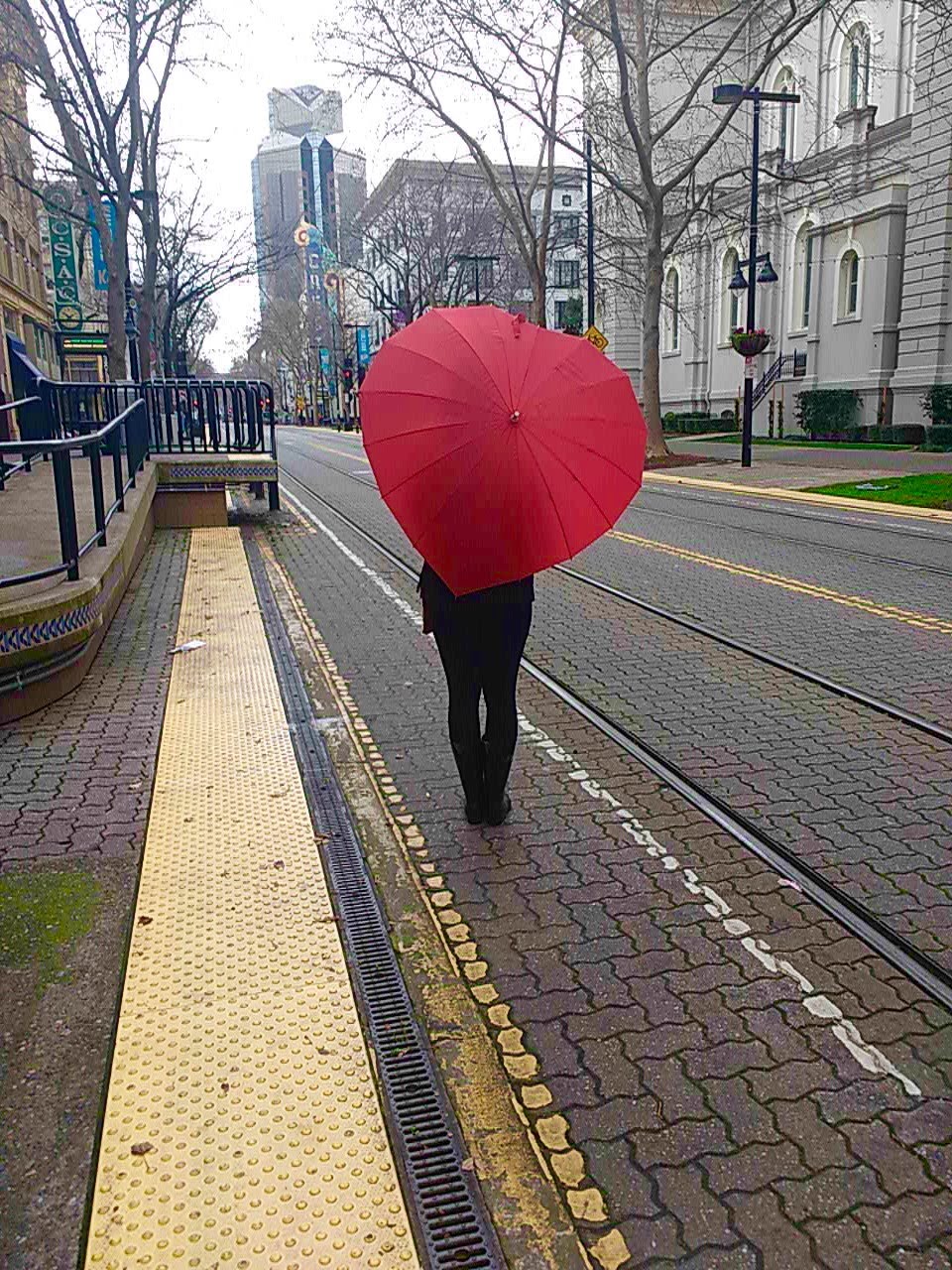 A Sacramento landmark, the Crest Theater holds events featuring comedians, live music acts, and independent films.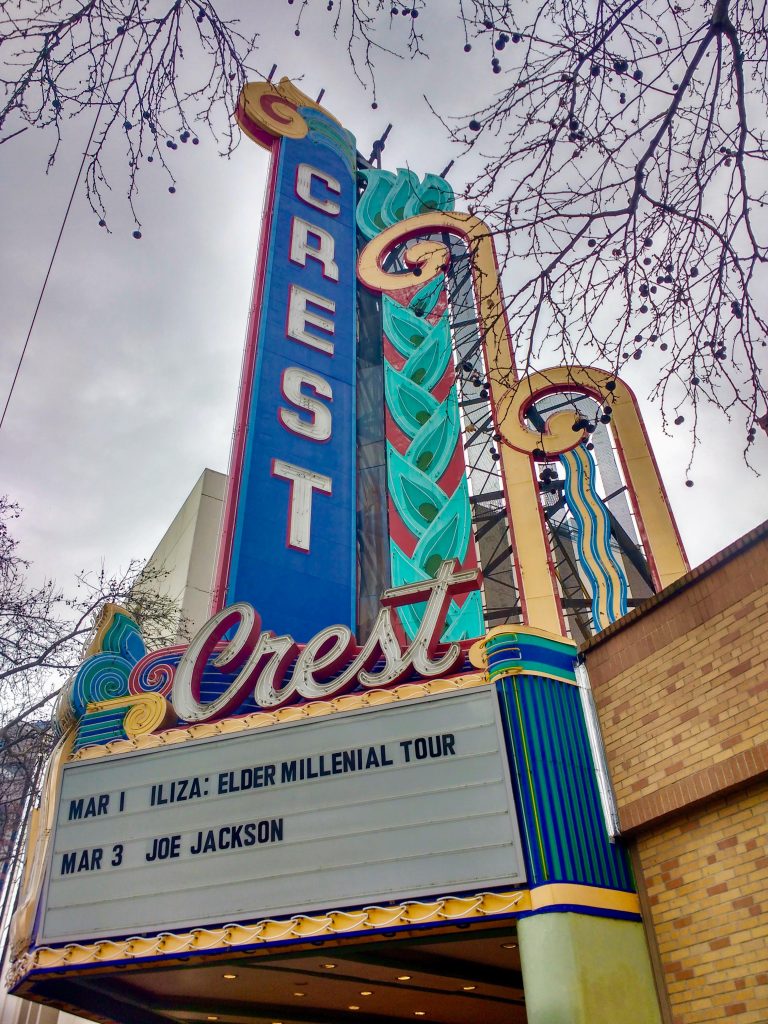 One Tequila, Two Tequila, Three, Tequila Floor! Stop into Mayahuel for a full tequila tasting experience and slide up to the taco bar for some tasty treats….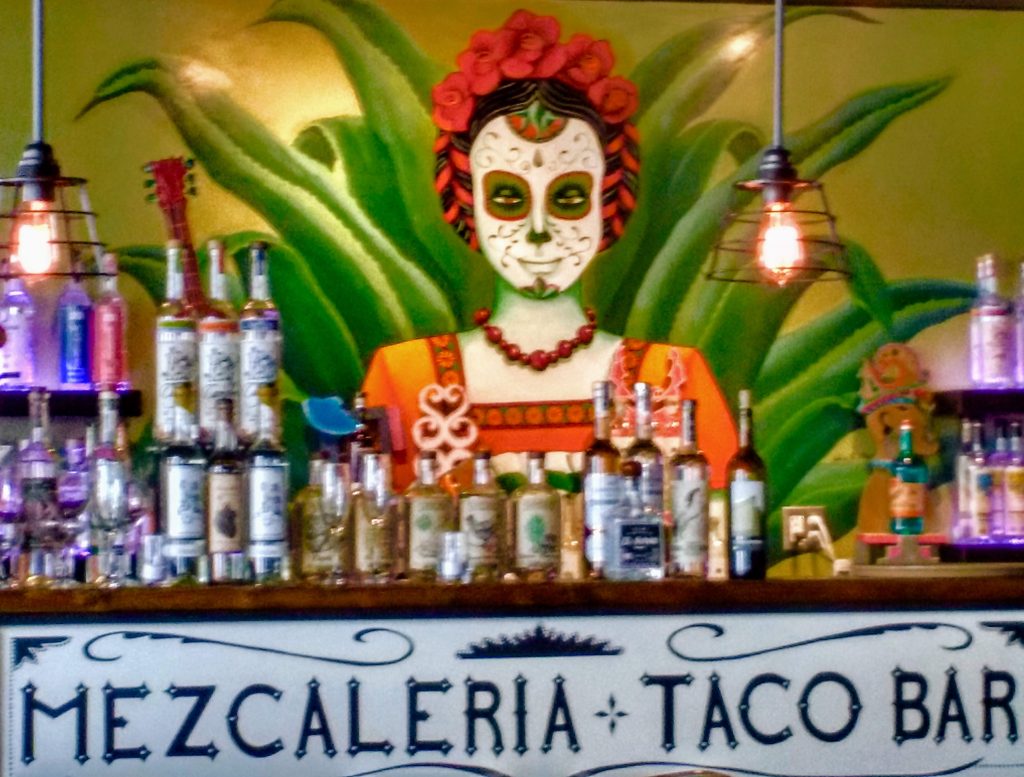 A blast to the past with all the vintage arcade games, adults flock to this indoor spot to relive the days of Pac-Man and my personal favorite is the giant Connect Four game!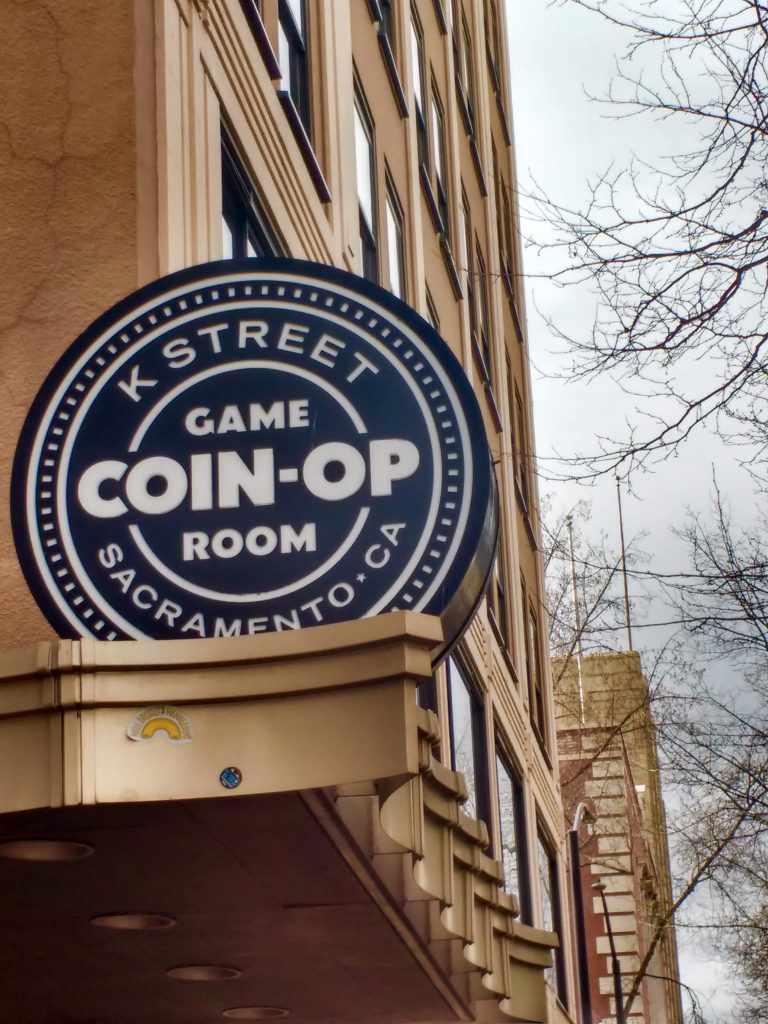 At the end of K street is a new area known as the Downtown Commons full of shops, eateries, and fun for all ages.
The most recent addition to our thriving downtown area is the addition of the Golden 1 Center, hosting our local Kings, as well as today's top musicians.
20. Punch Bowl Social
Check out Punch Bowl Social for a night of drinks, food, games, and bowling!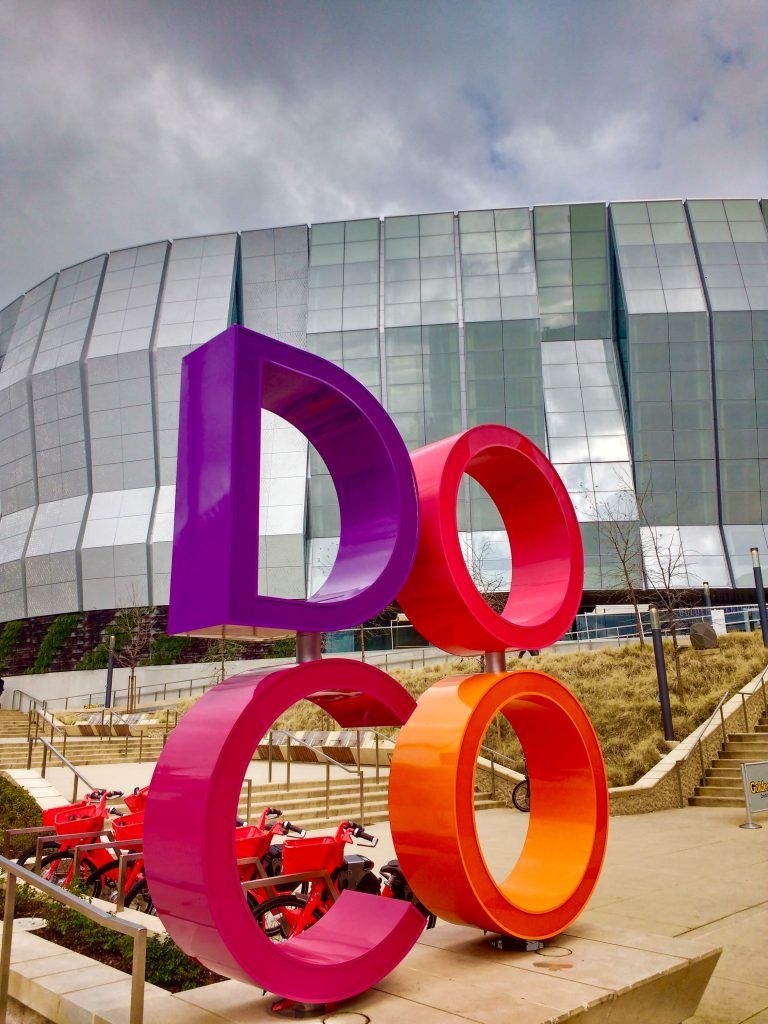 Looking for Indoor Things to do in Sacramento? Pin it!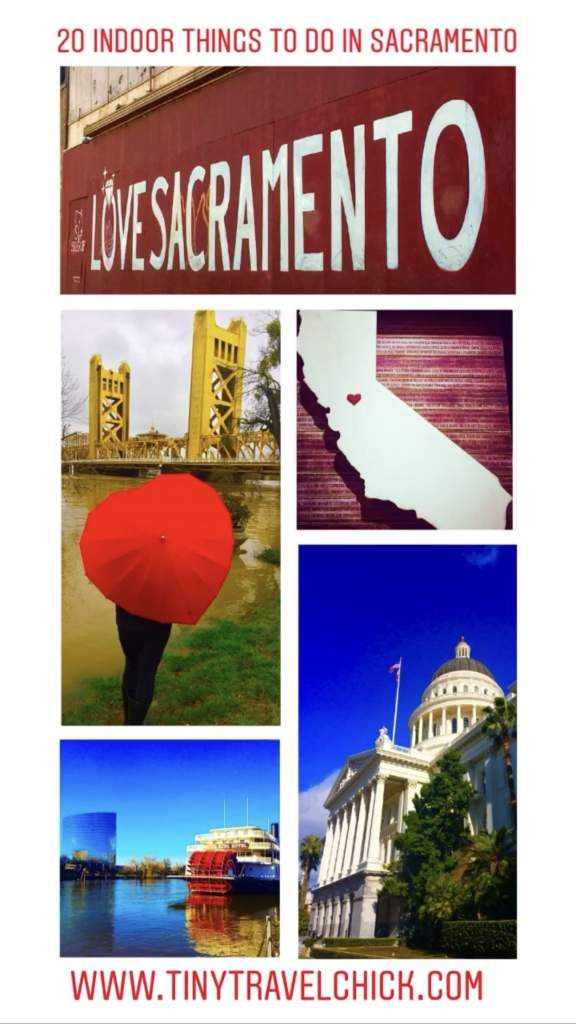 *Disclaimer: as an airbnb associate I earn a commission when you book through my links with no additional charge to you, it simply helps me to continue to share my passion for travel and tiny houses with you!