With tiny houses becoming all the buzz lately why not explore tiny house vacations for your next destination?
Move over traditional hotels, tiny houses are here and making a statement!
I discovered this stylish modern tiny house hotel that gives the feel of a hotel but the privacy of a home.
A tiny home that is….
The Dwellings Co. is a new and up coming modern take on the tiny house concept.
14 private structures varying from 300 square feet to 800 square feet with lofts.
Perfect for a family planning tiny house vacations instead of typical hotel stays.
The Dwellings is located in La Verkin, Utah, making it the perfect tiny house vacation spot near Zion National Park!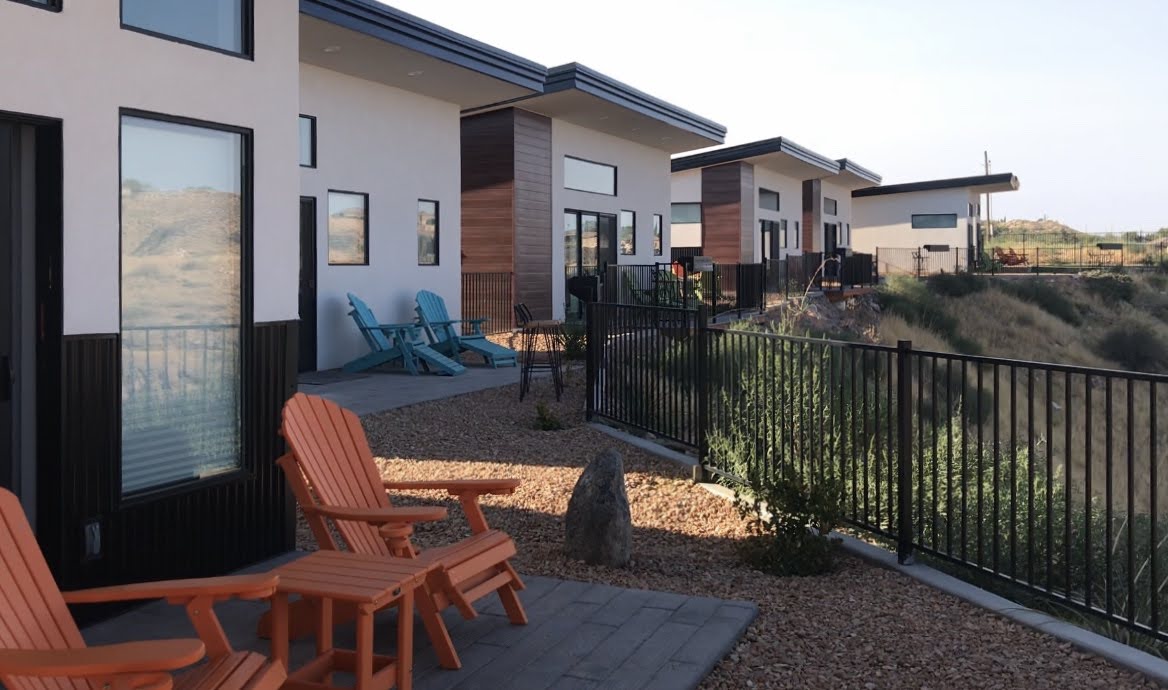 Tiny house vacations with style….
When you walk through the door, right away you are greeted with style and luxury….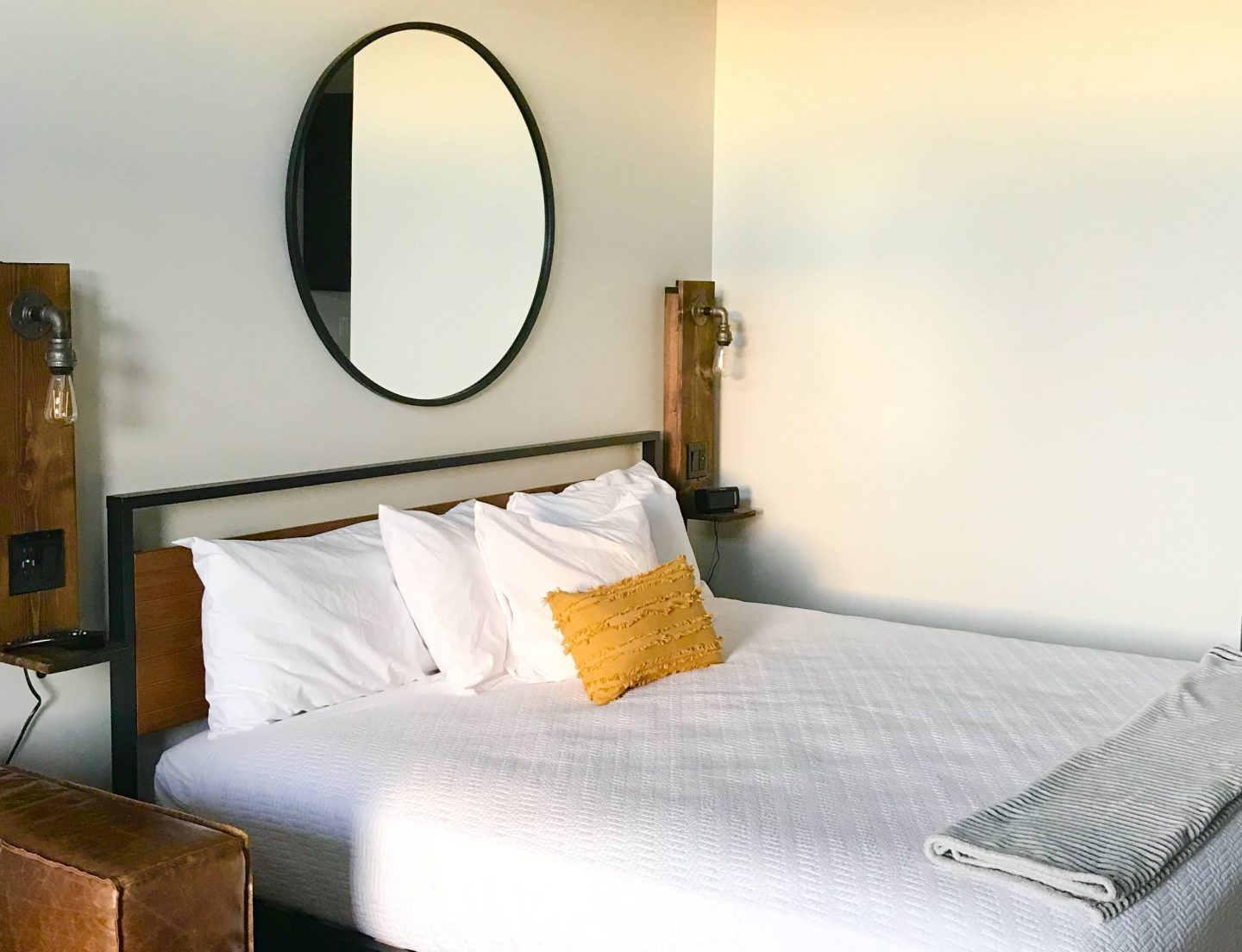 Each tiny house comes with a king bed, a pull out sofa bed, a fully stocked kitchen, and plenty of towels in the bathroom.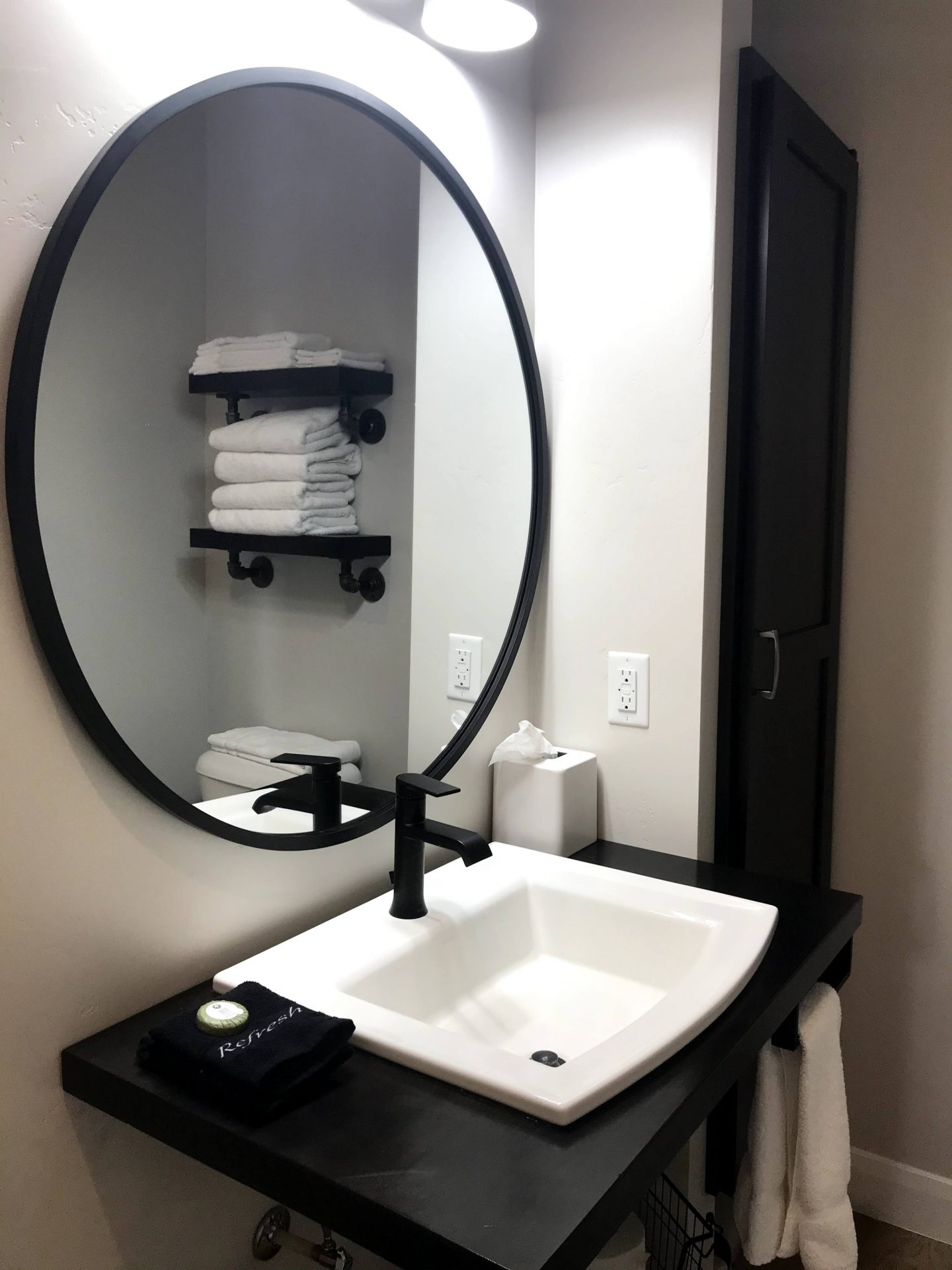 Without a doubt, you are not going to get a full kitchen in a hotel stay!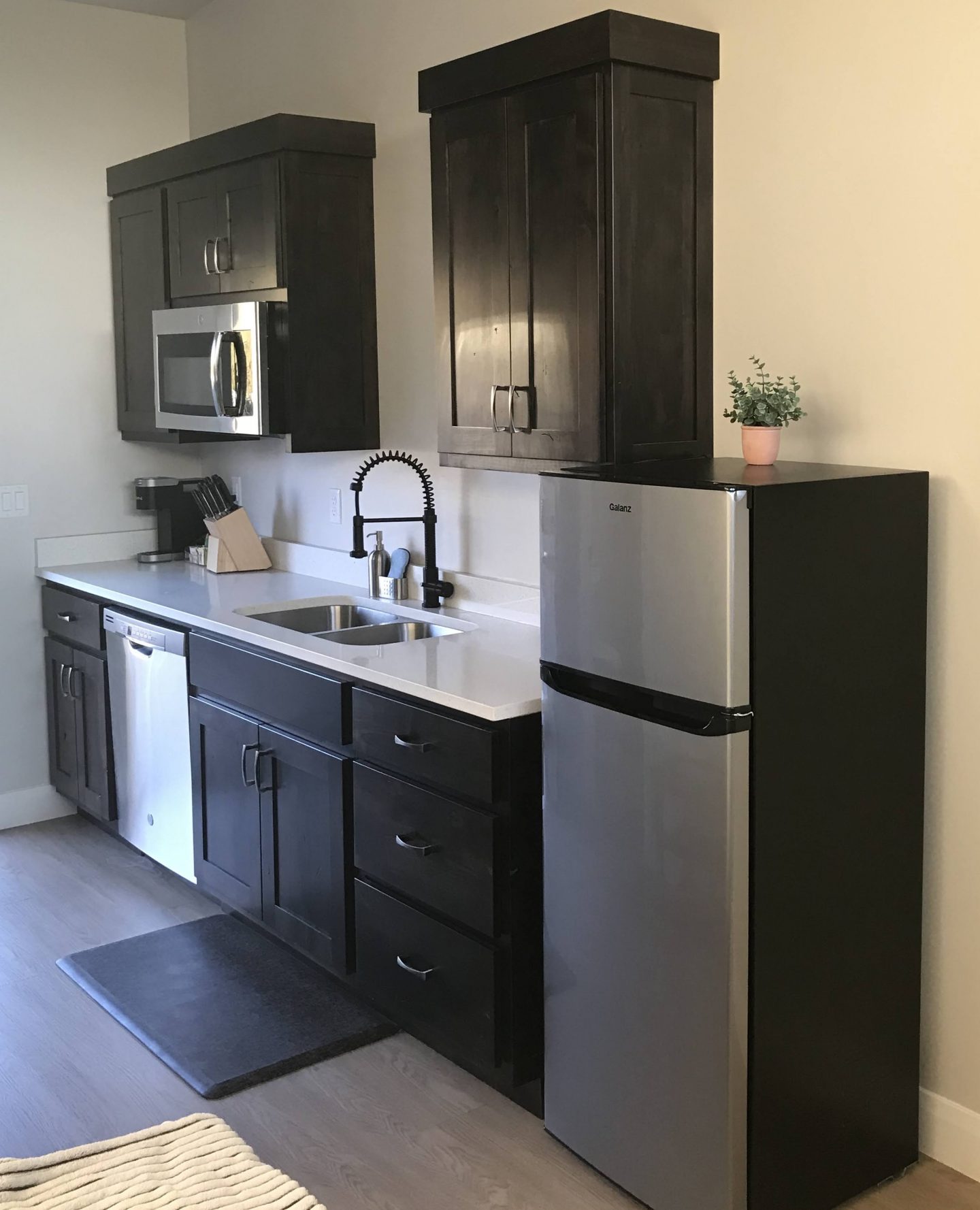 *To book a night in the Amazing View #7 tiny house find out more here.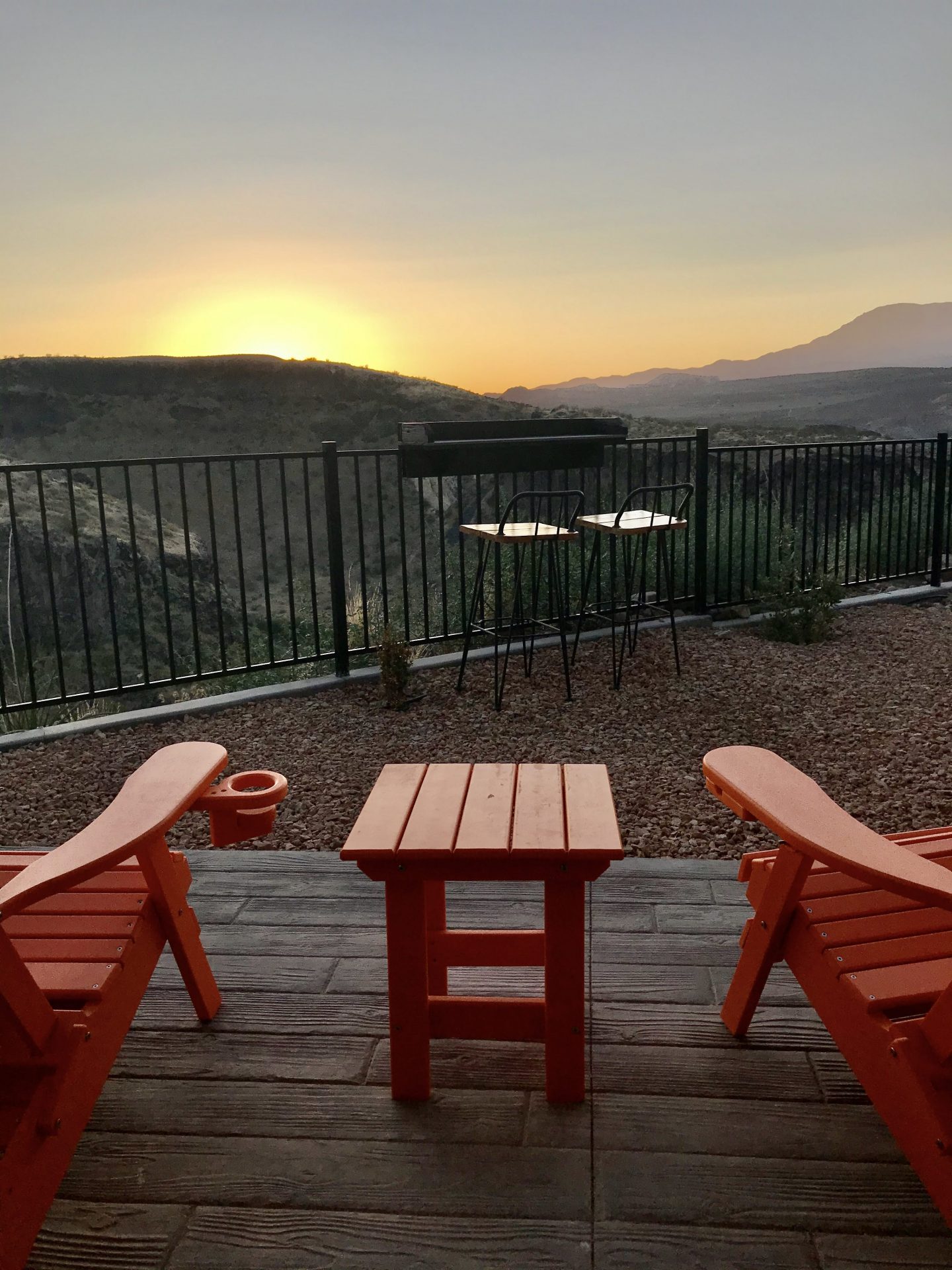 A few things to do around The Dwellings tiny house hotel….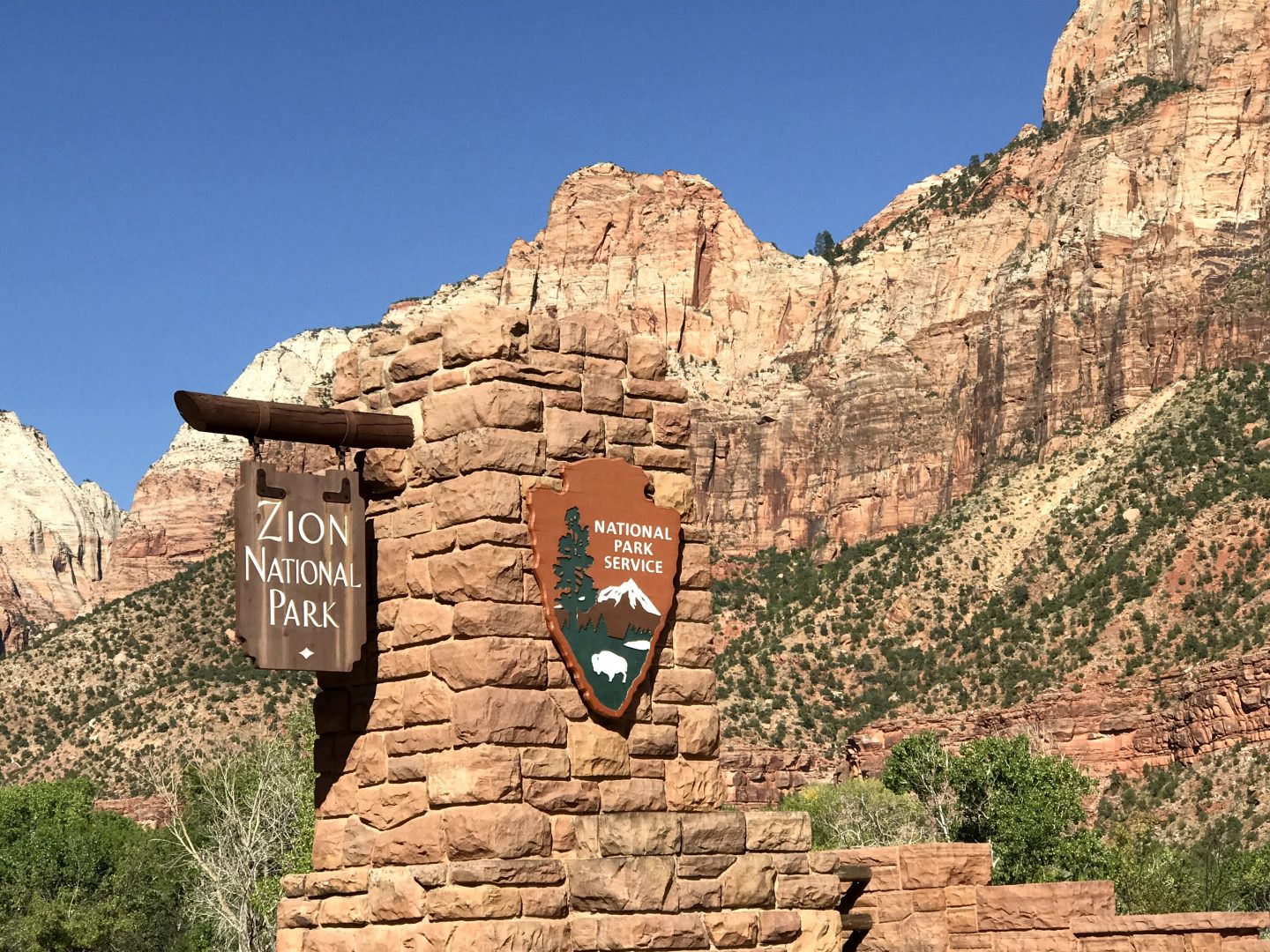 Within a 30 minute drive your at the West entrance to Zion National Park.
Just taking a driving tour through the different parts of the park is a treat if your not up for actually hiking.
Take Kolob Terrace Road for a scenic drive with magical mountain views at every turn.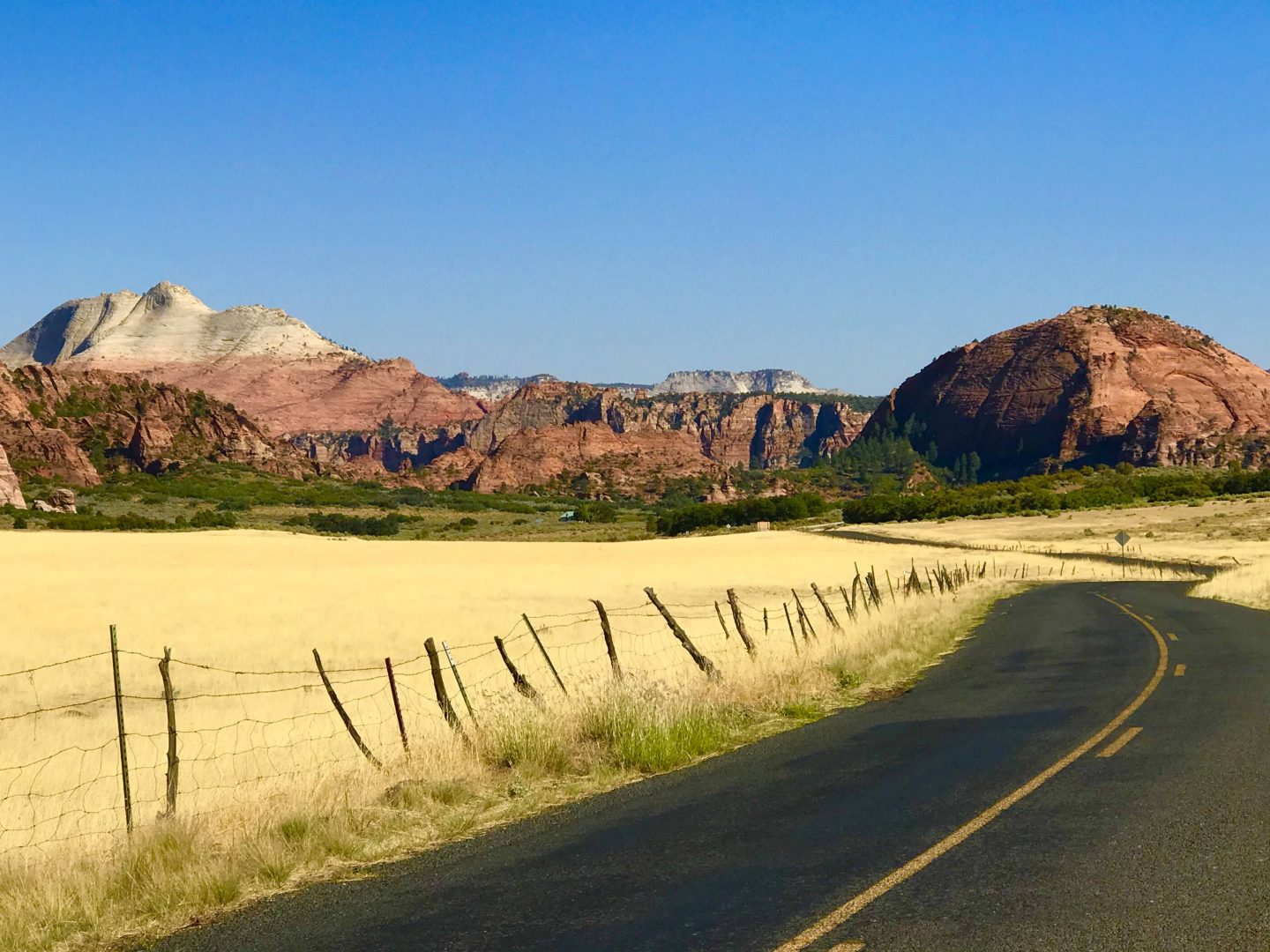 Towards the end of Kolob Terrace Road is a turn off for a vista point that you are not going to want to miss!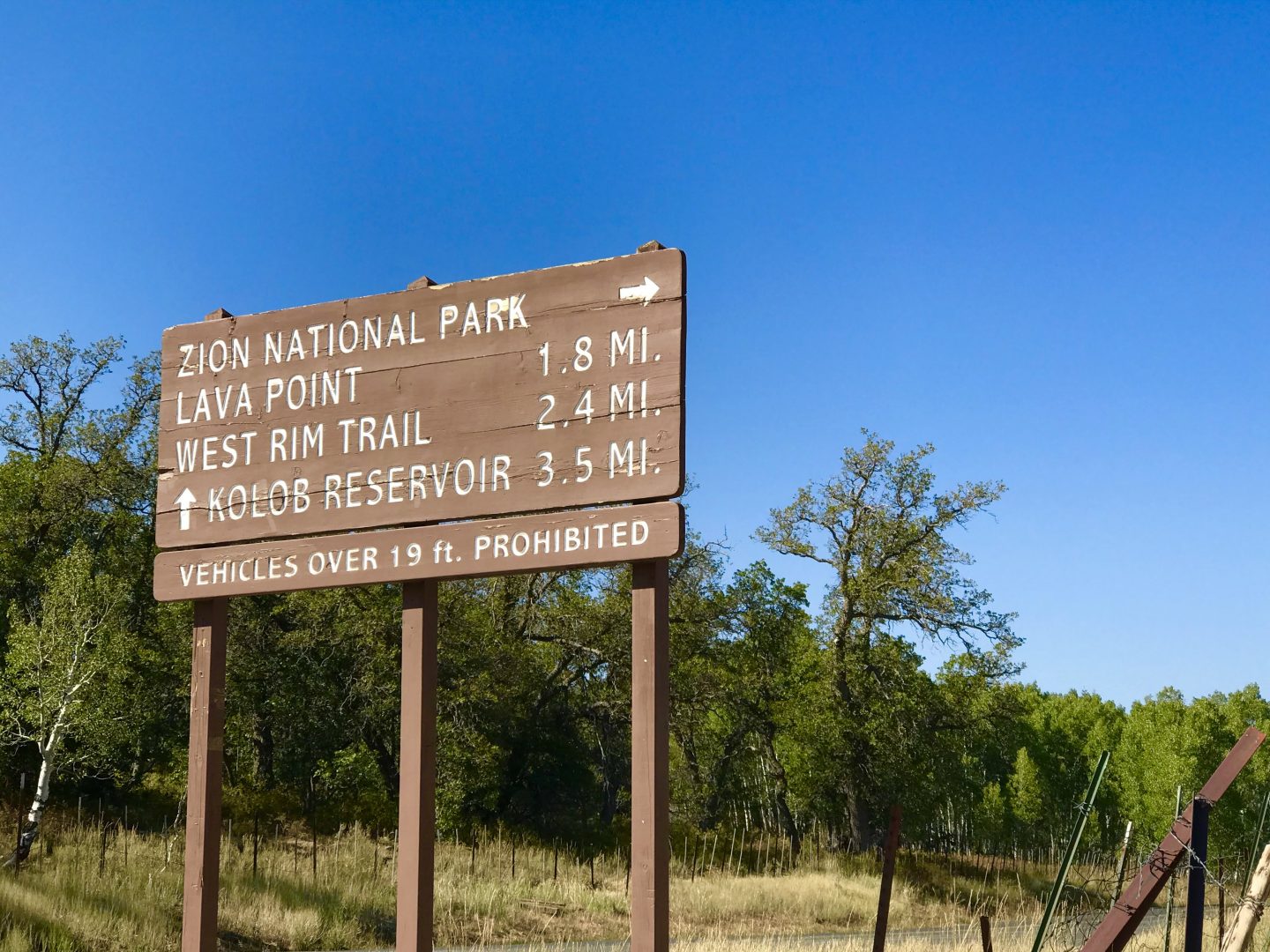 Lava Point gives you a complete birds eye view of the Scenic Drive Canyon portion of Zion National Park….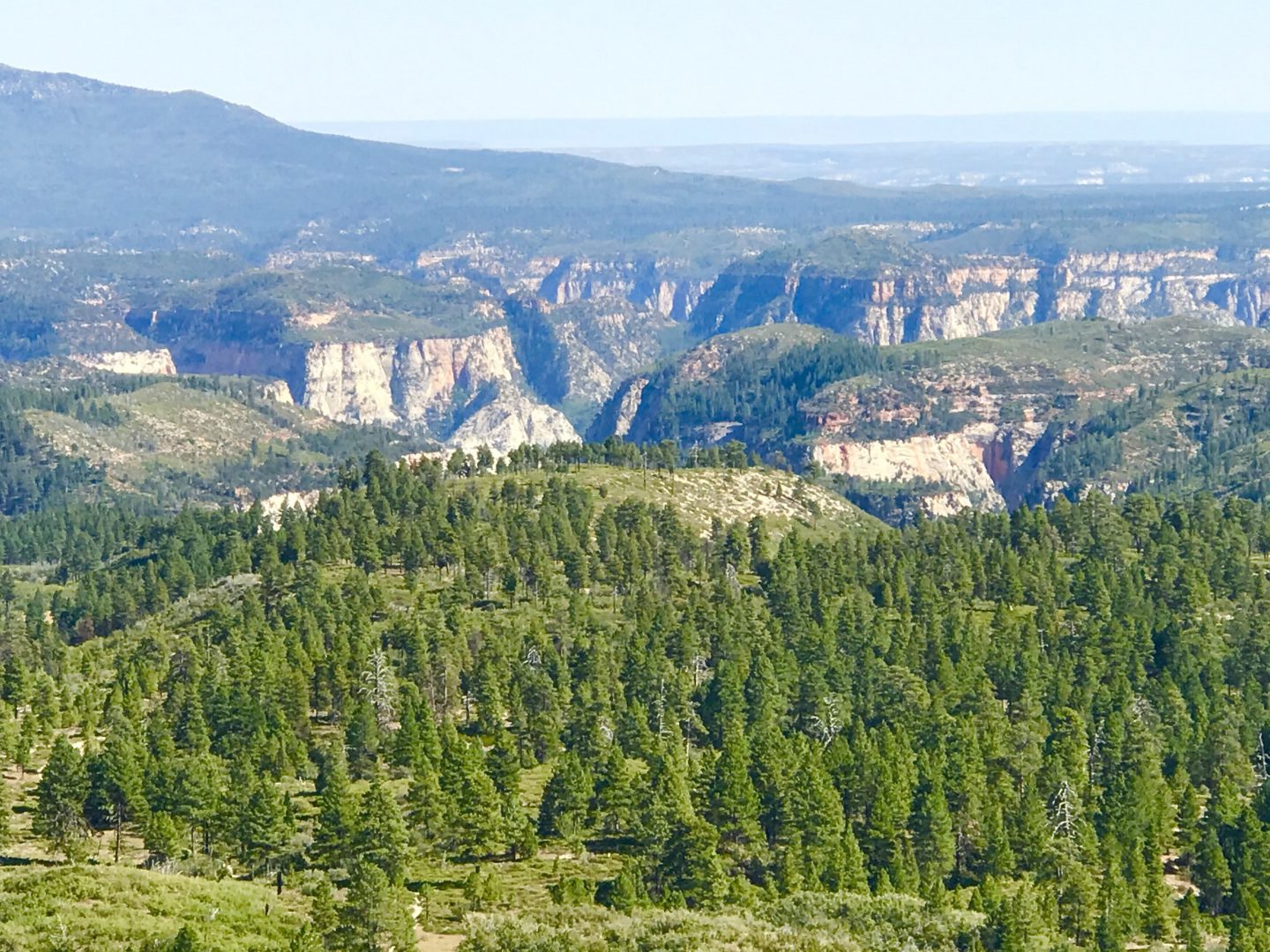 Quick Tip: Drive up Hwy 15 towards the Kolob Canyon exit, go the end of the road for this view of Kolob Canyon.
It's actually free to go to this portion of the park!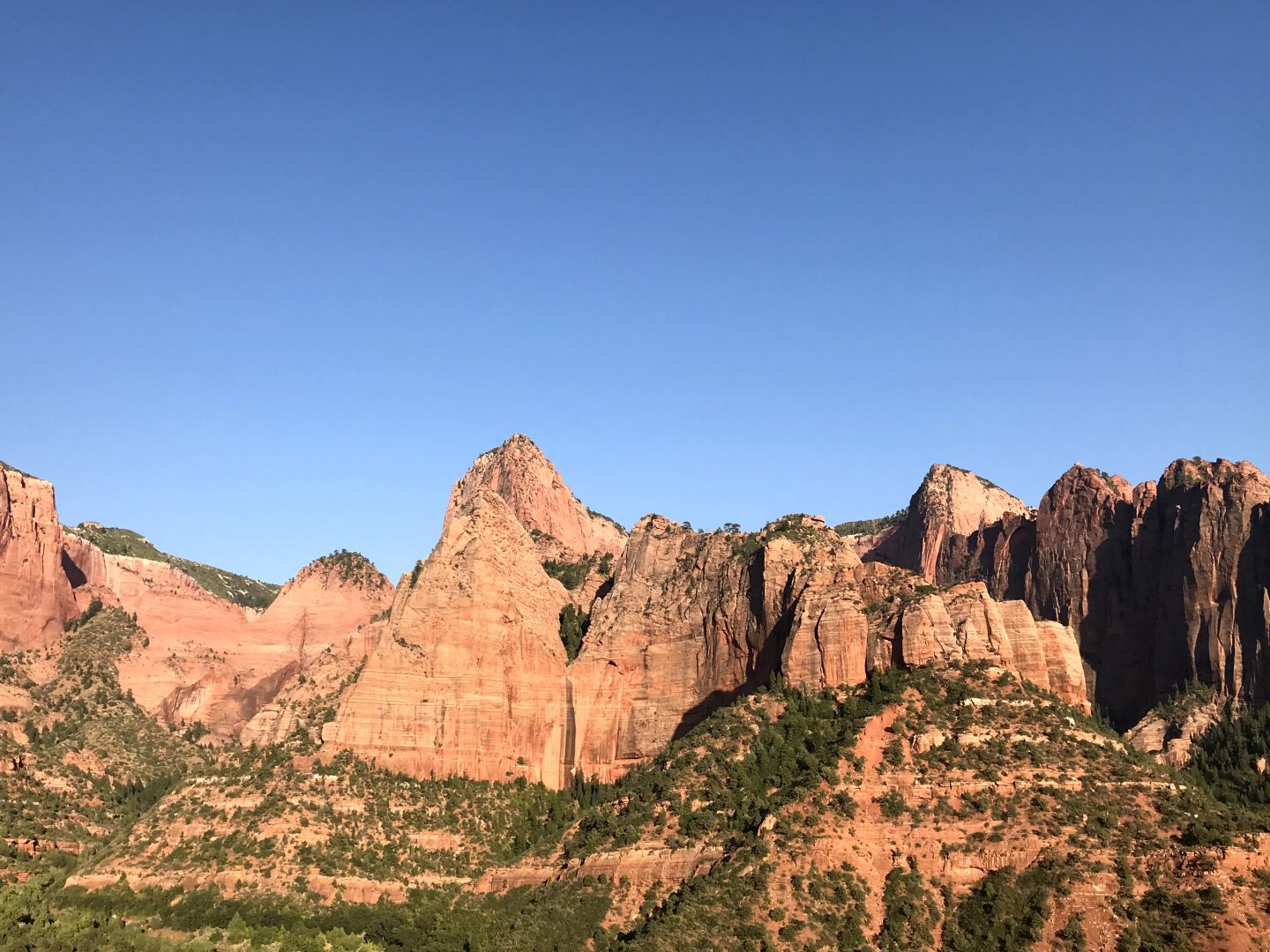 Go explore the east side of Zion National Park and stay at Angels Landing Zion Tiny House!
Looking for other places to stay near Zion National Park? Search this map to stay closer or further from the park depending on your budget and availability….
Planning a trip to Zion National Park? Pin it!